Spring Break has passed, and it's time to hit the books again.  In just 10 rapidly approaching weeks, all your hard work will be put to use.  Now is also a good time to check in with your mentor for any additional helpful hints, or just moral support.
Practice Writing!
By now, you should be familiar with the different writing formats, from memos to press releases.  Have you practiced each, while adhering to the time limits? This is another area where your mentor can help you with some pointers.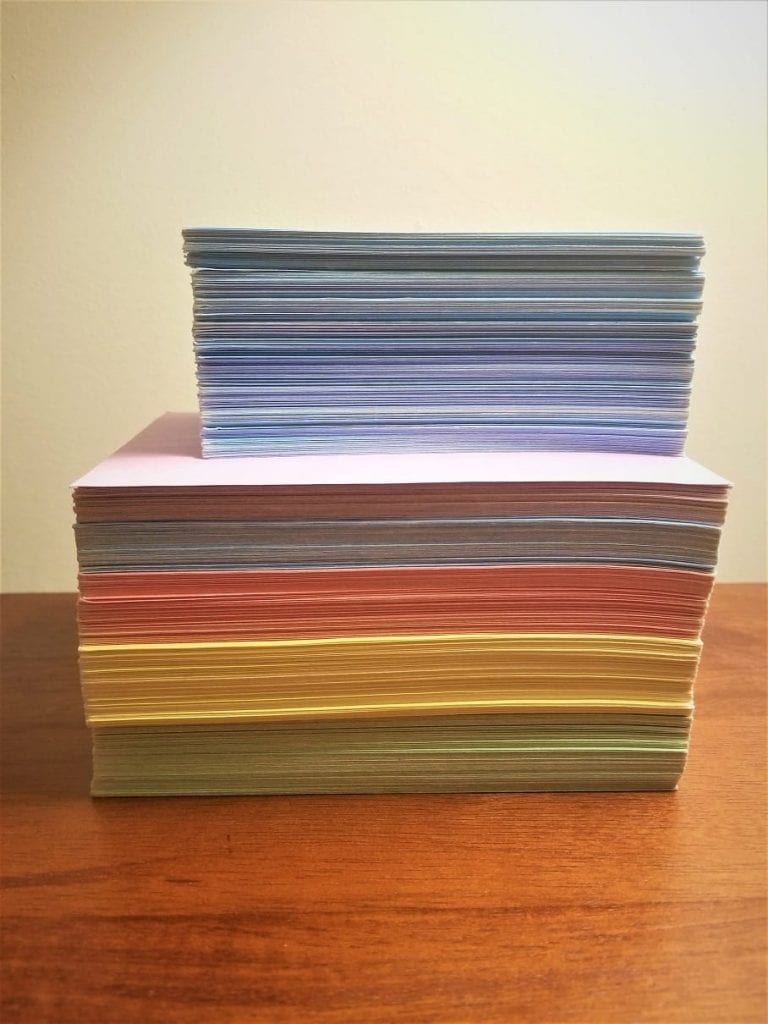 Slow and steady
While the practice test can be frustrating, you should be steadily working your way through it.  Thinking through each answer helps you to make connections with information in different formats.  We found that researching the information helped to fortify it in our minds.
The stack of flashcards continued to grow and improve.  Whichever study method you are using should be improving as well.  Repeated passes through the information highlights any small details that may have been overlooked in the beginning.  Look for patterns or associations with groups of bacteria, clinical signs with similar viruses, or common temperatures for preparing foods.  Don't let the sheer volume of the material overwhelm you.  Break it into easier to manage sections.
Keep your chin up!  You can do this!  Don't let yourself become discouraged.  You have come this far, and the finish line is in sight.
[amazon_link asins='0316051632,B004MFYKM8,B01FKUXLG4' template='ProductCarousel' store='vetzone-20' marketplace='US' link_id='e87ec9e2-306a-11e8-8a9a-d982bd66bed1'][amazon_link asins='1118553985,1935660020,0199946647,130526892X,1607951789' template='ProductCarousel' store='vetzone-20' marketplace='US' link_id='aa3e86be-ce1c-11e7-ae16-0944a45c35a3']