4-H comprises a worldwide network of youth organizations and stands for head, heart, hands, and health. Their mission is "engaging youth to reach their fullest potential while advancing the field of youth development." VetZone supports 4-H students and their parents through open, free education in the form of podcasts, posts, helpful links, and resources.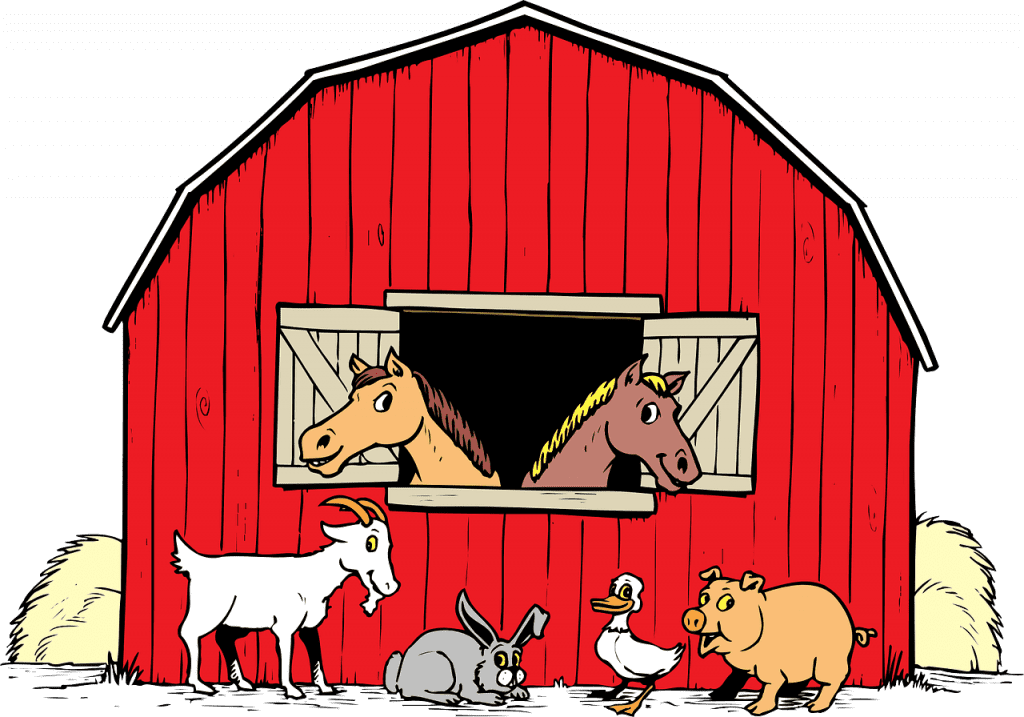 Cows, Horses, Pigs, Chickens, Rabbits – COMING SOON
Have a Question or Comment for VetZone?
All comments and questions are reviewed by a boarded veterinary specialist. Please note that we can NOT give out medical advice. If  you have a veterinary medical emergency, please contact your local veterinarian at once. We try to respond within 2-3 business days.
External Link to Free Course by the CFSPH
Note that the links below are external links to the Center for Food Security & Public Health.
The Center for Food Security & Public Health (CFSPH) provides reliable, easy to read, resources and free courses which are essential for everyone interested in 4-H. Access this site through this link.