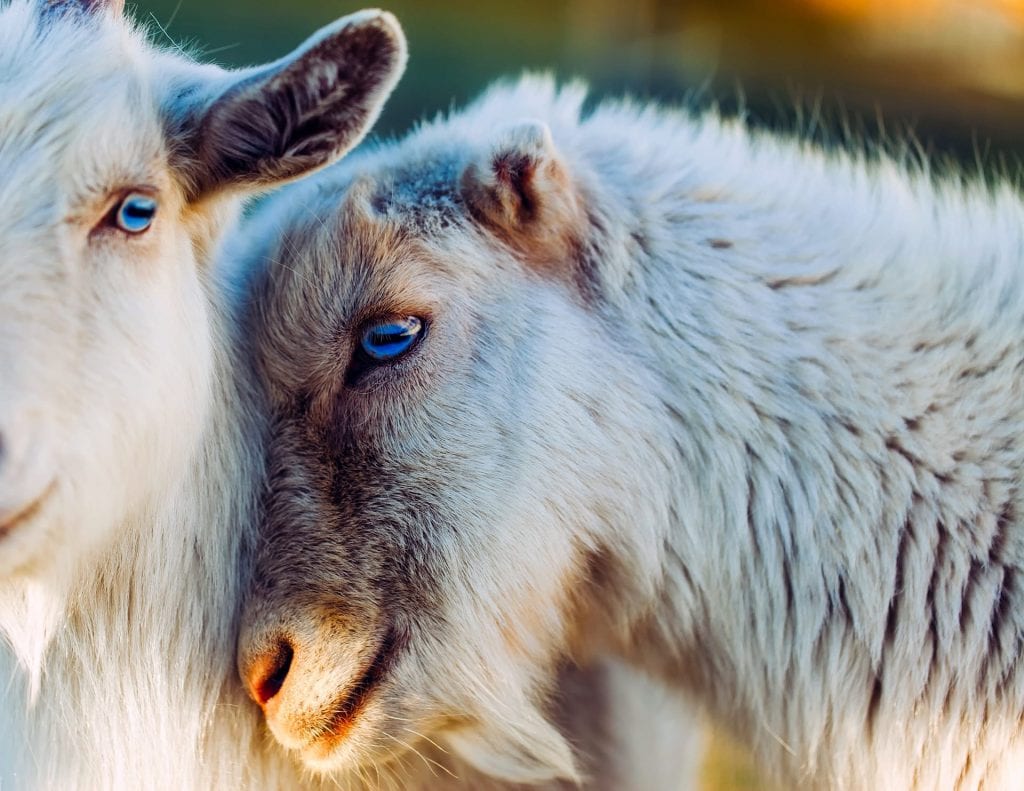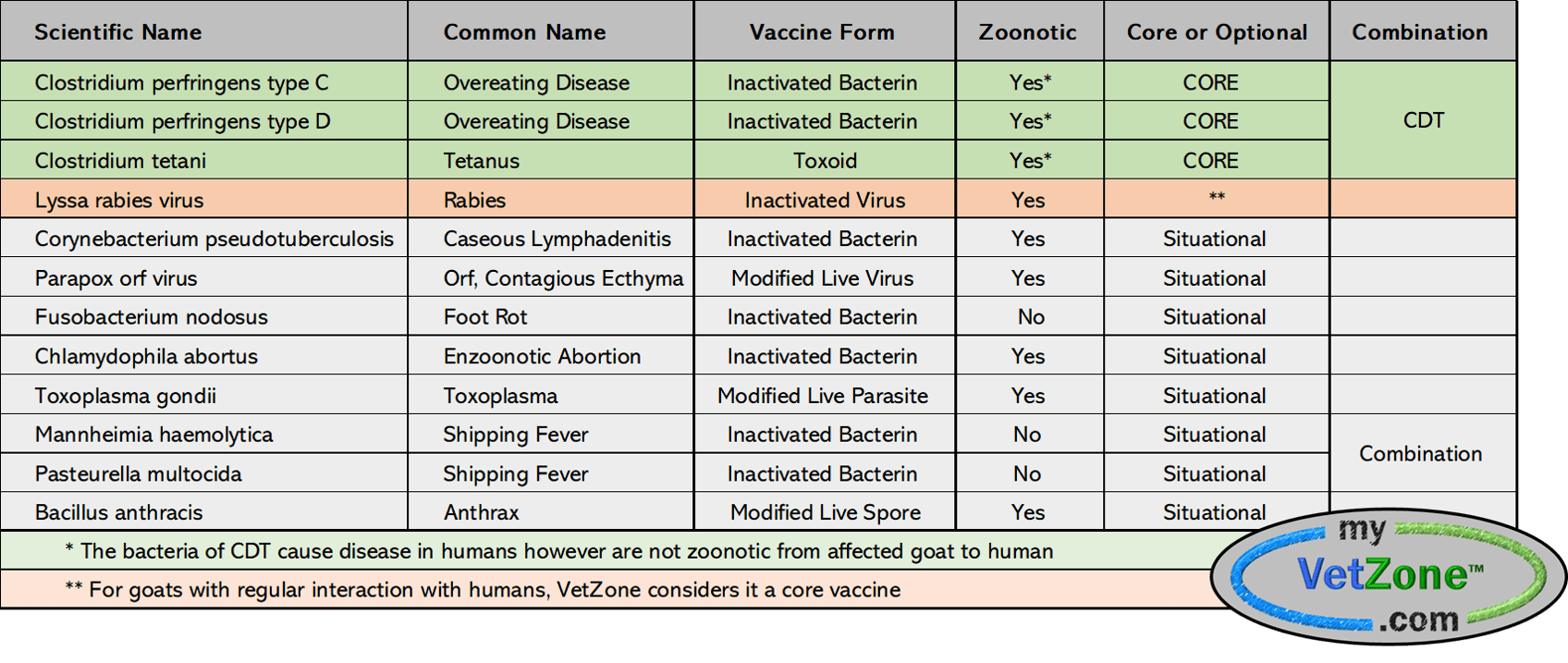 15) To Pet or to Fret
Petting zoos – are they wonderful ways to socialize with animals or just a great way to get a disease? Learn more here.
16) TBD
Have a Question or Comment for VetZone?
All comments and questions are reviewed by a boarded veterinary specialist. Please note that we can NOT give out medical advice. If  you have a veterinary medical emergency, please contact your local veterinarian at once. We try to respond within 2-3 business days.
This free, six-lesson course is provided by the Center for Food Security and Public Health. For anyone entering into 4-H, this is a fun and easy way to learn how to protect people from zoonotic disease.(the entire course takes roughly 3 hours and can be paused and restarted at your leisure).
This USDA page helps link you to up-to-date goat management and health studies, biosecurity recommendations, and an overview on zoonotic diseases.
This page provides a robust list of recommended links that support dairy goats.From nutrition, to various disease states, milk articles, reproduction, and recent publications, this site helps direct you to reliable sources no matter what your need.
This is a great resource to learn about more than 80 common goat breeds. You can also learn about other livestock breeds.
Founded in 1904, their mission is to "to collect, record and preserve the pedigrees of dairy goats and to provide genetic, management and related services to dairy goat breeders." There are currently over 2 million goats registered and have roughly 20 thousand members.
The foremost research facility for goat medicine and nutrition. This site holds a library of up-to-date information and free handbook resources.
For a menu list of all goatcasts along with a list of external links for goat producers, visit this site on a desktop or tablet mode. (You may alternatively request a desktop version on your mobile device).
I love capers! When I see these tasty little delicacies included in the description of a savory dish, my mouth is already watering. Being a
Read More »