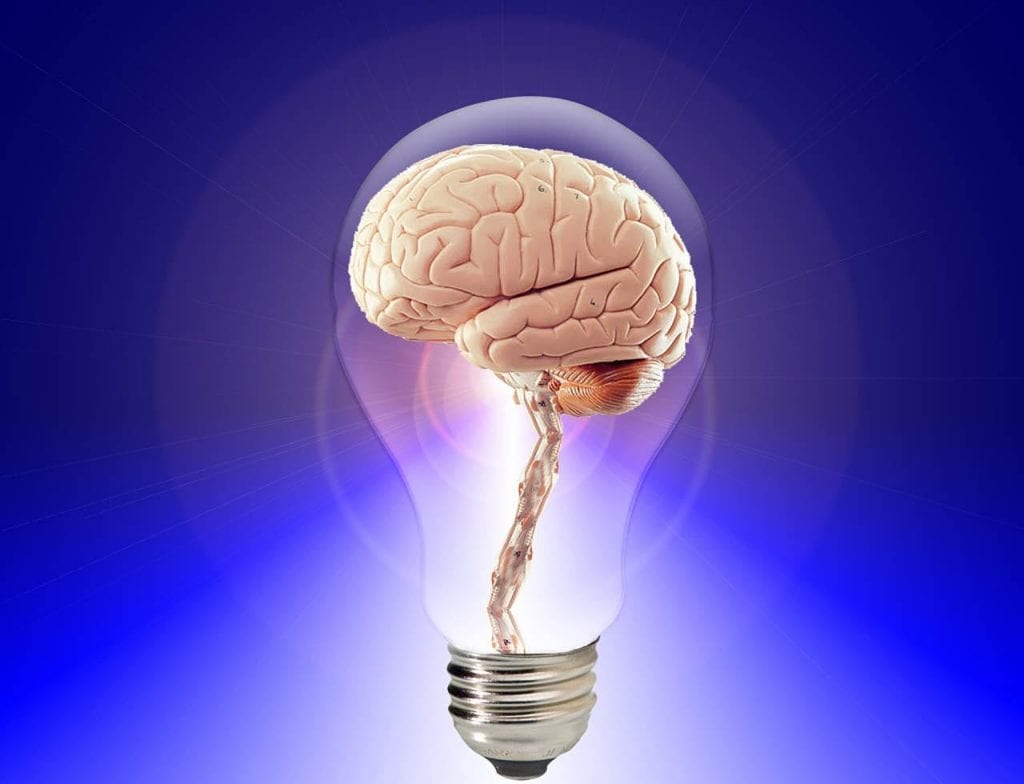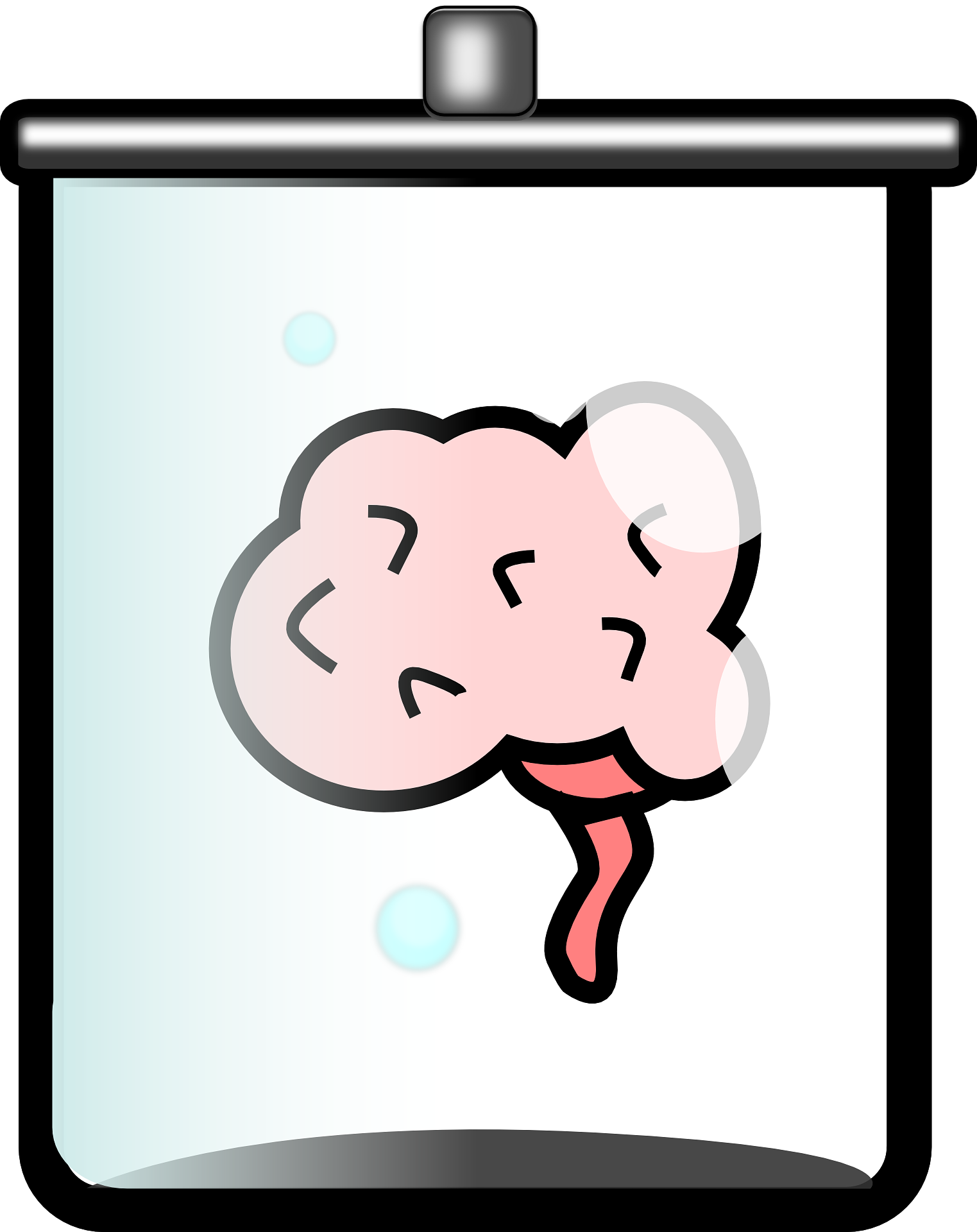 A Bit of Mouse Brain, a Smidgen of Hamster Kidney, and a Rabies Virus
In our last podcast, we tackled the common question of why you might give a rabies vaccine that is labeled for one species to an animal of a different species. This podcast is an expansion of this topic and covers some of the oddities of vaccine production.
In the early 1880s, Louis Pasteur worked to create the first vaccine against rabies. When on July 6th, 1885 a 9-year-old boy was bitten by a stray rabid dog, Louis risked his career and the potential of an incarcerated life by accelerating his vaccine research into an impromptu field trial. Luckily for the boy, Pasteur, and humanity, the vaccine worked. Joseph Meister never forgot Pasteur for saving his life and even worked at the Pasteur Institute for over thirty years till his death.
Podcast: Free Audio File
If you prefer to listen to podcasts, feel free to play the audio version of this blog by clicking on the player above.
Podcast: A Bit of Mouse Brain, a Smidgen of Hamster Kidney, and a Rabies Vaccine
Length: 8 minutes 06 seconds
Written and read by the author

Interesting Pages in the History of Early Medicine
However, this was not the first vaccine ever made. The Western World often attributes the creation of the first vaccine to Dr. Edward Jenner, almost a hundred years earlier when medical laws were, shall we say looser. On a bright summer day in May 1796, Dr. Jenner inoculated an eight-year-old boy names James Phipps with the cowpox virus. Then nine days later he intentionally challenged the boy by exposing him to live, deadly smallpox. When the boy exhibited no clinical signs and survived, Dr. Jenner concluded correctly that he had protected the child from the dangerous smallpox virus. At the time, some parents "volun-told" their children to participate in such experiments. And you though your childhood was tough!
Jenner's experiment may seem risky at best, negligent and immoral at worst but to be fair, James Phipps wasn't the first child to be inoculated with cowpox to protect from smallpox. Dr. Jenner was a young teenager when this practice started. However, Dr. Jenner provided a challenge and documented the study. From his work, we obtain the word "vaccine" which is derived from the Latin word for "smallpox of the cow." Over the course of his studies, one child did die from a fever, presumably from a bacterial contaminant to the vaccine inoculant. Despite this, Jenner included his own children in some of his experiments. History forgets to mention how his wife Catherine felt about this experimentation on children, including their own. Once again, we live in a blessed age all things considered.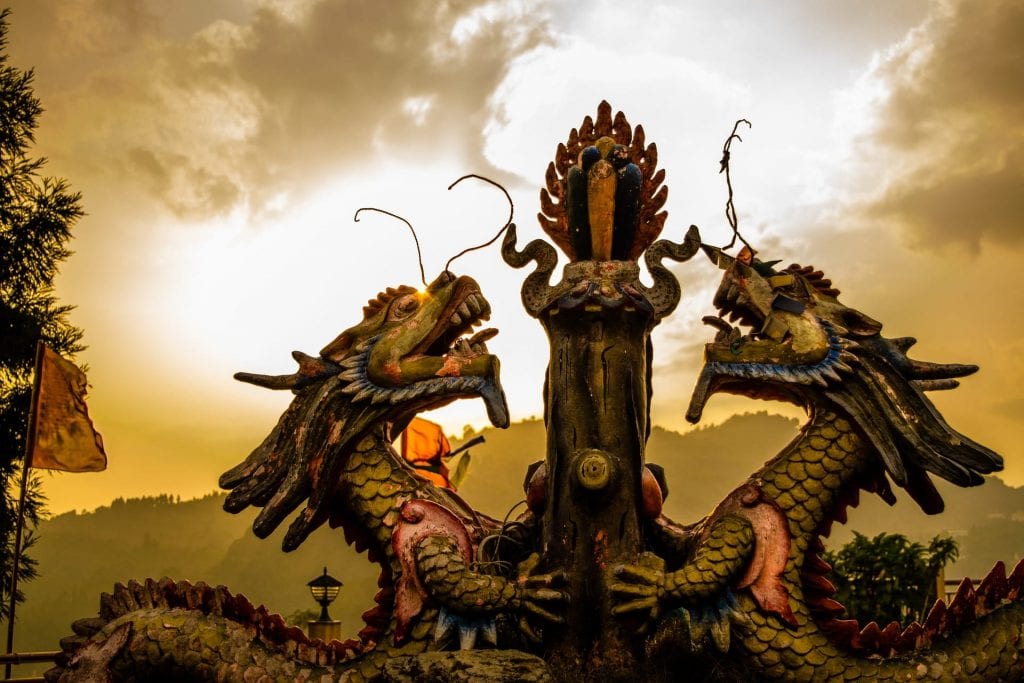 The First Documented Case of Vaccination is Found in China
For the very first vaccine, we must peel back another seven centuries and look to China. Dated between 1022 and 1063 AD, a Buddhist nun wrote the first documented account of smallpox vaccination. The scabs from a smallpox-infected person were collected, ground up, dried and aged in paper, and then later blown into the nose of a person to inoculate them.
For virus inactivation, Pasteur also dried the rabies virus by infecting rabbits, harvesting their infected spinal cord tissue, and then progressively drying the tissue. Desiccation or drying can inactivate and quickly degrade enveloped viruses like rabies or smallpox. The initial method of rabies vaccination for the public began by injecting people with rabbit spinal tissue that had been dried long enough to fully inactivate the virus. Subsequent vaccines made from spinal tissue that had been dried for shorter periods of times were used to boost the immune response.
This innovation appears all made the more remarkable by the fact that he had never heard of the word virus before, no one had. Viruses were not discovered until 1898, wow, that's almost twenty years after Pasteur's famous inoculation, a hundred years after Jenner's famous or infamous vaccination, and almost a thousand years after the Chinese nasal vaccine. Imagine beating an enemy you can't even fully qualify.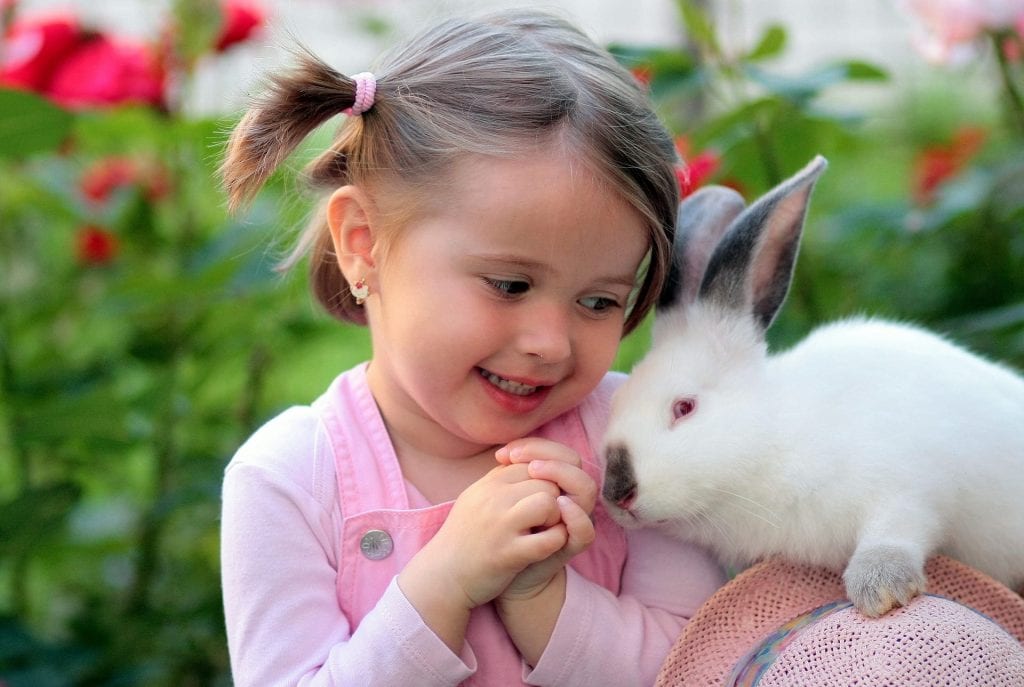 Rabbit Spinal Cord Tissue Was Injected Into People to Vaccinate Them Against Rabies
While this rabies vaccine preparation method opened a gateway to new protection and saved thousands of lives, a couple of problems arose. First, the technique of rabbit spinal cord tissue drying lacks precision as you might imagine. This led to varying levels of live-to-inactivated viral loads, and some people acquired rabies from the vaccine. Yikes! Secondly, rabbits have a limited amount of spinal tissue, and it's hard work raising litters of rabid rabbits. Have you watched Monty Pythons' Search for the Holy Grail?
To acquire more neural tissue, rabid goat brains provided substantial vaccine quantities. While this solved the volume concern, it turns out that when you inject people with neural tissue, you can get complications. Who would've thought? The myelin which coats nerve tissue can lead to autoimmune disease. Since our own myelin is similar to other animals, some people developed fatal encephalitis or brain inflammation secondary to the vaccines. To address this issue, suckling mouse brain or SMB to make it sound less disturbing was and is still used today in some countries. When you, or a mouse, are born, your nerves have minimal myelin sheathing. Thus, rabid suckling mice brains contain a high-virus, low-myelin content to the vaccine.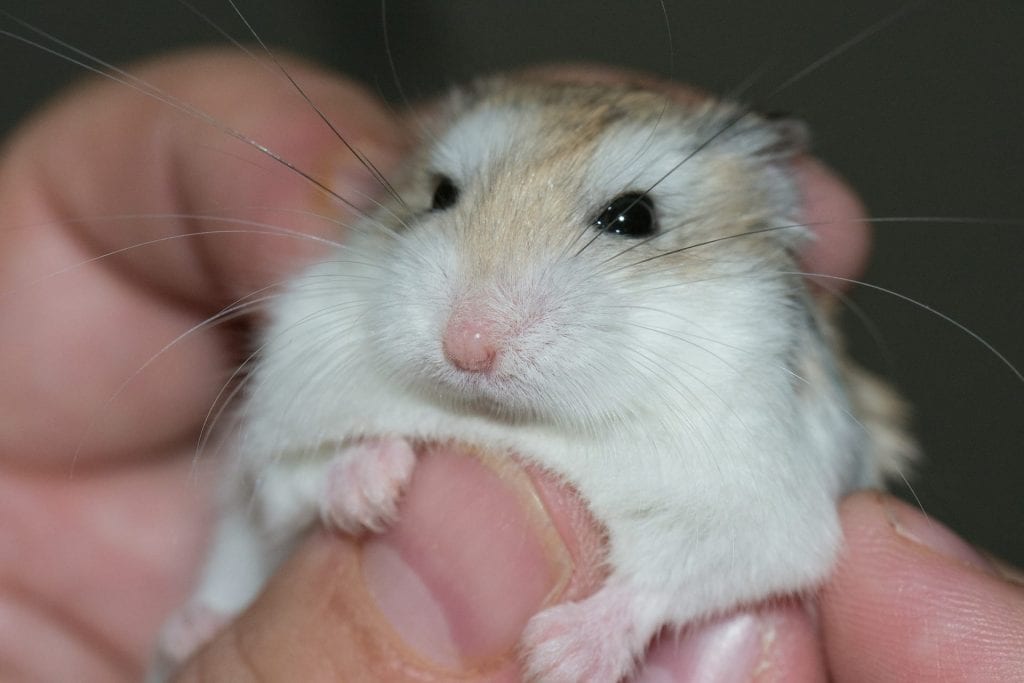 Many Rabies Vaccine Are Made Using Baby Hamster Kidney Cells
Luckily for the rabbits and baby mice of today, most countries use cell cultures to create most rabies vaccines, not "volun-told" animals. With cell cultures, companies produce myelin-free vaccines. These cells lines include baby hamster kidney cells, vero cells, human diploid cells, and chick embryo cells. A purified duck embryo cell line also exists. What are "vero cells," you ask? They're kidney epithelial cells extracted from an African green monkey, I would answer. For veterinary rabies vaccines, hamster kidney cells are a common choice. Whether veterinary or human, they often utilize bovine and porcine media components.
A common question regarding hamster or monkey kidney cells lines is "why kidney?" And does this lead to kidney risks when given the vaccine? Understandable but not to fear, the cells are kidney epithelial cells or cells that line the kidney. They are not functional kidney cells or even immunologically close to them. Just like our skin cells, they are epithelial in nature. They even produce keratin. If you are a researcher and try to use these to study the kidney, you will be laughed out of the lab – they simply represent epithelia and work well in culture.
Now that we know that veterinary and human vaccines might have been grown on hamster kidney cells with bovine media components it shouldn't surprise you when one rabies vaccine might be labeled for dogs, cats, horses, and ferrets. In the last podcast we discussed how human rabies vaccines differ, and in this podcast, we covered how they relate. We'll close this podcast with the words of Carlos Gershenson "Before being humans, we are animals."
References and Additional Reading
Brannon, H., & Gallagher, C. (2018, October 2). Smallpox: Symptoms, Causes, Diagnosis, and Treatment. Retrieved December 15, 2018, from https://www.verywellhealth.com/smallpox-overview-1068894
Bushak, L. (2016, March 21). A Brief History Of Vaccines. Retrieved December 15, 2018, from https://www.medicaldaily.com/history-vaccines-variolation-378738
Dunlop, Robert H; Williams, David J (1996). Veterinary Medicine: An Illustrated History. Mosby. ISBN 0-8016-3209-9.
King, L. S. (2018, September 28). Edward Jenner. Retrieved December 13, 2018, from https://www.britannica.com/biography/Edward-Jenner
Markel, D. H. (2016, July 07). Louis Pasteur's risky move to save a boy from almost certain death. Retrieved December 15, 2018, from https://www.pbs.org/newshour/health/louis-pasteurs-risky-move-to-save-a-boy-from-almost-certain-death
Riedel S. Edward Jenner and the history of smallpox and vaccination. Proc (Bayl Univ Med Cent). 2005;18(1):21-5.
Science History Institute. (2018, January 17). Louis Pasteur. Retrieved December 13, 2018, from https://www.sciencehistory.org/historical-profile/louis-pasteur
Smith PG, Morrow RH, Ross DA, editors. Field Trials of Health Interventions: A Toolbox. 3rd edition. Oxford (UK): OUP Oxford; 2015 Jun 1. Chapter 1, Introduction to field trials of health interventions. Available from: https://www.ncbi.nlm.nih.gov/books/NBK305510/
VBI. (2016, November 23). Louis Pasteur and the Development of the Attenuated Vaccine. Retrieved December 13, 2018, from https://www.vbivaccines.com/wire/louis-pasteur-attenuated-vaccine/
[amazon_link asins='1118553985,1935660020,0199946647,130526892X,1607951789' template='ProductCarousel' store='vetzone-20' marketplace='US' link_id='aa3e86be-ce1c-11e7-ae16-0944a45c35a3']