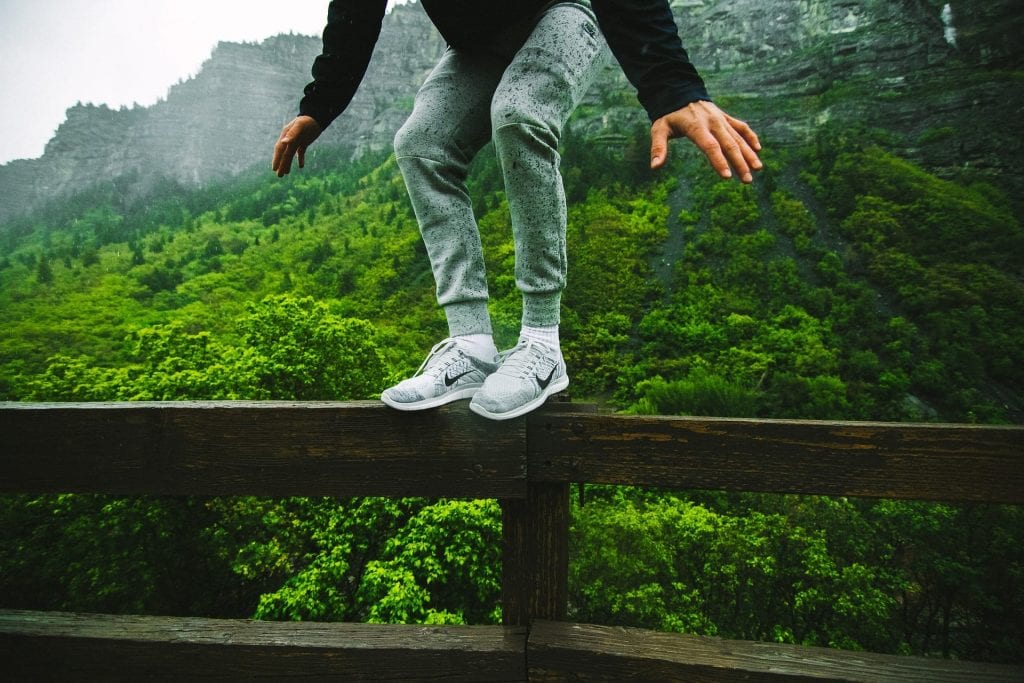 You feel the need to climb and then to jump.
It is dark, oppressively dark. You have a primal urge to climb, to feel the light upon your face. You find a nearby branch and begin to ascend. Climbing is easier than you remember it. You are faster, stronger than before. As you reach the top, sunlight streams through the canopy foliage and bathes you in beautiful yellow-green light. The sun is mesmerizing and despite your hunger, all you can do, all you can think of, is to stare.
Then the light is suddenly gone. Without thinking you hurl yourself towards the darkness. As you sail across the distance, you realize that the tension in your legs and body has disappeared. You feel alive. Falling into the darkness, your body senses warmth, and you wonder, "is it comes from the tremendous speed of your flight?" But quickly realize that the heat emanates from the darkness itself. The black becomes blacker, hotter, and intense. Falling into the darkness, you feel… you feel, hunger.
Podcast: Free Audio File
If you prefer to listen to podcasts, feel free to play the audio version of this blog by clicking on the player above.
Podcast: A Long Leap of Faith
Length: 6 min 22 seconds
Written and read by the author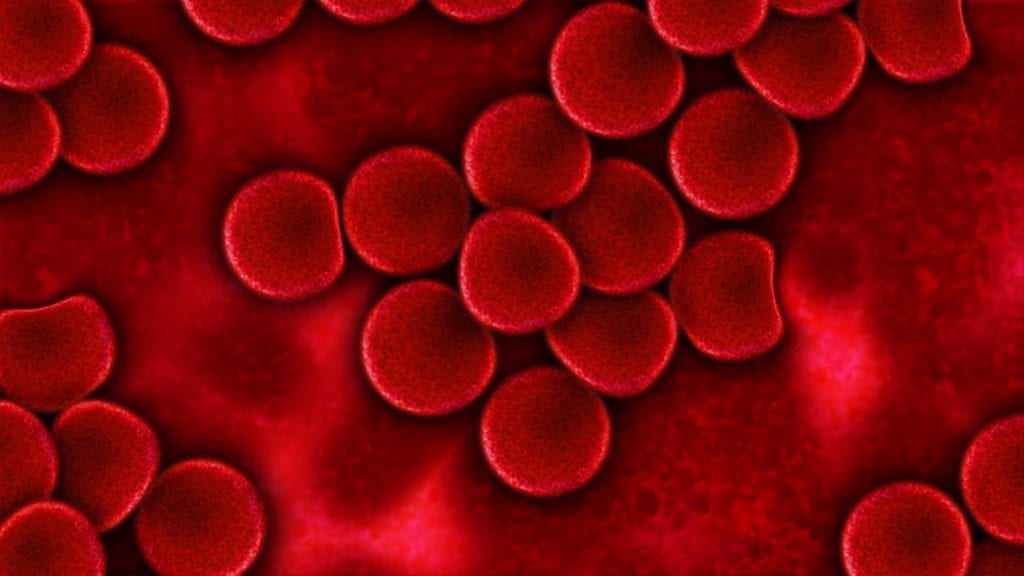 Satisfying your hunger
You land on soft warmth. Your capricious leap paid off, and the landscape before you represents more food than your insatiable hunger could ever consume. You are ravenous. Tearing into the soft flesh beneath you, you can't help but drool into the wound as you gnaw deeper and deeper. You taste your own spittle. Milliseconds pass in what feels like an eternity until you discover your treasure, a round, turgid blood vessel. You sink your epipharynx into the warm tube with sixteen teeth on either side slicing into the vessel's thick walls. With powerful muscles, you suck, you consume, you satiate.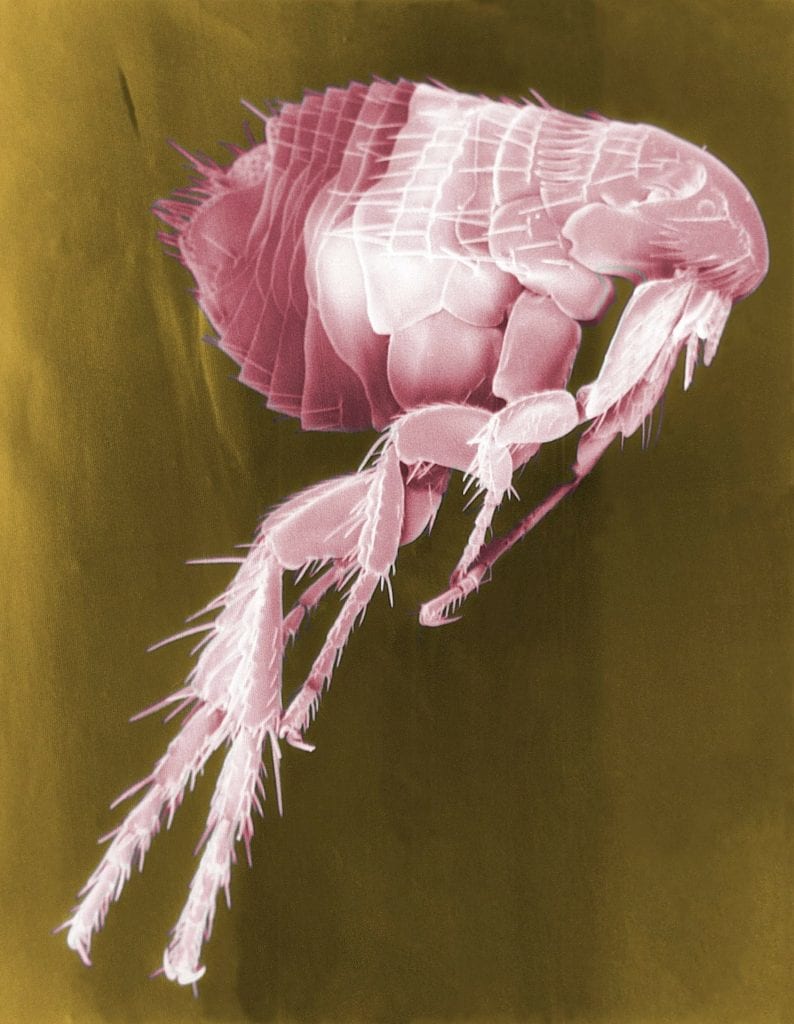 Meet the Cat Flea
This story describes the feeding behavior of Ctenocephalides felis, the cat flea which is the most common flea known to feed off dogs, cats, and occasionally you. It depicts the flea's negative geotaxis, an innate drive to climb and move away from gravity. This brings the flea closer to its prey. The positive phototropic effect explains why fleas stare at light, specifically yellow-green light between 500 and 530 nanometers, the type of light seen through tall grass. Despite their bloodlust, fleas ironically cannot see red light which lives above 600 nanometers.
Their jump, let's talk about their ability to jump. At 5 G's or five times the gravitational force of the Earth, you and I typically pass out. Fleas? They jump at 100 G's! They are literally spring loaded. Instead of muscle, they use an elastic protein band called resilin. This provides twenty-five times the strength of muscle fibers. When light becomes disrupted, the resilin in their six legs releases and they catapult themselves towards the darkness with distances of 50 to 100 times their own body length.
Fleas sense light but have no real vision
Their ability to sense heat defers to light interruption as a primary reaction to jump. However, once on the host their ability to sense heat furthers their ravenous appetite. Their mouthparts consist of three needle-like stylets known collectively as the fascicle. Armed with three rows of backward oriented teeth, the two-outer maxillary lacinae slice mammalian skin with terrifying speed. The median epipharynx lies between lacinae and provides the method of blood extraction. Sixteen teeth on either side makes piercing blood vessels easy for the epipharynx. Unlike other fleas, the cat flea sucks with unusual force. This enhances feeding speed and even decreases the flea's risk of dying from and transmitting plague.
If all of this wasn't all unusual enough, one of their behaviors involves a hormonal shift following the onset of reproduction. While feeding commences seconds within landing upon the host, reproduction typically occurs 24 hours after the first blood meal. Once this hormonal switch flips, the flea becomes a permanent ectoparasite of the host. This means that the insect will do everything it can to stay on the host for the rest of its life. To accomplish this, the flea reverses its positive phototaxis to negative phototaxis, meaning that instead of yellow-green light mesmerizing them, light frightens them.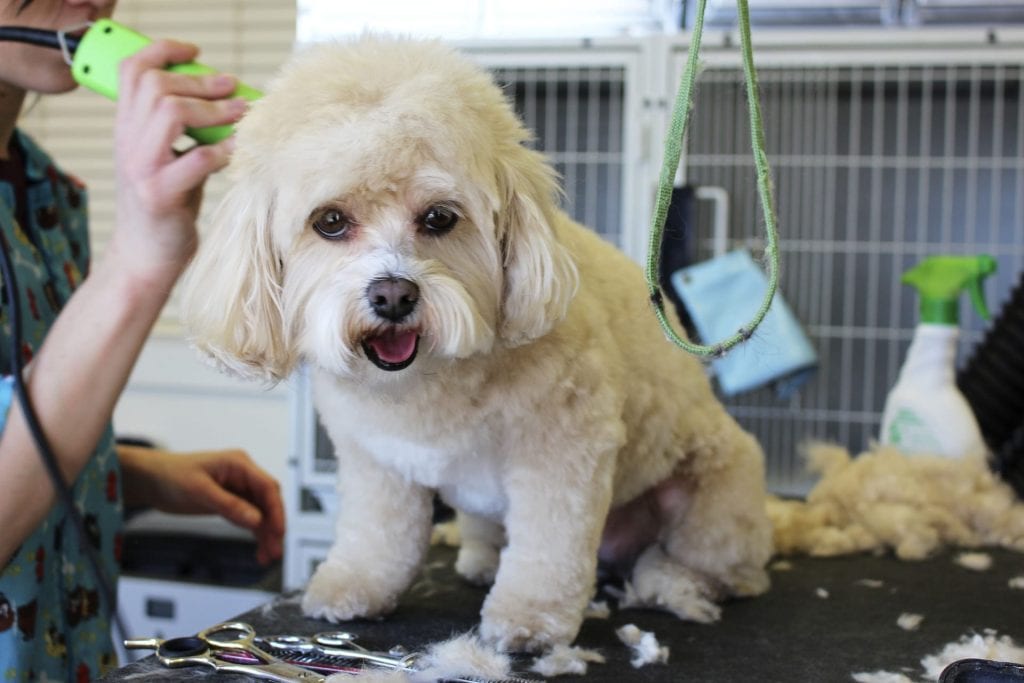 Wonder if you dog just got fleas from the groomer or vet? Here's how you know.
Ever wonder if the fleas your pet has just came from the house, groomer, or vet that you just left? Well, if the fleas run away when you shed light on them, the fleas have been there for at least twenty-four hours. With over 2000 different species of this insect, much of these behaviors are specific to the cat flea. Rat fleas, for example, contract and transmit plague with ease. They also live as transient ectoparasites meaning that they will hop on and off the rat, usually to lay eggs.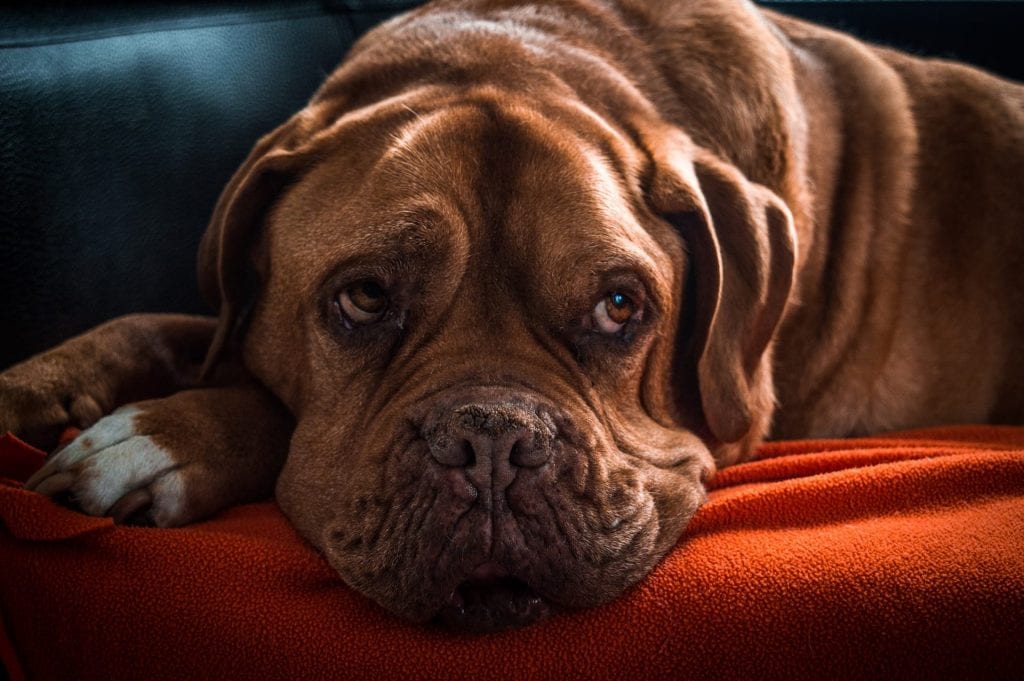 Cat fleas finish their adult life on your pet
Cat fleas do everything on the host: eat, defecate, have sex, lay eggs, and even die. Being a permanent ectoparasite who individually bites its host roughly 400 times a day means that they can bring on discomfort, trigger allergies, lead to anemia, transmit pathogens, and even kill their host. Proper flea control not only protects and comforts our pets but also protects humans from the diseases they transmit.
References and Further Reading
Bartlett-Healy, K., Crans, W., & Gaugler, R. (2008). Phonotaxis to Amphibian Vocalizations in Culex territans (Diptera: Culicidae). Annals of the Entomological Society of America, 101(1), 95-103. doi:10.1603/0013-8746(2008)101[95:ptavic]2.0.co;2 http://vectorbio.rutgers.edu/publications/phonotaxis_to_amphibian_vocalizations_in_territans.pdf
Britannica, T. E. (2013, May 17). Eocene Epoch. Retrieved June 9, 2018, from https://www.britannica.com/science/Eocene-Epoch
Burrows, M. (2009). How Fleas Jump. Journal of Experimental Biology, 212(18), 2881-2883. doi:10.1242/jeb.022855 http://jeb.biologists.org/content/jexbio/212/18/2881.full.pdf
Dodge, S. (2016, October 05). Antennae sense vibrations : Mosquitos. Retrieved from https://asknature.org/strategy/antennae-sense-vibrations/
Dryden, DVM, MS, PhD, Dipl ACVM (Parasitology), M. W., Herrin, DVM, PhD, Dipl. ACVM (Parasitology), B., Reif, MPH, PhD, K. E., Smith, RVT, V., & Ritchie, D. (2018, June). An Evidenced Based Small Animal Clinical Parasitology Training Course. Lecture presented at Wildcat Parasitology 2018 in College of Veterinary Medicine, Kansas State University, Manhattan.
Flea Science. (n.d.). What attracts fleas? Retrieved June 9, 2018, from http://fleascience.com/flea-encyclopedia/life-cycle-of-fleas/adult-fleas/what-attracts-fleas/
Flea Science. (n.d.). Do fleas have teeth? Retrieved June 10, 2018, from http://fleascience.com/flea-encyclopedia/flea-bites/do-fleas-have-teeth/
Gao, T., Shih, C., Rasnitsyn, A. P., Xu, X., Wang, S., & Ren, D. (2014). The first flea with fully distended abdomen from the Early Cretaceous of China. BMC Evolutionary Biology, 14(1). doi:10.1186/s12862-014-0168-1 https://bmcevolbiol.biomedcentral.com/articles/10.1186/s12862-014-0168-1
Huang, D., Engel, M. S., Cai, C., Wu, H., & Nel, A. (2012). Diverse transitional giant fleas from the Mesozoic era of China. Nature, 483(7388), 201-204. doi:10.1038/nature10839
Parry, W. (2011, February 10). The secret to how high-jumping fleas jump high. Retrieved June 9, 2018, from http://www.nbcnews.com/id/41516321/ns/technology_and_science-science/t/secret-how-high-jumping-fleas-jump-high/
Zimmer, C. (2011, February 10). Fleas' Spectacular Jumps Start at Their 'Feet,' Study Shows. Retrieved June 10, 2018, from https://www.nytimes.com/2011/02/15/science/15flea.html
[amazon_link asins='0316051632,B004MFYKM8,B01FKUXLG4' template='ProductCarousel' store='vetzone-20' marketplace='US' link_id='e87ec9e2-306a-11e8-8a9a-d982bd66bed1'][amazon_link asins='1118553985,1935660020,0199946647,130526892X,1607951789' template='ProductCarousel' store='vetzone-20' marketplace='US' link_id='aa3e86be-ce1c-11e7-ae16-0944a45c35a3']