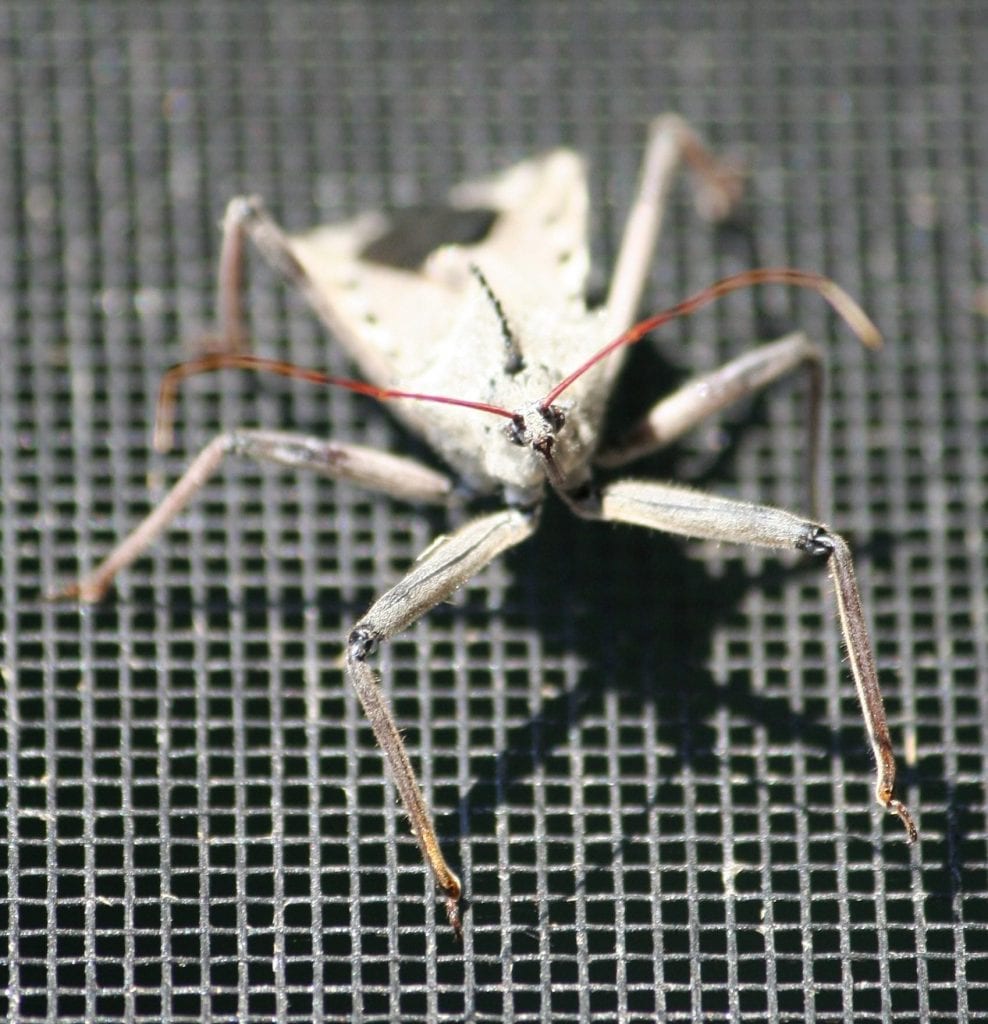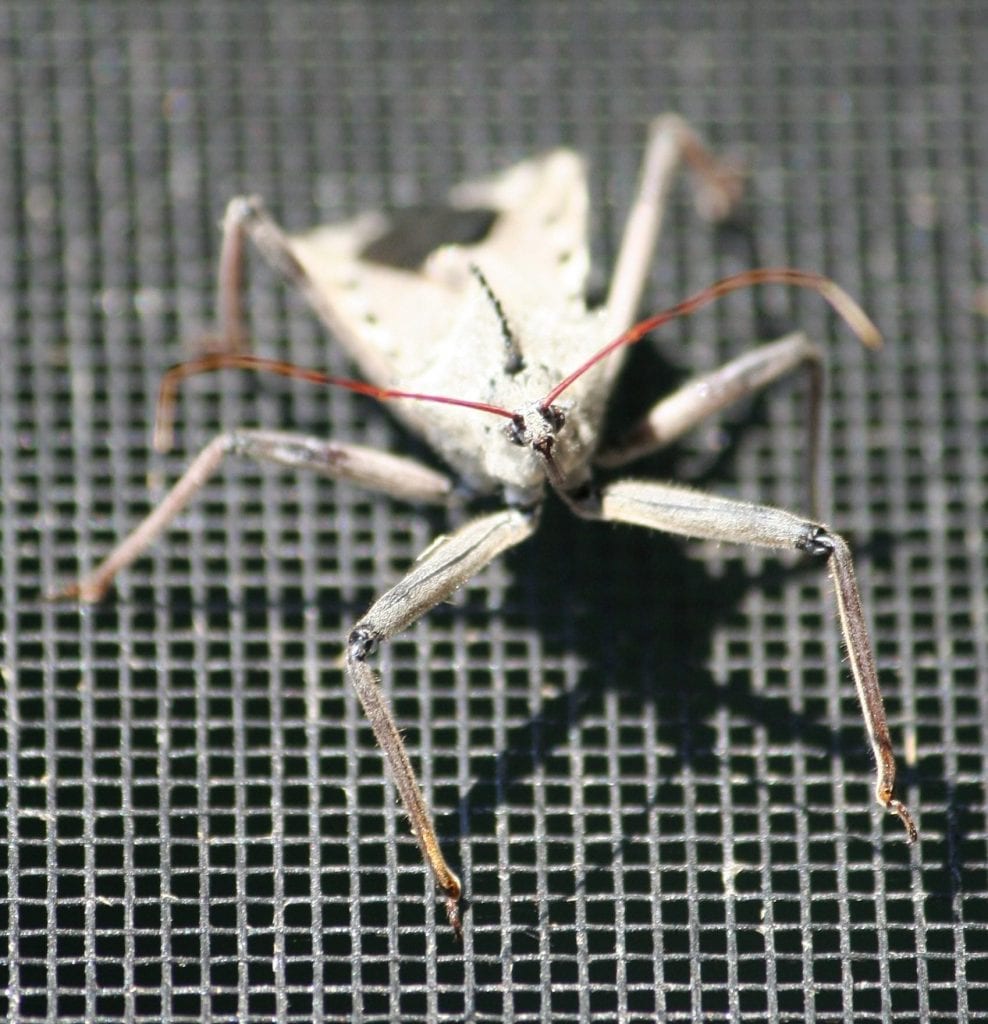 The kissing bug evokes thoughts of Valentine's Day, young love, chocolate, and chagomas.  The last would not be something you want to receive from your true love.  Chagomas occur from infection with Trypanosoma cruzi, spread by kissing bugs.
T. cruzi and Assassin bugs
Chagas disease was first described in Brazil by Dr. Carlos Chagas in 1909.  T. cruzi is a protozoan, spread in the feces of triatomines aka kissing bugs aka assassin bugs.  These bugs prefer to live in cracks in old buildings, wooded areas, or in small rodent burrows.  The triatomine becomes infected after biting an infected host.  The protozoa undergo development from a tryptomastigote to an epimastigote in the gut of the kissing bug.  The final stage is the metacyclic tryptomastigote that is then passed in the feces of the bug when it takes a blood meal from the next host.  The host inadvertently rubs the feces into the bite wound, and infection occurs.  Triatomines prefer to take a blood meal from the face, often near the eyes, hence the name "kissing bug."  Transmission also occurs from blood transfusions and organ transplants, consumption of contaminated food, and from mother to fetus.  It does not spread by direct contact with an infected person.  As an obligate intracellular parasite, T. cruzi can be destroyed by drying or direct sunlight and many common disinfectants.
Who is at risk?
Cats, rodents, rabbits, and raccoons serve as asymptomatic hosts.  Many species of mammals can become infected, but dogs and humans share the highest risk of developing the disease.  Most cases occur in Central and South America, but numbers are increasing in the southern US.
Typical clinical signs range from flu-like symptoms to heart failure and death.  Early signs caused by high numbers of circulating parasites can be very mild and last weeks to months.  Often, the only lesion noted is a purple swelling of one eye (chagoma).  More severe signs include fever, headache, muscle pain, or difficulty breathing.  The chronic phase occurs when the protozoa move into cardiac and gastrointestinal muscles, lasting for decades.  Heart failure and sudden death can occur at any time.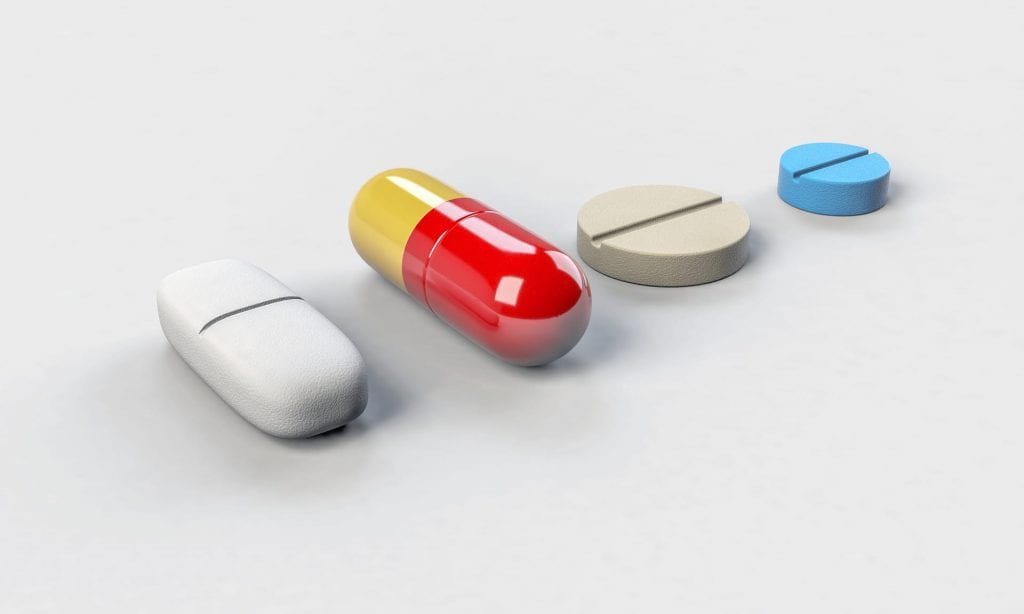 The conundrum of diagnosis and treatment
Estimates range from 6 to 8 million infected people worldwide, most of whom remain unaware.  If diagnosed early, treatment usually results in success.  Effectiveness diminishes if treatment is delayed.  Herein lies the pitfall.  Treatment can cost upwards of $12,000 per patient.  This becomes prohibitive in many Latin American countries.  No vaccine exists.
A very large reservoir pool exists in Central and South America.  This prevents eradication of the protozoa.  Vector control remains the best prevention of disease in humans.  Progress continues in the screening of blood and organ donors.  Often referred to as a "neglected tropical disease", Chagas disease is an emerging public health threat.
For additional information, please visit:
[amazon_link asins='0316051632,B004MFYKM8,B01FKUXLG4' template='ProductCarousel' store='vetzone-20' marketplace='US' link_id='e87ec9e2-306a-11e8-8a9a-d982bd66bed1'][amazon_link asins='1118553985,1935660020,0199946647,130526892X,1607951789' template='ProductCarousel' store='vetzone-20' marketplace='US' link_id='aa3e86be-ce1c-11e7-ae16-0944a45c35a3']