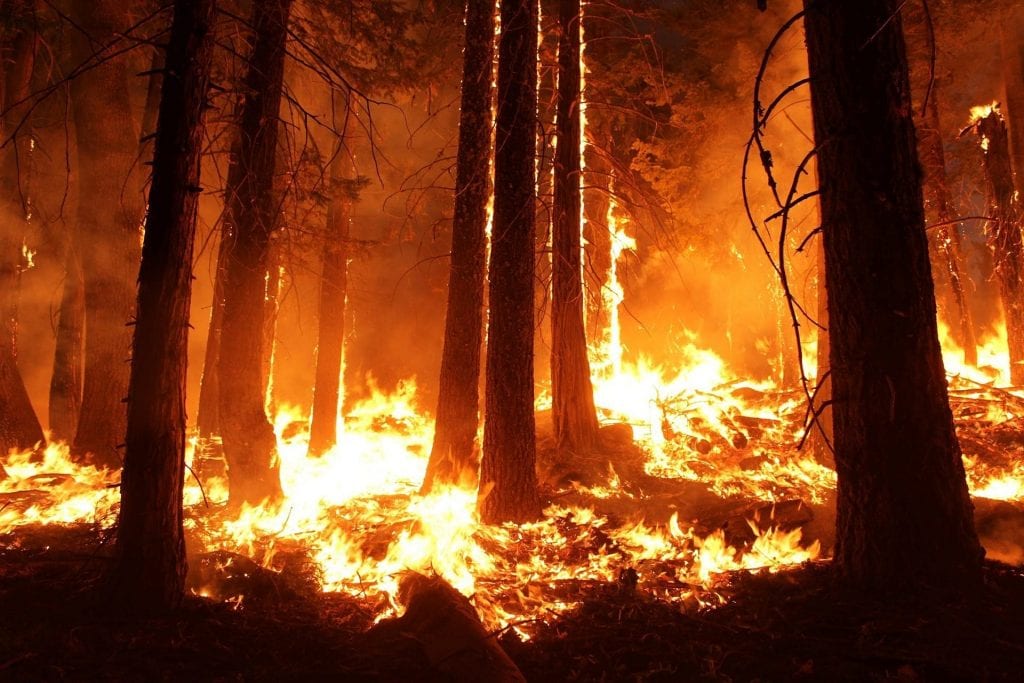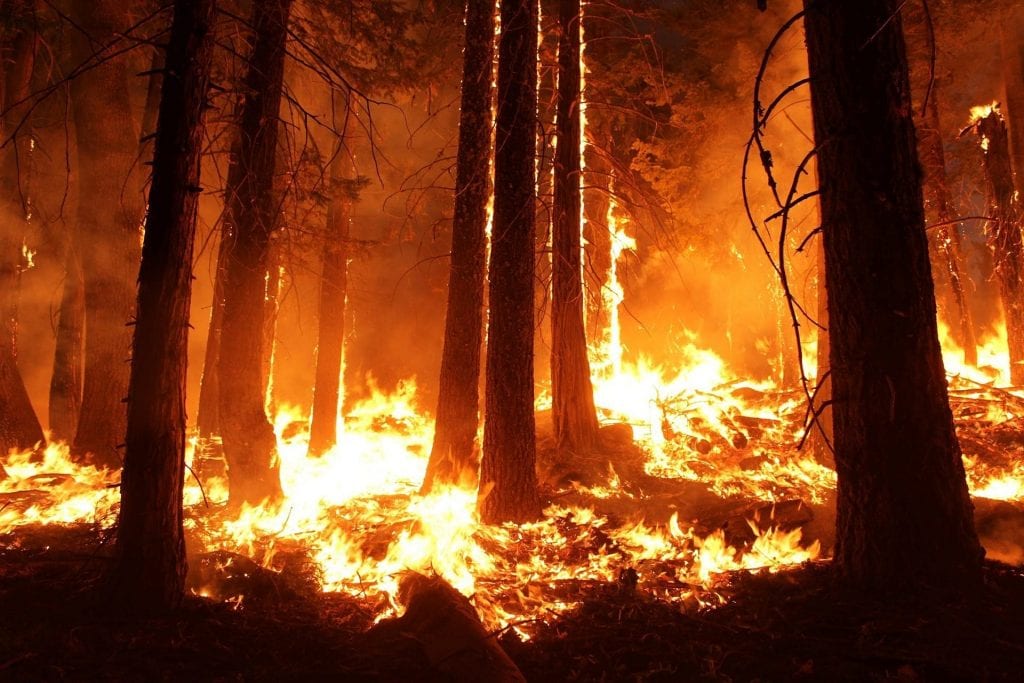 Few people have been affected first hand by disaster like the residents of California right now. Devastation of that magnitude is thankfully rare in the US. Because of the extremely rapid movement of the fires, not everyone was able to evacuate with their animals to safety. Many pets, both large and small, have been rescued and treated for injuries and burns. Some have been reunited with their owners. Some still wait.
If you were caught in a similar situation, how quickly would you want to be reunited with your animals? Would you believe that there is a cheap, one-time insurance currently available? I have seen hundreds of pets find their owners again because of one small injection. What is this small miracle? It's a microchip.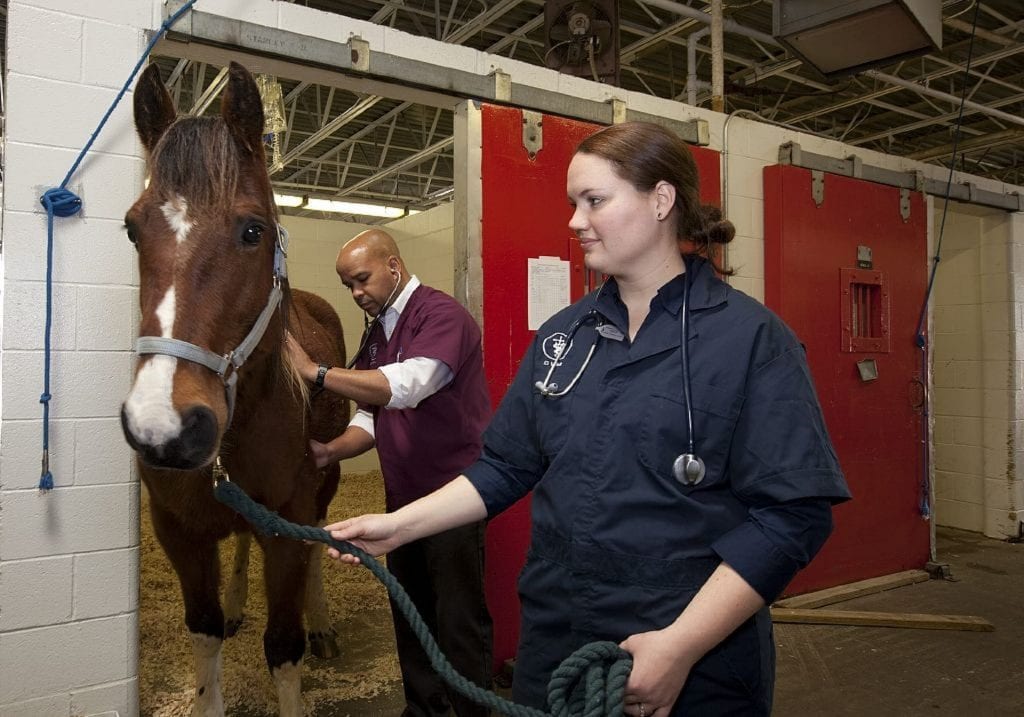 Microchips for all species
Microchips have been around for many decades. They remain a vital tool for first responders to find owners during a disaster. I have personally seen hundreds of animals come through a triage center, and only a few carried microchips. Collars with tags are good. Brands or phone numbers on hooves are ok. But, collars break, tags come off, not all brands are registered, and ink wears off hooves. A microchip cannot easily be lost. A microchip is about the size of a grain of rice, and often implanted under the skin in dogs and cats at the time of neutering. For livestock, implantation is about as annoying as the annual vaccinations. Migration of the microchip from the area of implantation is rare. After 17 years, my gelding's chip was still right where I put it and reading just fine.
I used to tell my clients in practice: "If it's important enough to you to want them back, microchip them!" All manners of animals can be chipped: from cats and dogs to horses, goats, birds, and even fish; from the pound puppy to the million-dollar race horse. It's a common misconception that microchips are tracking devices. The chip is programed with a unique number. The animal is scanned with a reader, and the number is displayed. The first responder then calls the microchip company to report the found animal.
Proven time and again
A microchip is only as good as the data you provide when you register it. Most companies now have a one-time registration fee. Be sure to update your contact information any time you move or change phone numbers. If available, list an out-of-state friend or family member as a secondary contact. Using your neighbor makes sense if your dog gets out of the yard. But, if your entire town has been leveled by a F5 tornado, your neighbor isn't going to be a good person to contact.
During Hurricane Katrina, 364 of 365 horses were reunited with their owners (McConnico et al, JAVMA, August 1, 2007). A study in 2008 followed nearly 8,000 stray animals entering 53 different shelters over a 7-month time span. It showed that microchipped animals were more likely (dogs 74.1% and cats 63.5%) to be reunited with their owners than animals without a chip (Lord et al, JAVMA, July 15, 2009). Imagine the chaos and confusion when that number of animals enters a triage facility in a matter of a few hours or days. Microchips truly make a difference.
Official ID
Microchips can also be used as official identification for animals traveling out of country. The country code for the US is 840. Therefore, a microchip with a 15-digit unique number, starting with 840, can be used on all official documents for identification of that particular animal.
Microchips are not just limited to animals. They can be used to show ownership of objects as well. A valuable saddle can be microchipped, in the event of it ever being stolen. Now, the caveat to this: first you must recover the saddle, then you can use the microchip to prove ownership.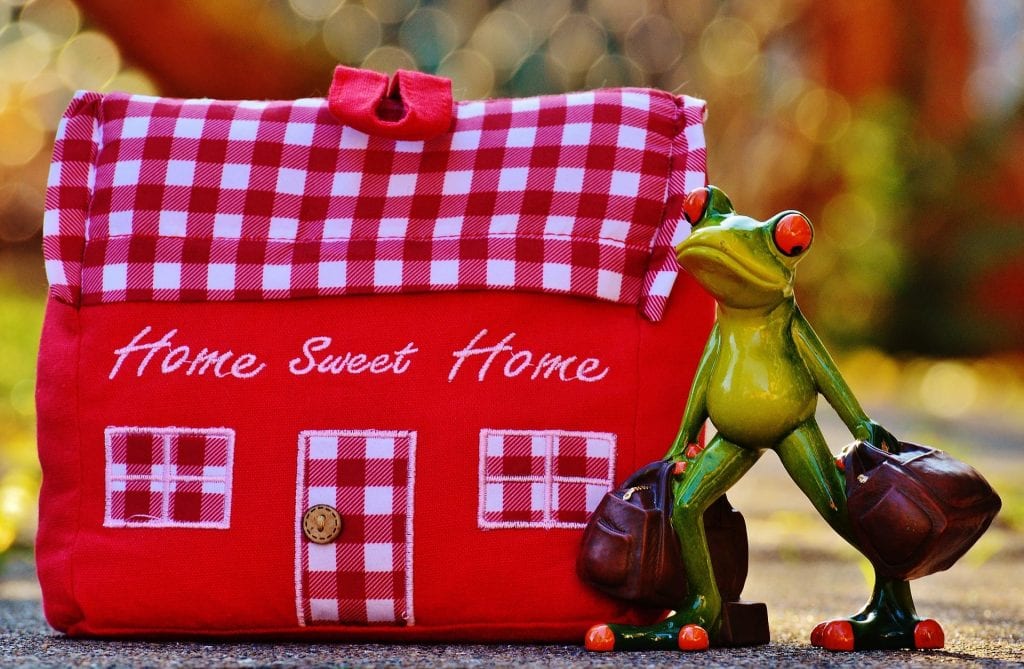 Let's get chippin'!
We have all heard the stories of the dog that was lost for years, then reunited with the family due to a microchip. I have all my critters microchipped, including the special needs tortoiseshell that was hit by a truck as a kitten. Do your pet a favor: microchip them to get them home quickly!