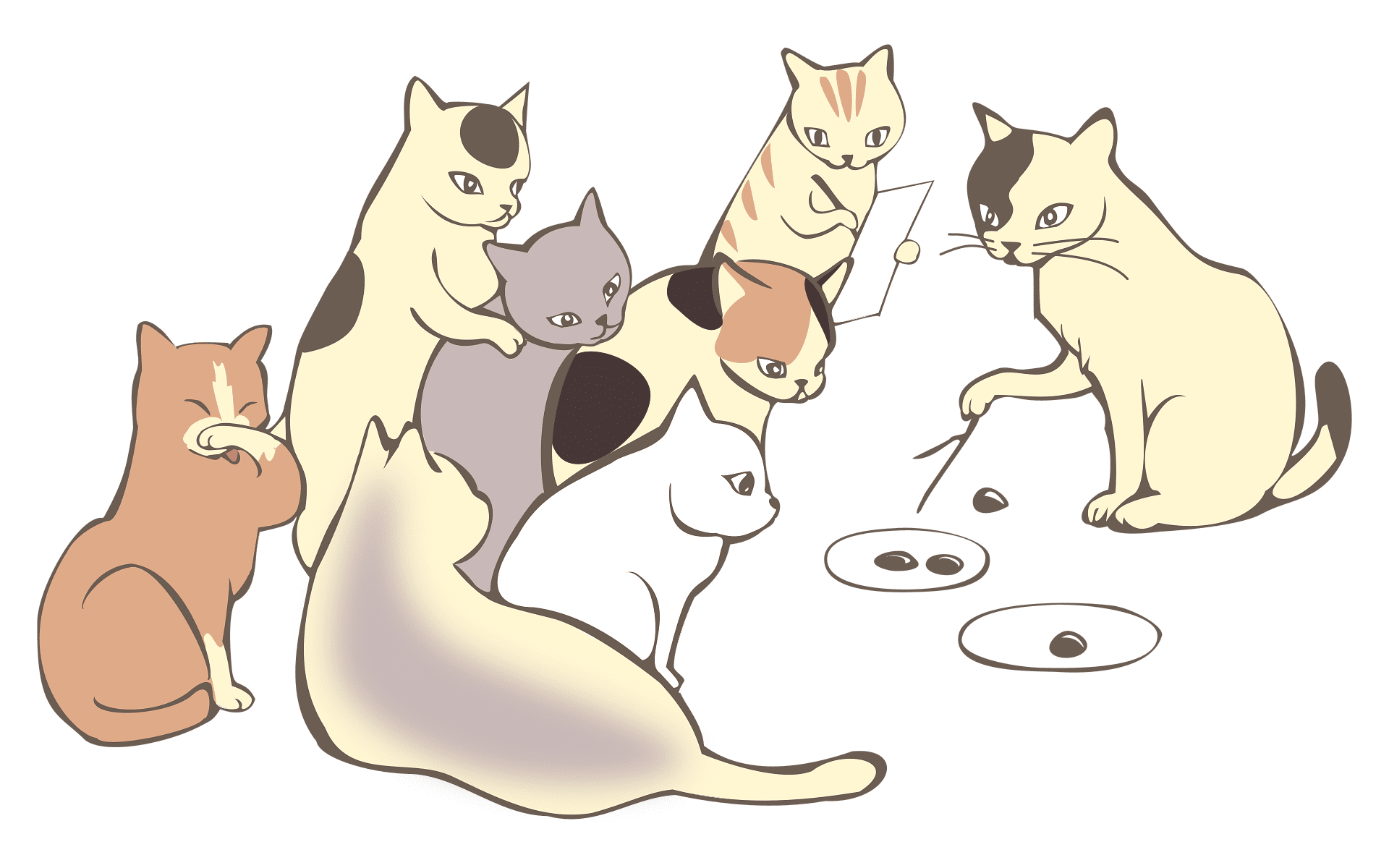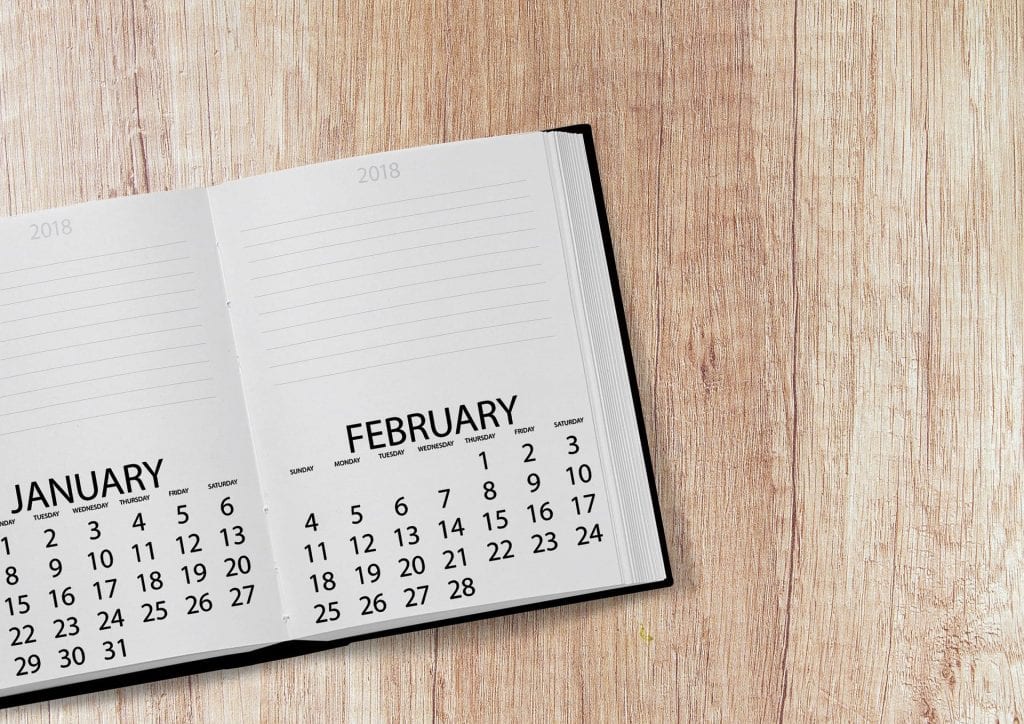 With February comes special holidays and four remaining months
                Despite life, work, and intense studying, you have taken time to purchase flowers for that all-important holiday that occurs near the ides of February. We are talking of course, about Lupercalia, the ancient Sabine celebration which the Romans later renamed as Februa. During this time, we purify evil I-can't-possibly-pass-this-test self-doubts and rejuvenate our health and cognitive fertility.
                With roughly four months to go before exam time, how are you feeling? Are you holding to your plan? What are others doing? While we can't vouch for anyone else, we'll describe where we were at this time.

ACVPMprep.org
ACVPMprep.org Lectures
Keep up with all new lectures
Move back through the previous year's lecture series. Work to keep balance between the subjects
Find a method to retain what you are learning. Is that re-listening? Writing it down? Flash cards?
ACVPMprep.org Journal Club
With so much raw information to consume, understand, and retain, it can be tempting to ignore the essays. Don't
Familiarize yourself with the various formats that you might encounter: Facebook posts, letter to the editor, press release, pet owner newsletter, etc.
When practicing writing, use people around you as a target audience. If the assigned audience is pet owners, have friends and family read your press release to ensure that you are using concise language, and conveying the point effectively.  If the audience is practicing veterinarians, use co-workers or classmates for a read through.  Don't be afraid to also leverage your mentor at this time.  This is the kind of work they signed up for!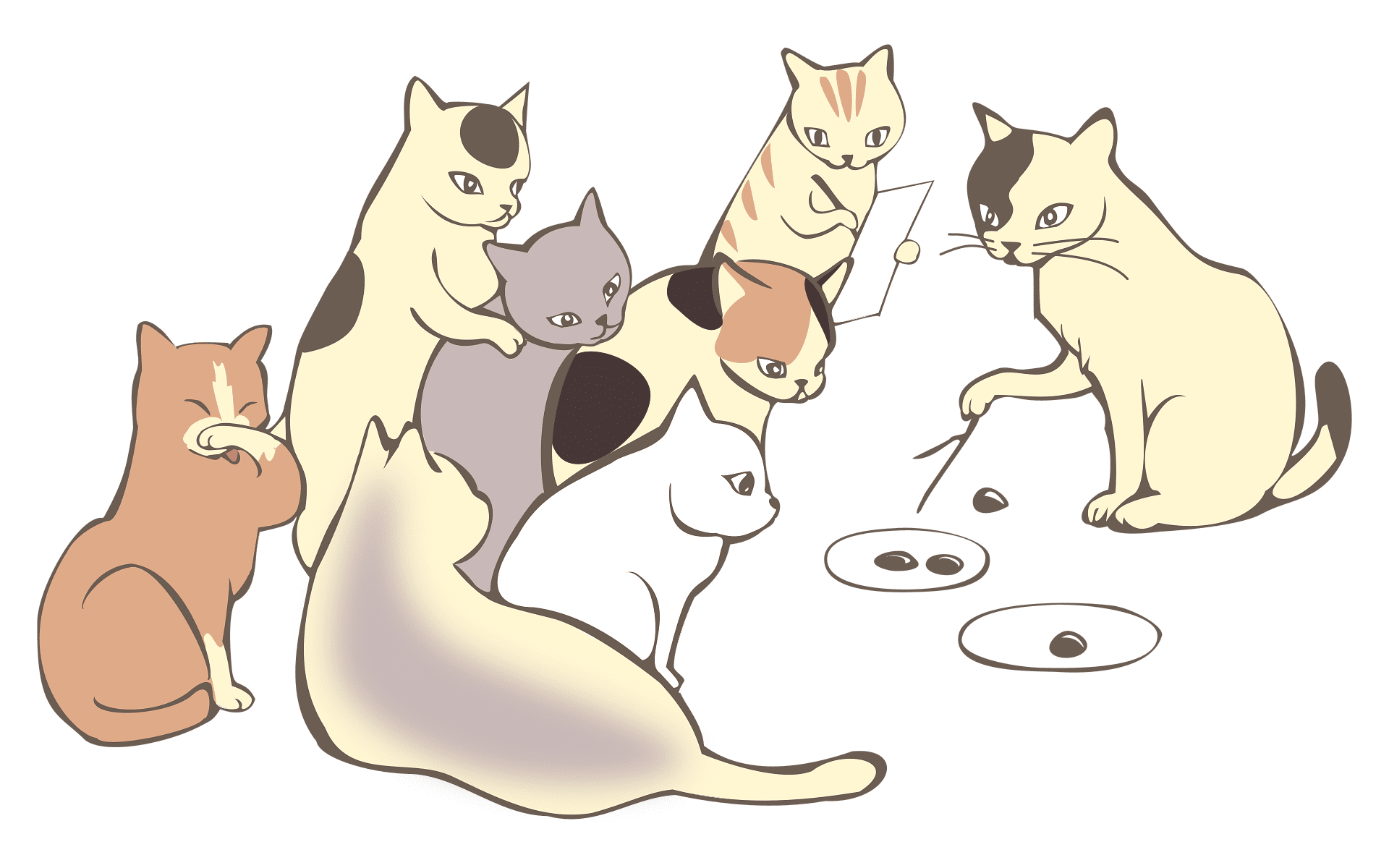 Past Exams
Old Multiple-choice Exams
If you haven't already, start looking at those old exams. While old and less representative of the current exams, they provide excellent examples of what you may experience.
Don't cheat yourself here. While the answers are listed at the end, not all are correct.  Be sure to double check answers, especially ones that don't make inherent sense.  We spent plenty of time double checking facts.  This helped to solidify the information, and not just memorizing questions. 
Use them to look for themes. If they ask you a question about one infectious disease, consider how the exam will ask the same question regarding a different species.
Old Essay Exams
In the beginning, we would write these "open book." This means that we would take far longer than the test would allow – we would research, edit, and use multiple resources. Initially, we felt disheartened – we were sub-par while exceeding time and using resources. By the time we reached the exam, we had exceeded our initial quality and were "closed booked" and under time.
For us, the Journal Club and Old Essays did not provide enough practice so, between the two of us, we would challenge each other with possible questions. We would critic each other and then summarize our learnings. If you don't have a study partner, reach out to your mentor. If you don't have a mentor, ask Candace McCall at ACVPMprep.org, and she will assign you one.
Don't cheat yourself here, either. Set a timer, write full responses, and give yourself time to edit.  On the day of the test, time is everything.  Know your abilities ahead of test day.  You don't want to see 15 minutes on the clock and still have an entire section to go..
Additional Resources
Additional reading, organization, and flash cards
Some quick references:
Organization

Do you like your note organization? As time goes on, you will accumulate more information and will need to quick reference back.
We both used OneNote: onenote.com
Other people liked Evernote: evernote.com
Word files or flash cards work too

Flash Cards

If you like flash cards, I can fully support their use. Even after the exam, I use them regularly. Color coding can help. Many people describe that the act of physical handwriting can help cement information in their mind
Final thoughts for February
Plane and Hotel Tickets
Now is the time for plane and hotel tickets.
Recommended Hotel
Summary and Support
                You have come this far, much farther than many have gone. Don't stop now. While herculean, you can surmount this. With consistent effort, you will succeed. If you have questions or comments, please comment to this post or email us at myvetzone@gmail.com
[amazon_link asins='1118553985,1935660020,0199946647,130526892X,1607951789' template='ProductCarousel' store='vetzone-20' marketplace='US' link_id='aa3e86be-ce1c-11e7-ae16-0944a45c35a3']