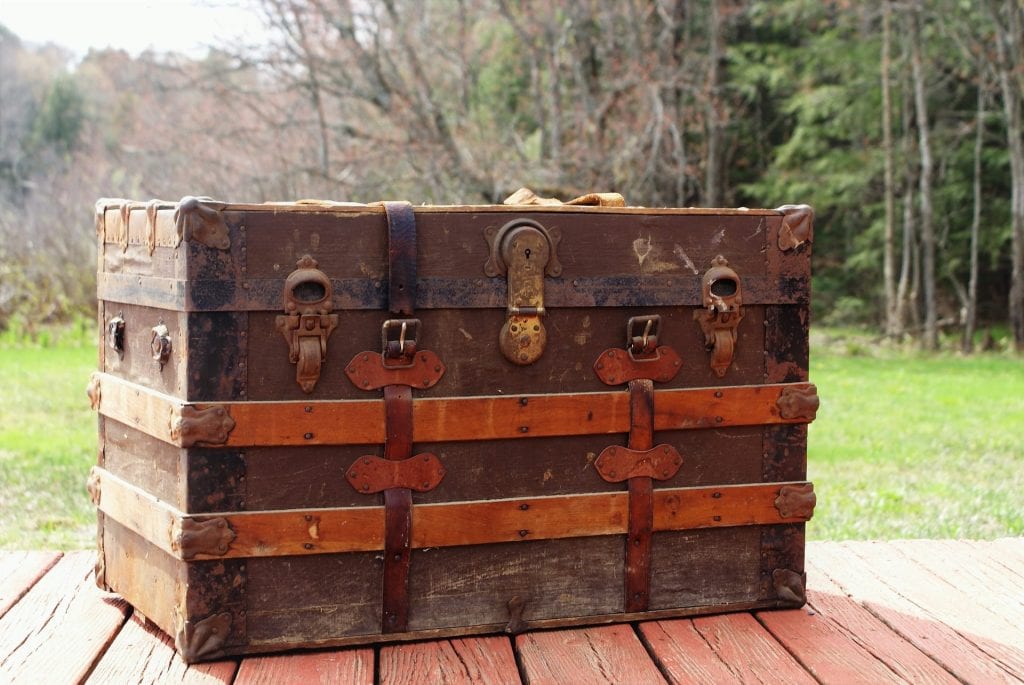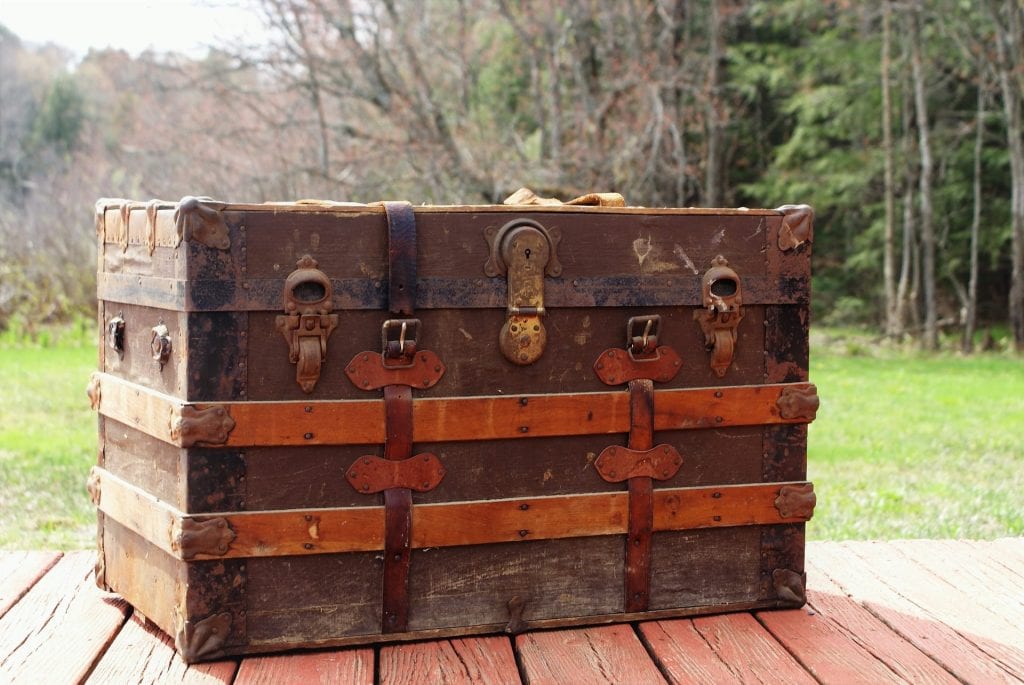 It's crunch time!  We are one month out from the big day.  All travel plans should be finalized.  We arrived at the hotel a few days ahead of the exam to allow for a "settling in" period.  We didn't want a stressful day of travel, with little rest and feeling rushed, the night before the test.  Bring necessary comforts of home with you: a familiar pillow, favorite hoodie, or a good luck charm.  If you are not used to staying in a hotel, melatonin might help you get a good night's sleep.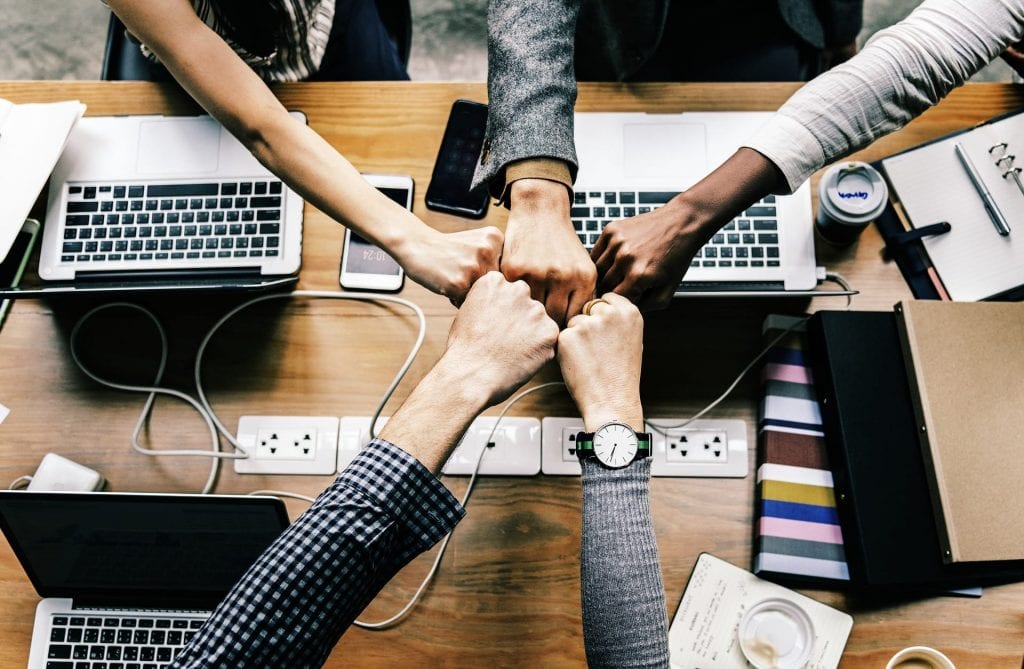 Don't forget the batteries!
Since you will be bringing your own laptop to the test, do any fine tuning now.  Clean up any unnecessary programs that could slow, or heaven forbid, crash your computer.  Install any updates to your browser, and download the testing software.  Utilize the practice "exam" within the program to become familiar with the format of the software.  Opening additional windows to read articles or supporting materials can be tricky the first time.  An external USB or wireless mouse made a huge difference for us.  If your laptop has a small keyboard, an external keyboard makes hours of typing more comfortable.  Just be sure to install fresh batteries before you head to Ohio.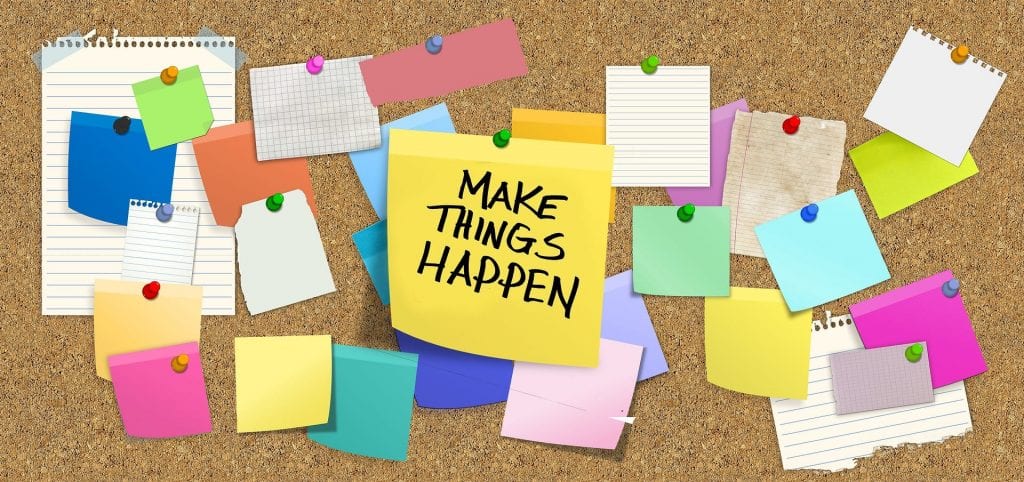 Strategy, strategy, strategy!
By now, you should be very familiar with writing formats and styles, and be comfortable writing in a timed manner.  Any subject and any format are fair game.  Grammar, punctuation, and spelling play a role in scoring as well.  Subject matter knowledge alone won't get you full credit.  A few of the essays stumped us upon the first pass.  You may skip one, and come back to it later.  Answering another question may trigger your memory.
The practice exams are grueling, but you should have completed them.  Look for any bits of information that seem to show up frequently.  Food safety times and temps remain constant through the years.  Know proper spellings of genus and species of microbes and parasites.  As mentioned before, the multiple choice are not going to be easy.  Most had one or two answers that could be eliminated quickly.  You have to be solid on your knowledge to make that final choice.  Remember, you can flag a question and come back to it later.  Don't waste precious time willing to correct answer to present itself.
Utilize your mentor.  They have been here, too.  Ask for any additional pointers.  They can help you with the small details you may have overlooked.  Take a deep breath, relax, and put your best foot forward.  Good luck!
[amazon_link asins='0316051632,B004MFYKM8,B01FKUXLG4' template='ProductCarousel' store='vetzone-20' marketplace='US' link_id='e87ec9e2-306a-11e8-8a9a-d982bd66bed1'][amazon_link asins='1118553985,1935660020,0199946647,130526892X,1607951789' template='ProductCarousel' store='vetzone-20' marketplace='US' link_id='aa3e86be-ce1c-11e7-ae16-0944a45c35a3']