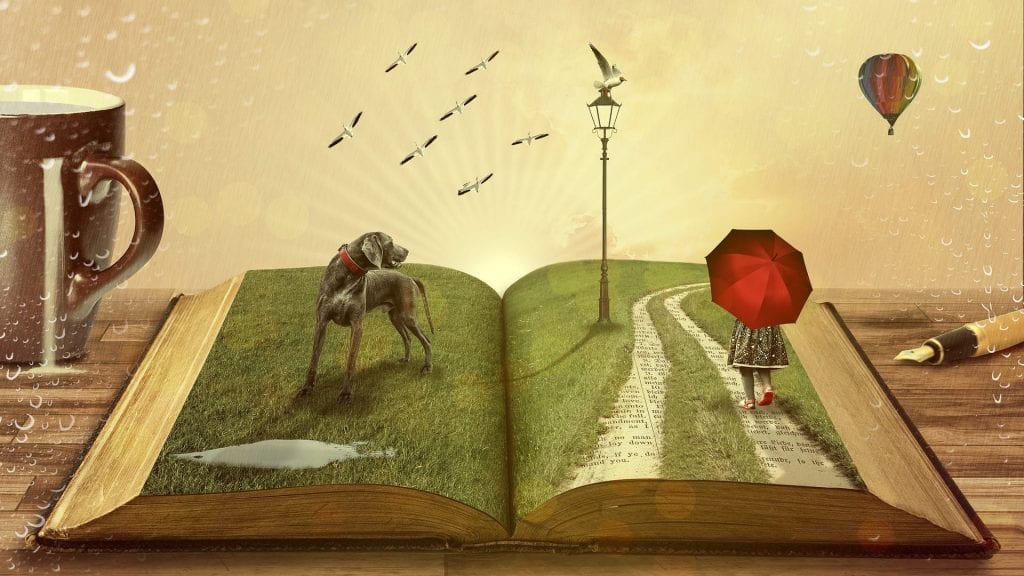 Preparation for the ACVPM board exam
By fall, you signed up for the exam. You have been accepted – congratulations and condolences. You have committed to placing your life on hold for a roughly six months, are studying your mental keister off and the day is approaching.
Have you envisioned how that will look? While you have mastered emergency preparedness, have you prepared for this? You have a 12-hour exam across two days covering five topics. That boils down to ten tests for which you need a minimum score in each or "see you next year." Make no mistake, this is a mental triathlon, and you need to ensure that your mind, body, and spirit are endurance ready. What will you need?
Here we will cover:
What to bring. We have a recommended checklist. If you decide to purchase, please use our link and support our site. It doesn't cost you anything additional and keeps VetZone going.
What to do. This will cover the logistics of the examination.
Where to sit. Yep, for many, this is an issue.
Final thoughts on spiritual endurance. Non-denomination and atheist appropriate.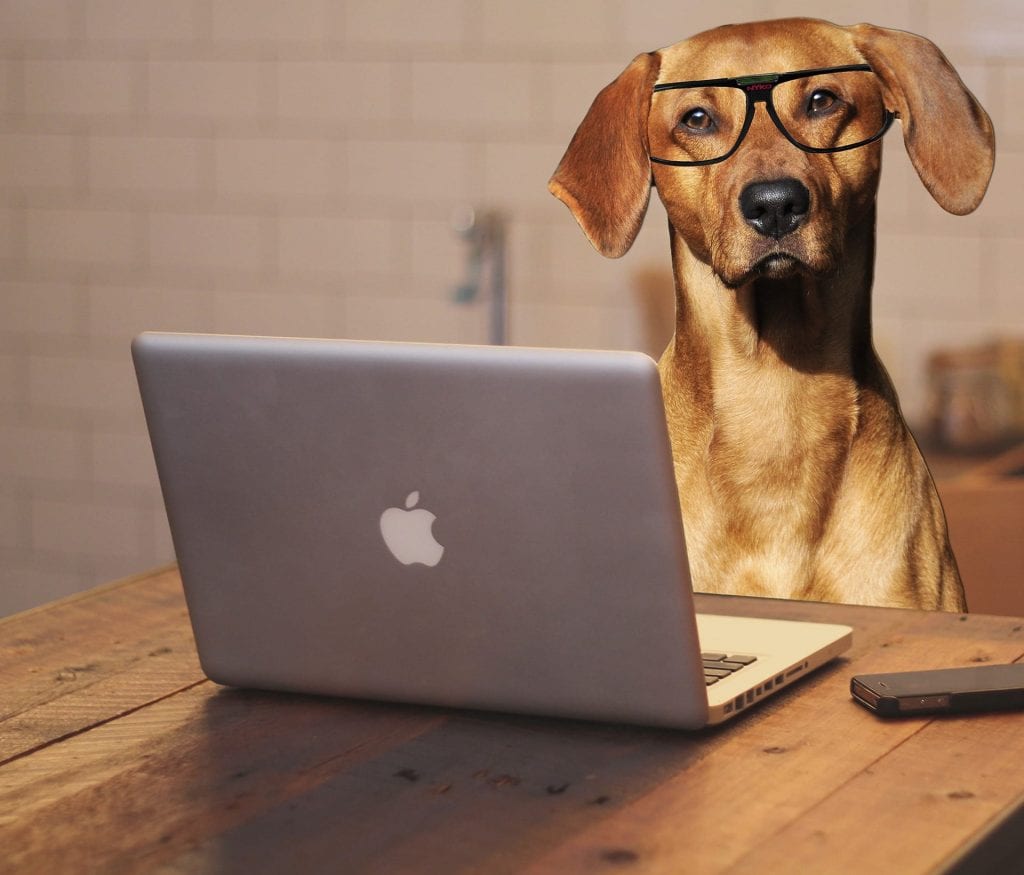 1) What to bring to the ACVPM board exam
You will need to bring your own computer, i.e., laptop. You don't need to go out and purchase a new computer for this, but if you are working from a desktop or a tablet, or just are interested in a new travel computer, then we can full-heartily recommend the Microsoft Surface Pro 4 or the Microsoft Surface Book 2. We are not paid to state our support of any product on this page. I, Christopher, have the Microsoft Surface Pro 3 and Kayla has the Microsoft Surface Book 4. We both feel that these the best electronic purchases we have made in years. (We obtain no discount for this. We bought these before this website was established).Don't forget to pack the power cord! Seems simple, but the devil is in the details.
Microsoft Surface Pro 4 (256 GB, 8 GB RAM, Intel Core i5)
Microsoft Surface Book (512 GB, 16 GB RAM, Intel Core i7, NVIDIA GeForce graphics)
Consider a full-sized keyboard for the exam. It was a lifesaver for me.
The first day is six hours of writing. While some people finish early, most do not. I was in the middle of reviewing an answer when the six hours were up, and my examination was locked down. One of my best decisions was to bring my full-sized keyboard. I have spoken to people that regretted not having this simple accessory.
The campus provides a calculator, paper, and pen for your fun biostatistics portion. Razor blades are not part of the standard package, sorry.
Logitech K350 2.4Ghz Wireless Keyboard
Microsoft Wireless Keyboard 2000
For many, they like the size of their laptop keyboard and do not require an accessory keyboard. Regardless of laptop size, a regular or travel sized mouse might be better than the touchpad for six hours of multiple choice test questions.
Logitech MX Master Wireless Mouse – High-precision Sensor, Speed-adaptive Scroll Wheel, Thumb Scroll Wheel, Easy-Switch up to 3 Devices
Logitech Wireless Mouse M185 – Silver
2) What to do? The logistics of the ACVPM board exam
The quest that you have chosen: complete 12 hours of testing and have a minimum score on all sections inside a university lecture hall with dozens of other applicants around you. For some, this will be the first in-person examination in a long time.
For the mind:
Being an introvert, I can feel intimidated when taking exams surrounded by people. When the person next to me is furiously typing away, I emotionally assume that I am not bright. Right or wrong, it is how I feel. Knowing this about myself, I needed to have visual and auditory seclusion. For this reason, I suggest headphones and possibly a hoodie.
Obviously, you cannot have the headphones hooked up or have your friend dialed in on your phone. In 2017, they did allow you to wear them though.
Sony Premium Noise Cancelling, Bluetooth Headphone, Black (MDR1000X/B)
Monster iSport Victory In-Ear Headphones, Black
If having two people on either side of you typing out what appears to be an unabridged edition of War and Peace at the speed of light could be either distracting or demoralizing to you, consider a hoodie along with the headphones. I forgot one and bought one the night before at a local store. For most people, this isn't necessary, and the world around you fuzzes out rapidly once you start the test. However, when you are stuck thinking and considering how to start an essay through your head, a lack of peripheral visual distraction can be helpful for some.

Veterinarian Hoodie | Veterinarian Cotton Fleece Hoodie | Great Hoodie with a Creative Quote about Veterinarian (S)
Veterinarian Thing You Wouldn't Understand – Hoodie Black L
Brisco Brands Never Trust an Atom Science Nucleus Nerdy Geeky Funny Humor Hoodie Sweatshirt
For the body:
Two unbroken six-hour blocks of essay writing and multiple-choice questions across five subjects is not just exhausting for the mind but also for the body. You need hydration, nutrition, and possibly caffeine.
Hydration:
Water is provided by the campus at no charge.
Nutrition:
I recommend a honey bottle for quick delivery of energy with minimum interruption of your typing. It provides a natural source of sugar which helps support brain function. And if you get the right brand, it comes in the shape of an emotionally supportive bear. Win, win.
Billy bee Honey Bear, 12 oz
Some protein and omega 3's is also a great idea. The college says that they do not allow food, but they allowed snacks. I also liked dried fruit.
SweetGourmet Dried Fruit Mix Kiwi-Strawberry Blend Sweet Snack (1Lb)
Anna and Sarah Tropical Dried Fruit Mix 2 Lbs in Resealable Bag
Anna and Sarah Mini Fruit Trail Mix in Resealable Bag, 1 Lb
KIND Bars, Pomegranate Blueberry Pistachio + Antioxidants, Gluten Free, 1.4 Ounce Bars, 12 Count
Lunch. Along with the sodas, juice, and water, lunch is served in the afternoon. In holding to proper public health protocol, the food is not held out for more than two hours. ?The sandwiches are described as Subway-like. The sandwiches aspire to be Subway. No matter though, if you are like me, food that day is merely functional. There was a vegetarian option of a tomato, anemic lettuce and non-descript cheese sandwich. I do not recall if there were gluten free options – I would ask ahead or bring your own food. There were cookies!
Caffeine
In 2017, soda and juice were provided there free of charge. For those that need something legal and more powerful, there are energy drinks. The only stipulation by the college was that you place the liquid inside of the ACVPM coffee mug that you receive. After the test, depending upon the test result., it is either a trophy or a consolation prize
Monster Energy, Zero Ultra, 16 Ounce, 10 Count
3) Where to sit for the ACVPM board exam
Most everyone will stay at the recommended hotel. In the morning, there will be multiple buses to the college. If where you sit in a university lecture hall to take the test is a priority for you, go the hotel lobby early and be on one of the first buses. When you arrive, you will sign in at the table. There you will receive your trusty calculator and coffee mug. You will be assigned to a lecture hall. The college works to help keep everyone well-spaced out. There is typically an empty seat on either side of you. A room that probably holds 300 plus students will be used for 80 or so. With that said, will you do better in the back, on the side, or in the front? If visual distraction is a factor, then consider having a wall close to your dominant visual side. For me, the upper left corner worked well.
Exit doors. If you are distracted by people coming in and out or want to know where to run when the vomiting reflex is activated, the exit doors in 2017 for the lecture hall were in the back. For this reason, Kayla enjoyed being in the front.
4) Thoughts for the spirit
To be accepted to veterinary school, you had to excel and be brilliant. To complete it, you need to be hardworking, dedicated, and smart. To obtain the prerequisites to sit for this exam, you went further in this direction than other veterinarians. To walk through those doors (many who sign up and pay for the exam do not sit for it), takes courage. You have been studying diligently for months for this moment. In actuality, your knowledge base for this has been built for years. You are ready. Believe in yourself!With all of that said, some a lucky charm never hurt. If you have one, bring one. If you want one, here is a link. With or without a lucky charm, you will also do fantastic!
CLEARAIN Beautiful Energy Power Crystal 8mm Chakra Beads Reiki Healing Elastic Stretch Bracelet Lapis & Malachite
Brass and Genuine Green Chrysocolla Carnelian Gemstones Beaded Bracelet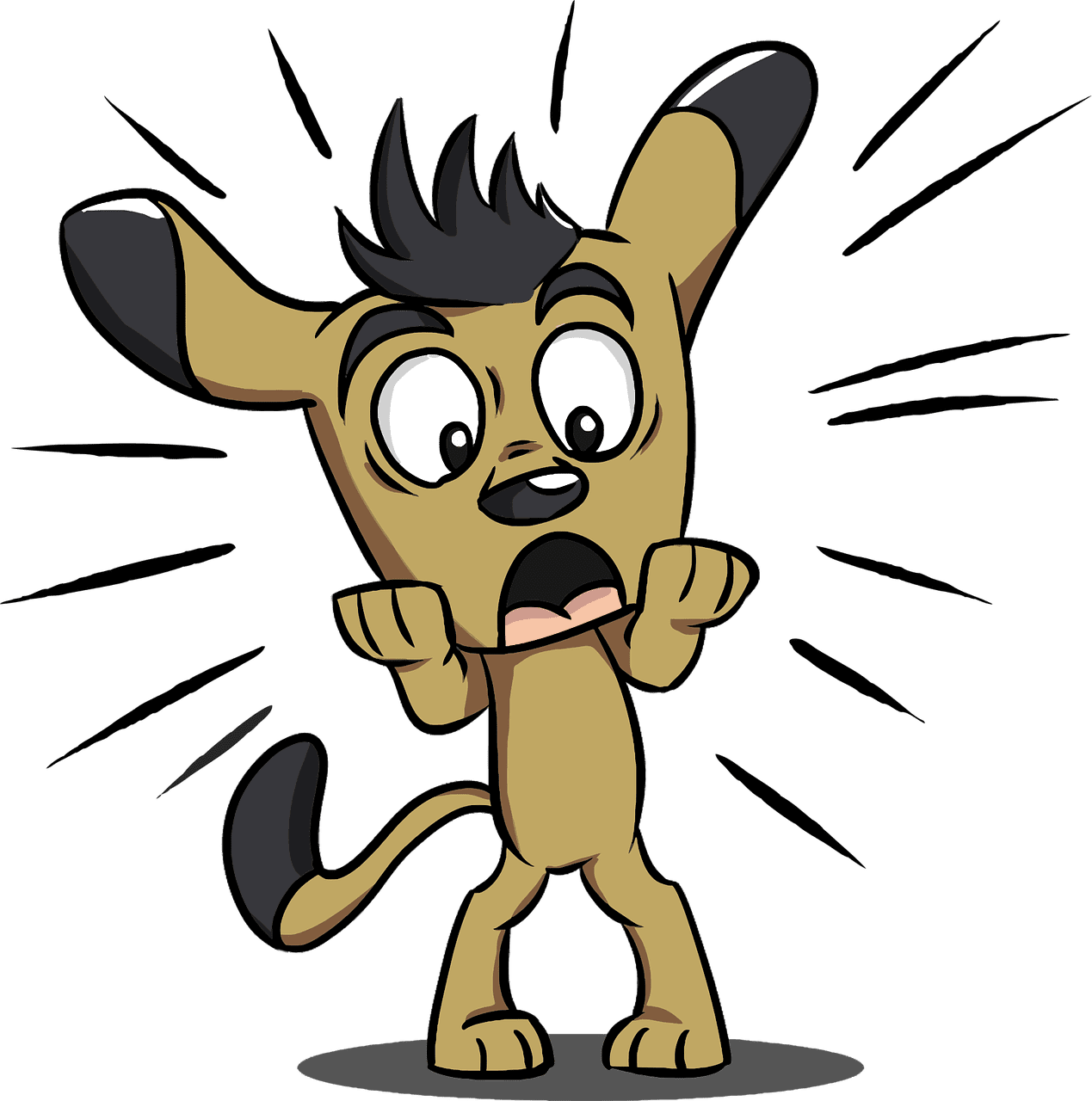 Are you still worried about the ACVPM board exam?
Some closing thoughts. If you feel non-stressed and ready for the exam, then this might actually be a warning sign for you. It is natural to be stressed. By the day of exam, you might feel that any more information you place in your head forces other facts out. This information saturation and equilibrium are also normal. You will do fine.
After the exam, the people that I have known all stated that they did not feel that they passed. My mentor who passed the boards said that "not feeling like you passed" was actually a good sign. Twelve hours of testing is exhausting, and the exams are designed to ask some questions that you will not know. There are five sections, and minimum passing scores are 70% in three and 50% in the two. You are expected to get some questions wrong! As a veterinarian, you are used to perfection – so feeling bad afterward is normal in people that pass. Knowing this going in can help you manage your internal dialogue and complete the second day. Don't forget about the second day. This is a mental marathon, and you must reserve enough of your mental, physical and emotional wellbeing to survive both days. After the exam, there will be around six weeks of waiting. For now, don't think past exam day. The rest will come.
You got this! Believe in yourself and those that have helped get you to this point. If you have more questions, please feel free to reach out to us.