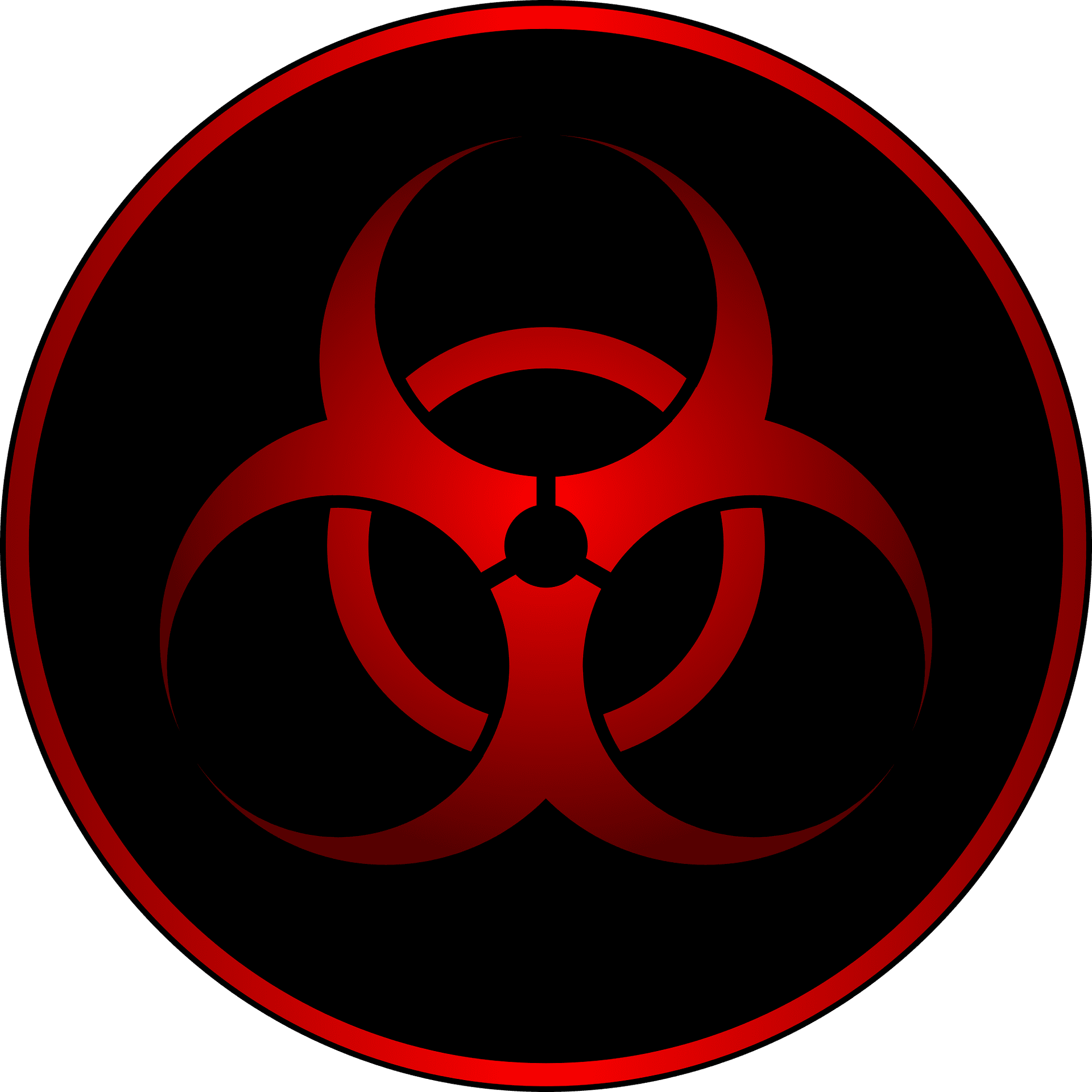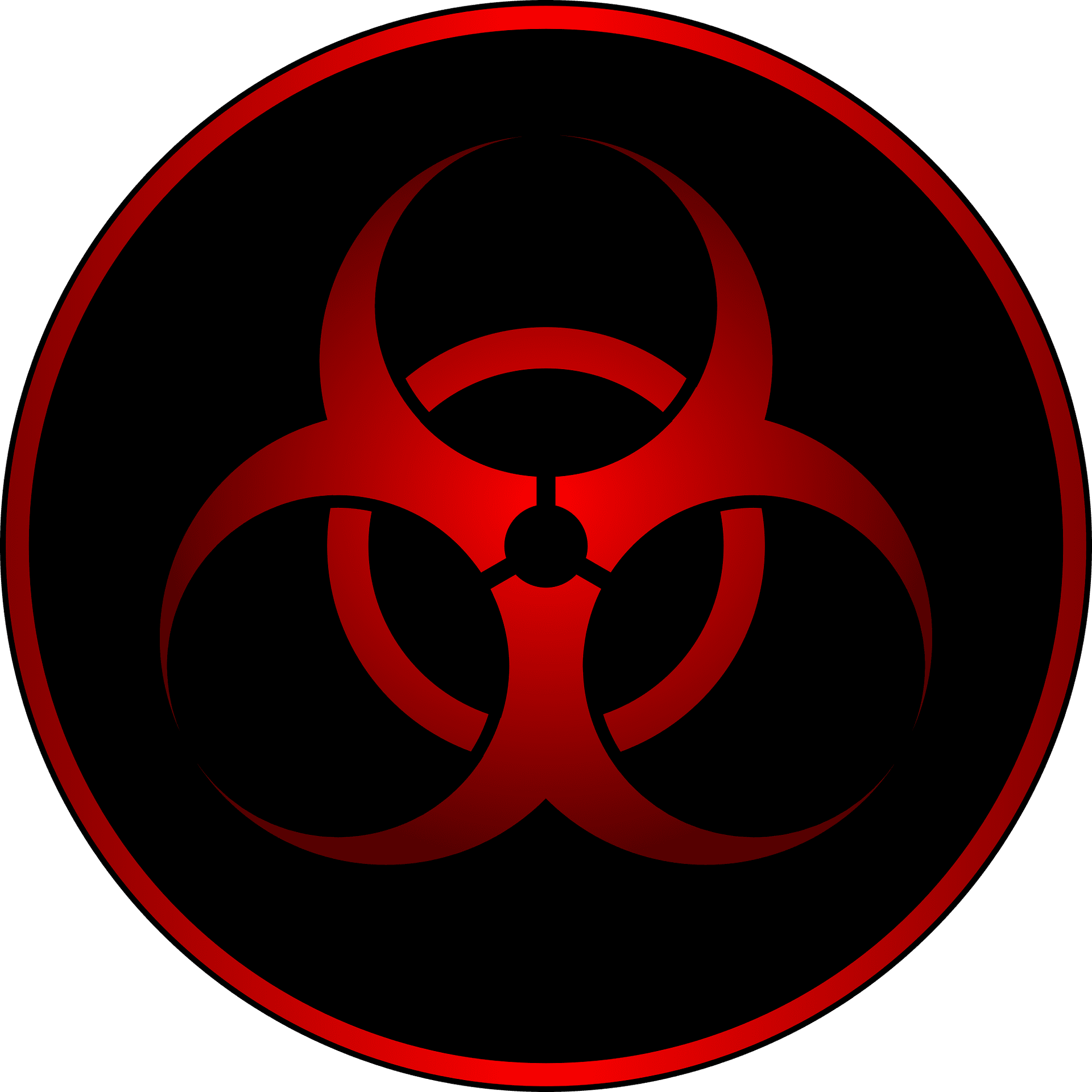 Are You a Fomite?
What is a fomite, you might be wondering?  Is it a thing? A place, a condition, or a person?  It can actually be three of these things.  A fomite is an object that can be contaminated with a bacteria, virus, or prion, and be a source of infection to other animals.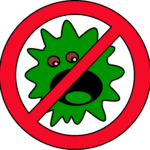 Don't be a fomite!
A person can be contaminated by (but not infected with) an infectious agent, and can carry that agent unknowingly.    A good example of this is a veterinarian who examines livestock on one premises that are sick with a contagious disease.  If this veterinarian fails to change clothes, disinfect boots and practice proper hand hygiene before going to the next farm, the veterinarian has now become Dr. Fomite, Spreader of Disease.  This is a title one definitely does not want to earn.
Objects commonly responsible for being fomites are buckets, brushes, stall cleaning equipment, or even fences in common handling areas.  Infectious agents have unique characteristics relating to their ability to survive in the environment.  Some can only last a few hours outside of a host (influenza), while others can live for decades (anthrax spores or scrapie prions). 
What makes a good fomite?
Some materials are better fomites due to their composition.  Materials that are porous (such as wood) are more conducive to harboring infectious agents.  Nonporous materials such as plastic or metal are easier to disinfect.  Cool, dark, and moist areas help to protect bacteria for longer periods of time. 
Biosecurity
Good biosecurity measures can help to reduce the transmission of disease via fomites on your premises.  Do not share equipment with neighbors unless absolutely necessary.  Thoroughly clean and disinfect any equipment before using on your place.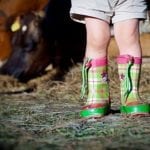 How not to become a fomite
Here are a few important steps you can take to reduce the chance of you becoming a fomite.  Limit contact with unfamiliar animals, and change clothes before caring for your own livestock.  Wear protective coveralls and rubber boots when working around animals.  Have a foot bath with a scrub brush set up at the edge of an animal handling facility.  Proper hand washing is essential.  A few infectious agents (such as FMD) can be carried in the upper airways of humans for up to 3 days.  In this case, you would need to isolate yourself from any susceptible species during this time frame.  
Fomites can play an important role in disease outbreaks.  It is important to be aware of them, and practice good biosecurity to mitigate their risk to your livestock.