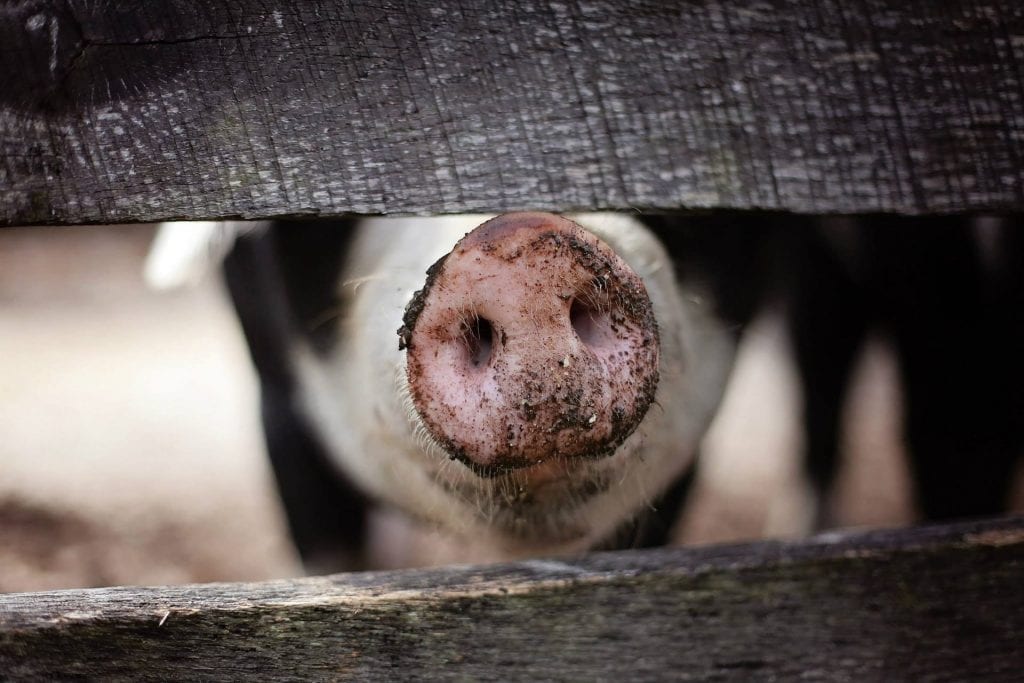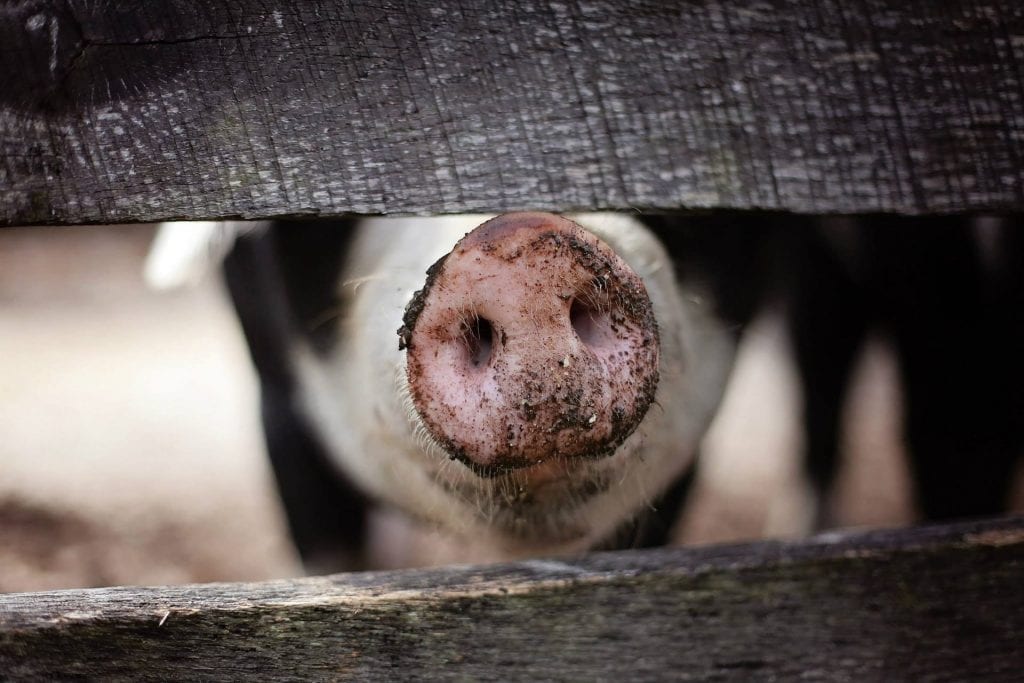 It has been a very active summer for emerging disease outbreaks across the globe.  The US has had two outbreaks thus far and is bracing for a third.  Backyard poultry flocks have been scourged with Virulent Newcastle Disease, and commercial turkey flocks are fighting Low Pathogenic Avian Influenza.  On the heels of these outbreaks, the swine industry increased biosecurity measures for a possible introduction of African Swine Fever (ASF).  Currently, the virus is sweeping across China and moving into western Europe.
Unique transmission
While not zoonotic, ASF has tremendous implications to swine health and international trade.  The virus has unique modes of transmission.  It passes orally, on fomites, through vectors, and occasionally in aerosols.  Ornithodoros ticks continue to impede eradication of ASF in endemic areas.  Virus transmission has been demonstrated transstadial, transovarial, and sexually in the tick.  Interestingly, a double stranded DNA virus causes ASF, of the genus Asfivirus, Family Asfarviridae.  Highly contagious between pigs, the hemorrhagic virus reaches mortality nearing 100%.
Clinical signs
Clinical signs range in severity from mild to acute death.  Almost all organ systems show signs, including high fever, general hemorrhagic signs, reddened or blotchy skin, abortions, diarrhea, and coughing.  Death usually occurs within one week of onset of signs.  Wild hogs, such as warthogs or bush pigs, serve as reservoirs of the virus.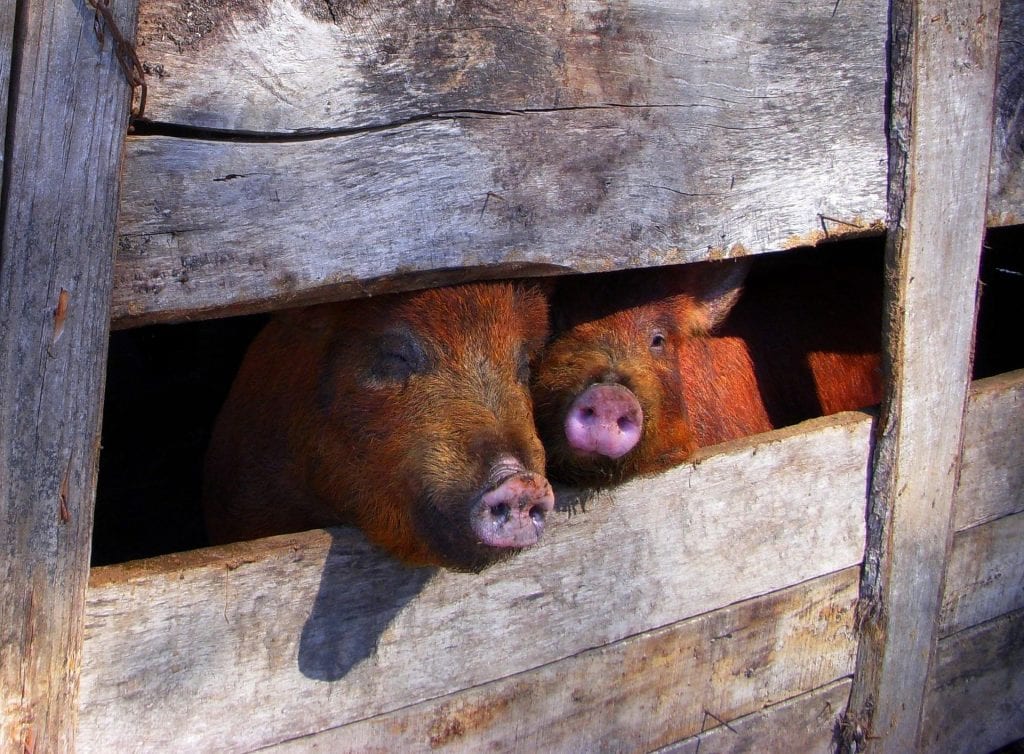 Prevention
As with any infectious disease, the best defense remains a good offense.  Currently, there is no vaccine or treatment for ASF.  Strict biosecurity protocols need to be in place at all times to protect the herd from infection.  Any new hogs should be isolated from the herd for several weeks.  Any food scraps should be cooked to 158°F for 30 minutes before feeding to pigs.  Strict vector control is imperative.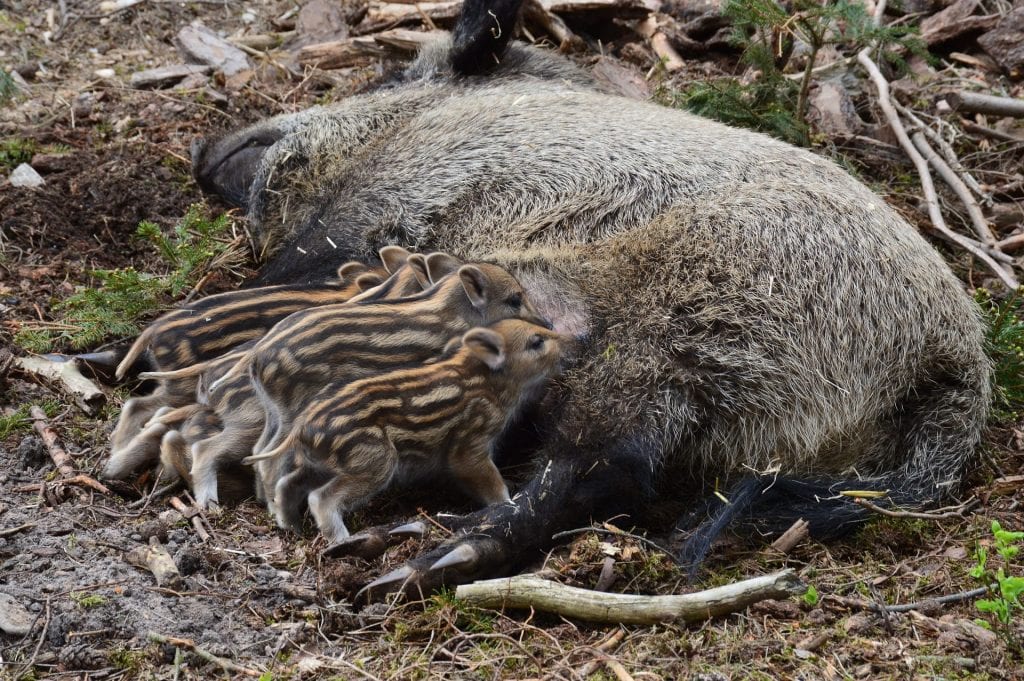 Can we win against ASF?
Few disinfectants are effective against ASF virus.  Bleach, citric acid and some quaternary ammonium compounds kill the virus.
With the booming feral hog population in the US, introduction of ASF remains high on the list of devastating FADs.  The US swine industry cannot afford the introduction of such a highly virulent and devastating disease into the country.  As always, accredited veterinarians remain at the forefront of the protection of the US herd.
For more information, please visit: