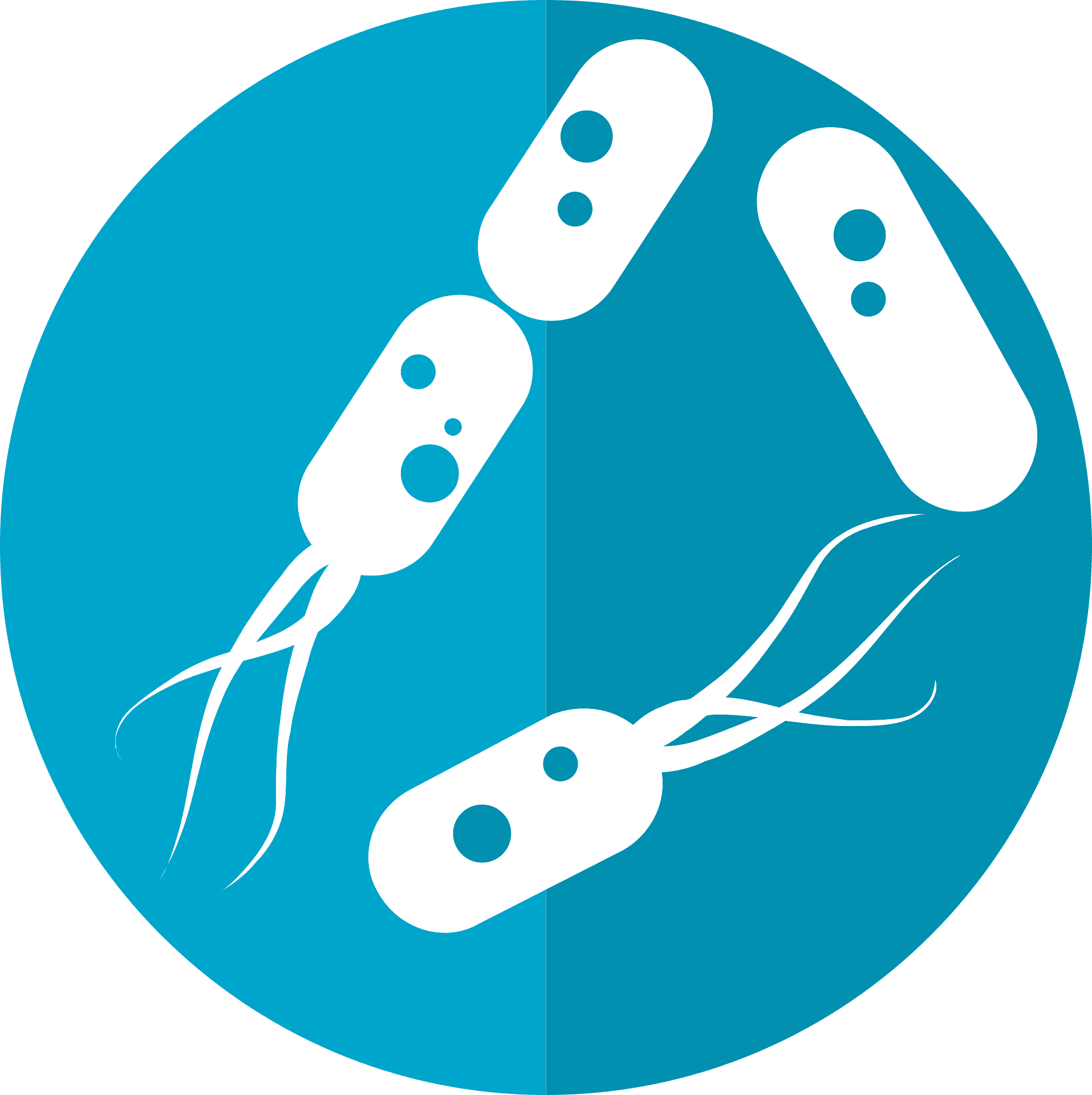 Read Time:
1 Minute, 59 Second
A new type of infection first described in Australia in 1930 is in the news again. Known by many names, including Buruli ulcer, Barnsdale ulcer and Mossman ulcer, infection with Mycobacterium ulcerans causes severe, debilitating ulcers of the skin and soft tissue. This bacterium is in the same genus as tuberculosis and leprosy. Reports show increases in the geographic distribution and numbers of human cases each year. Cases occur in tropical and subtropical climates, spanning the Western Pacific, and now including Africa and South America.
Reservoirs and Transmission
Koalas, opossums, alpacas, and horses naturally carry the bacteria in endemic areas. Cases seem to be concentrated in areas where natural water bodies have been disturbed, either by flooding or damming of rivers. Children under 15 years old represent the most commonly affected age group. Trauma introduces the bacteria into the skin of the victim. There is more yet to learn about the pathogenesis and worsening severity.
Mycobacterium ulcerans
Mycobacterium ulcerans causes severe necrosis of skin and soft tissues. Severe cases can invade bone. Mycobacteria are acid-fast bacilli. Culture can take up to 8 weeks in a low oxygen environment. M. ulcerans is an environmental bacterium, and mode of transmission to humans remains a mystery.
M. ulcerans uses a polyketide-derived macrolide called mycolactone to destroy tissues and inhibit the immune response. Mycolactone causes cells death by apoptosis. This leads to painless indolent ulcers. The majority of lesions (55%) occur on the lower limbs, with 35% on the upper limbs and 10% on other areas. Early treatment with oral antibiotics decreases the severity of the disease. Severe ulcers require surgical resection and reconstruction of the wound. As with other mycobacteria, no effective preventive measures exist.
Medical potential
Investigations remain hopeful for potential medical uses of mycolactone. With one polyketide chain removed, the anti-inflammatory and analgesic properties remain, with decreased cytotoxic effects. This could lead to improvements in chronic pain management.
For additional information, please visit: