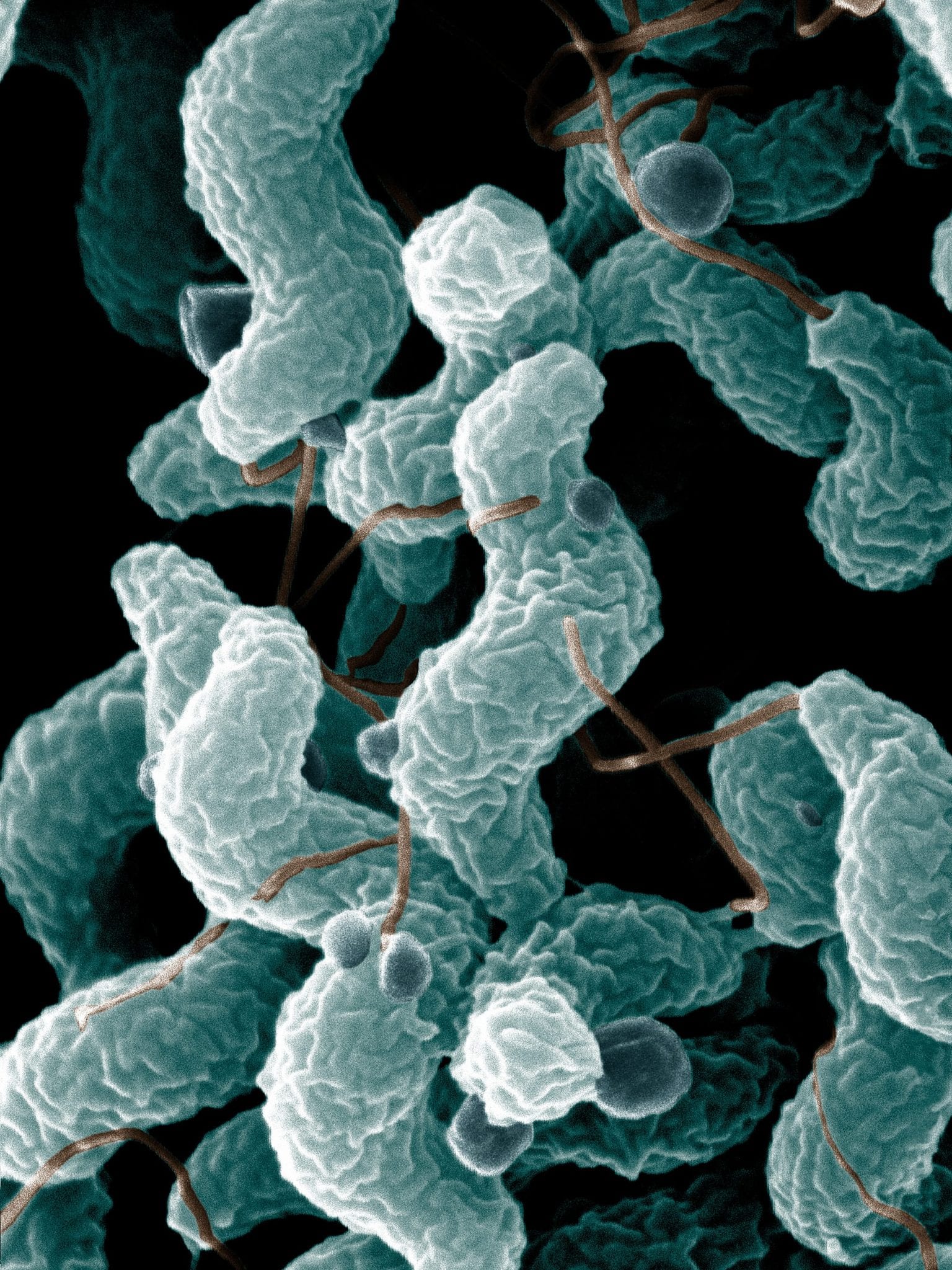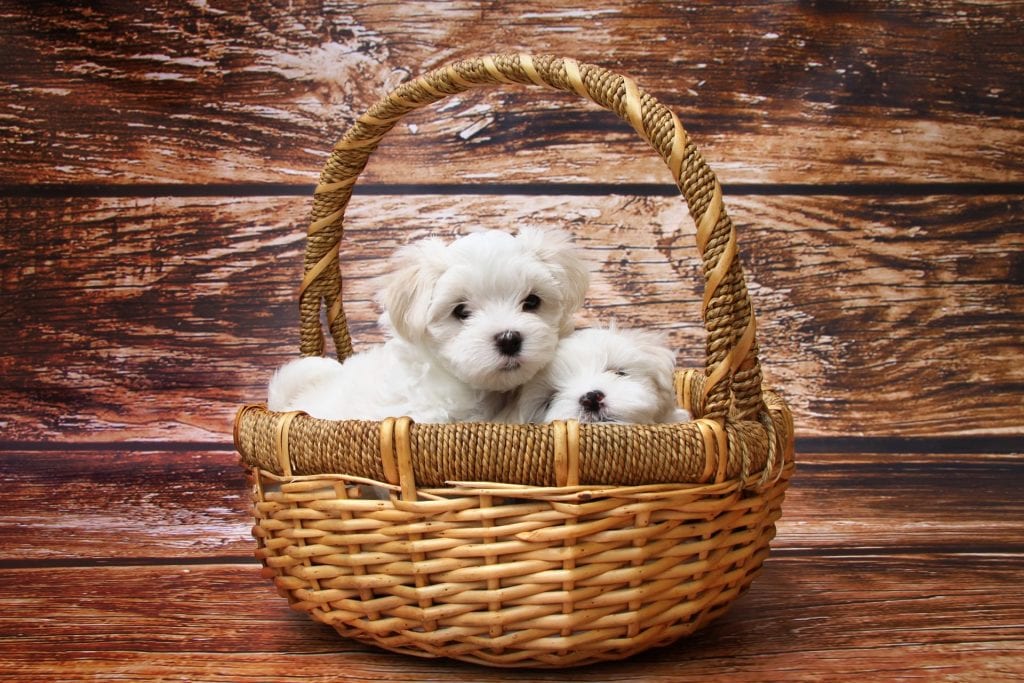 Podcast: Free Audio File
If you prefer to listen to podcasts, feel free to play the audio version of this blog by clicking on the player above.
Podcast: ♫ Camp Low Bacteria, Diarrhea is coming to me ♪
Length: 5 min 8 seconds
Written and read by the author
♫ Camp Low Bacteria, Diarrhea is coming to me ♪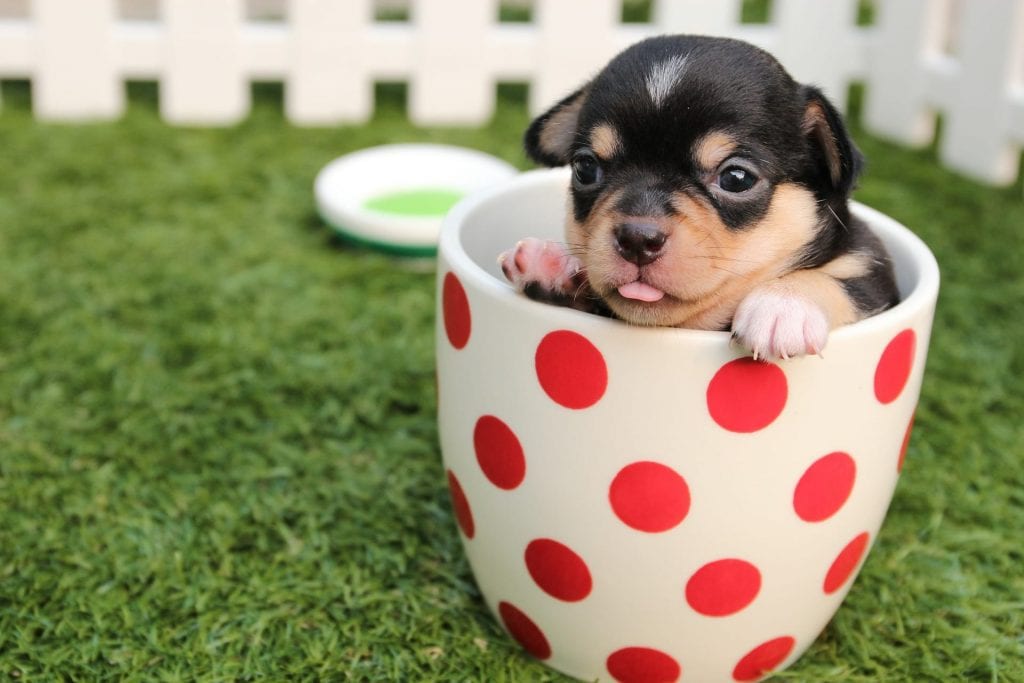 What was unusual about this Campylobacter outbreak?
What is unusual about the outbreak is what also exonerates the pet store from wrongdoing in the eyes of this breakout. Campylobacter just doesn't typically cause outbreaks. It doesn't usually pass person to person, and it isn't typically transmitted through sexual contact which also occurred during this outbreak. The reason why it is strange for this to happen is that Campylobacter is a fragile bacteria which dies quickly when in contact with oxygen. Drying will also rapidly kill the bacteria.
What was concerning, though perhaps not unusual, was the fact that the isolated bacteria had multi-drug resistance. Multi-drug resistance enhances the public health concern. Campylobacter is not typically fatal in people. However, any drug-resistant bacteria in a sensitive population can be deadly. One person was under a year of age. The highest age was 86. Luckily there were no fatalities, but the risk was real.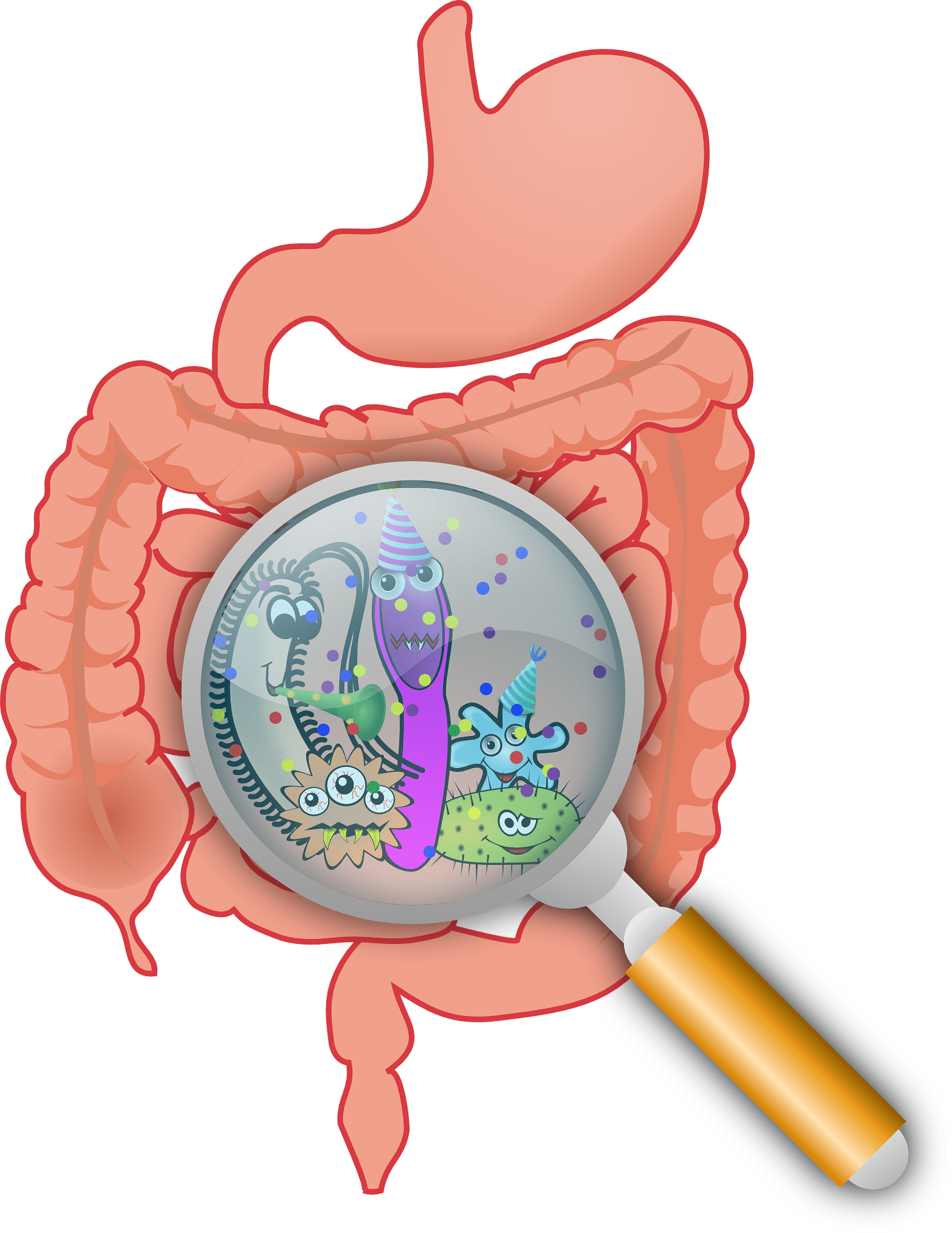 What wasn't unusual about this Campylobacter outbreak?
What isn't unusual? Campylobacteria illness in people! Over a million people a year become infected and ill from Campylobacter in the United States.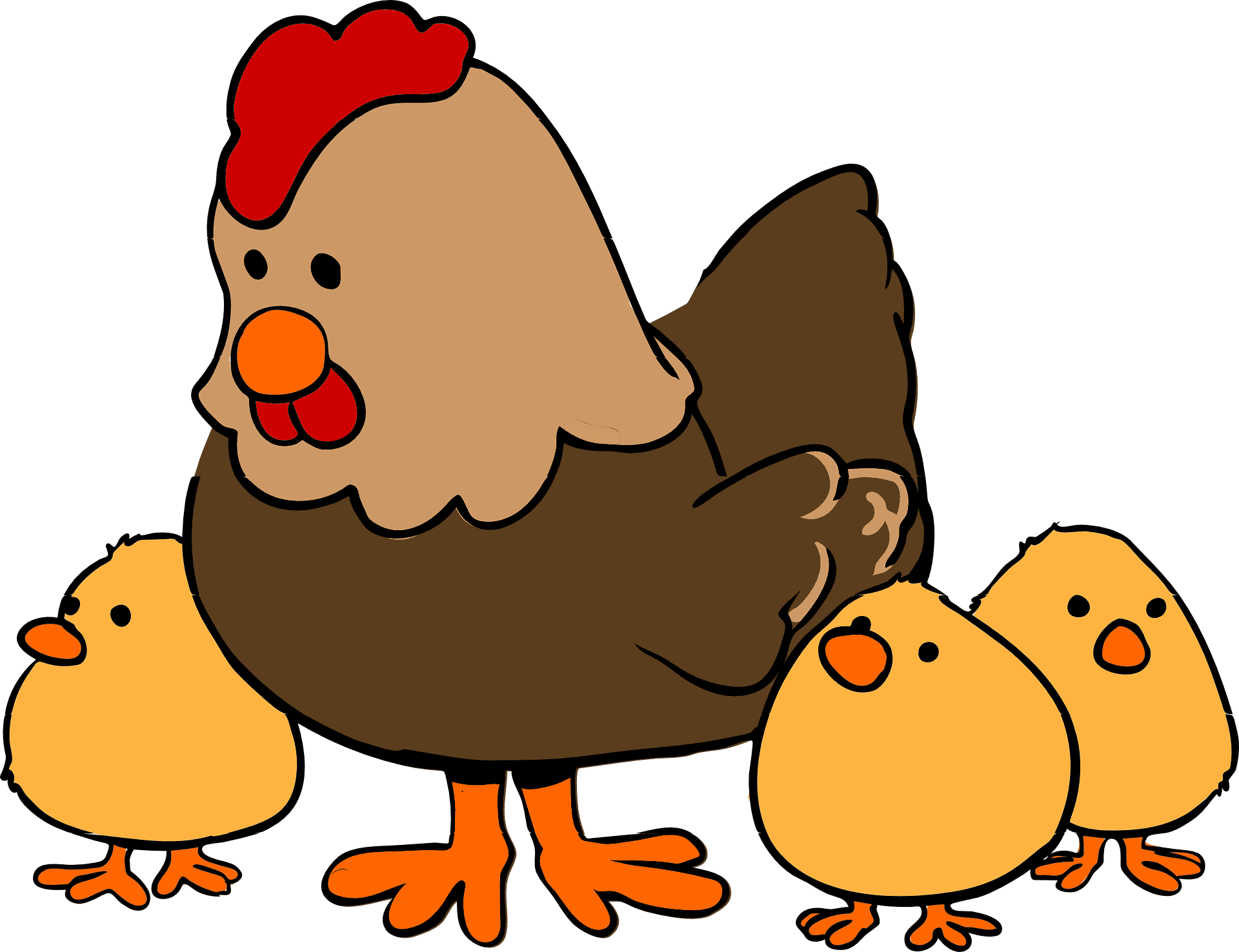 How do most people become infected with Campylobacter?
Are cute puppies the number one suspect? Not by a long shot. They are contagious though. Contagiously adorable! So, there is no need to stop handling puppies, just wash your hands afterward. Actually, wash your hands after touching any animal, that includes shaking people's hands. Any animal can transfer potential pathogens.
The number one source of Campylobacter infection in people: Poultry meat from your local grocery store.
The handling of raw poultry and cross-contamination to other foods is the most common cause of Campylobacter infection. The bacteria can be harbored in most healthy, warm-blooded animals like cows, pigs, and chickens. This means that you also need to be careful when handling raw beef and pork. Shellfish is a possible but infrequent source.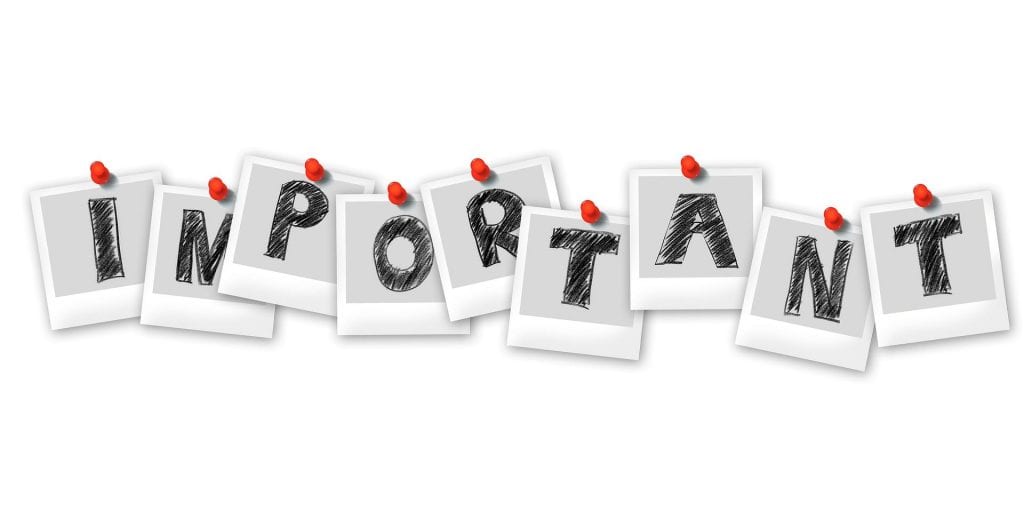 What do I need to know about Campylobacter?
Campylobacter is the number one bacterial cause of diarrhea.
It is one of the top five causes of food-borne illness in America.
While poultry is the highest risk of Campylobacter, it is a common pork pathogen.
It is one of the four most common pathogenic bacteria associated with petting zoos.
It is a common pathogen associated with raw milk.
While the clinical symptoms in people usually last 2-10 days, a possible long-term sequela is the degenerative, immune disorder of the peripheral nerves known as Guillain–Barré syndrome.
What is Guillain–Barré syndrome?
This is a debilitating, potentially life-threatening, immune disorder that commonly occurs after a recent bacterial or viral infection. Some bacteria, such as Campylobacter are more typical to trigger this disease.
The symptoms begin as a tingling feeling and progress as a paralysis of the entire body. In 3-5% of the cases, complications lead to death.
There is no cure. Treatment can help mitigate the symptoms and even shorten the duration of the illness. The disease can be self-limiting.
The risk is 0.01% of those diagnosed with Campylobacter. Doesn't seem much but that is one per thousand infections. With an average of 1.3 million infections a year in the US, there are over a thousand cases of Guillain–Barré syndrome annually due to Campylobacter.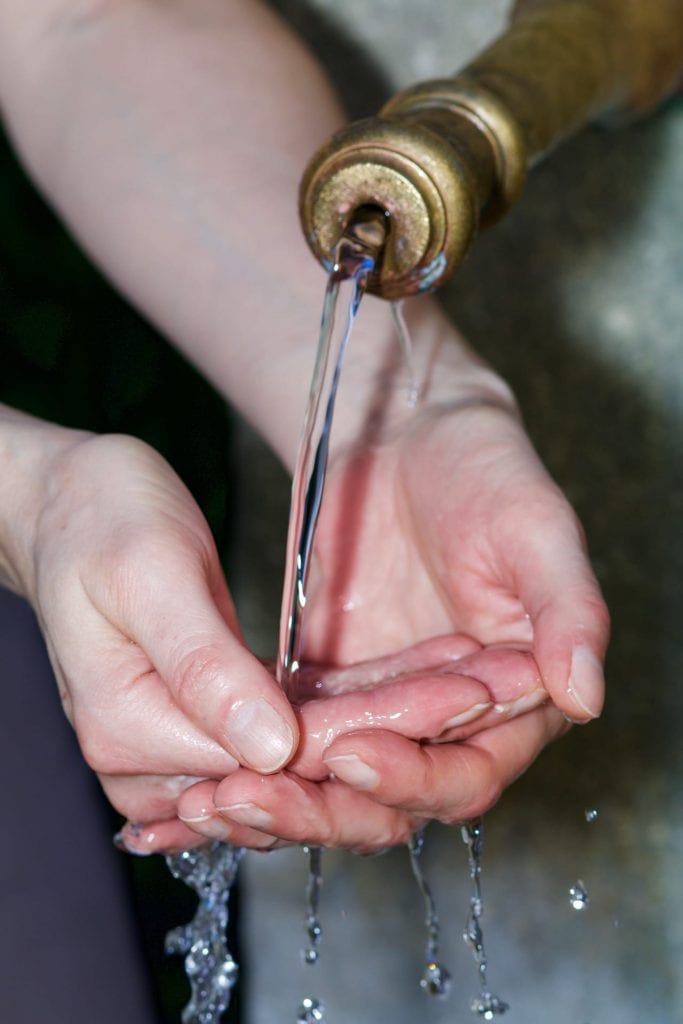 How do I protect myself from Campylobacter?
Wash your hands properly with soap and often.
After handling raw poultry, wash your hands before handling anything else.
After visiting petting zoos
After petting any animal
After shaking hands
Really, developing a mild OCD about hand-washing is really not such a bad thing.
Cook all meat thoroughly.
Have designated cutting boards for raw meat. 
Do not consume unpasteurized milk
How do I protect others?
Share this post, share the education and promote universal hygiene.
[amazon_link asins='B01BOWFQTW,B01BOWFPSY,B00U2KYUAY,B01BXYP4DE,B006PD0J1Q,B015R0EQJ8' template='ProductCarousel' store='vetzone-20' marketplace='US' link_id='052d7e44-ccaf-11e7-a6bf-f123e326e316']