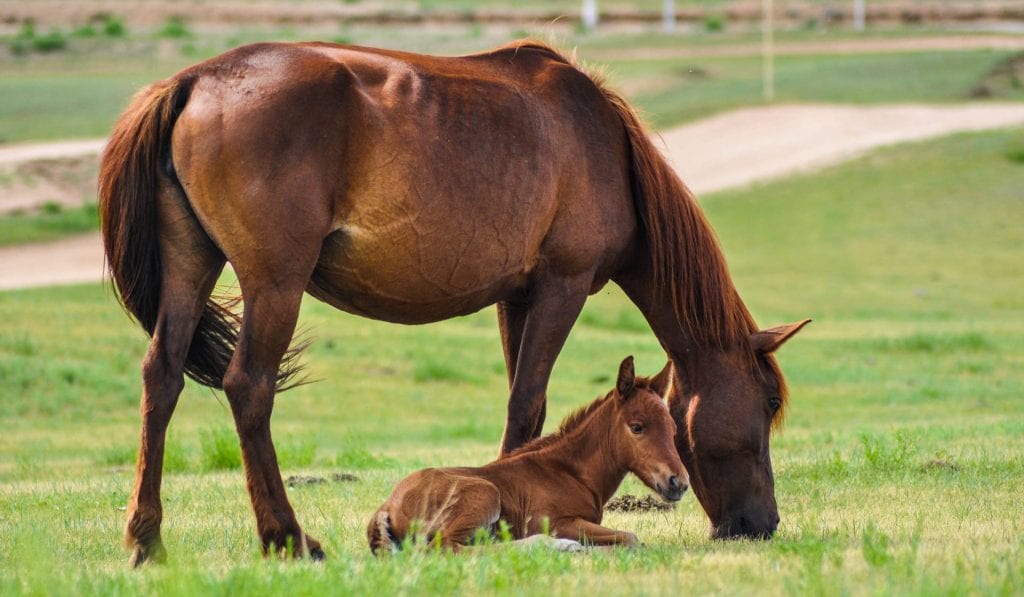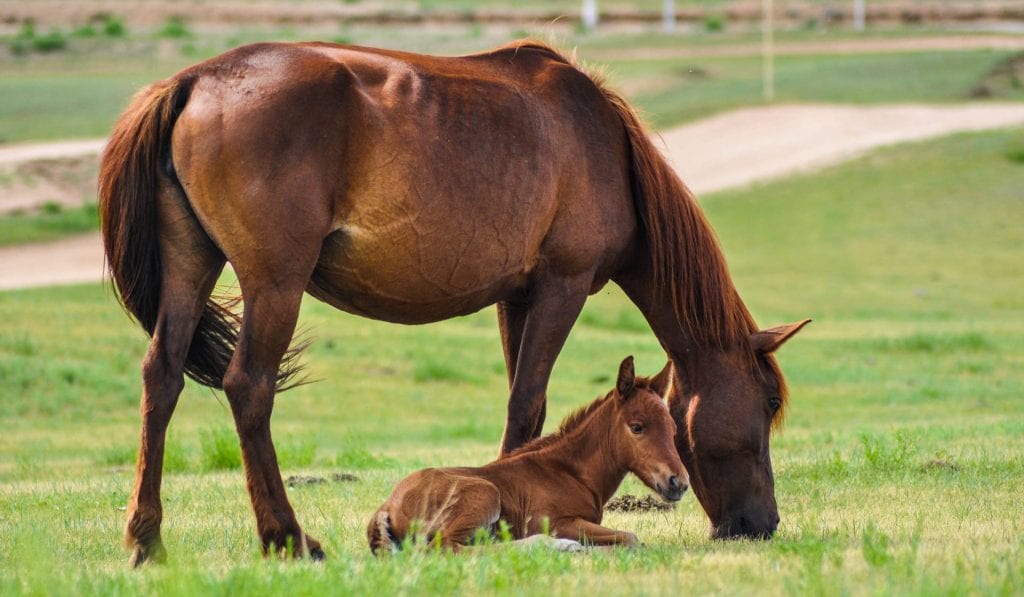 It's springtime again, and you should already have your mare booked to a stallion.  If you have a Quarter Horse, you have the advantage of being able to utilize artificial insemination.  If you choose live cover, there are a few infectious diseases you should be concerned about.  One foreign animal disease (FAD) to remember is Contagious Equine Metritis (CEM).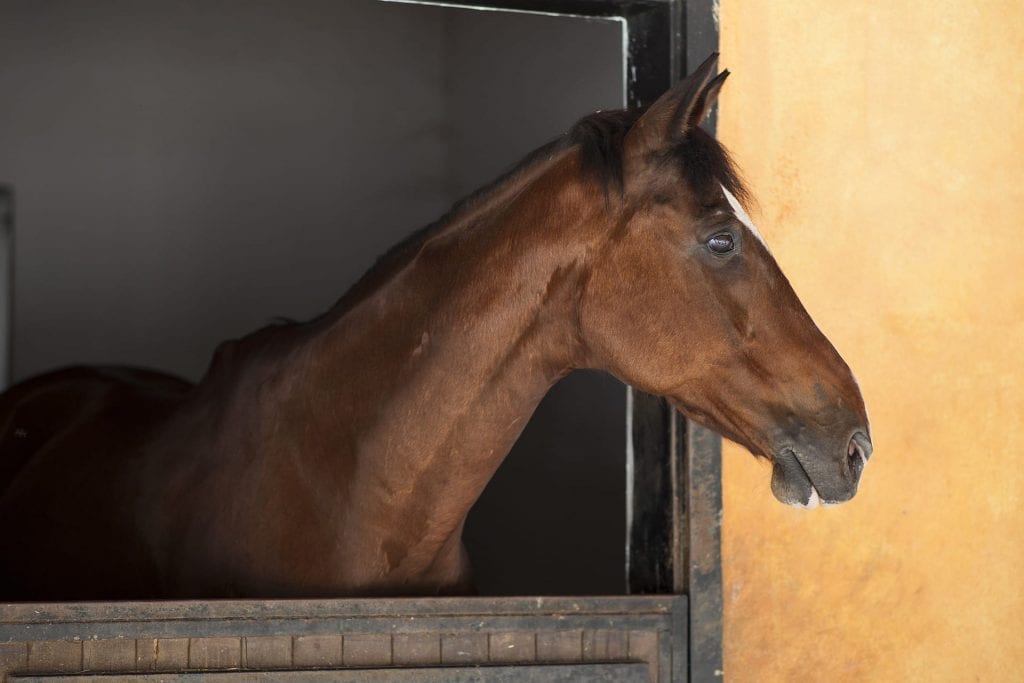 OIE Reportable
First described in Europe in 1977, CEM has been found on nearly every continent in the past.  It remains an OIE reportable disease.  Some countries established eradication programs in certain breeds such as Thoroughbreds.  Caused by Taylorella equigenitalis, CEM leads to short-term infertility in mares and asymptomatic stallions.  Infected horses tend not to show systemic signs, and the disease is rarely fatal.  However, the economic impacts of infection drive the control programs.  Infection is limited to equids only.  Multiple outbreaks have occurred in the US since 1978, all tracing back to imported stallions.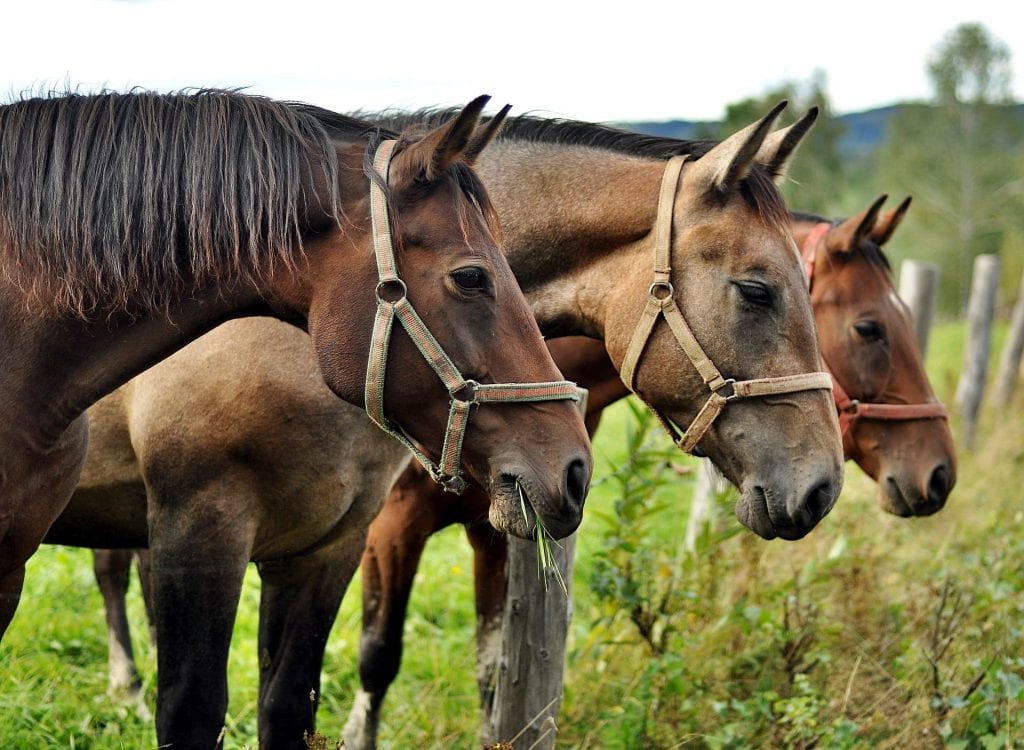 Taylorella equigenitalis infection
The bacteria is a fastidious, microaerophilic, Gram-negative coccobacillus.  Chlorhexidine, ionic and nonionic detergents and bleach are effective against it.  Most of the current strains remain sensitive to streptomycin.  CEM generally spreads by live cover, but can also be carried on fomites or in semen during AI.  Transmission of CEM drops with antibiotic use in semen extenders.  Stallion-to-stallion transmission occurs from contaminated fomites during semen collection.  Rarely, mare to foal transmission occurs.
Stages of infection in the mare range from acute to carrier.  Acute infections are characterized by thick, mucoid vaginal discharge and inflammation of the reproductive tract occurring 1-2 weeks post-breeding.  This can progress to a chronic stage with reduced inflammation and discharge.  If a carrier stage develops, the mare can be asymptomatic and shed the bacteria for several months.  If the infection is treated early, no lasting effects occur.  Stallions tend to be asymptomatic carriers for years.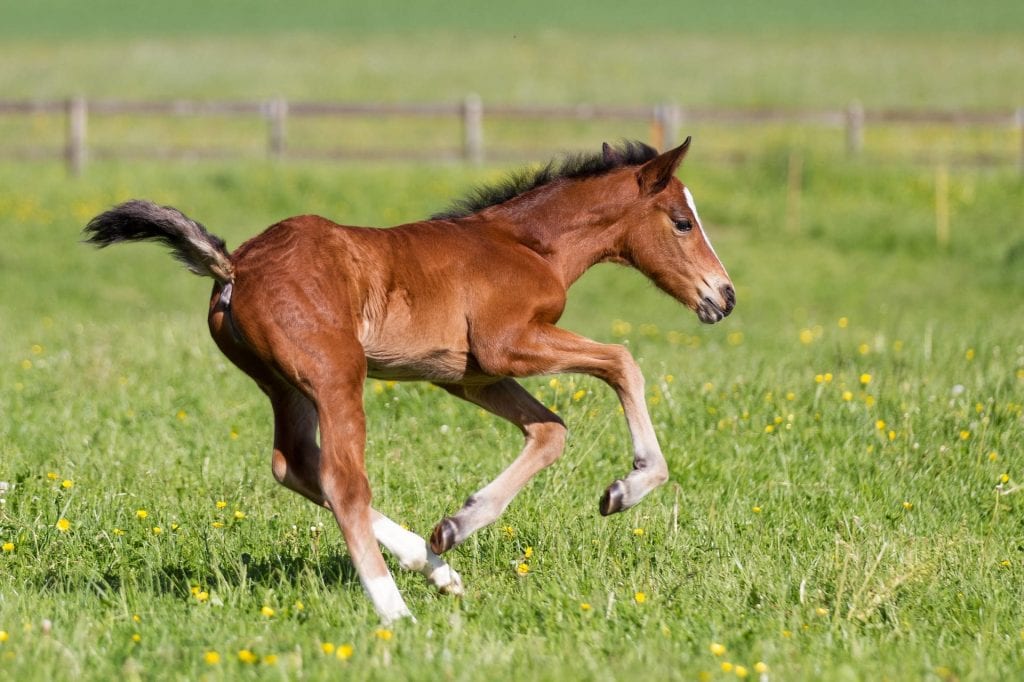 Testing, Treatment, and Prevention
Strict testing requirements must be met for the importation of breeding equids into the US.  Both stallions and mares are swabbed three times for culture.  Each sample incubates for 7 days for growth.  Mares are also serologically tested by complement fixation.  Stallions are then bred to two pre-tested negative mares.  After 35 days, the mares are swabbed and serologically tested for infection.  If all testing remains negative, the stallion is released from quarantine.
Treatment of infected animals involves two steps.  Washing the external genitalia with disinfectants proceeds topical application of antibiotics.  There is no vaccine currently available.
As with most infectious diseases, biosecurity remains the best way to avoid an outbreak.  Test all stallions prior to the breeding season.  If possible, only import breeding stock from CEM-negative countries.
For Additional Information
[amazon_link asins='0316051632,B004MFYKM8,B01FKUXLG4' template='ProductCarousel' store='vetzone-20' marketplace='US' link_id='e87ec9e2-306a-11e8-8a9a-d982bd66bed1'][amazon_link asins='1118553985,1935660020,0199946647,130526892X,1607951789' template='ProductCarousel' store='vetzone-20' marketplace='US' link_id='aa3e86be-ce1c-11e7-ae16-0944a45c35a3']