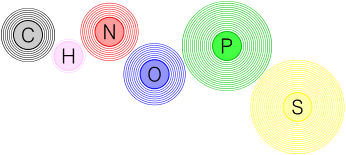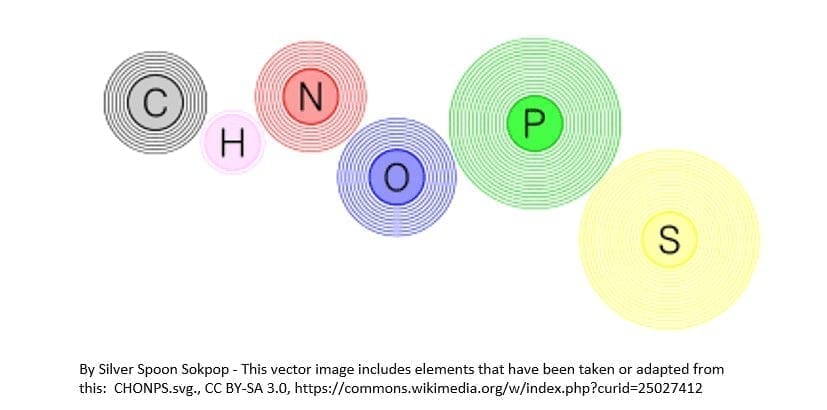 Podcast: Free Audio File
If you prefer to listen to podcasts, feel free to play the audio version of this blog by clicking on the player above.
Podcast: CHNOPS, the best stuff of Earth!
Length: 4 min 4 seconds
Written and read by the author
CHNOPS, the best stuff on Earth
On a crisp autumn day who doesn't love some CHNOPS added to their coffee? When I say CHNOPS, that could be milk, non-dairy creamer or even a peppermint spirit. CHNOPS stands for carbon, hydrogen, nitrogen, oxygen, phosphorus, and sulfur. These six atoms constitute the vast majority of all organic material. This includes the foods and libations that we consume.
The average mammal is made up of over 98.5% CHNOPS. The rest is calcium, salt (sodium and chlorine atoms), magnesium and trace elements. Iron is one of those trace elements and is less than one-tenth of one percent of the mammalian body.
Why are we considered "Carbon-based lifeforms?"
There is more than three and a half times the amount of oxygen in our bodies than carbon (65 to 18.6% respectively). Surprising, isn't it? We typically think of oxygen as what we breathe but remember that water (over 70% of our body) is H2O. It is not surprising that the third most common atom is indeed hydrogen at just under ten percent.
The reason that we are carbon-based is that carbon makes up the "backbone" of most organic molecules. For example, sugar is made up of a ring of carbon. Technically, four carbons and one oxygen. Whether it is glucose or fructose, depends upon the number and arrangement of oxygen and hydrogen to that same base ring. Fatty acids, which are necessary for life, are a long string of carbon atoms with a carboxyl group at the end. The carboxyl group is made up of two oxygens and a hydrogen, see a theme?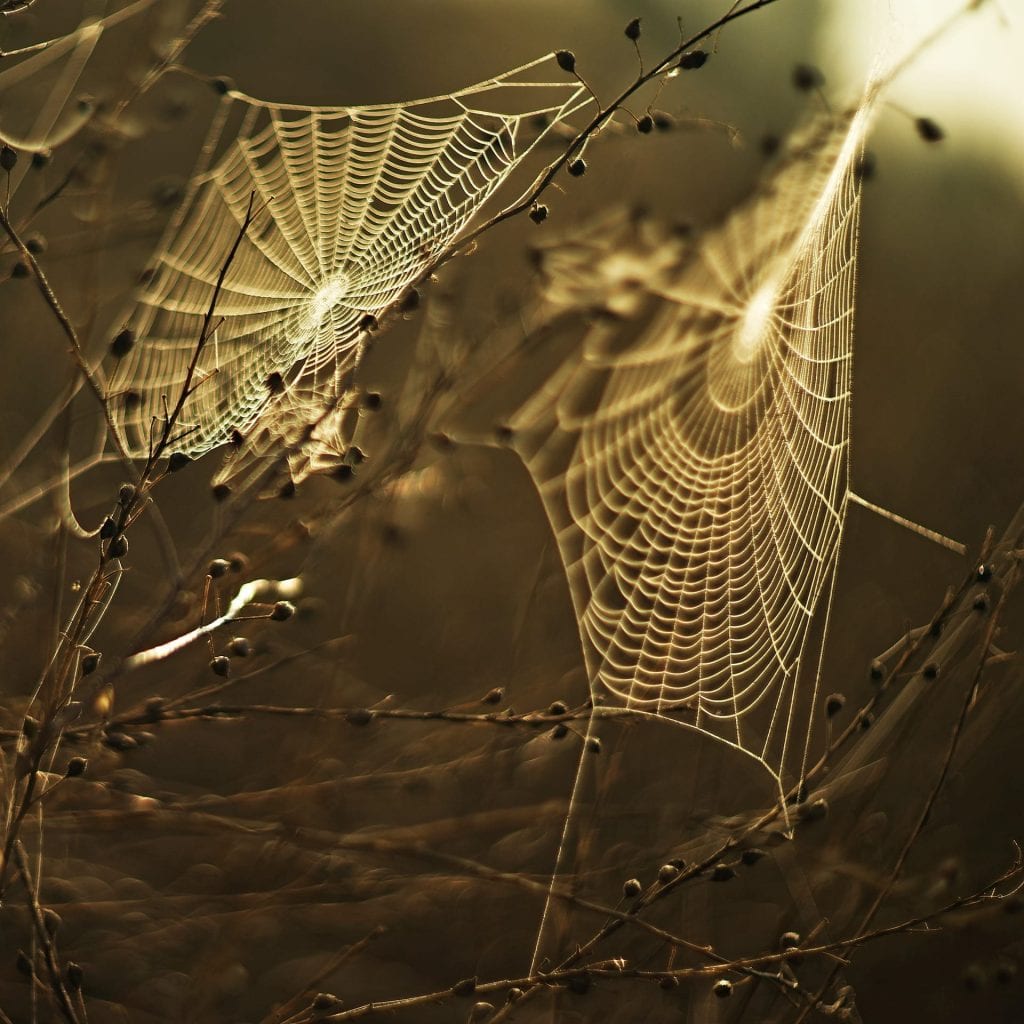 Why do we care about CHNOPS?
"Humankind has not woven the web of life. We are but one thread within it. Whatever we do to the web, we do to ourselves. All things are bound together. All things connect."- Chief Seattle, Leader Of The Suquamish And Duwamish Native American Tribes.
Isn't it comforting to know that we are made of the same building blocks? Whether plant, human, cow, cat or spider, we are all made of identical atoms. If our physical building blocks are the same, perhaps our spiritual building blocks are also the same.
From a practical standpoint, this shared building block situation is essential to remember. Lifeforms, organic material, and toxins are also made up primarily of CHNOPS. Just because something is organic or natural doesn't mean that it is healthy and safe, and just because something is a chemical doesn't make it dangerous. From a strict definition, all molecules are technically chemicals. The chemical known as water is also salubrious and indispensable for life.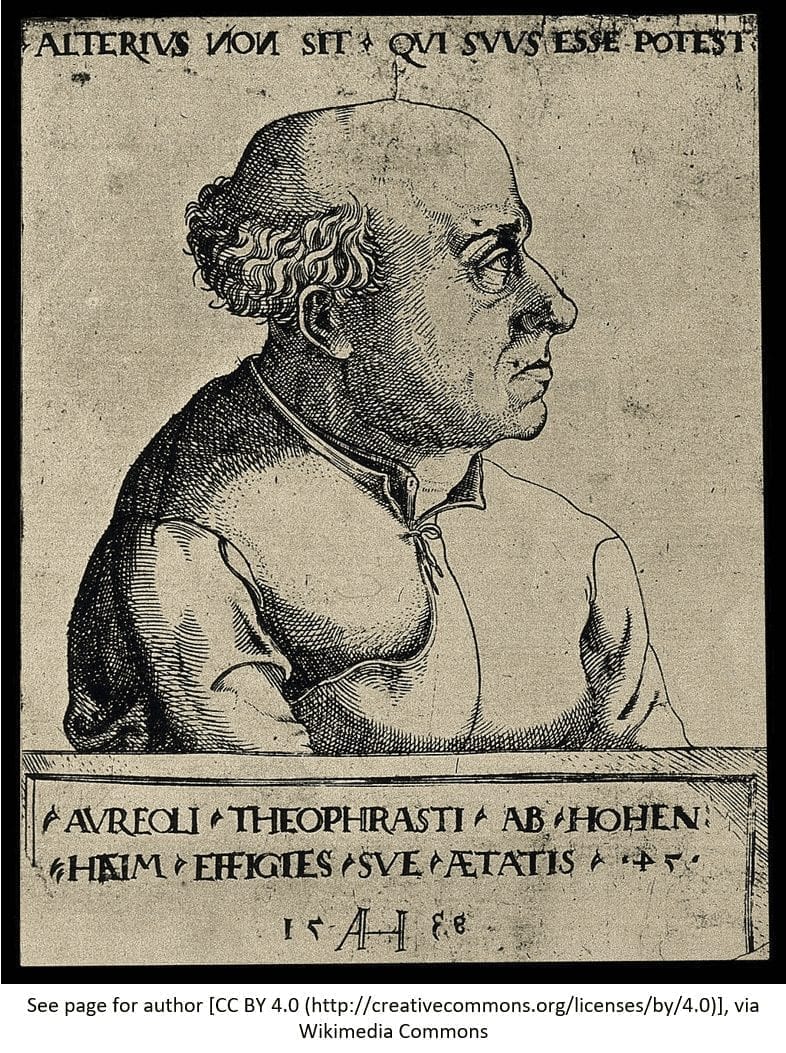 Toxins, Toxicant, Drugs, and Immunotherapies are made of CHNOPS
The Swiss physician and astrologer of the German Renaissance, Paracelsus said that "the dose makes the poison." It is often a fine line between therapy and toxin. And they are all made of CHNOPS. Since all organisms on Earth have the same building blocks, if you are trying to kill one organism and not another, say for example antibiotics, antifungals, antiparasitic medication, finding a zero-adverse-event drug is not realistic. When it comes to any drug use as little as necessary for as long as needed.
Many compounds contain metals like calcium, iron, cobalt, and mercury. For all of these metals, there are examples of chemical that are harmless and harmful to the average mammal. It is crucial to evaluate everything individually.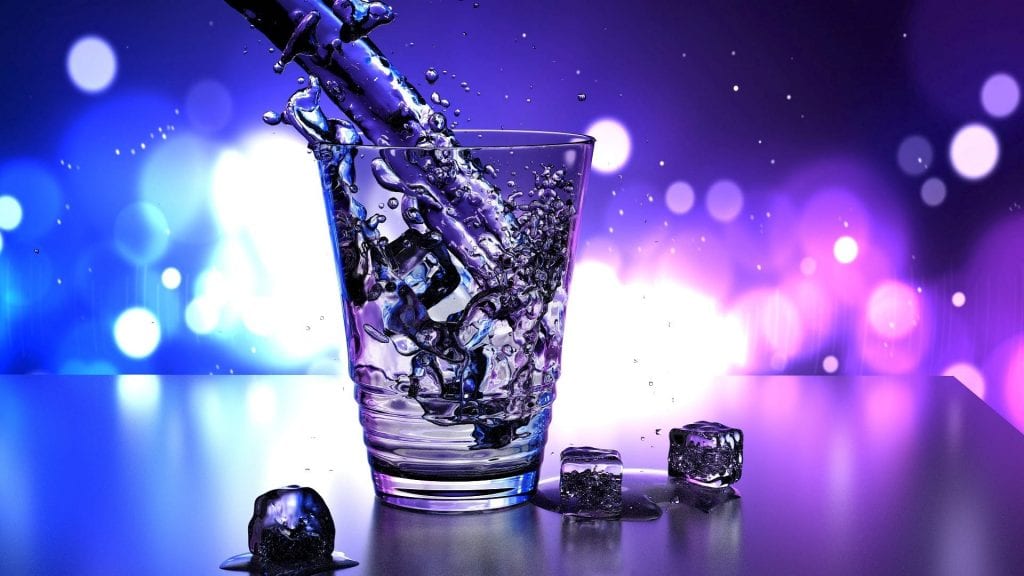 Have a CHNOPS and reflect
So have a Schnapps, a fine single malt or a clear glass of water and contemplate the unity of all life. All life on Earth have a spiritual presence, are made of the same CHNOPS and live in the Now.
[amazon_link asins='B01A3DEK0Y,B01KN6KUUU,B01KN50ENE,B016B2UOKG,B01MYM7I6Z,B00O9VPM5Y' template='ProductCarousel' store='vetzone-20' marketplace='US' link_id='e17edc05-ccaf-11e7-aa1b-eb0aede66622']