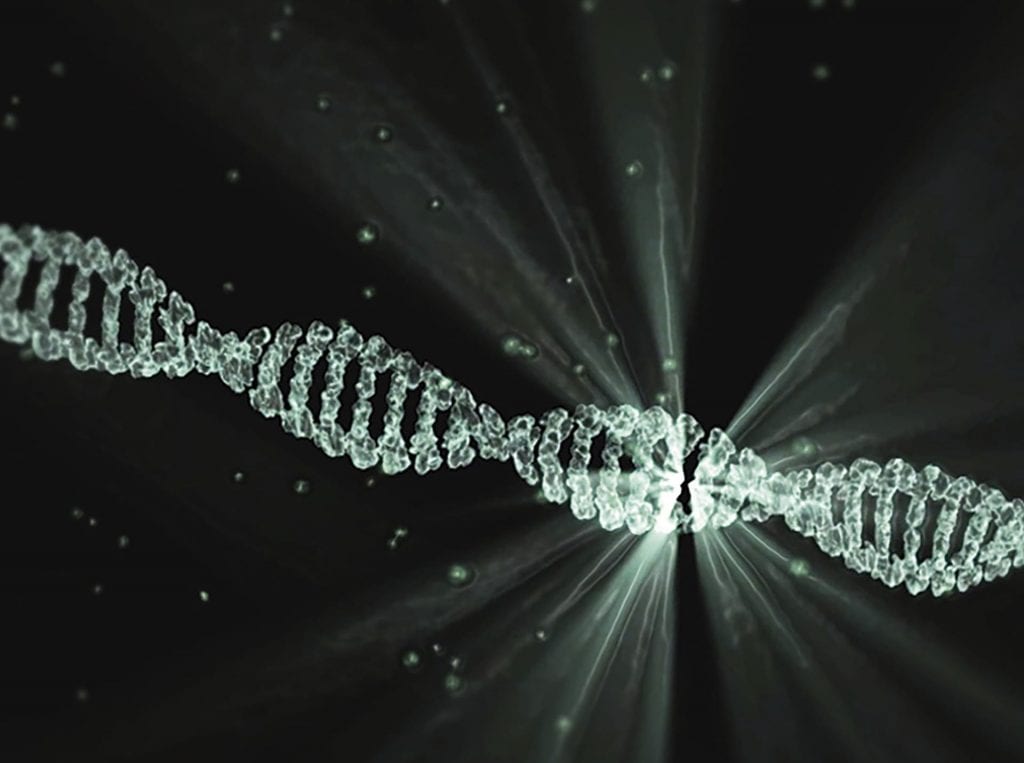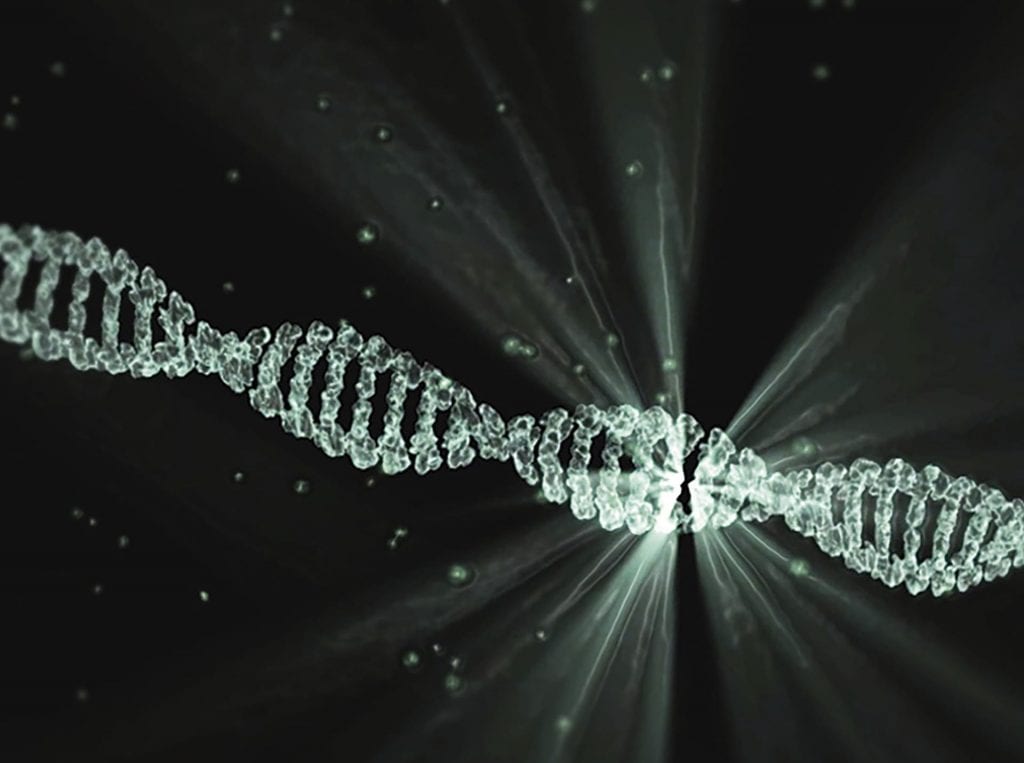 Bacteria have evolved some very unique methods of transferring genes amongst themselves.  One trait that is of high concern is antibiotic resistance.  How is it that bacteria can so quickly develop resistance to a given antibiotic?  The answer lies in conjugation, transformation, and transduction.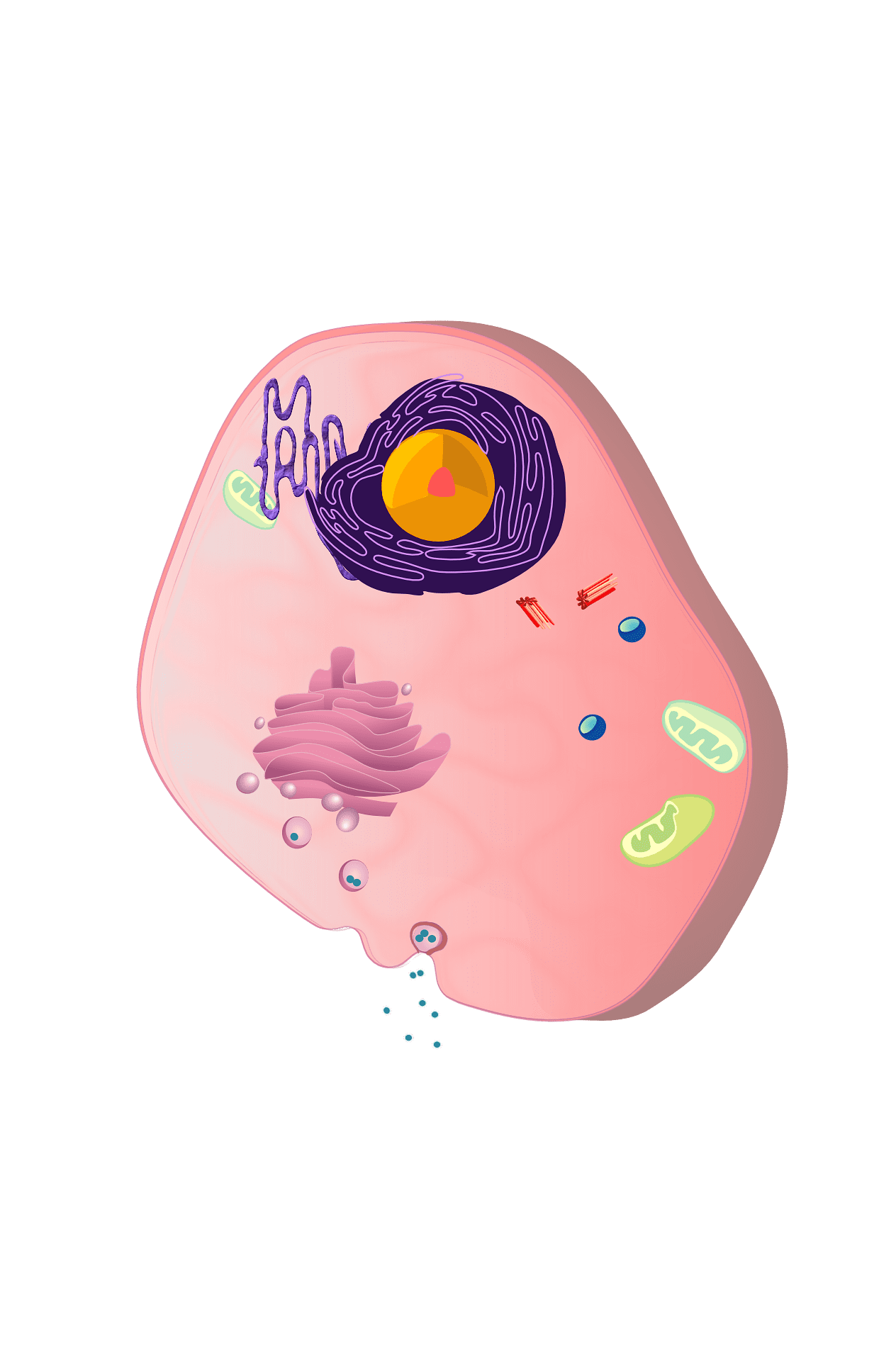 DNA, mitosis, and plasmids
Reach way back to biology class.  You should remember that genes are coded for on strands of DNA.  Cytoplasmic DNA is a coiled, double helix.  There are other bits of DNA found in the cell.  Plasmids are small, circular, double-stranded DNA that are separate from chromosomal DNA.  Often, these hold the genes for antibiotic resistance.  Plasmids pass to each daughter cell during mitosis.
Small variations and mutations in the DNA can lead to antibiotic resistance.  This is expected in any system over time.  What is unusual in the case of antibiotic resistance is the ability of many genera or species of bacteria to suddenly become resistant.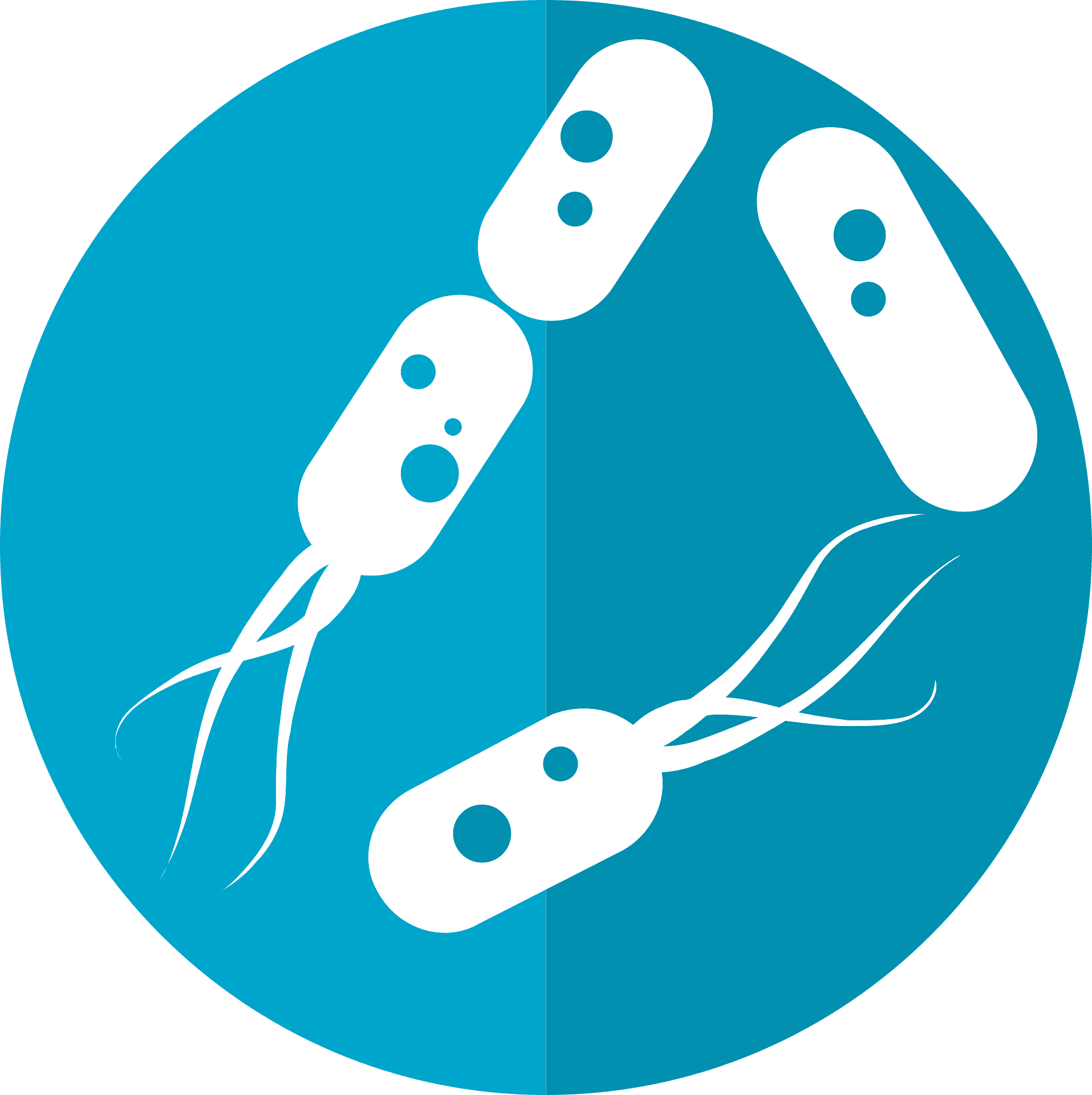 Conjugation, Transformation, and Transduction
Plasmids can pass horizontally through the process of conjugation.  The donor bacteria produces a thin, tube-like structure called a pilus to join to the recipient bacteria.  The donor then transfers single-stranded plasmids to the recipient.  Once in the new cell, the complementary strand is added.
Transformation occurs when any exogenous DNA is taken up by a host cell.  This can occur in bacteria, yeast, or plants.   Bacteria uptake exogenous DNA when changes in the environment cause the cell wall to become more permeable.  This new DNA is then incorporated into the genome of the bacteria.      
Viruses act as vectors of bacterial DNA during transduction.  The process occurs when a portion of the bacterial DNA is incorporated into the viral DNA.  After infection in a new bacterial cell, recombination of the DNA can occur.
Conjugation, Transformation, and Transduction
The scary thing to remember is that these three processes are not necessarily mutually exclusive.  The seemingly random variation makes predicting antibiotic resistance very difficult.  Resistance is now developing nearly as fast as new antibiotics are being discovered.  Prudent use of the antibiotics is more important now than any previous time in history.