Have you noticed some days there seems to be a "haze" in the air?  Does it seem harder to breathe on those days?  Ever wondered what exactly you inhale into your lungs with each breath?  This series on criteria air pollutants intends to provide these answers.  Here, the bios and roles played by each will be laid out in this macabre drama taking stage in your delicate skin, lungs, and other mucous membranes. 
The Environmental Protection Agency (EPA) identifies particles in the air that are dangerous to human health and the environment.  The six major players bombarding your delicate alveoli include carbon monoxide, lead, nitrogen oxides, ozone, particulate matter, and sulfur dioxide.  Each possesses unique characteristics and inflict damage on the respiratory system.  Some give rise to others.  At higher concentrations, a few become systemic toxins.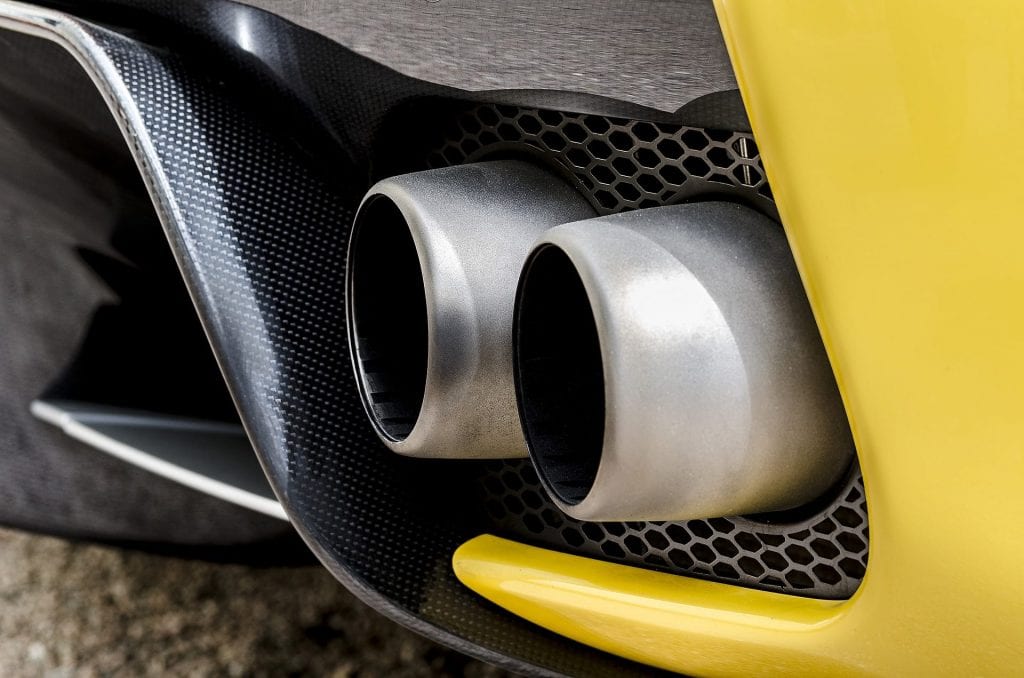 Carbon Monoxide
Carbon monoxide (CO) should ring a bell.  Hopefully, everyone has working carbon monoxide and smoke detectors in their home.  Found in most environments, CO exists as a colorless, odorless, and tasteless gas.  These properties make it especially dangerous in indoor areas.  All fauna produces CO during respiration.  Environmental contamination occurs with incomplete combustion of a carbon-based fuel, with automobile exhaust being the main source.  CO remains in the air for up to two months.  Through the magic of redox reactions, CO converts to carbon dioxide (CO2), a more stable compound.
Lead
Our second bad actor is lead.  We all know the hazards of lead in the environment, from lead-based paints to contaminated drinking water.  But, the very the air we breathe also contains lead.  Major sources of air contamination include ore and metal processing, and leaded aviation fuel.  The US Clean Air Act banned lead from gasoline in 1988.  This ban decreased lead in the air 99% by 2016.        
NOx
Nitrogen oxides are often referred to as NOx.  While nitrogen dioxide (NO2) plays the leading role, nitric oxide (NO), nitrous acid and nitric acid are supporting cast.  Emissions from vehicles, heavy equipment, and power plants produce the majority of NO2 in the air.  NO2 is a reddish-brown gas with a harsh odor.  Through the miracle of chemistry (or curse, as were the case) NOx reacts with other chemicals in the atmosphere to form ozone and particulate matter.  But, wait a minute!  Those are also part of the criteria air pollutants!  Other reactions produce acid rain, the haze in the air, and pollution to coastal waters.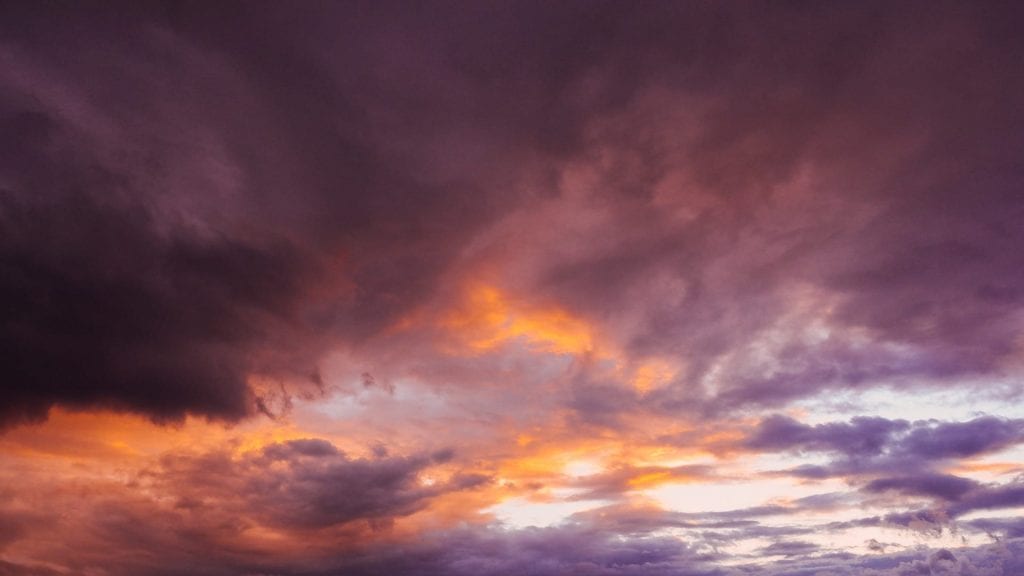 Ozone
Ozone (O3) protects us from damaging solar radiation and is good for us, right?  While true in the stratosphere, this is not the case at ground level.  Here we see NOx showing its malevolent side again.  Ozone forms when NOx combines with volatile organic compounds (VOCs), catalyzed by sunlight.  Like CO,  ozone is a colorless and odorless gas.  Ozone comprises the largest percentage of smog.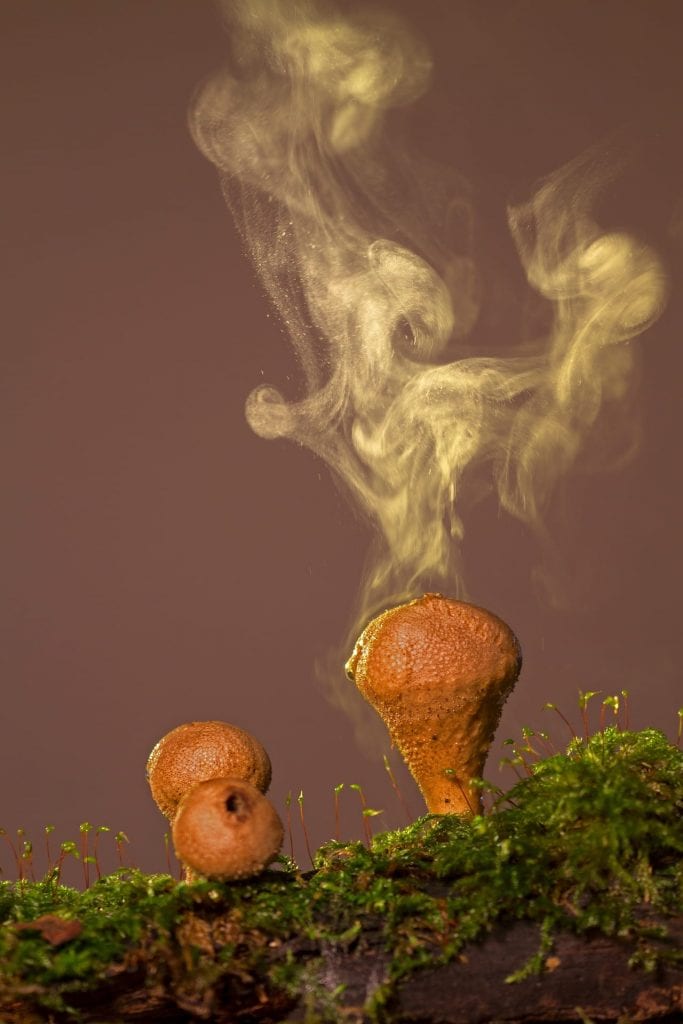 Particulate Matter
In the fifth slot, we find particulate matter.  Often, these particles result from chemical reactions between other criteria pollutants.  Particulate matter (PM10 and PM2.5 ) is somewhat of a broad category, including a number of particles and compounds, such as dust, soot, and droplets.  The subscript denotes the size (in micrometers) of the particles.  Smaller particles pose a much greater risk to respiratory health, as they can penetrate deep into the lung.  Larger particles tend to get trapped in the upper airways and are removed.  Particulate matter composes the greatest percentage of the haze in the air.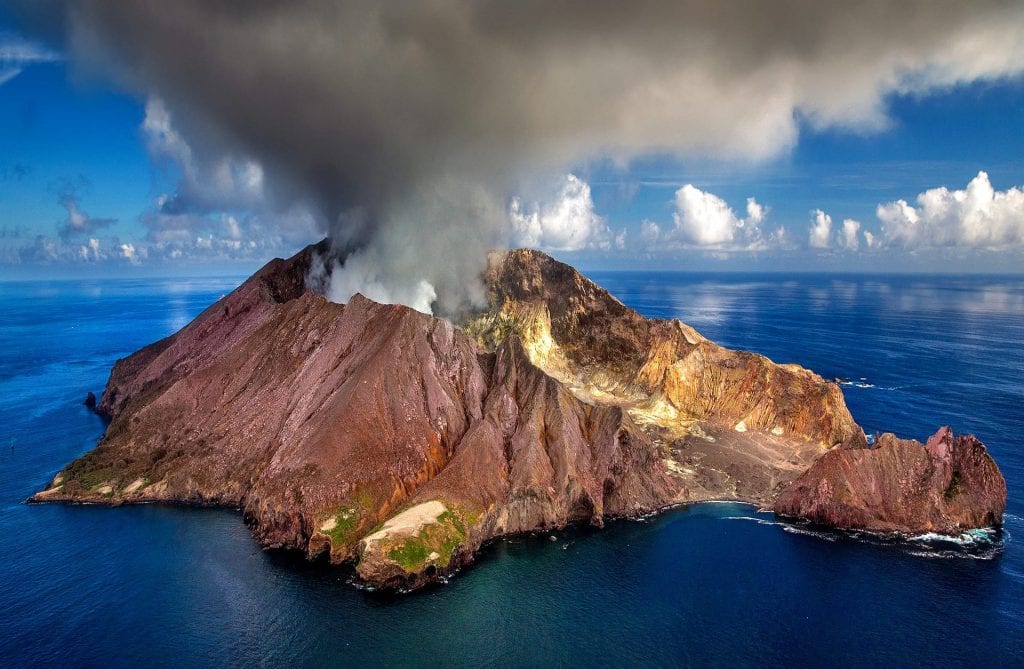 Sulfur Oxides
Rounding out our cast of characters, we find the sulfur oxides (SOx) with sulfur dioxide (SO2) being of greatest concern.  Unlike other criteria pollutant gasses, SO2 has a very strong odor, commonly described as "rotten eggs."  Sources include burning of coal or oil, smelting copper, and volcanic eruptions.  SO2 dissolves easily in water.  As with NOx, SOx react with other compounds in the air to form particulate matter.         
Opening Act
Introductions have been made, and the stage is set.  The next installment of the series will reveal the true nature of our cast of criteria pollutants, and the destructive effects they intend to unleash on our delicate respiratory tracts. 
For additional information, please visit: