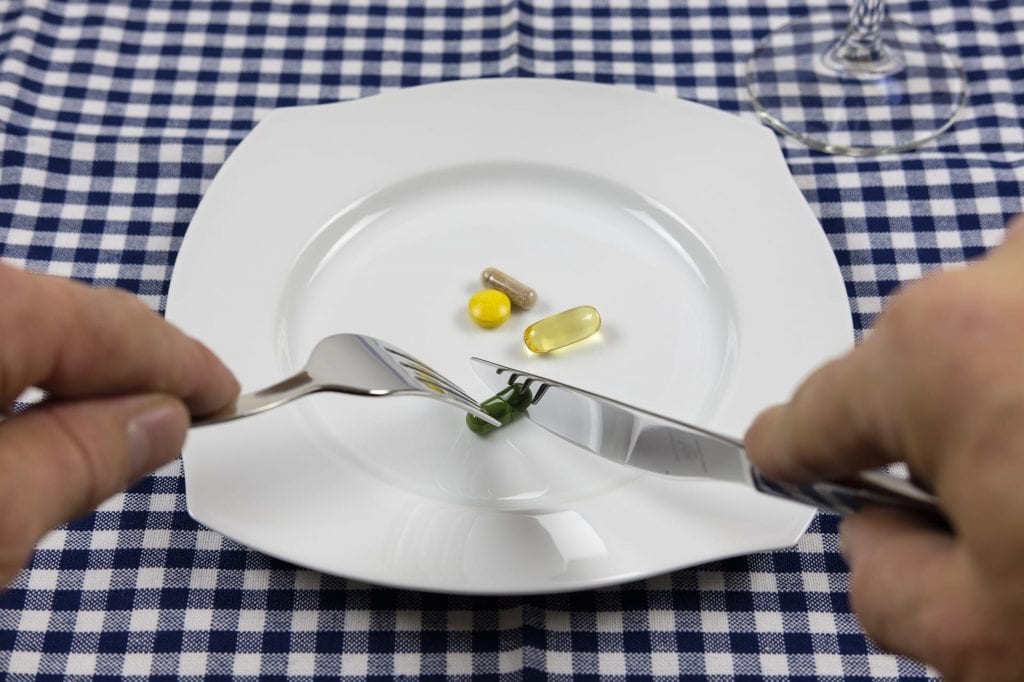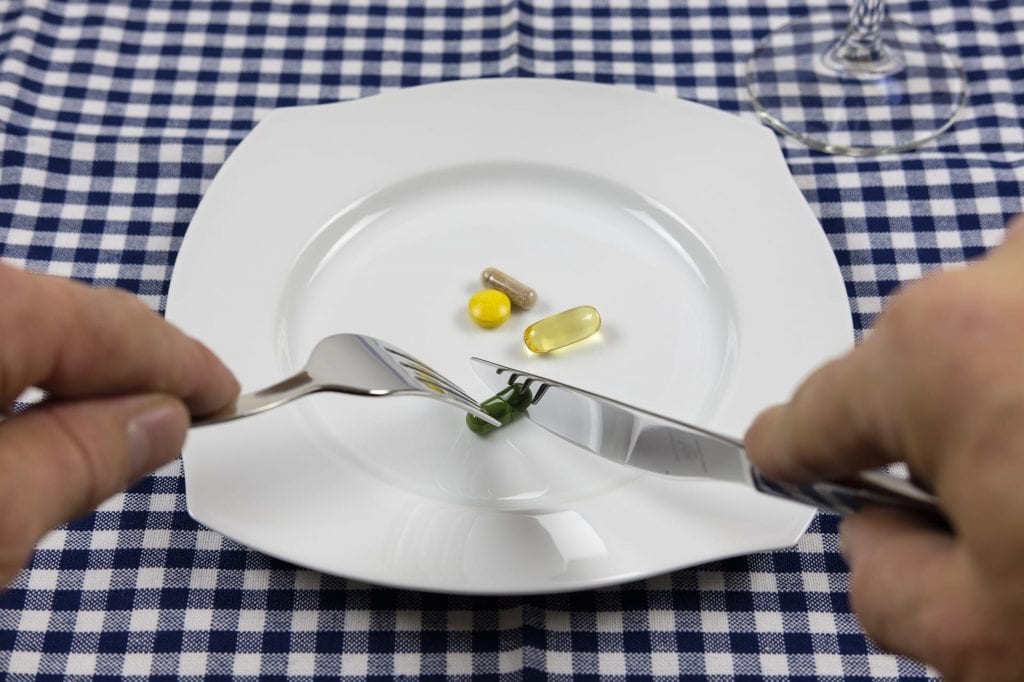 Which are you?
Are you right or left-handed? What about your DNA? That's right, your DNA has handedness or what chemists call chirality. Unlike human populations which has a mix of right and left-handedness, all DNA, and most molecules made in nature do not present as mixtures. Understanding chirality explains essential aspects of both drugs and our natural world; recognizing this, the FDA promotes the production of single-handed medications. If you were wondering, your DNA and carbohydrates are right-handed while your amino acids and protein are left-handed.
Podcast: Free Audio File
If you prefer to listen to podcasts, feel free to play the audio version of this blog by clicking on the player above.
Podcast: Do you like your drugs right or left-handed?
Length: 5 min 13 seconds
Written and read by the author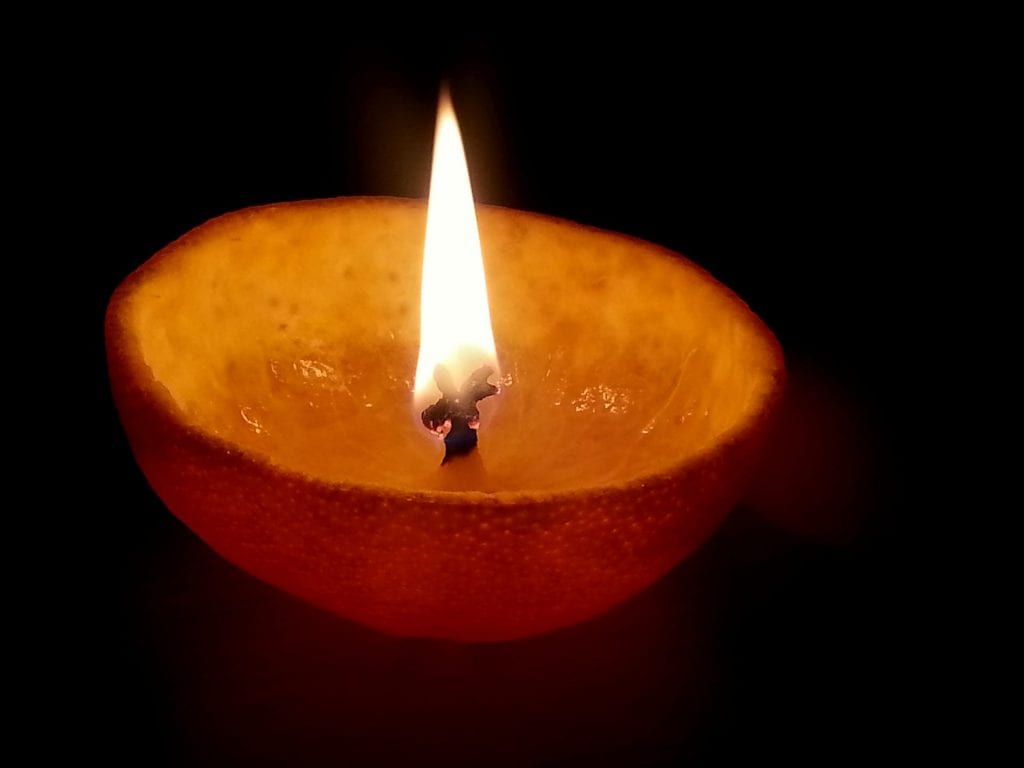 Oranges and Pine Tree smell - same molecule, different handedness
So, what happens if you gobbled up some left-handed carbohydrates? If such a thing existed in nature, the body could not process it. A glucose by any other name, such as left-handed (L) or right-handed (D), would taste as sweet – literally. It tastes the same. However, like a right-handed person holding left-handed scissors, the body cannot utilize the sugar. Due to the current high cost of production, companies and inventors pine for L-glucose as a potential zero-calorie sweetener. When two molecules have a handedness or mirror images, they do not always taste or smell the same. For example, the next time you inhale the sweet smell an orange as you peel it, your nose receptors will recognize the right-handed version of limonene. When hiking and blissfully surrounded by aromatic pine trees, the left-handed limonene conveys the conifer's piney' odor.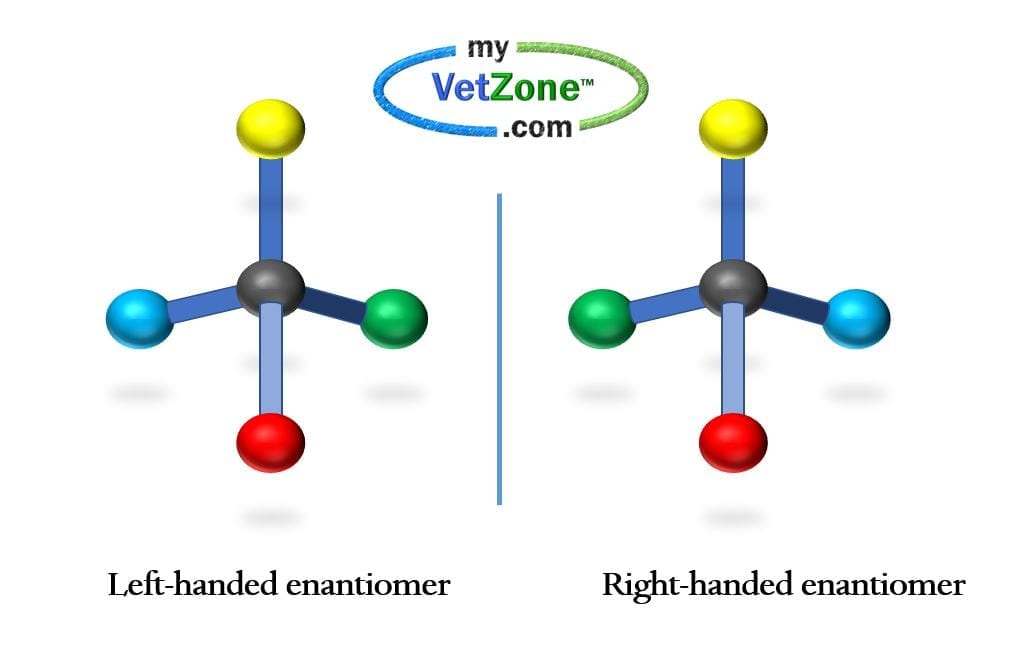 Carbon serves as a common base for chirality
Earth's carbon-based lifestyle is responsible for nature's abundance of chirality. Carbon contains four electrons in its outer valence shell. This allows for four equidistant bonds to carbon. With four covalent bonds, the carbon molecule resembles a tripod with carbon in the center. Imagine that you had two tripods and four pairs of colored balls. The top could be the same color, and the base could have two different combinations which would result in mirror images. We would call these two structures enantiomers of each other.
In Vino Veritas - literally!
Due to his many contributions, we tend to forget that Louis Pasteur discovered chirality. As one of his early jobs, Pasteur demonstrated that the phrase, "in vino veritas" contains a literal meaning as well as a figurative one. While studying tartaric acid, a byproduct of winemaking he examined the phenomenon that yeast-made tartaric acid would bend polarized light clockwise. Industrial made tartaric acid could not bend light, it passed through unchanged. Pasteur discovered that yeast made right-handed tartaric acid while industrial production produced a racemic form, that is, having equal amounts of right and left-handed versions. For a long time, clockwise light bending determined right-handedness and counterclockwise, left. The current Cahn-Ingold-Prelog (CIP) convention now utilizes atomic weight or molecular mass to label Levorotary (left) or dextrorotary (right) designations.
What time means to you
When constructing a molecule, life creates a single enantiomer; not surprising since, biology uses enzymes to perform their work, which are, by nature chiral.  In industry, chemical reactions often lead to racemic mixtures. With the marked rarity of equally bioactive enantiomers such as cyclophosphamide, racemic production may provide challenges with both safety and efficacy. Today, newer technology employs enzymatic and kinetic resolution to provide stereoselective production. In English, we now have the means to make single handed drugs which work better and safer. Though initially costly to design, these methods may reduce raw material needs while creating pure enantiomers. The FDA supports all drug companies in embracing and working towards stereoselective production with all new medications. Unfortunately, even when achieved, occasionally the body can convert molecules to their mirror image. History recognizes thalidomide, a morning sickness medication which caused severe fetal deformity, as an extreme consequence to this conversion. So, when looking at drug choices, racemic versus pure enantiomer options must be considered.
References and Further Reading
[amazon_link asins='0316051632,B004MFYKM8,B01FKUXLG4' template='ProductCarousel' store='vetzone-20' marketplace='US' link_id='e87ec9e2-306a-11e8-8a9a-d982bd66bed1'][amazon_link asins='1118553985,1935660020,0199946647,130526892X,1607951789' template='ProductCarousel' store='vetzone-20' marketplace='US' link_id='aa3e86be-ce1c-11e7-ae16-0944a45c35a3']