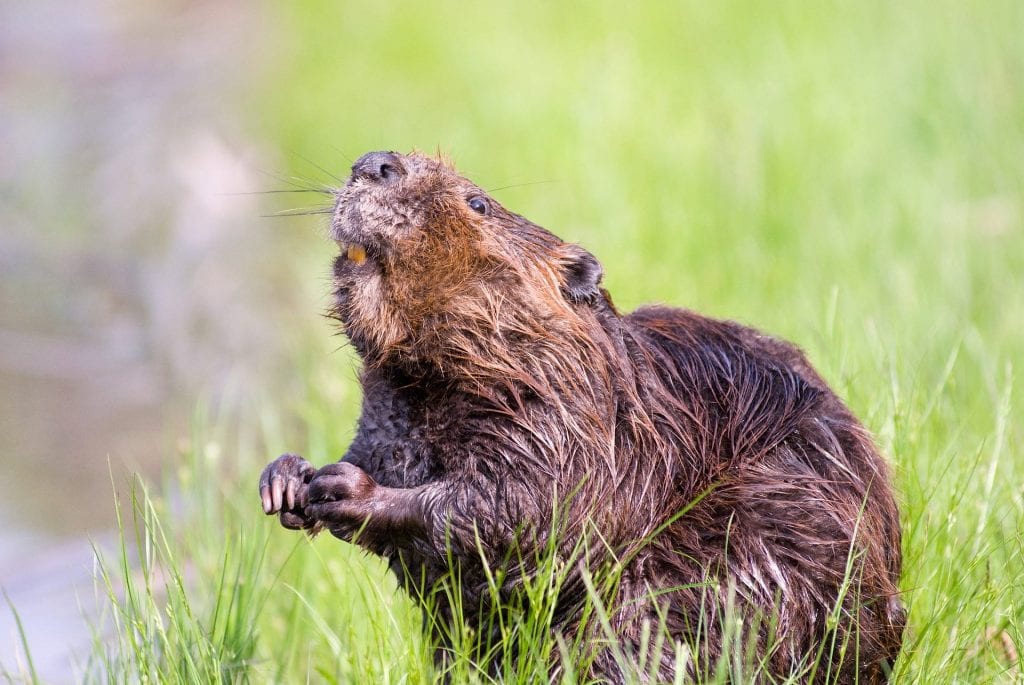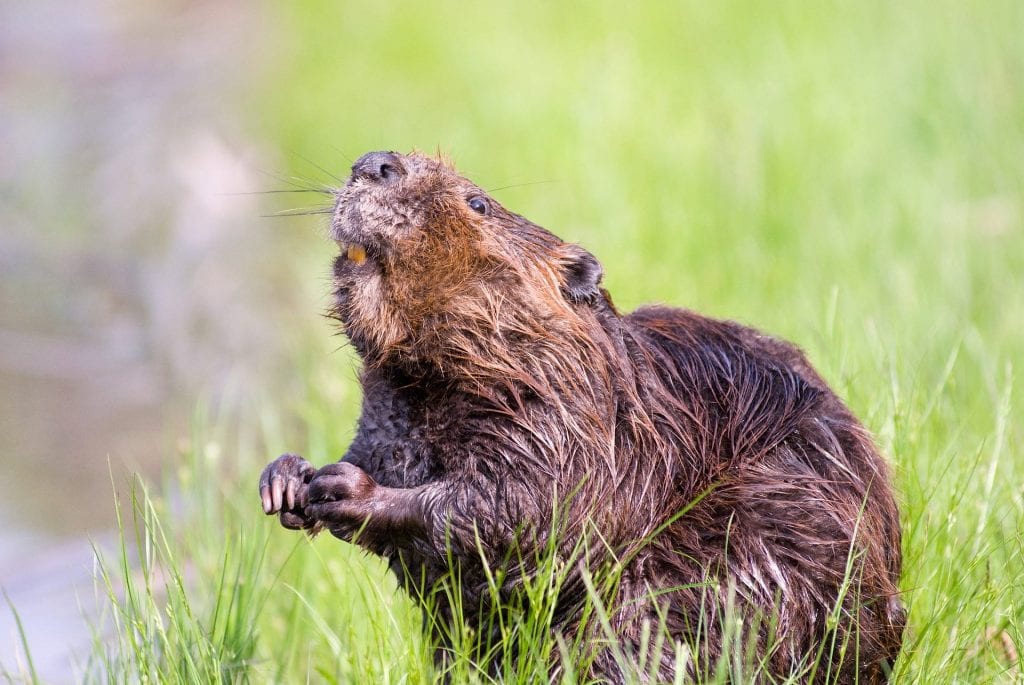 Giardia intestinalis
I certainly hope not because infection with Giardia intestinalis is both uncomfortable and embarrassing. For pets and people, diarrhea, gas, nausea and sometimes vomiting are common signs. Giardia is seen throughout the world and is maintained by asymptomatic carriers in the wild. This is where the beavers come in. I commonly make it a point to avoid Urban Dictionary in an effort to preserve all remaining innocence I have. So, despite the likely many different definitions residing there, Beaver Fever is just a protozoal infection obtained from the consumption of contaminated water or food. The contamination is due to contagious fecal material, so still gross
What are protozoa?
Protozoa are similar to bacteria however they have an intracellular nucleus like animal cells; as such, they are in a different Domain of life. Since these are not bacteria, the treatment is not antibiotics but rather specific antimicrobials. The medication is typically inexpensive, safe and readily available by prescription. There are a couple of different treatment options.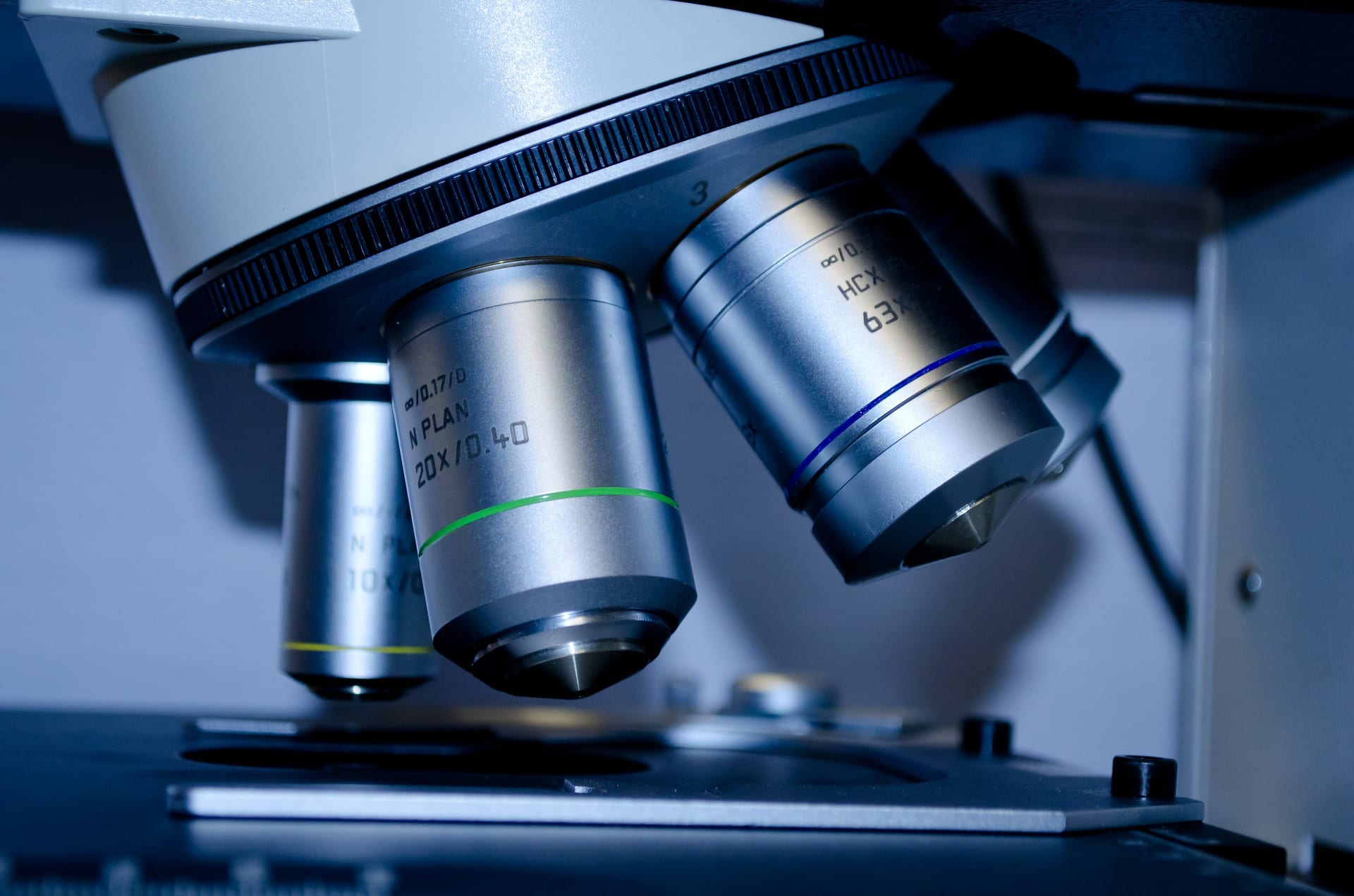 How is Giardia Diagnosed?
These mobile critters can be directly seen on microscopic evaluation of stool samples. Since the protozoa like to stay inside the intestines, when diarrhea begins, these guys place a protective wall around themselves. This "encysting" helps them survive the outside environment till they can infect another mammal. There is an enzyme-linked immunosorbent assay (ELISA) test for dogs that is inexpensive, accurate and works fast. This test looks for a protein located in the cyst wall.
Am I at risk for Giardia?
It is a common disease of people and is obtained through fecal-oral contamination. While people typically do not get infected from their pets, it is important to wash your hands thoroughly after touching your pet or cleaning up the feces from the yard. If you have further questions regarding yourself or other human family members, please contact your family physician at once.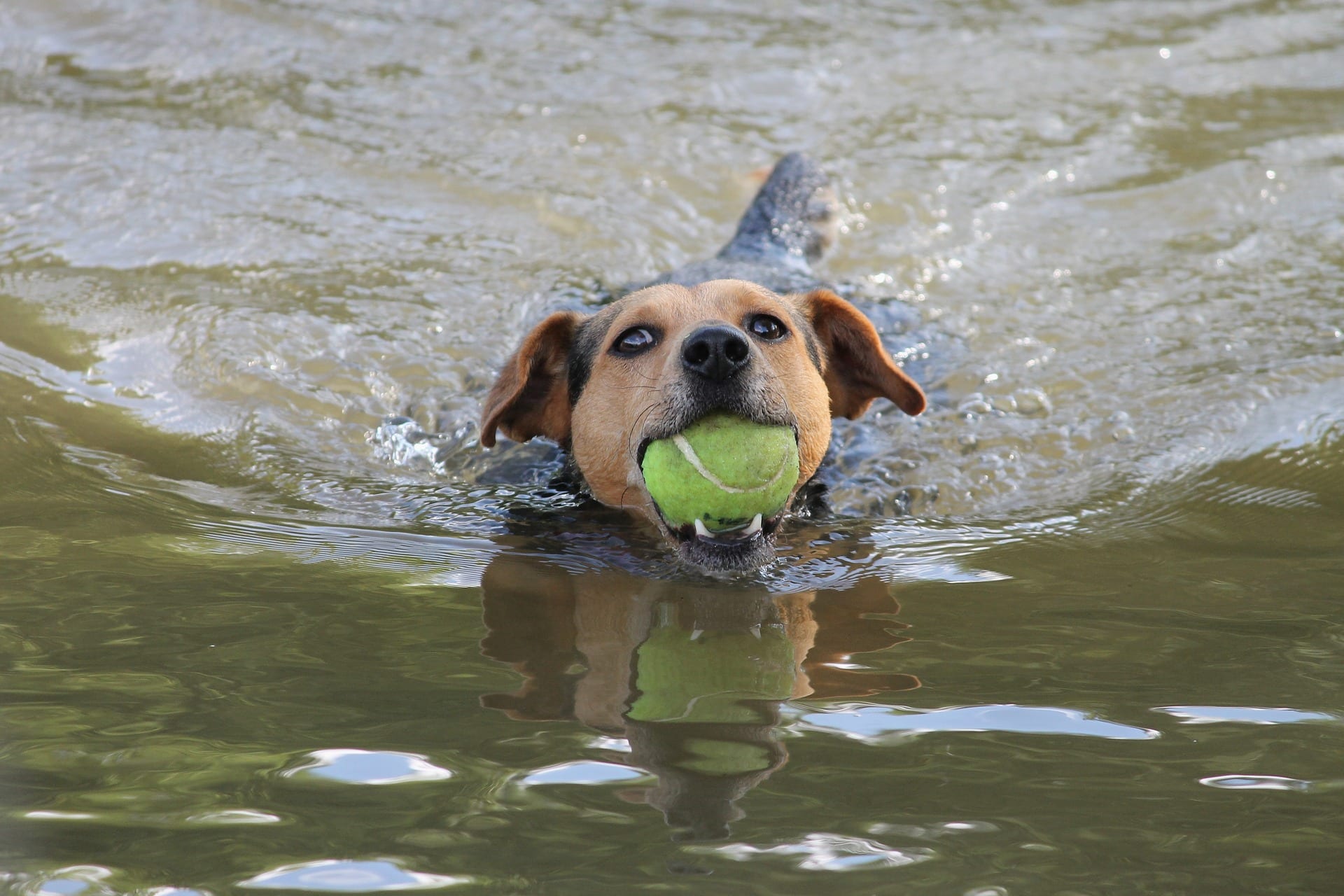 Is there prevention?
The best prevention is to restrict your pet from eating or drinking contaminated food or water. When going for long walks or hikes, it is recommended that you bring additional water and possibly snacks for your pet. While likely not possible, try to keep them from licking or drinking from any type of stagnant water. If you are hiking or backpacking then any water used for pet consumption should be boiled first.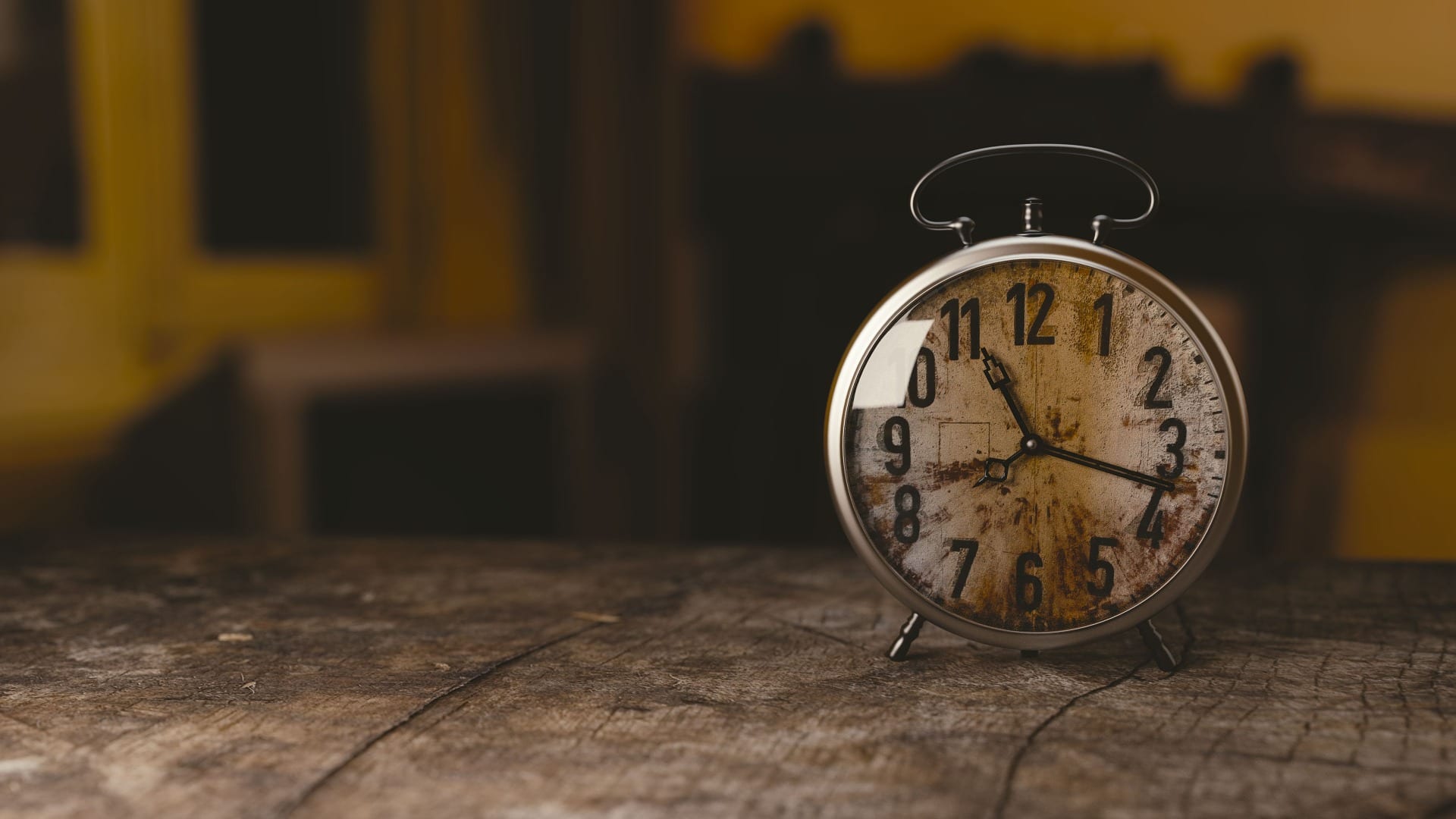 Chronic Giardia infection
Some pets, often young dogs can have persistent infections. This may be due to the pet's immune system rather than a true resistance of the medications. Sometimes the pet needs repeated dosing and combination therapy. Regular pet baths, removing the stool immediately after "the legislation is dropped" and a high fiber diet may also help these pets overcome a chronic giardia infection.
[amazon_link asins='B00W526NJ8,B00LVGSPLS,B0741RVR2H,B00U2KYUAY,B017CSUVB0' template='ProductCarousel' store='vetzone-20' marketplace='US' link_id='33ca84e0-ccb0-11e7-aa9a-2953f707830c']