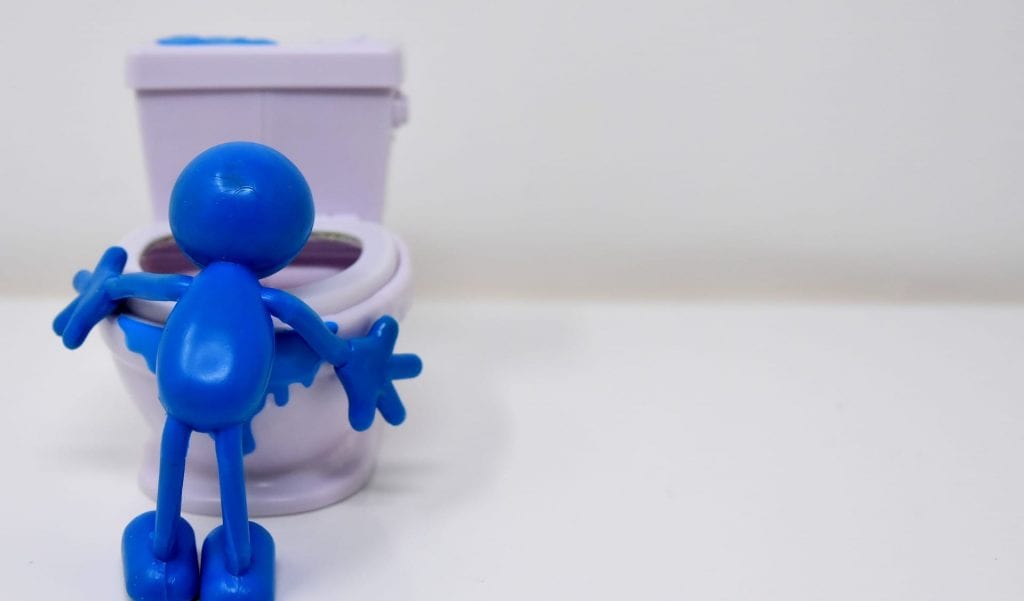 Vomiting Isn't Fun.
I have always undervalued vomiting. I hate vomiting. When I say "hate," I am not using this in our culture's overused version of the term. I really hate it. So much so that I have only vomited four times in my life: once while experiencing dysentery in Egypt, once when overeating watermelon as a child, one time with a stomach ulcer when I was admitted to hospital, and the last was the night before my 12-hour, two-day board exams to become a specialist. I find the process scary and extremely painful. In contrast, I have friends that will voluntarily throw up to relieve too much nausea. Some people just don't seem to mind it that much.
We have many misconceptions about vomiting in both history and current medicine. Believe me, there are many species that are jealous of our ability to vomit, puke, up-chuck, ralph, or retch.
Podcast: Free Audio File
If you prefer to listen to podcasts, feel free to play the audio version of this blog by clicking on the player above.
Podcast: Don't Bloat Your Goat!
Length: 7 min 16 seconds
Written and read by the author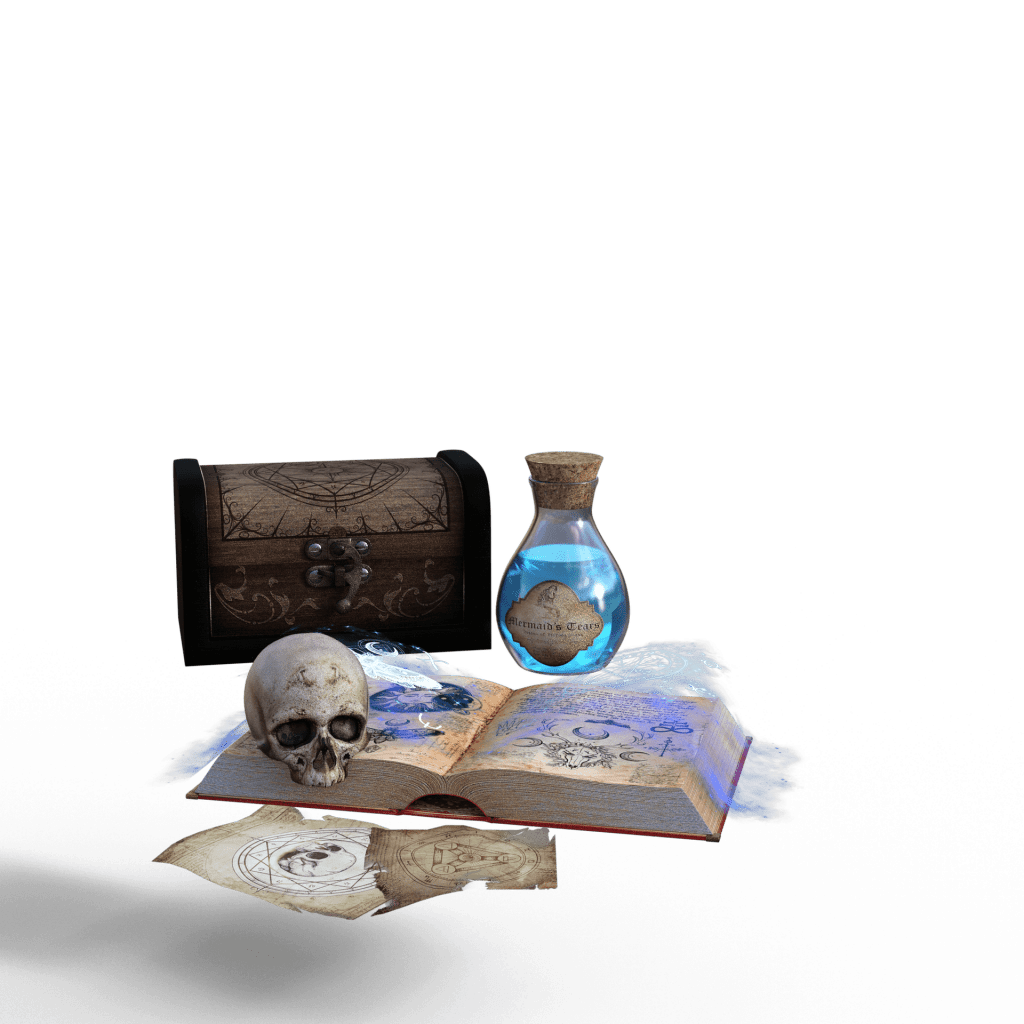 There Are Many Misconceptions About Vomiting
In the 14th century, King Edward III of England relied on a text called the Secretum Secretorum, literally the Secret of Secrets. It held health recommendations secret only to princes. Luckily for the general public, this "secret" secret was kept confidential as one of the recommendations included, "Vomiting every morning with sweetened vinegar, in summer."
Humorism, an ancient Greek view of medicine, maintained that health depended upon the balance of the four humors of the body. They viewed vomiting as the body's attempt to relieve itself of excess humors. When excess bile humors were identified, physicians commonly induced vomiting to correct the patient's balance. We've come a long way in medicine since then.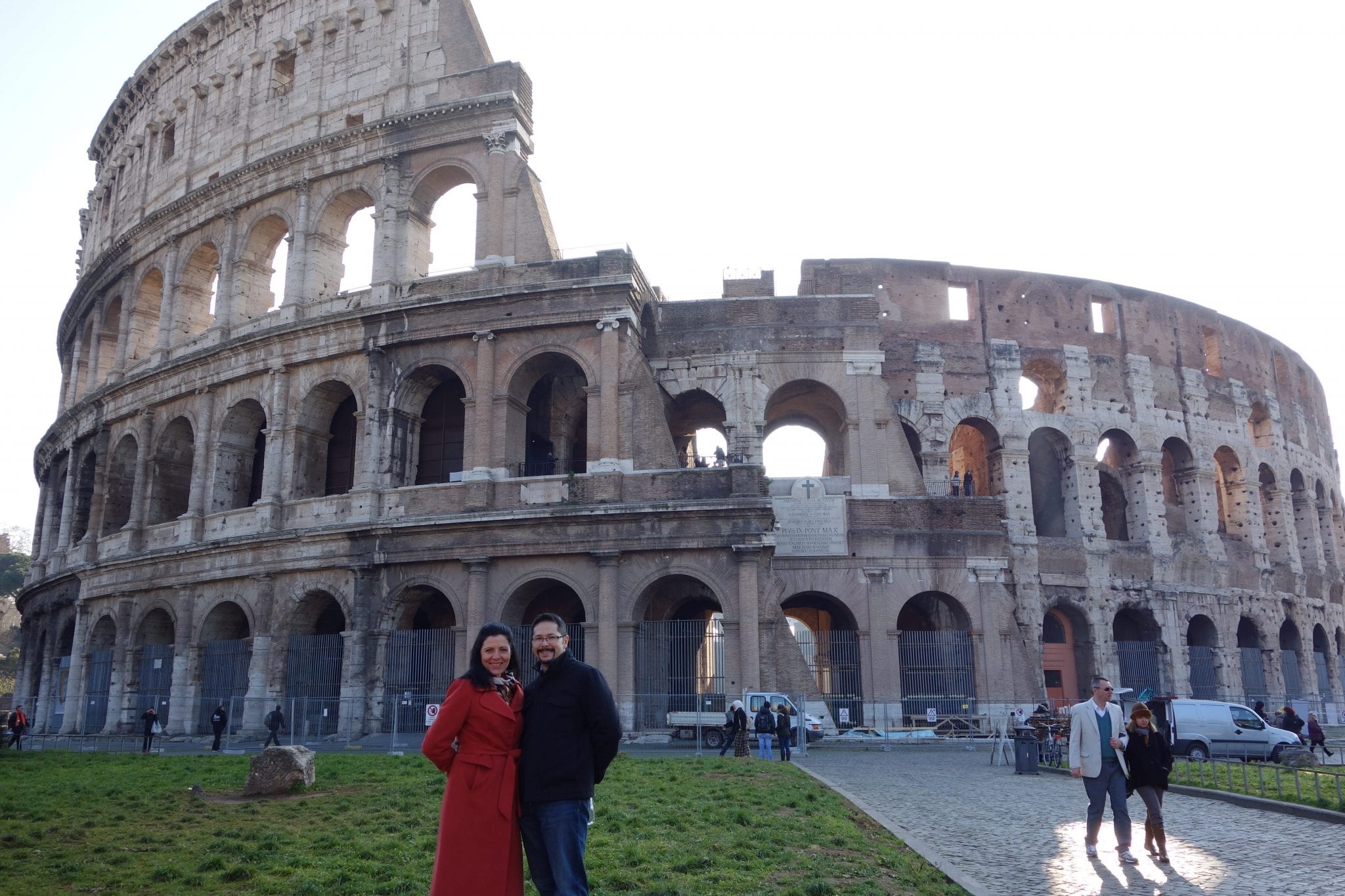 Don't Forget Vomitoriums!
And of course, we can't talk about ancient vomiting myths without talking about vomitoriums, although this is really more of a myth in today's perception. Yes, the ancient Romans did indeed have some crazy parties with a ton of gluttony but vomitoriums, in the sense of a place to practice an organized, food-obsessed, version of bulimia nervosa did not exist. Vomitoriums were merely the entry and exit for large Roman amphitheaters. After hours of watching your favorite gladiator or chariot games, the theater's exit ways would "spew forth" the satisfied crowds.
Beyond the misinterpretation of this ancient Roman word, we have a few other misconceptions about vomiting. The act of vomiting is not easy or even possible in some species. Vomiting represents an evolutionary accomplishment. Imagine it, you have a one-directional pipe system for food and water, that alternatingly shares the first section with the respiratory system. Temporarily reversing the system with enough force to conquer gravity and avoid unwanted flow into your respiratory system requires a coordinated neuromuscular series of events marked with extreme alacrity or speed.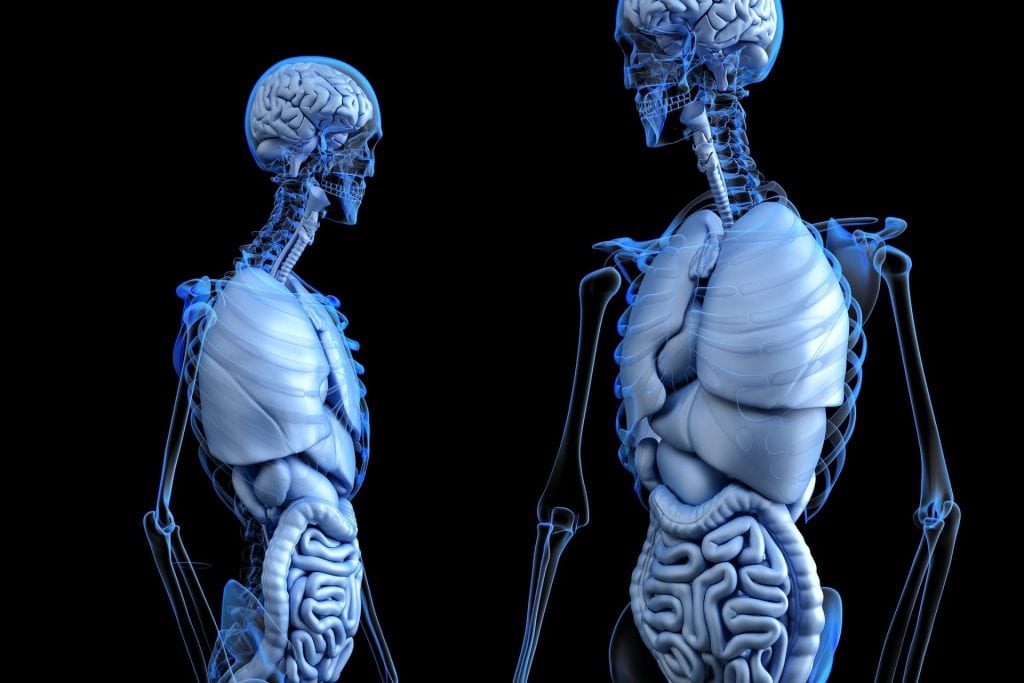 Vomiting is Actualy Quite Amazing
So, how do you vomit? First, you take an involuntary deep breath to provide necessary pressures. The lid to your windpipe, the glottis, is closed, your throat angles and extends itself, your soft palate rises to cut off any potential flow to your nose, then your diaphragm contracts downward to establish negative pressure in your chest and help open your esophagus. Orchestrated with the diaphragm contraction, your abdominal core muscles contract to squeeze the stomach while relaxing the muscular ring that usually keeps the stomach closed. The vomiting or emetic center in your brain stem accepts multiple inputs to stimulate this event and sends out the necessary nerve impulses at the correct time to synchronize it all. WOW! And what do you get for all this work? A nasty pile of your last meal. Well, your latest meal that is. This is one of the beauties of this system. Eat something poisonous? No problem, "Ralph, Keep Calm, and Live On!"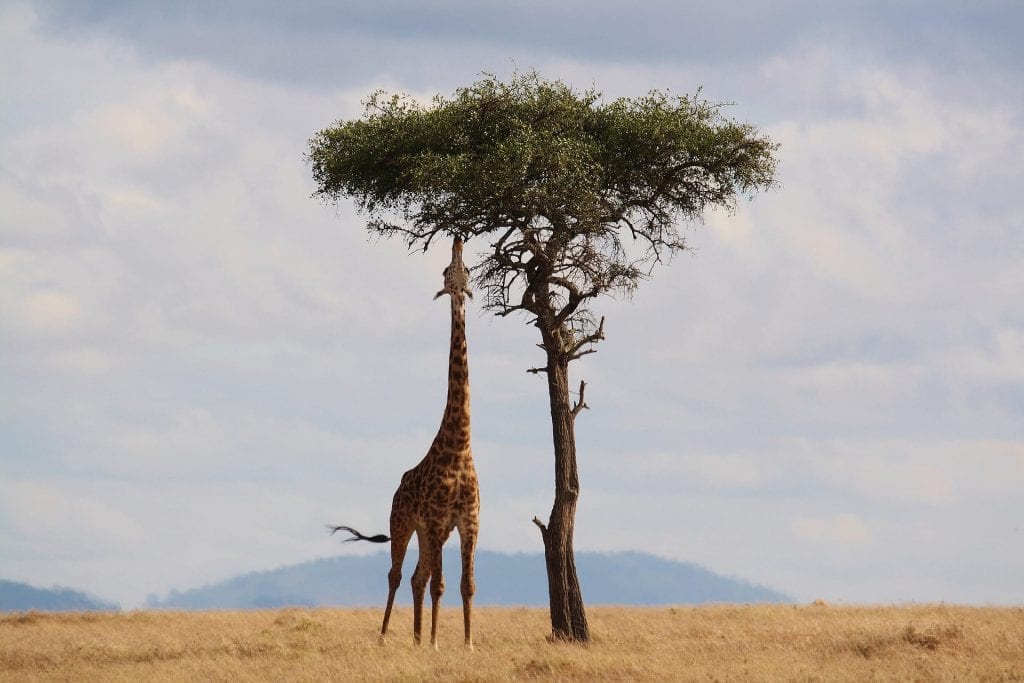 Rats and Giraffes Can't Vomit
The fact that rodents can't vomit makes rat poison so much more effective. While the fact that giraffes can't vomit likely doesn't surprise you, it isn't because of their long necks but rather that they are ruminants. Wolves and other omnivores commonly eat what they can find and sometimes, those finds are beneficial and sometimes they are not. Regular vomiting can help them survive. Ruminants have a large four-chambered fermenting stomach of wonder that just isn't set up to purge when an errant toxin comes in.
The Ruminant Digestive System Isn't Set Up for Vomiting
The ruminant digestive system also isn't set up for when excess gas or foam builds up too quickly. This is the case of bloat. Bloat occurs when fermentation occurs too fast –high protein feeds, such as excess legume hays like alfalfa, leads to frothy bloat and high carbohydrate feed such as corn lead to gas bloat. While both can kill your goat, gas bloat is easier to treat. A trocar, which is basically a hollow tube with a sharp pointy end, can be inserted, or precisely stabbed, into the rumen to relieve the pressure. Despite all the pressure, frothy bloat cannot be as simply rectified. Here a surfactant, a chemical that disrupts surface tension of a liquid, pops all the miniature bubbles of foam and allows the gas to then be removed. There are a variety of prescription surfactants available on the market, but always, always make sure to work with a medical professional.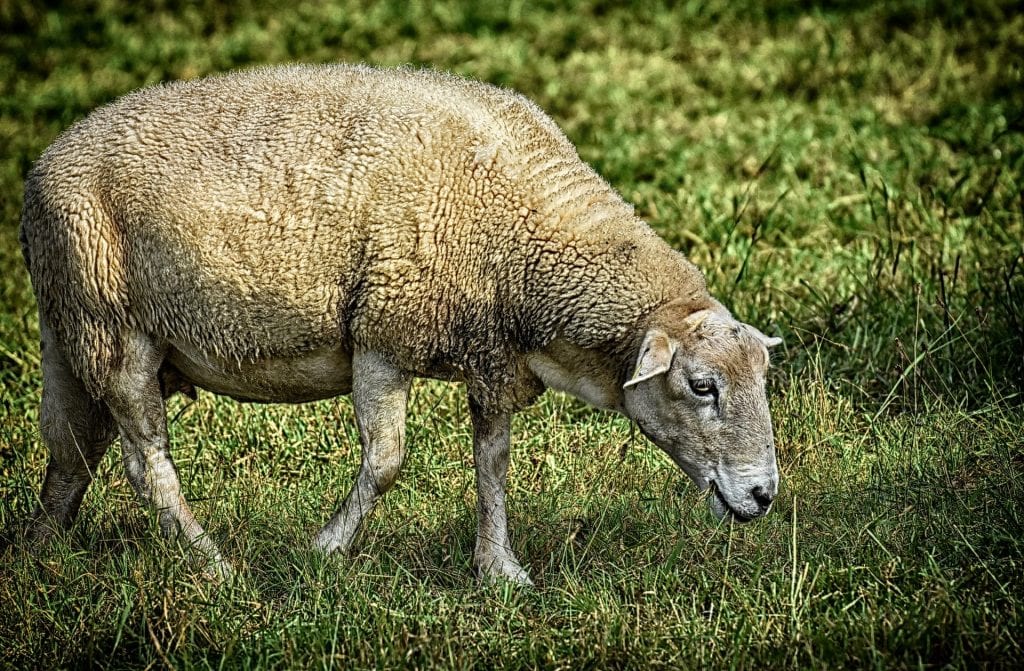 Proper Feeding Reduces Bloat Risk
What are the signs of a bloated goat? Beyond a swelling in the upper left flank from the extreme pressure, it hurts! Goats will display signs of distress and pain: grunting, salivation, and labored breathing. If you ever see or think you see bloating, this is a medical emergency and cannot wait. Contact your veterinarian at once.
The best way to avoid bloating in goats is through proper feeding. Large quantities of succulent feed; young, wet pasture; excess alfalfa or clover can all represent high protein foods which can stimulate frothy bloat. If you're concerned about introducing them to new pasture, pre-feeding them with grass forage can help. Too many concentrates or grains predisposes goats to gas bloat. Forage and hay samples can be submitted to an extension agent or laboratory for analysis to evaluate protein and carbohydrate levels. So, consistent proper feeding helps reduce the risk of bloat and consistent vigilance recognizes it.
References and Additional Reading
Bowen, R. (n.d.). Physiology of Vomiting. Retrieved October 7, 2018, from http://www.vivo.colostate.edu/hbooks/pathphys/digestion/stomach/vomiting.html
Butler, S. (2012, November 20). Vomitoriums: Fact or Fiction? Retrieved October 7, 2018, from https://www.history.com/news/vomitoriums-fact-or-fiction
Constable, BVSc (Hons), MS, PhD, DACVIM, Dean, College of Veterinary Medicine, University of Illinois. (2018). Bloat in Ruminants - Digestive System. Retrieved October 7, 2018, from https://www.merckvetmanual.com/digestive-system/diseases-of-the-ruminant-forestomach/bloat-in-ruminants
Duchan, J. (2012, October 05). Ancient Theory of Elements and Humors. Retrieved October 7, 2018, from http://www.acsu.buffalo.edu/~duchan/new_history/ancient_history/humor_theory.html
Haenlein, G. F., & Ace, D. L. (1984). Extension goat handbook. Washington: Extension Service, U.S. Department of Agriculture.
Mental Floss. (2014, June 24). Timeless (and Terrible) Advice From the Middle Ages. Retrieved October 7, 2018, from http://mentalfloss.com/article/57443/8-pieces-advice-middle-ages
Nuwer, R. (2013, April 18). Why Rodents Can't Throw Up, In Case You Were Wondering. Retrieved October 7, 2018, from https://www.smithsonianmag.com/smart-news/why-rodents-cant-throw-up-in-case-you-were-wondering-25707720/
Raczykowski, C., & Holleman. (1994). Bloat in Goats. Retrieved October 7, 2018, from https://kinne.net/bloat.htm
Webb, PhD, DVM, DACVIM, Associate Professor, Department of Clinical Sciences, Veterinary Teaching Hospital, Colorado State University. (2012). Overview of Vomiting - Digestive System. Retrieved October 7, 2018, from https://www.merckvetmanual.com/digestive-system/vomiting/overview-of-vomiting
[amazon_link asins='1118553985,1935660020,0199946647,130526892X,1607951789' template='ProductCarousel' store='vetzone-20' marketplace='US' link_id='aa3e86be-ce1c-11e7-ae16-0944a45c35a3']