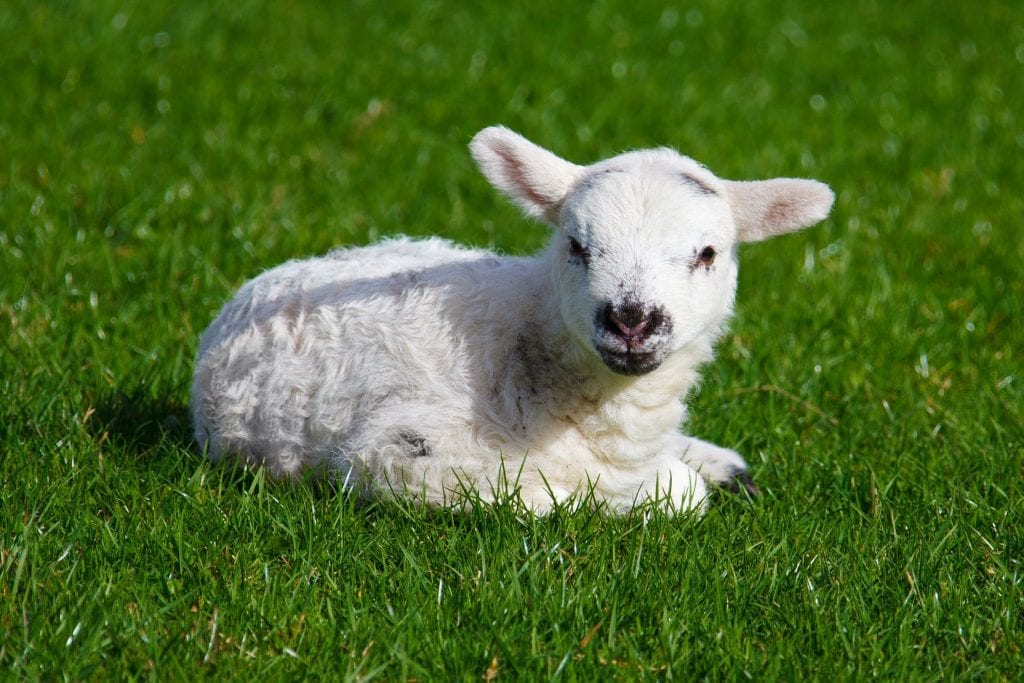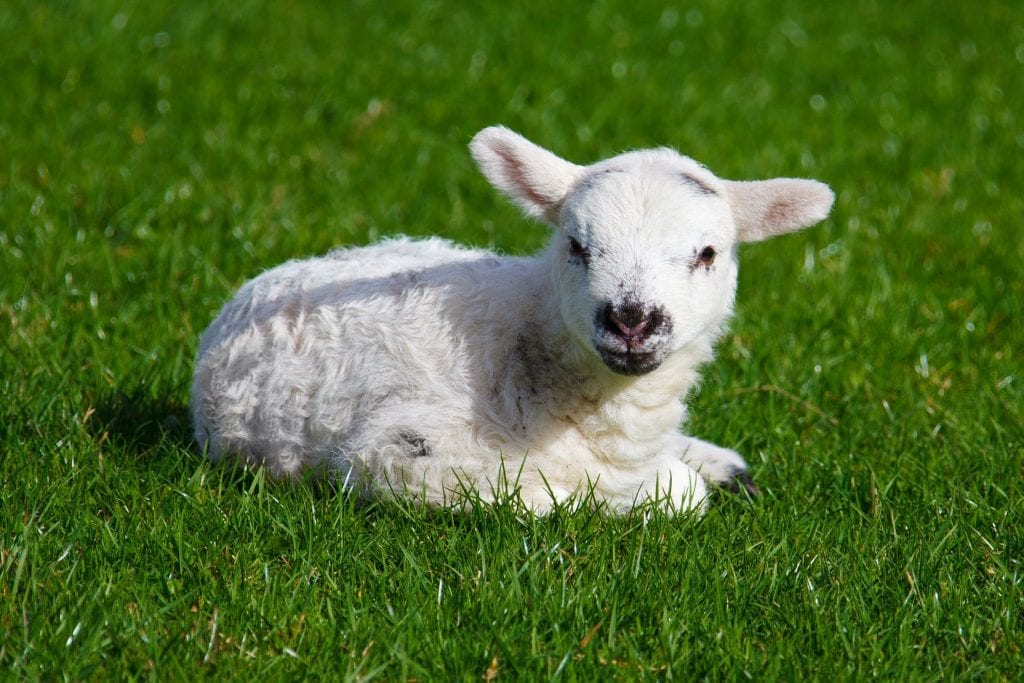 Hopefully after Dr. Lee's series of Goatcasts, you are seriously entertaining the thought of adding goats to your operation. There are many benefits to having goats, ranging from pasture management to home-raised milk. However, there is a particular zoonotic disease to remember.
Orf
Orf, aka contagious ecthyma of sheep and goats or sore mouth, is caused by a Parapox virus. While goats are affected by orf, sheep remain the more common host. Other susceptible species include alpacas, camels, some wild ruminants, and humans. Orf occurs worldwide, including the Western United States.
Formites
The virus spreads by direct contact with infected animals. Fomites can harbor the virus for months to years. Common clinical signs include blisters and crusting lesions around the mouth, nose, eyes, ears, udder, or feet. Papules or blisters develop 2 to 3 days post-infection. Lesions in lambs can be painful enough to prevent nursing, leading to loss of appetite or starvation. Ewes can develop lesions on the teats and udder from nursing infected lambs. Unfortunately, this cluster of clinical signs (blisters on the mouth or teats progressing to crusted lesions) is eerily similar to foot and mouth disease. Diagnosis is made by PCR on blister fluid or scabs.
Zoonois
Treatment is supportive, including tube feeding or antibiotics for secondary bacterial infection. Immunity in sheep remains strong for the life of the animal. Young lambs often acquire the infection from older individuals in the flock or from contaminated fomites. Morbidity can reach 80%, but mortality usually remains < 1%. Human exposure to sheep lesions leads to a single lesion, usually on the hands or forearms. Human infection is self-limiting, healing in 2-6 weeks with no scarring. Immunocompromised individuals are at greater risk of systemic disease. The virus does not transmit person-to-person. Immunity is short lived, but reinfection tends to be milder.
Prevention
Prevention centers on isolation of any animals showing lesions. Quarantine any new arrivals to the flock, including lambs returning from shows. A modified live vaccine is available. Wash your hands frequently after handling animals. Appropriate PPE, such as exam gloves and dedicated clothing, should be worn when handling sick animals. As with other poxviruses, orf virus is susceptible to bleach, quaternary ammonium compounds, and glutaraldehyde.
Small ruminants can offer many benefits to your operation. As with other diseases, good biosecurity can keep you and your flock safe!
For more information, please visit: