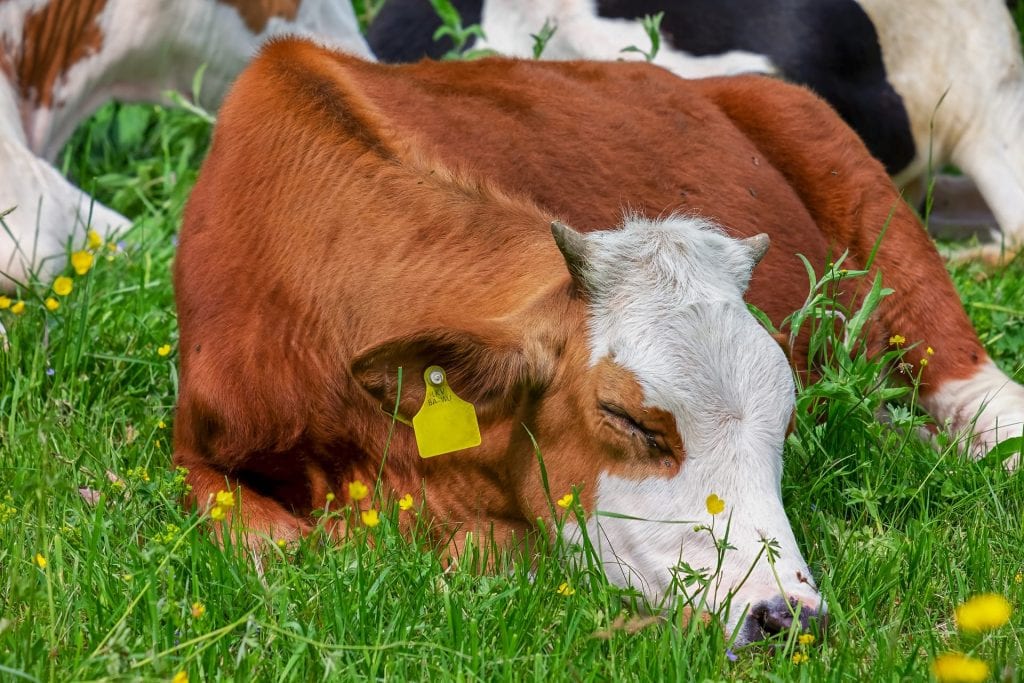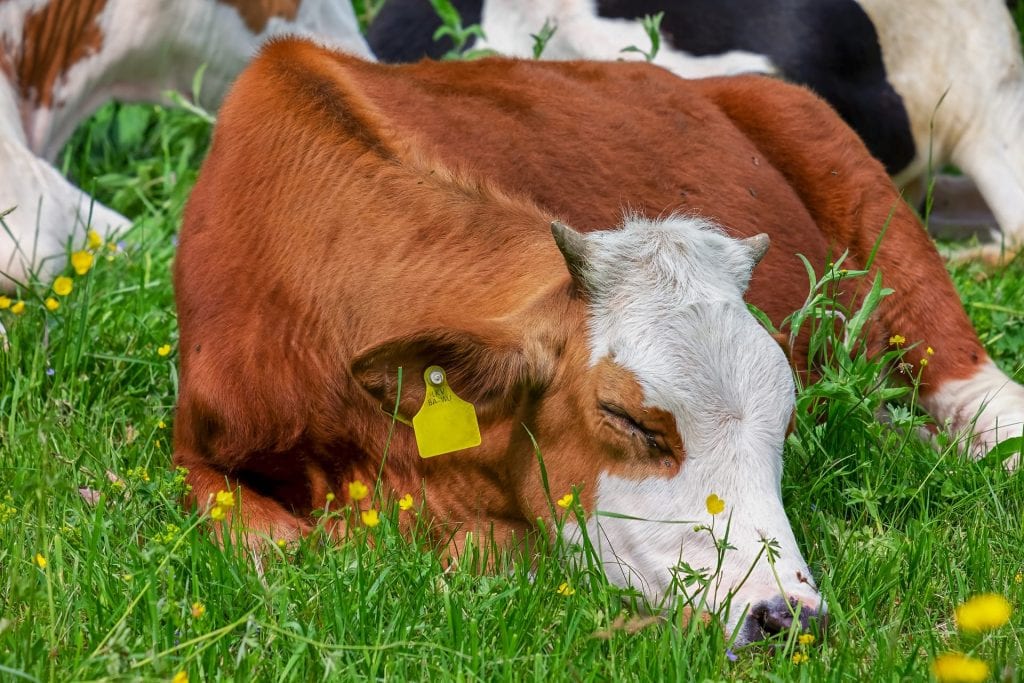 Eradicated Diseases
Modern science has made some tremendous breakthroughs in the last century.  Diseases that used to plague livestock have now been brought under control or eradicated completely.  Only two infectious diseases can be considered completely eradicated: smallpox in humans in 1980, and rinderpest in ruminants in 2011.  When a disease occurs in a geographic region, animal health officials have three choices for response: eradication, elimination, or endemicity.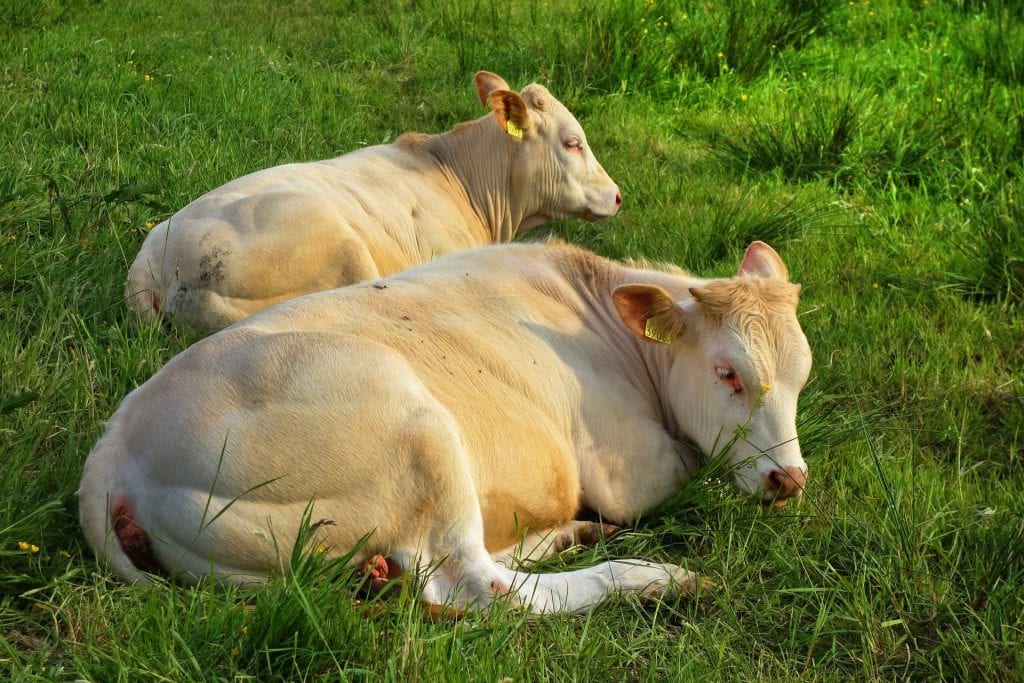 Eradication
In many countries, certain diseases of economic or zoonotic concern are targeted for eradication.  What makes a disease amenable to eradication, versus allowing it to become endemic?  Eradication is defined as the complete elimination of the disease from the globe.  The range of host species begins the evaluation process.  If a disease has only one host, odds of eradication increase in our favor.  The next criteria are visibility of clinical signs and length of incubation.  If the signs can easily be identified as being pathognomonic for that disease, and the incubation is short so that all infected individuals are identified quickly, the spread of the disease can be contained.  The last criteria evaluated is the availability of a vaccine.  If cohorts and contacts of an infected individual can be vaccinated, a "ring of protection" can be formed around an outbreak, and stop the spread out of that population.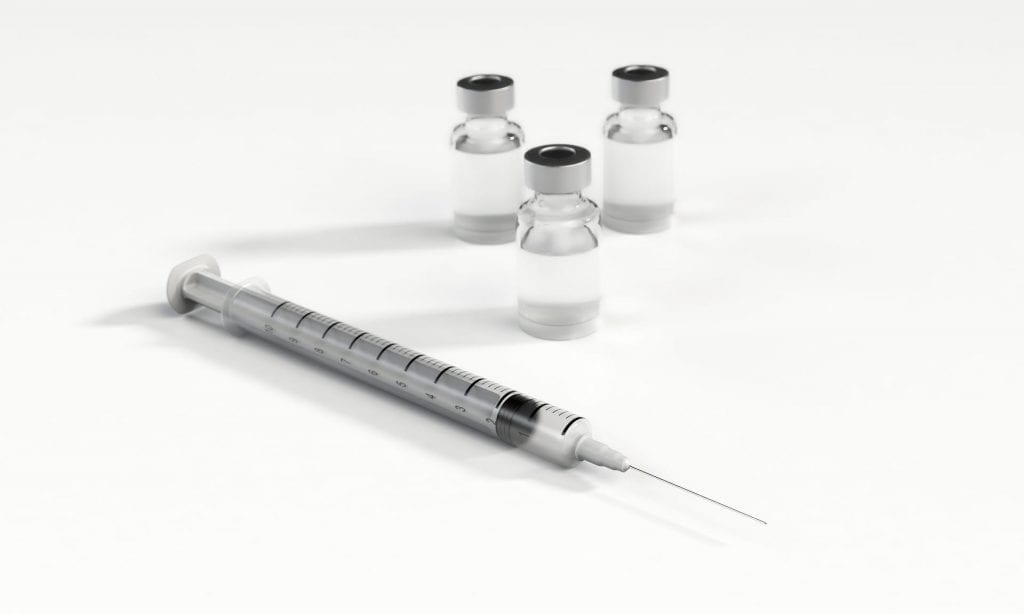 Elimination
Some diseases have been eliminated from certain regions of the globe, but remain endemic in others.  Foot and mouth disease falls into this category.  While it was eliminated from the US in 1929, it remains endemic in many Third World countries.  Lack of infrastructure (including availability of vaccine) leads to failure in eradicating the disease.  Because of this, countries that have eliminated the disease must remain hypervigilant to prevent re-introduction.
Endemicity
The third, and least favorable, option allows the disease to become endemic in an area.  This could be due to factors such as a wide host range, vector transmission, or resistance to antimicrobials or disinfectants.
What characteristics allow for eradication?
Let's apply these principles to rinderpest.  Rinderpest is caused by a morbillivirus, family Paramyxoviridae.  Cattle and bison are most severely affected, but any cloven-hoofed animals pose a risk.  The virus spreads by direct contact between susceptible individuals.  Case fatality rates approach 100% in cattle and bison.  This leaves little room for recovered carrier animals to shed the virus.  Signs are severe in affected animals, with high fever, oral ulcerations, and death.  Most common disinfectants kill the virus.  The vaccine proved highly effective.
We now have a good basis of information to look at eradication: one major host species (cattle), short incubation with severe clinical signs, and an effective vaccine.  These factors all came together to allow for the eradication of rinderpest.   What happens when we change just one variable?
1 variable = huge changes
Take rabies for example.  We have an effective vaccine, the virus spreads only by direct contact, and has a relatively short incubation period with easily recognizable clinical signs.  Why is it, then, that we are seeing increasing cases of rabies each year in the US?  The uncontrollable factor remains the wide range of hosts that can carry the virus.  Any mammal is susceptible, especially bats.  Wildlife vaccination campaigns are waged every year in areas with high numbers of cases, but there is no way to eliminate the bat reservoir pool.
Let's change a different variable.  When West Nile virus was initially identified in the US, it was affecting just birds.  It soon began causing severe neurologic disorders in horses and humans.  It is now considered endemic in the US.  Why?  Besides the large reservoir in birds, the virus spreads by mosquitos.  When you add in a vector to the mix, control becomes very difficult indeed.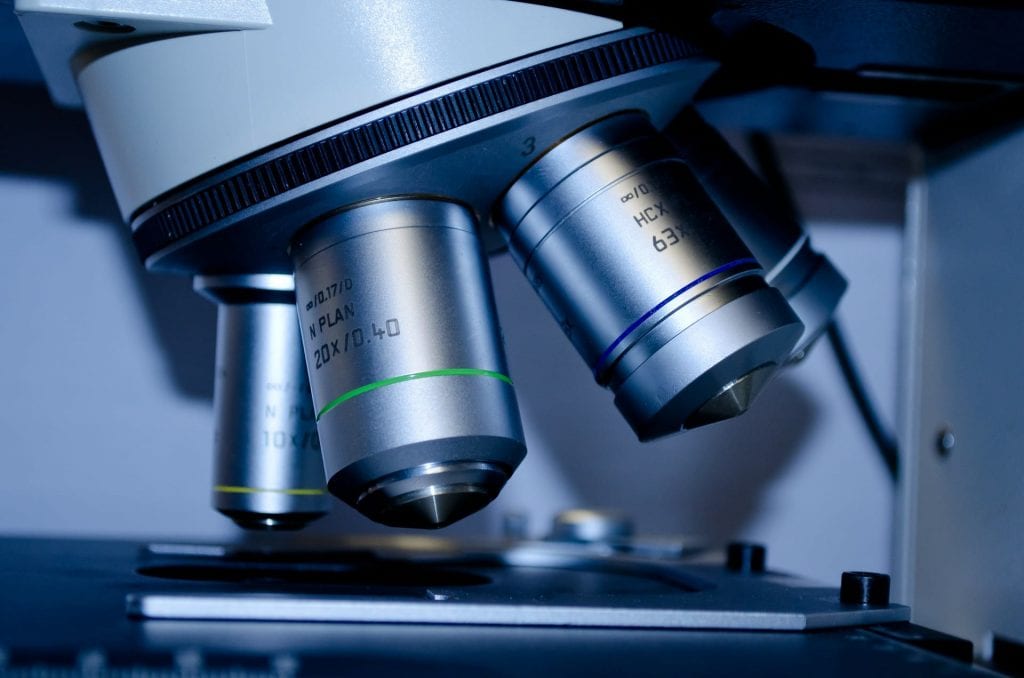 Research is key
The battle against infectious diseases continues.  Those with the largest impact are targeted, but sometimes the odds are stacked so far against the scientific community that control is the best we can hope for.  Research will continue for the pursuit of a healthy livestock population.