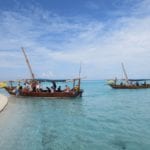 Evacuation Prep
   No one wants to think about the day when they will have to leave the security of their own home because of an impending threat.  This could be in the form of a fire, flood, hurricane, or environmental contamination.  Being prepared will ensure that you have everything that you need to make the best of the situation until you can return home.  If you haven't done so already, go to the blogs on disaster preparedness, Go Bags, and first aid kits.  These are all very important factors for a successful evacuation. 
   On rare occasions, there will be mandatory evacuations for things like a chemical spill, large fire, or severe weather.  Others, evacuation will be voluntary.  The most important thing is not waiting until it is too late to safely leave.  Having your supplies packed and ready ahead of time is a must.  You do not want to be scrambling at the last minute to get everything and forget something important.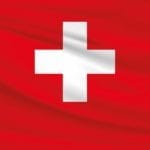 Shelters
Identify shelters ahead of time.  Some disasters are very localized, so going to the next town may be enough to get to safety.  Others, like hurricanes, can impact very large areas.  In this case, safety may be hundreds of miles away.  If evacuating with animals, make sure the shelter can accommodate your animals.  Pets are welcome at many hotels now.  If you have livestock, identify fair grounds, expo centers, or family members that have facilities to house large animals.  You may need to bring your own panels or ropes for fencing.   
Evacuation Route
Knowing the route you will take is imperative.  In some areas, evacuation routes are clearly marked.  Occasionally those routes will be blocked by the disaster, or by traffic, so alternate routes need to be identified ahead of time.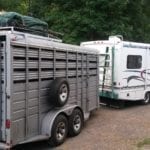 Is your vehicle ready?
Keep your vehicle in good working condition, with a full tank of fuel.  With fast moving disasters, like fire, there won't be time to stop for fuel.  Hurricanes tend to have a few days warning, giving you more time to prepare.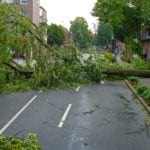 When can I return?
Local authorities will give regular updates on the situation.  Do not return to the area until it has been cleared.  There are often unseen hazards after a major disaster.  Fences are often compromised, and debris can cause safety issues.