Drug Resistance
Drug resistance affects all species, across the spectrum of all drug classes.  Antibiotic resistance appears in the news frequently.  Less popular, but just as concerning, is resistance to common antiparasitics.  Small ruminant producers are acutely aware of rapid development of resistance to the avermectins.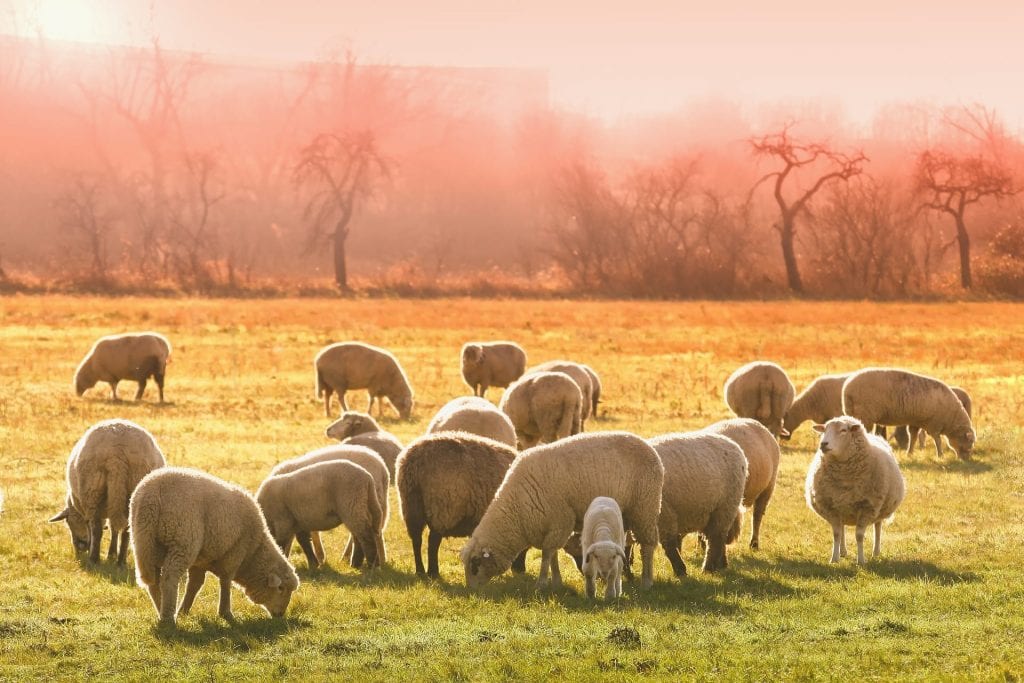 Battle Against Parasites
Best practices to control parasite burdens evolved from the ongoing battle with drug resistance.  Rotational grazing allows forage to recover, but it also reduces the egg burden on the pasture. Freezing and desiccation from heat and sunlight serve as effective means to battle intestinal parasites.  Maintaining a closed herd will prevent introduction of shedding animals.  Genetic selection for resistant animals continues to grow as a management practice.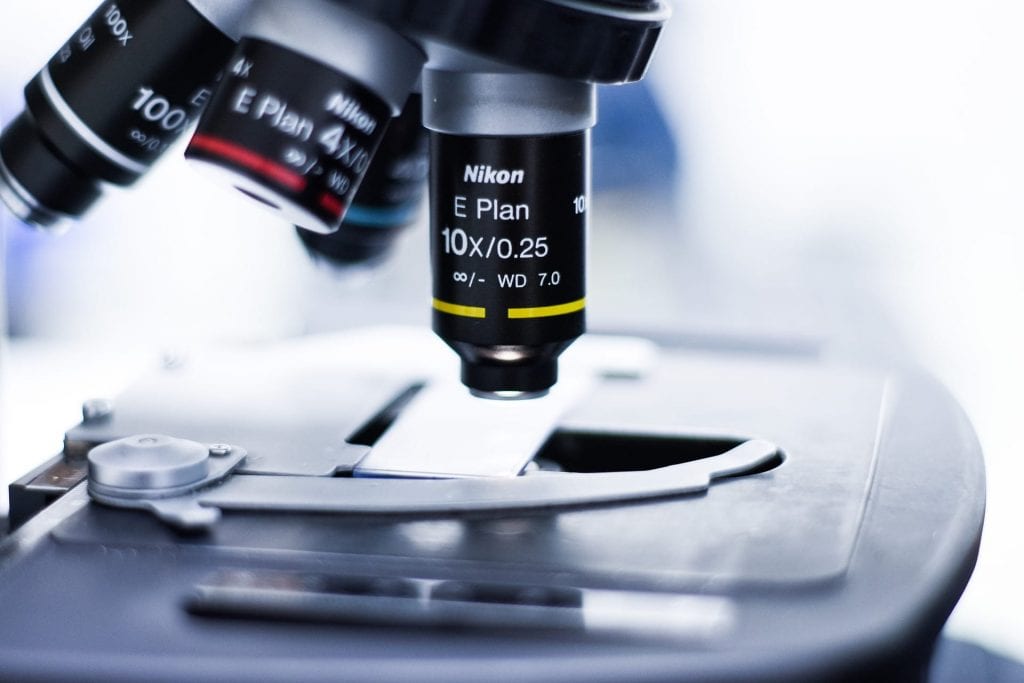 Strategic Deworming
If you find yourself in an unfortunate situation, and have intestinal parasites in your herd, all is not lost.  Strategic deworming using fecal egg counts is most effective.  A veterinarian collects representative fecal samples from the herd, based on numbers of individuals in each production class.  From these samples, recommendations for appropriate dewormers are made.  The process repeats 2-4 times per year until the worm burden reduces to a level that no longer effects produ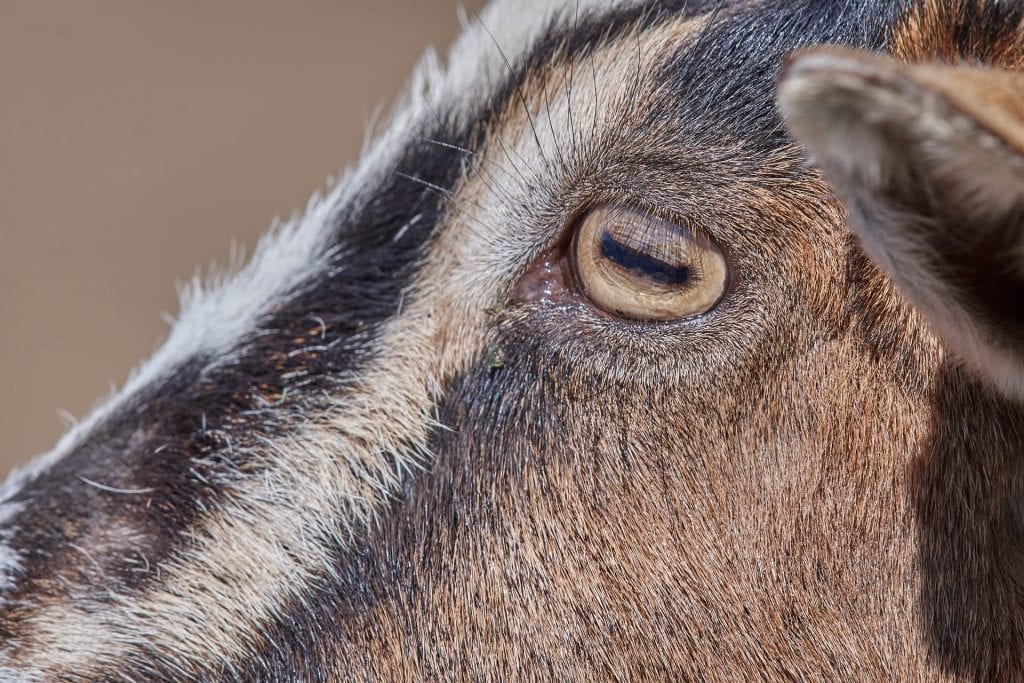 FAMACHA
A qualitative method for estimating anemia from Haemonchus contortus (the barber pole worm) developed as an on-farm approach (FAMACHA).  The herdsman compares the color of the animal's inner eyelid to a graduated chart.  The chart helps the herdsman determine the need for deworming.  If the eyelid is a strong pink, no treatment is needed at the time.  If the color is pale, deworming is warranted.  Using this chart, most herdsmen can manage Haemonchus with limited medical training.  The FAMACHA system has been highly successful in countries with limited veterinary care.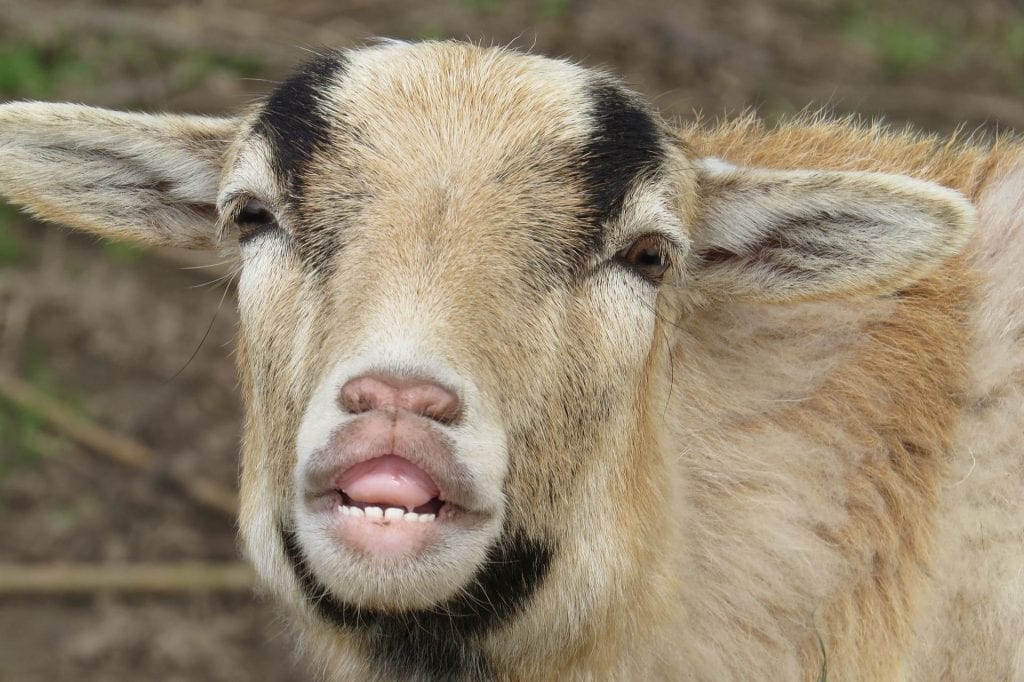 Take back your profits!
Eliminating parasite burdens from the herd increases productivity of individual animals.  This, in turn, leads to decreased production costs.  Stop feeding your profits to the worms!