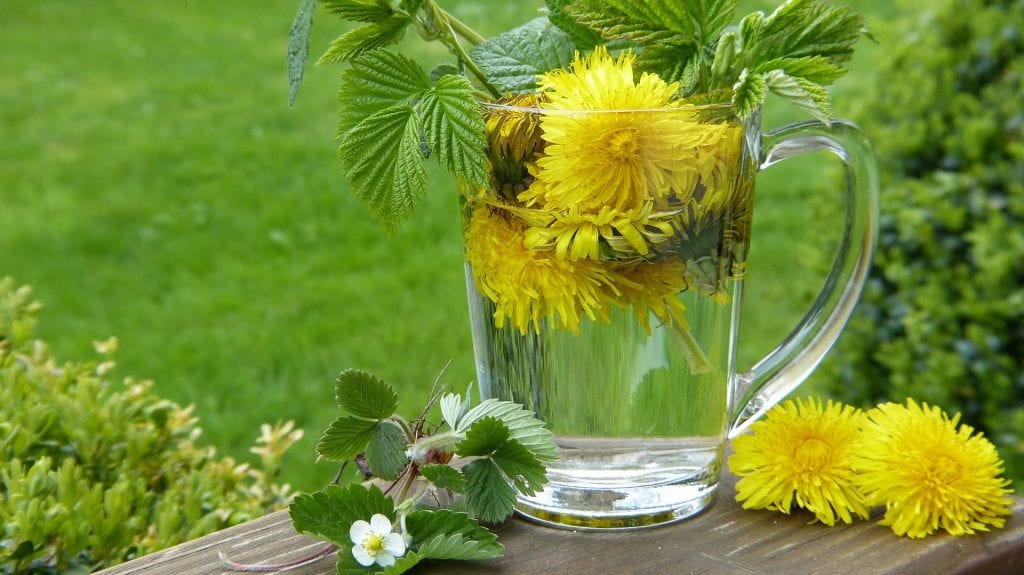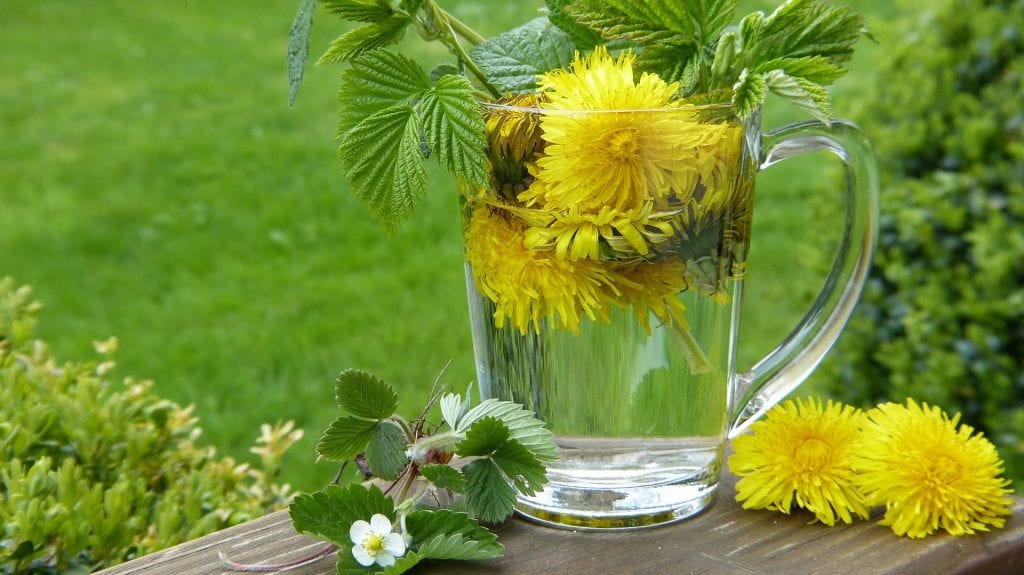 The Environmental Protection Agency (EPA) works hard to prevent toxins from entering the American food and water supplies.  We have seen this with CERCLA, radon, and the Clean Water Act and the Safe Drinking Water Act.  The Federal Insecticide, Fungicide, and Rodenticide Act of 1947 (FIFRA) is no different.  As with other Acts, FIFRA has evolved throughout the years to keep pace with industry.  Originally under USDA, FIFRA was moved under the umbrella of EPA in 1972.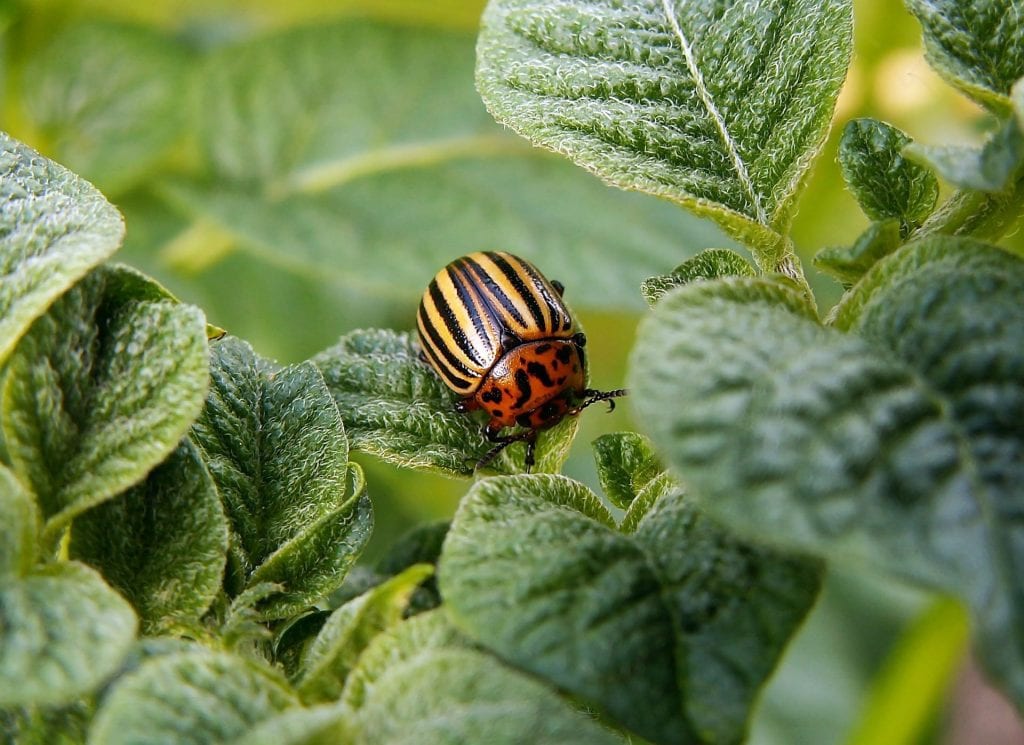 Pesticides
A pesticide is defined as any substance intended to prevent, destroy, repel, or mitigate any pest.  Pesticides can also be used as plant regulators, defoliants, desiccants, or any nitrogen stabilizer.  This shifts the burden of proof to the manufacturer.  FIFRA regulates the distribution, sale, and use (including disposal) of pesticides.     
Unreasonable Adverse Effects
"Unreasonable adverse effects" as defined by FIFRA: (1) Any unreasonable risk to man or the environment, taking into account the economic, social, and environmental costs and benefits of the use of any pesticide, or (2) a human dietary risk from residues that result from a use of a pesticiede in or on any food inconsistent with the standard of the Federal Food, Drug, and Cosmetic Act.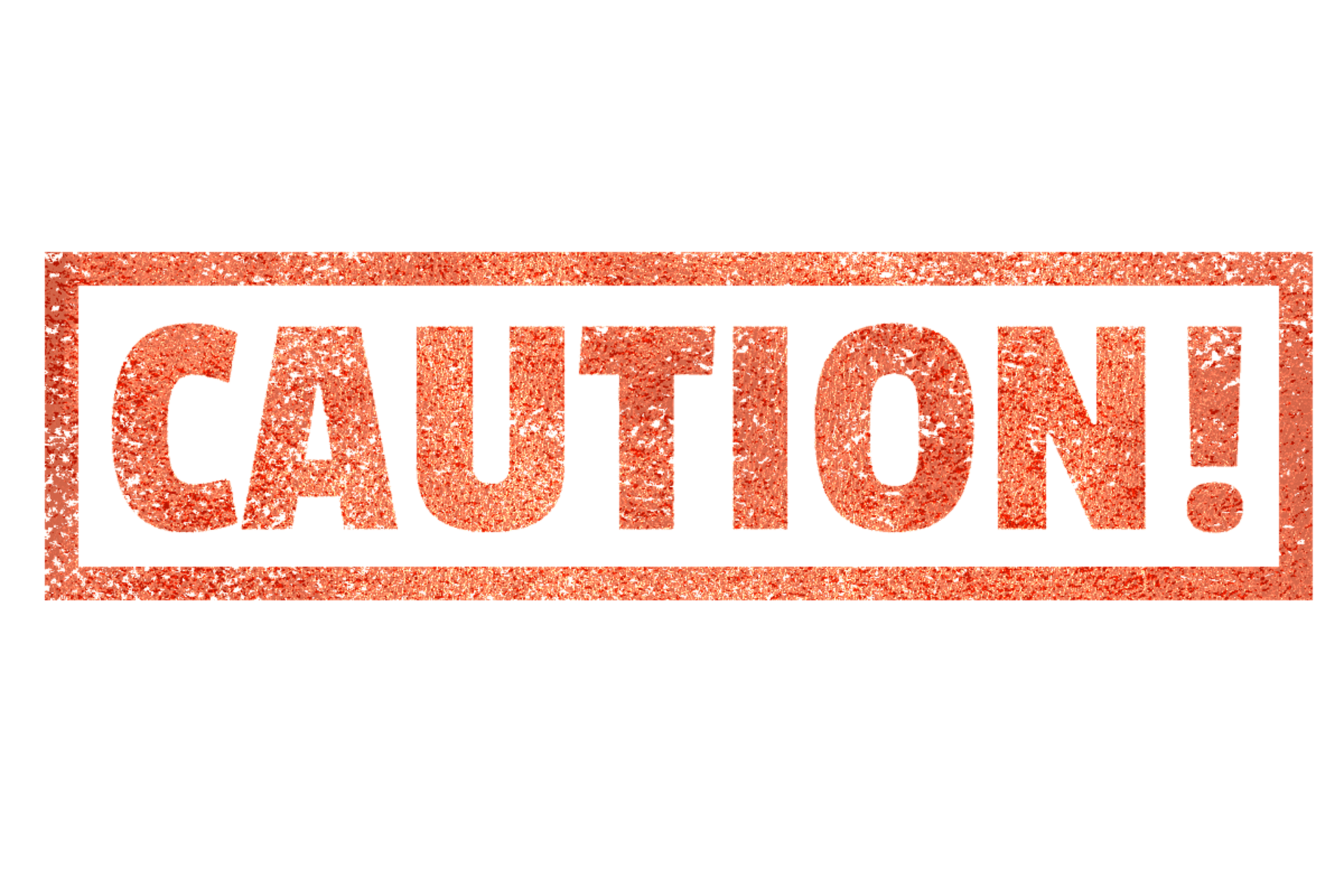 Product Labeling
FIFRA spells out specifics for all registered products' labeling.  Pertinent information includes: name of the product, name and address of the producer or registrant, product registration number, net contents, producing establishment's number, ingredient statement, precaution statements, directions for use, and use classification.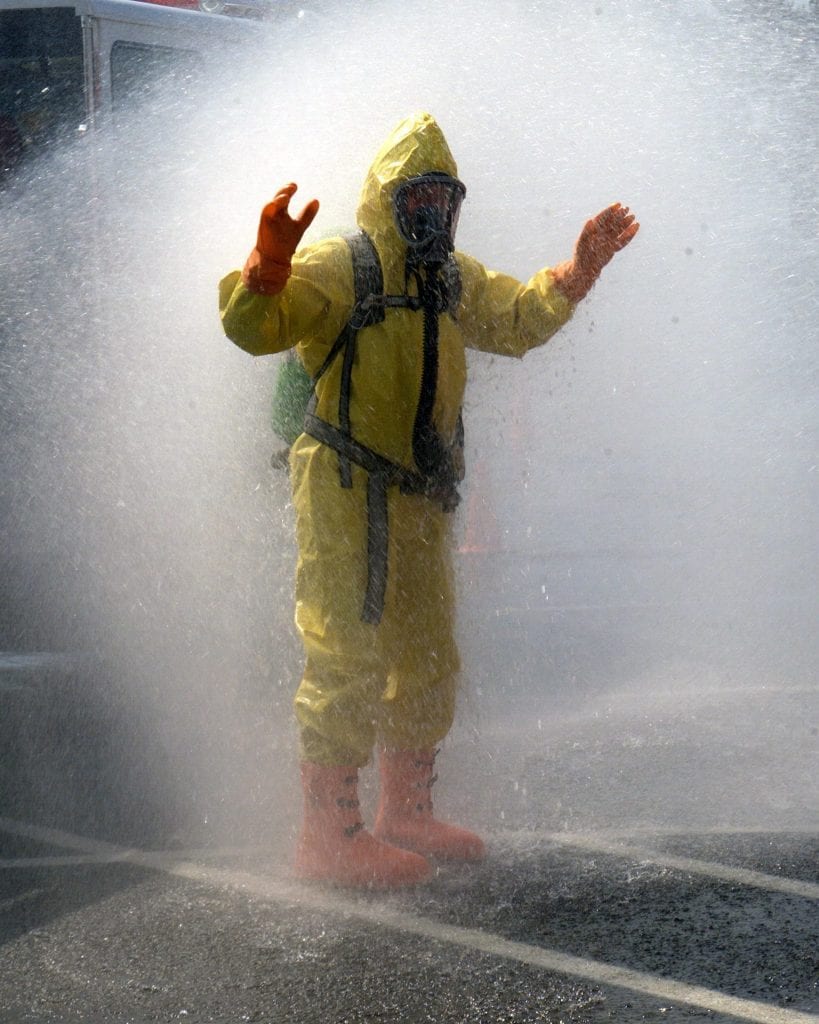 PPE and Restricted Use Pesticides
Additionally, FIFRA ensures that pesticide applicators are properly trained on the use of pesticides and personal protective equipment.  Facilities that handle pesticides follow the Worker Protection Standards (WPS) set out by FIFRA.  WPS strive to reduce occupational exposures to pesticides.  Restricted use pesticides require training and certification of applicators for use.  Failure to follow EPA regulations can result in civil or criminal charges and fines. 
The EPA monitors many facets of our environment to protect all living things.  Do your part; read and follow all pesticide labels.