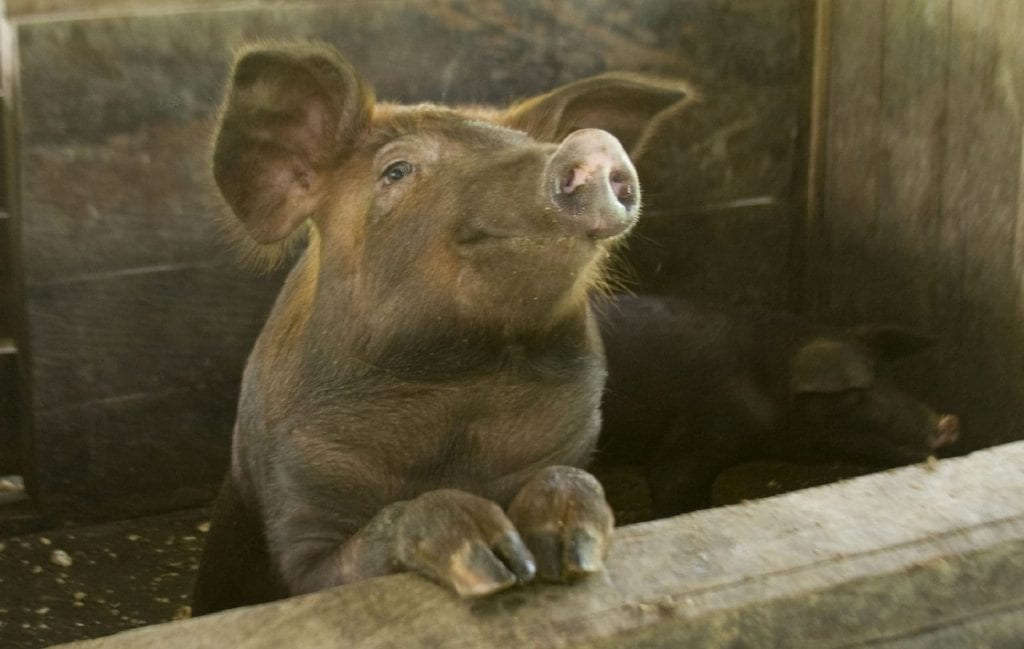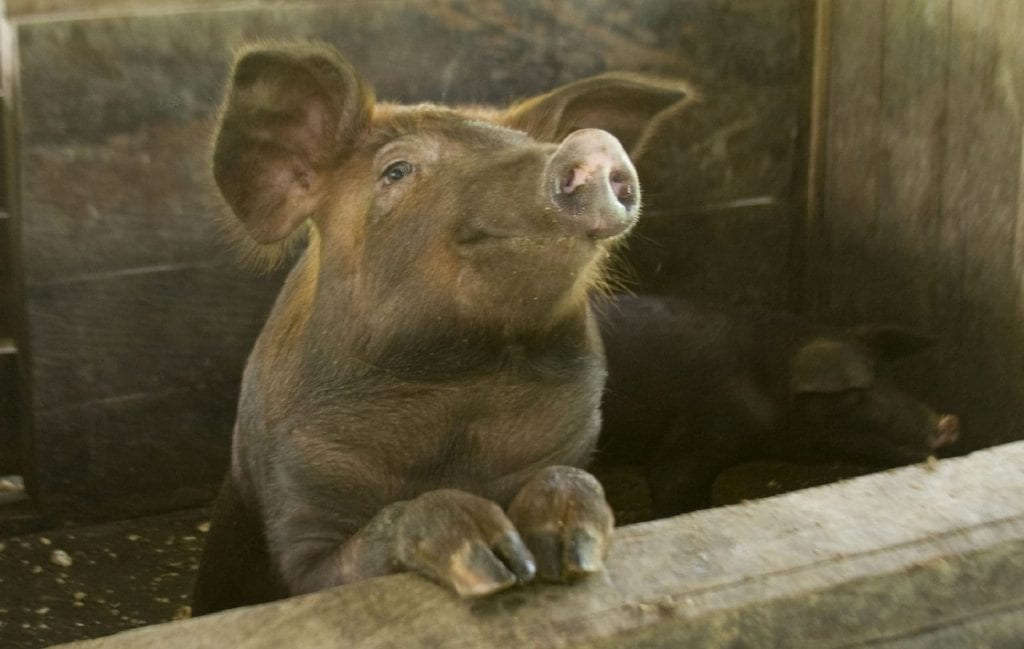 Foaming Manure Pits
This subject is a little more obscure for the majority of our readers, but to those affected by it, understanding the risks and required safety steps is truly a matter of life or death.  Let's start with a brief introduction, to get everyone up to speed.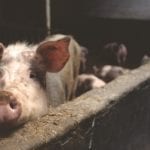 What is a foaming manure pit?
In many areas of the country, commercial pigs are raised in a barn, with a slatted floor.  The floor allows urine, feces, and wasted food to fall through into a pit.  The manure that is held in the pit is usually in a suspension, a semi-liquid state.  The pit is usually only emptied once the entire lot of pigs have finished, and shipped out.  Foaming occurs when the manure is agitated to keep it in suspension.
Dangers of foaming manure pits
Barns with significant foam are an asphyxiation risk to pigs, caretakers and the structure itself.  The foam can have concentrations of methane as high as 600,000 to 700,000 ppm, which is higher than the concentration at which explosions can occur. When the foam bubbles are disturbed or broken, the captured methane is released at an explosive concentration of 50,000 to 200,000 ppm. If there is an ignition source near an explosive concentration of methane, an explosion or a flash fire could occur.
The rate of gas release from the foam on the manure can be drastically increased when the manure is agitated during pumping. This increase is especially true for hydrogen sulfide.  Hydrogen sulfide is a colorless gas that smells like rotten eggs at low levels but can overcome a person's sense of smell at levels of 100 ppm or higher. Hydrogen sulfide is heavier than air and can collect in the floor or lower areas of the pit. Exposure to hydrogen sulfide can cause eye and nose irritation, headache, nausea, and death.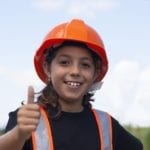 Steps to prevent injuries/explosions from occurring
Review your emergency action plan with all workers and have emergency contact numbers available at the site.  It is especially important that anyone on-site during pit pumping receive training about the action plan. Fire extinguishers, hose cabinets, fire blankets, and other types of safety equipment need to be in proper working order, and easily accessible. 
Enforce no smoking rules in and around barns. Prior to agitation or pumping, turn off electrical power to any non-ventilation equipment, and extinguish any pilot lights or other ignition sources in the building.
Fully open all ventilation curtains or ventilation pivot-doors, but leave walk-in doors locked to prevent human entry. Run ventilation fans at maximum speed. Open all air inlets slightly to reduce static pressure and prevent incoming ventilation air from short-circuiting through the pump-out opening. Lowering static pressure also helps ensure the wall fans don't overpower the pit ventilation and draw pit gases up into the air space above the slats.
Ensure that all people are out of the building and clearly tag all doors noting that the building is unsafe for entry during agitation and pumping.
Agitate the manure keeping the jet of pressurized manure below the liquid surface. Don't let the jet of manure strike walls or columns in the pit.
If the pit is nearly full of manure or a combination of manure and foam, don't agitate the manure until there is 2-3 feet of head space in the pit. Lack of head space reduces the effectiveness of the pit ventilation and allows gases to escape into the air space above the slats. Stop agitation when the manure level does not allow agitation below the liquid surface.
Discharge all agitated manure under the manure surface. Do not shoot manure over the pit surface and do not shoot manure against walls and pillars. As the pit empties, shut down the agitation when the returning stream begins to disturb the manure surface. Continue maximum ventilation for thirty minutes after pumping has ended before re-entering the building.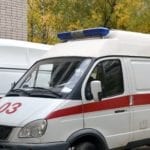 Stay safe, stay alive
In the event of an overflow, breach, leak, fire, or emergency land application, be sure to have in place an evacuation route for employees. During pit pumping, remember to keep on hand the contact information of first responders, including the fire department, hospital, and police. When calling 911, give your name, location, contact information, and details about the emergency.
NEVER enter a building or manure storage structure when liquid manure is being agitated or pumped. The risk of gasses being released is too high for anyone to be inside during pumping.