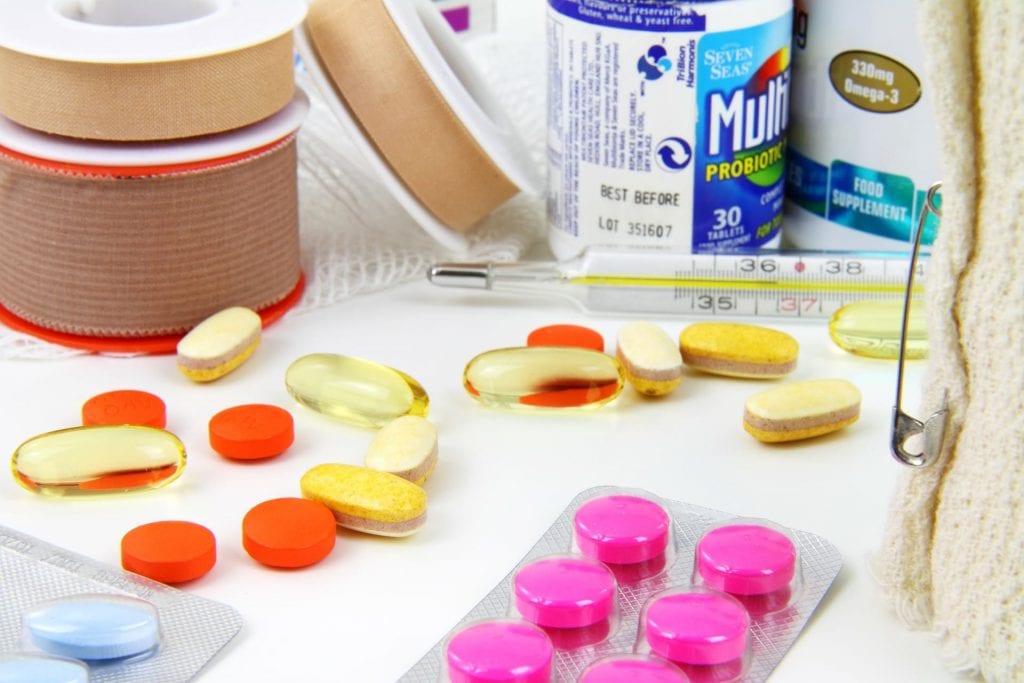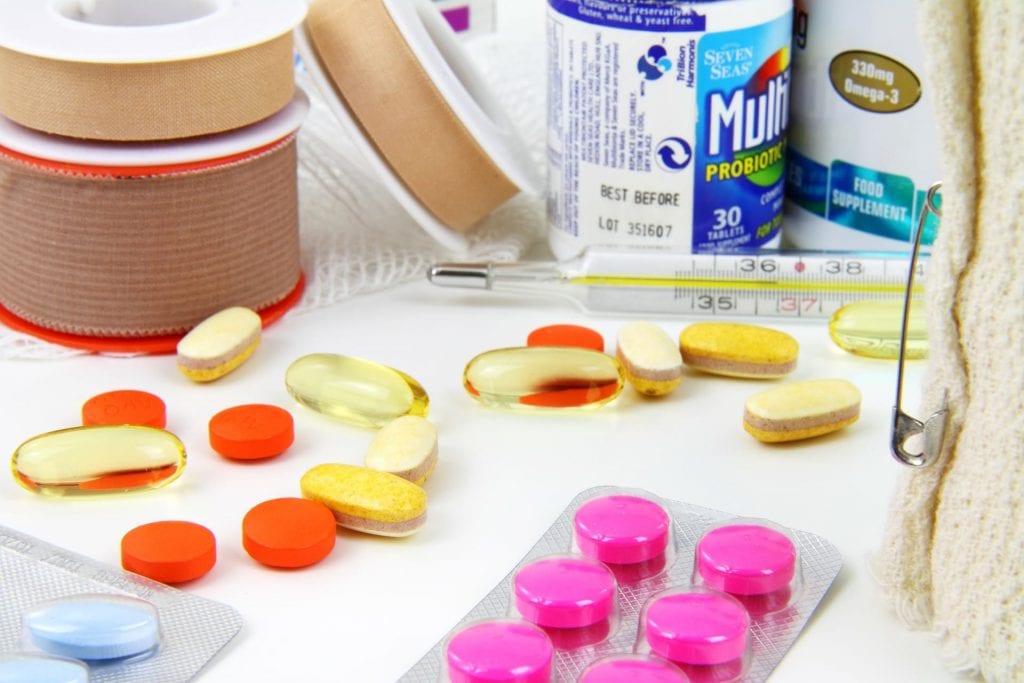 You are what you eat
Many people take for granted the safety and wholesomeness of the foods we eat and the drugs we depend on.  It hasn't always been this way.  Before 1938, there was no way you could be certain that what was advertised on the label was actually in the container.  Worse yet, there was no telling what dangerous compounds could be included as well.
Over 100 years in the making
What changed in 1938?  Did food and drug manufacturers suddenly gain a conscious and become concerned about the health and well-being of their consumers?   Not even close.  Many food manufacturers were more concerned about the bottom line and would include any range of ingredients into the manufacturing process to cut cost.  This came to an end in 1938 with the Federal Food, Drug and Cosmetic Act (FD&C).  The Act was signed into law by President Franklin D. Roosevelt on June 25, 1938.   
The Pure Food and Drugs Act of 1906 was the predecessor of the FD&C and the beginning of the Food and Drug Administration (FDA).  While this was a good start, there was much room for improvement.  The FD&C gave authority to the FDA to oversee the safety of food, drugs, and cosmetics.  This act required the label of a food to "bear its common or usual name, as well as the standards for quality and identity."  The Act also shifted the burden from the FDA proving a drug was harmful to the manufacturer proving the drug was safe.  Veterinary drugs, as well as OTC drugs, fall under the FD&C.   
Other food ingredients
Have you seen the term "FD&C Blue" or "FD&C Yellow" on the ingredient list of your favorite snack?  You may not realize that is from the FD&C because color additives are subject to extensive safety standards before they are approved for use in foods or cosmetics.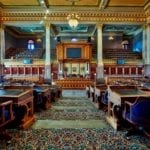 Continued improvements
There have been numerous amendments to the FD&C through the years.  In 1976, the FD&C was amended to include medical devices. There are 3 classes, that range from no premarket approval to devices that have the same rigorous testing as medicinal drugs.  Tamper-Resistant Packaging Requirements were added in 1982.
Other countries regard the FDA's drug review process as the gold standard.  Thanks to the FD&C and the FDA, food and drugs produced in the US are among the safest, most effective, and highest quality in the world.