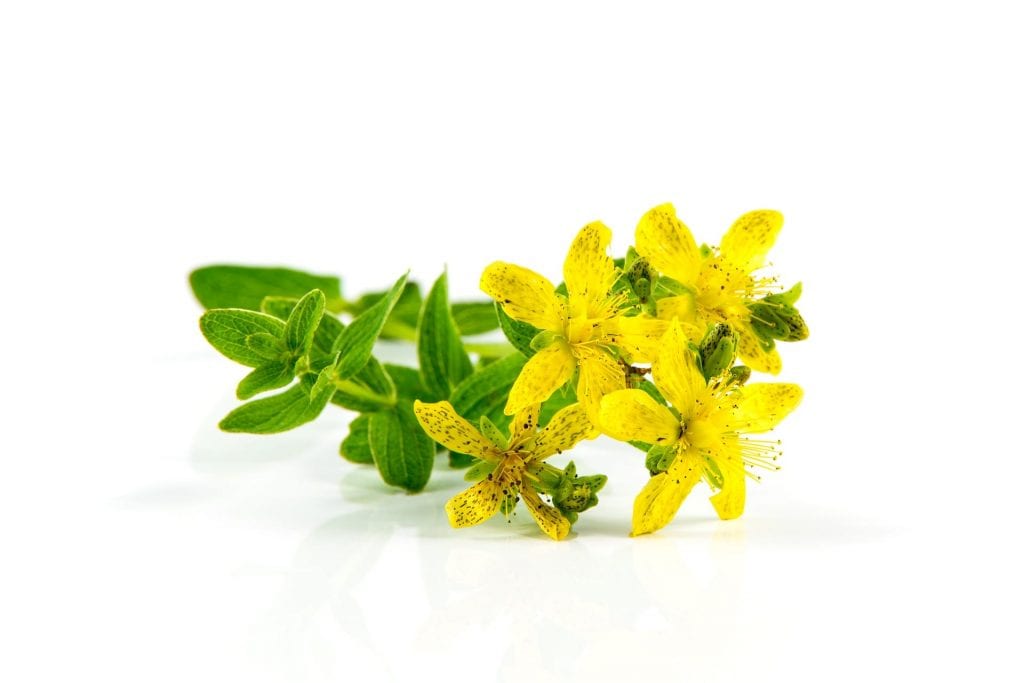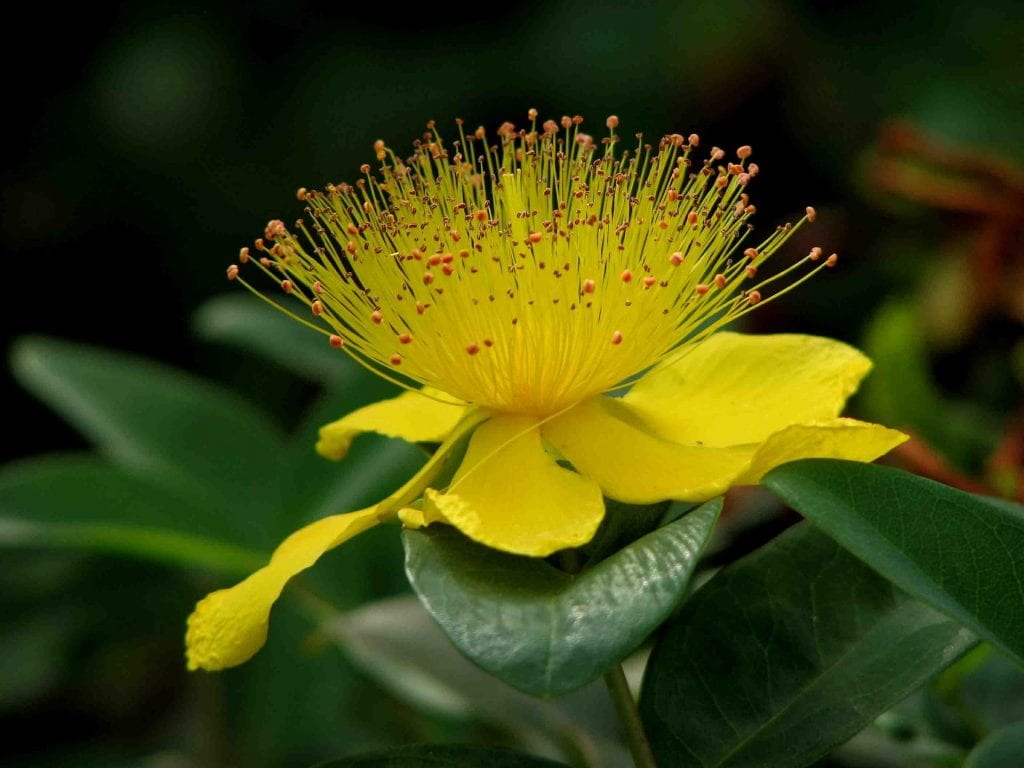 St John's Wort Helps Goats Tan
While many people take St. John's Wort as an herbal treatment for depression, the plant induces painful sunburns in goats when eaten. Sound crazy? Wondering if you heard that correctly? Yes, St. John Wort is a photodynamic plant. After eating, certain UV-light-absorbing compounds in the plant circulate in the blood of the goat. In white, light or unpigmented areas of the skin, these plant compounds absorb excess UV light and damage the surrounding cells. The result can be a severely sunburned goat.
Melanin imparts not only skin color but protection against UV light. While the plants themselves are not precisely toxic, the right conditions can have fatal consequences: white goats, large quantities of consumed photodynamic plants, and bright sunny days. Buckwheat, alsike clover, rape, and lantana represent other examples of photodynamic plants.
Podcast: Free Audio File
If you prefer to listen to podcasts, feel free to play the audio version of this blog by clicking on the player above.
Podcast: Forget Goat Tanning Beds, Try St. John's Wort Instead!
Length: 4 minutes 29 seconds
Written and read by the author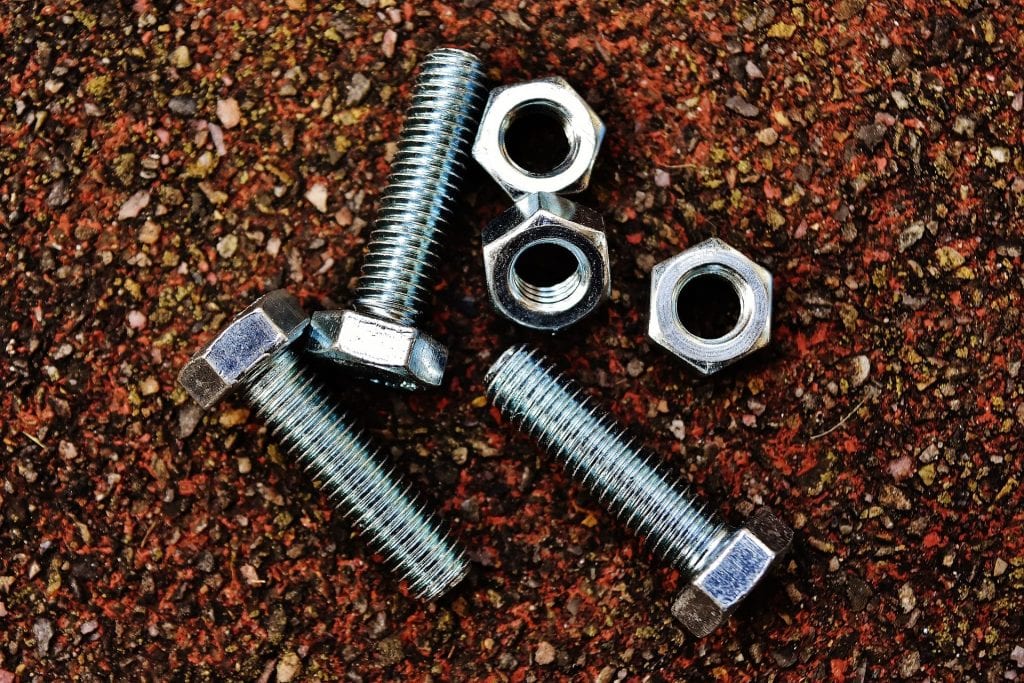 Goats are at Low Risk for Hardware Disease
In this podcast series, we have covered the categories of the most toxic plants to goats: cyanide-producing plants, alkaloid toxins, and now photodynamic plants. Other miscellaneous poisonous plants like buttercup, poison ivy, and bracken fern exist. It is essential to work with local resources to know what toxic plants reside in your area. Consider reaching out to your local extension agent if you have not already done so.
Beyond plants, other toxic hazards present themselves to goats. A significant concern with cattle is "hardware disease" which occurs when cows accidentally eat metal objects lying around. Since cows graze and grab large quantities of grass in single bites, items such as screws, bolts, and nails can accidentally be consumed. Luckily, goats are nibblers, and their browsing behavior leads to the better discernment of what they are putting in their mouths. As a result, goats rarely present with hardware disease but it is always a smart practice to keep your pasture free of loose inedible man-made objects. Like other animals, goats have been known to eat and become ill from consuming plastic grocery bags. Without surgery, this can be a fatal situation.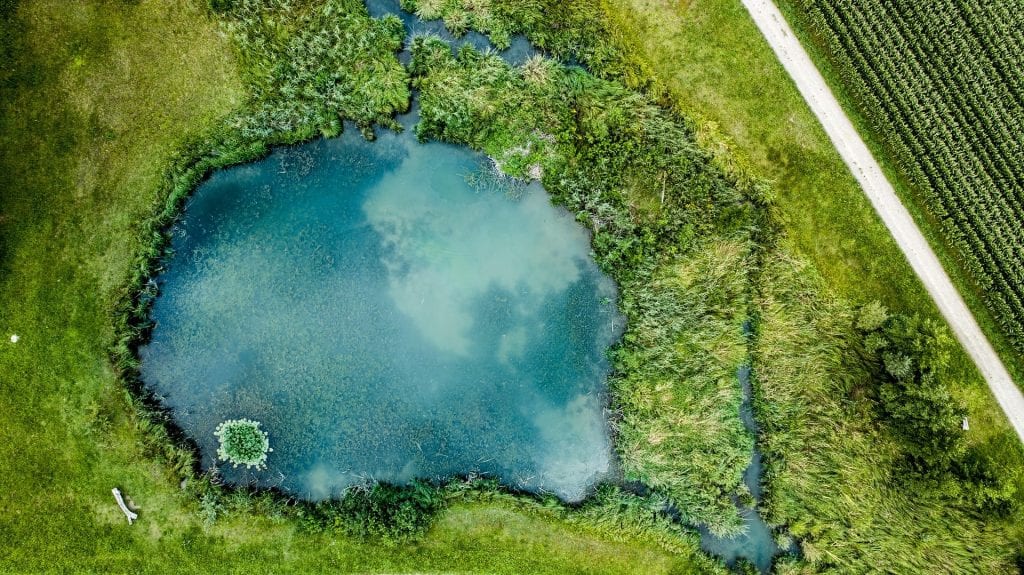 Small Bodies of Water Are a Risk
Another man-made source of risk are insecticides, rodenticides, and other pesticides. FIFRA, the Federal Insecticide, Fungicide, and Rodenticide Act, requires that all products bear proper labels and warnings for the consumer. Before using any chemicals in or around your pasture make sure that you have carefully read the label. If you have questions, reach out to the information hotlines on the bottle or your local extension agent for help.
Small bodies of water, like beautiful ponds or water reservoirs decorating your pasture, can also present a risk to your goats. Seepage of petroleum, petroleum-based products, and excess salt can consolidate in small bodies of water. When flooding occurs, normally safe-drinking water sources can become contaminated overnight. Additionally, depending upon environmental conditions and fertilizer use, harmful algal blooms (HAB) can spontaneously arise. For an overview of this set of natural toxins, listen to the podcast, "Harmful Algal Blooms." This is one more reason to regularly walk your pasture in spring, fall, after storms, and before releasing goats onto a new pasture. Since all of these water contaminants cannot be easily filtered, goats should have constant access to fresh water.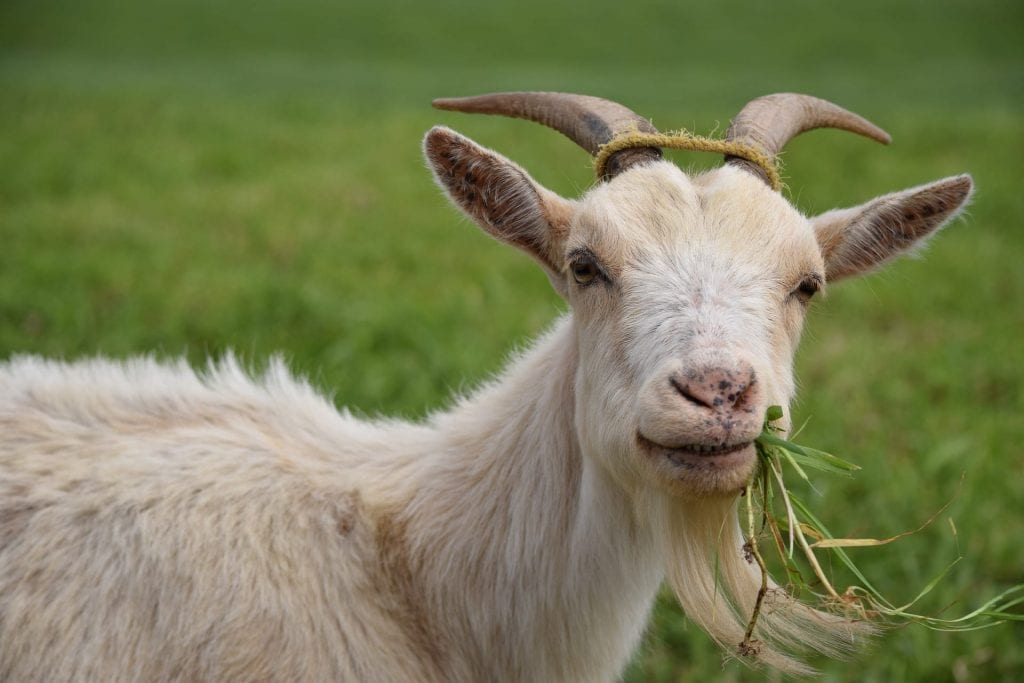 Goats Won't Eat Anything
So, while goats have a reputation that they can eat anything – this doesn't mean that they can survive on anything. Goats have basic nutrient requirements which can shift with demands such as milk production. Additionally, many plant species should be avoided with goats. Regular pasture surveillance, proper feed, and continual access to fresh water results in a healthy, happy goat herd.
References and Additional Reading
[amazon_link asins='1118553985,1935660020,0199946647,130526892X,1607951789' template='ProductCarousel' store='vetzone-20' marketplace='US' link_id='aa3e86be-ce1c-11e7-ae16-0944a45c35a3']