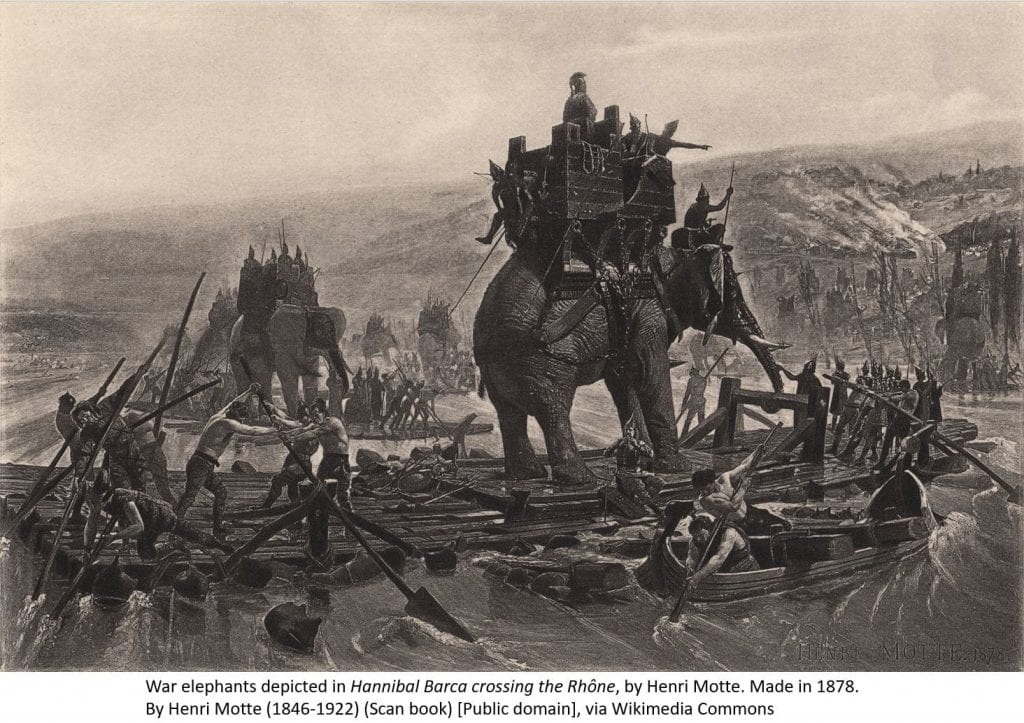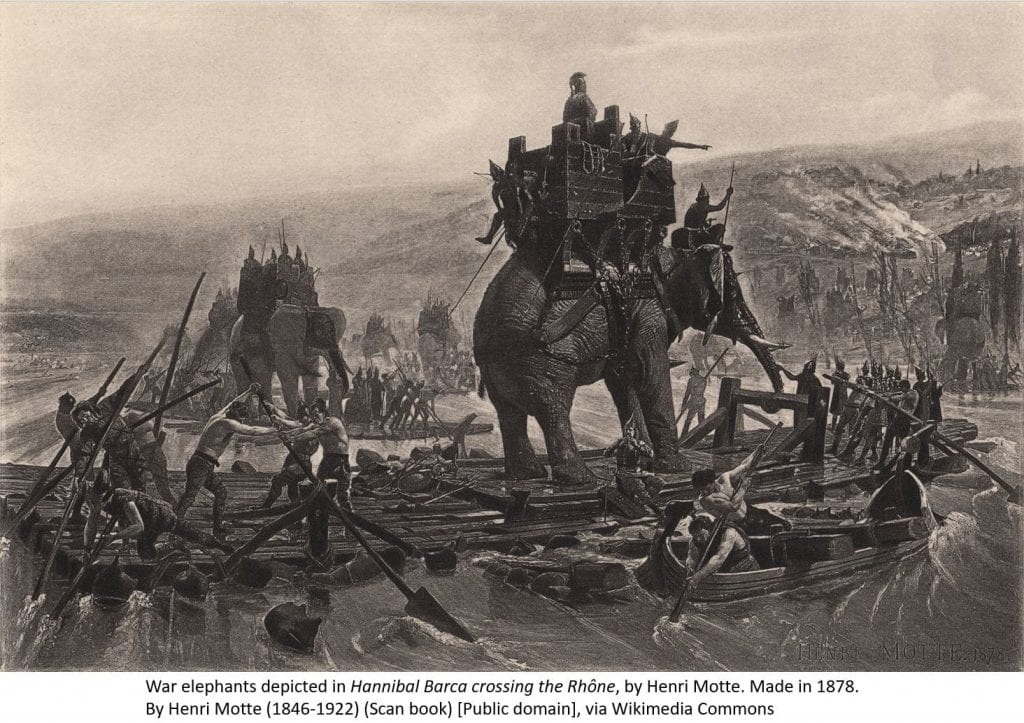 When the impossible becomes possible, fear ensues
When Hannibal, his army, and approximately 40 elephants geared for battle crossed the Alps into Italy, he struck fear into the heart of Rome. At the time the Romans and virtually everyone except Hannibal believed the Alps represented a natural and complete barrier to invasion. When the impossible becomes possible, and theoretic fancy becomes a risk, fear naturally ensues. The world takes notice when new boundaries become defined.
Podcast: Free Audio File
If you prefer to listen to podcasts, feel free to play the audio version of this blog by clicking on the player above.
Podcast: FOVAD the ONLY way to contract infectious disease
Length: 4 min 47 seconds
Written and read by the author
Five ways to contract disease, let me count the ways
Whether predicting armies of Carthaginians or Calici virus, the potential routes of invasion define much of the risk potential. Only five methods of infectious disease transmission exist. Some schools teach the mnemonic word FOVAD: Fomite, Oral, Vector, Aerosol, and Direct. When inanimate objects house contagious disease, we call them fomites. We don't limit fomites to just toilet seats and remote controls but to any object that can transfer a pathogen. This includes medical scrubs, our hands, utensils, restaurant menus, and even animal fur. To learn more, listen to our podcast called "Are you a fomite?" Now let's look at a disease example for each FOVAD.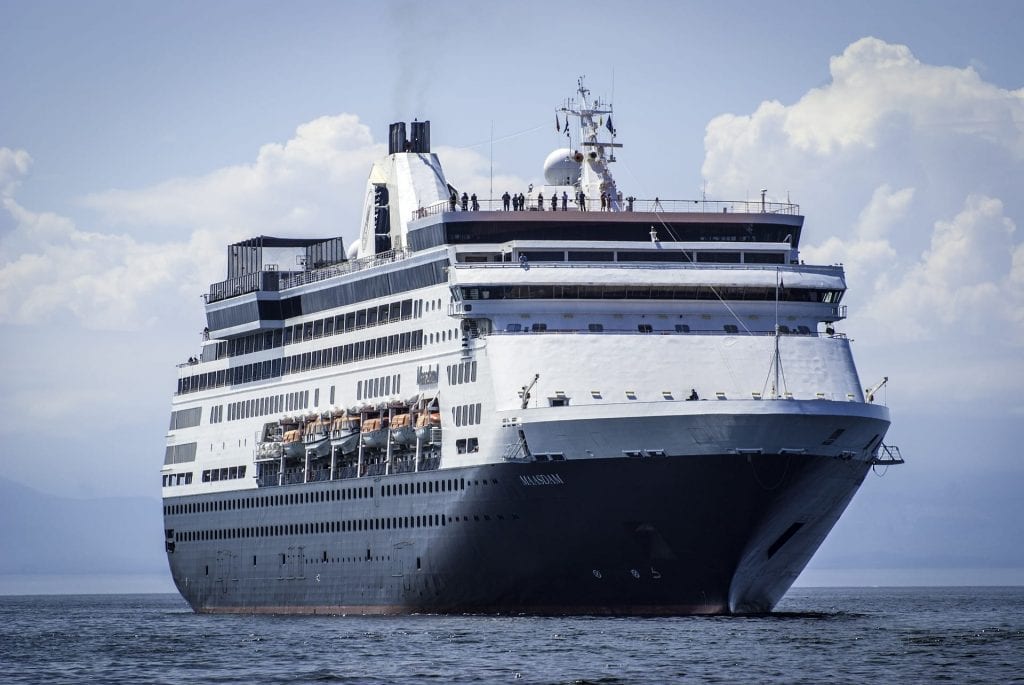 Fomites and cruise ships
When dreaming of a vacation, the concern of accidentally booking a ticket on the HMS Noro has dissuaded many from this mode of travel. Norovirus' common fomite pathway presents a top concern for not only cruise ships but any outbreak of this disease. For the record, this preventive medicine specialist looks forward to his upcoming Alaskan cruise with his father.  Pathogens often do not restrict themselves to a single mode of transmission. Norovirus also claims the title as the number one cause of foodborne illness in the United States. Ingestion of contaminated food, the oral route, affects roughly 48 million people per year in the US. After Norovirus, Salmonella ranks number two.
"V" is for Vector
Just as the Romans underestimated Hannibal, we underestimated the extent by which Zika virus could infect. In 2011, researchers stated that human sexual transmission of an arbovirus had never been seen. Arbovirus, a contraction of the words Arthropod-Borne virus, describes Zika's typically route of infection – mosquitoes. Today we know that other infectious methods also exist for Zika.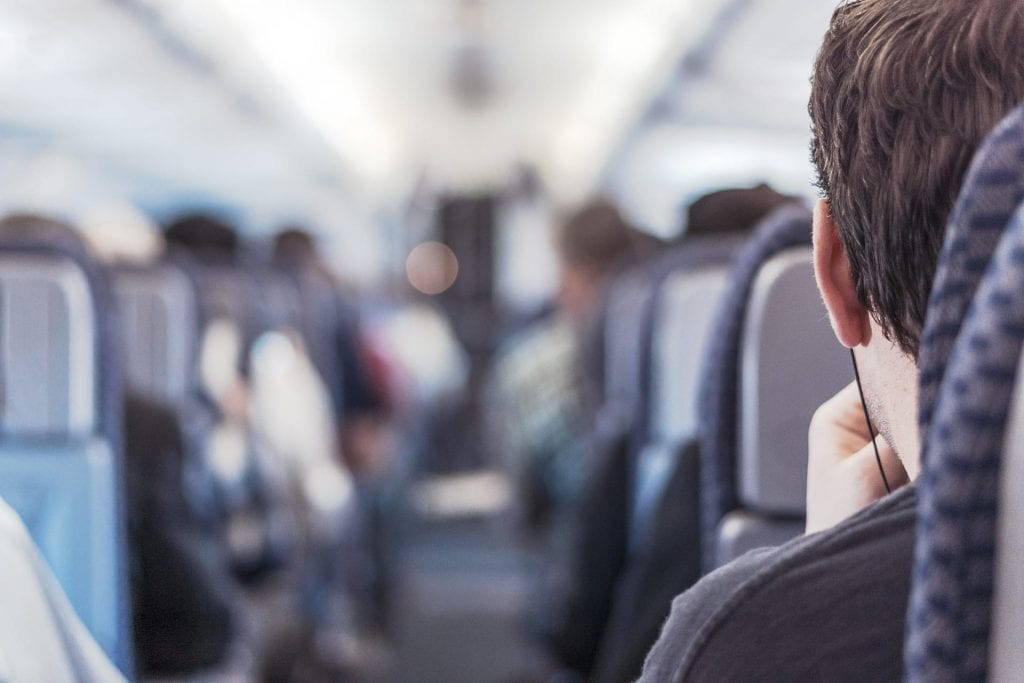 How far can does a sneeze travel?
When sitting next to a coughing person on a crowded airplane, we easily relate to aerosol transmission. Depending on how you want to define sneeze trajectory mechanics, human sneezes visibly fire at 0.6 meters or almost two feet. With wind and virus floating dynamics, six feet is a standard recommended safety distance to maintain from someone infected with an aerosol-transmitted disease. Not something you find even when flying first class. Your average cat projects sneeze droplets for roughly four feet.
Some cancers can be spread directly!
Finally, direct transmission includes touching, kissing, and sexual contact. Direct contact does not relegate itself to just viruses and bacteria. Canine transmissible venereal tumors (TVTs), one of three mammalian transmissible cancers, pass through direct contact from an afflicted dog to another.
Tularemia or Rabbit Fever FOVADs the heck out of you!
Occasionally we discover the Hannibal of infectious diseases, the pathogen that utilizes all methods of invasion. Francisella tularensis is one such pathogen. Rabbit fever or tularemia FOVADs the heck out of you: Fomite: infected animal fur, Oral: contaminated water, Vector: Tick and deer fly bites, Aerosol: agricultural dust, and Direct contact with an infected animal. So, whether protecting yourself, your family or your patients remember FOVAD when developing strategies of protection against your enemies.
References and Further Reading
CDC. (2016, July 15). Estimates of Foodborne Illness in the United States. Retrieved April 01, 2018, from https://www.cdc.gov/foodborneburden/estimates-overview.html
CDC. (2016, September 27). Tularemia. Retrieved April 01, 2018, from https://www.cdc.gov/tularemia/
Hurley, DVM, MPVM, K. F. (n.d.). Western Veterinary Conference 2006. Feline Calicivirus: What It Doesn't Want You to Know. Retrieved April 1, 2018, from vin.com.
Merck Veterinary Manual, & Kutzler, DVM, PhD, DACT, M. (n.d.). Overview of Canine Transmissible Venereal Tumor - Reproductive System. Retrieved April 01, 2018, from https://www.merckvetmanual.com/reproductive-system/canine-transmissible-venereal-tumor/overview-of-canine-transmissible-venereal-tumor
Tang JW, Nicolle AD, Klettner CA, Pantelic J, Wang L, Suhaimi AB, et al. (2013) Airflow Dynamics of Human Jets: Sneezing and Breathing - Potential Sources of Infectious Aerosols. PLoS ONE 8(4): e59970. https://doi.org/10.1371/journal.pone.0059970
[amazon_link asins='0316051632,B004MFYKM8,B01FKUXLG4' template='ProductCarousel' store='vetzone-20' marketplace='US' link_id='e87ec9e2-306a-11e8-8a9a-d982bd66bed1'][amazon_link asins='1118553985,1935660020,0199946647,130526892X,1607951789' template='ProductCarousel' store='vetzone-20' marketplace='US' link_id='aa3e86be-ce1c-11e7-ae16-0944a45c35a3']