Introduction to the Go Bag
What is a Go Bag? It is a supply kit for each individual for at least 72 hours of food, water, medication, and clothing. Each kit will be tailored to the needs of the situation, including medical conditions, weather conditions, and expected length of the emergency. Every member of the family needs a kit, including the animals. It is usually expected that disaster relief organizations will be on scene by 3 days. The first 72 hours are very chaotic, and you need to be able to care for yourself and your animals.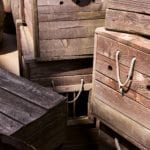 Go Bag Basics
A Go Bag doesn't have to be a bag at all. It can be a plastic storage container, multiple smaller bags, or even a designated area. In tornado prone areas, keeping all supplies in the storm shelter is very common. A bag is handier in evacuation scenarios, as you will want something you can grab and go. I prefer a heavy-duty backpack, as it allows for easier movement, and keeps my hands free to carry other things. It is very important to go through the bag at least twice a year to update the contents, and exchange items that are nearing expiration, and stock weather-appropriate clothing.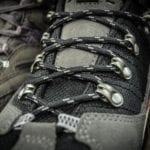 Appropriate Clothing for the Environment
What goes in a Go Bag? Start with clothing that is appropriate for the climate. Cotton clothing is better suited for warm weather, and wool for cold climates. Have at least 3 changes of clothing. Extra socks will be worth their weight in gold. No one wants cold, wet feet! Sturdy boots or shoes are a must. In an evacuation setting, there may be debris or mud to deal with. Sandals don't cut it here.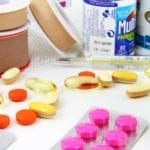 Medications for the Go Bag
The next important step is packing any appropriate medications. Most pharmacies will dispense a few extra days' worth of prescription medications for emergency preparation. Be sure to keep these rotated, as some medications have short shelf lives, and dosages are changed often.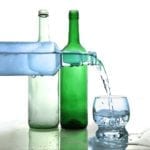 Food and Water for You and Your Animals
Food and water are other important items. Food needs to be non-perishable, and not have to be cooked. Protein bars, nuts, jerky, and crackers are good choices. Plan for at least a gallon of water per person per day. Don't forget food and water for the animals as well!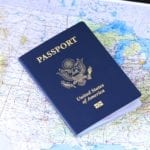 Documents and Other Valuble Supplies
Keep copies of important documents in your bag.  This includes contact numbers for family, medical records, insurance documents, birth certificates, and other forms of identification.  Cash is highly recommended as there may be no power and credit cards will not work.  Battery operated radios are highly recommended.  Flashlights and basic first aid kits need to be included as well.  Leather gloves will be needed for clean up of debris. Additional recommendations include maps for evacuation routes, and if there are children in the family, puzzles and games can be included.
All pets will need to have current identification on them in the form of a tag, microchip, or embroidered collar.  It is also recommended to have a current photo of each pet for identification. Each pet will need a crate or carrier and a sturdy collar or harness and leash.  Familiar bedding or toys can be provided to help ease some anxiety in pets that are being evacuated.  Any animals that are prone to aggression or biting should also have a muzzle.  Cats will need a litter pan and litter.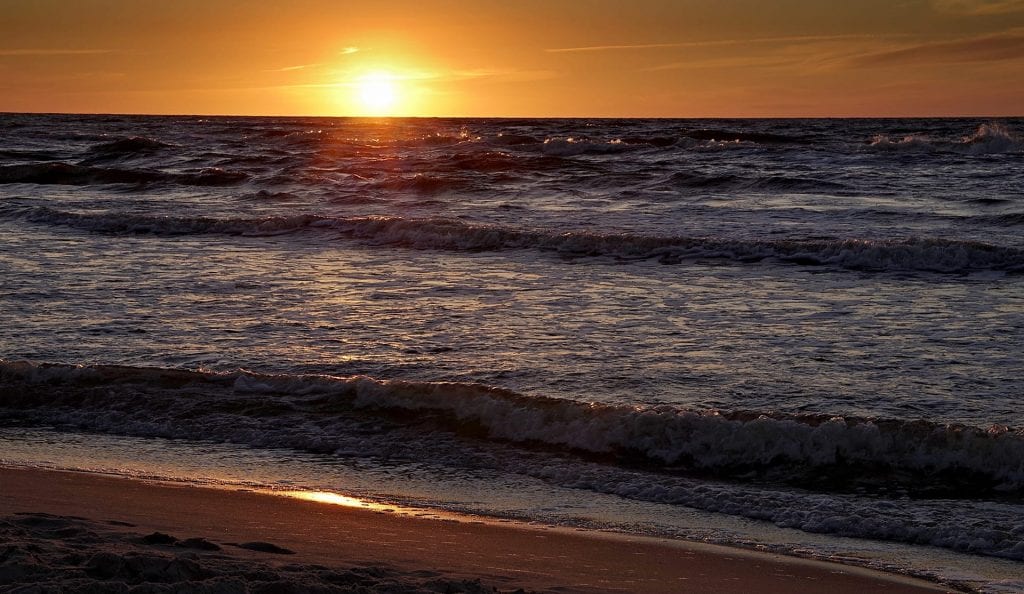 Peace of Mind from Your Go Bag
Each kit will be unique to the individual and the expected situation.  These are basics to start from.  Add what you feel you will need to get you through the first 72 hours.  Disasters are very stressful.  A well-stocked Go Bag will eliminate one part of that stress.
For more information, please visit:
[amazon_link asins='B0764JC3TW' template='ProductCarousel' store='vetzone-20' marketplace='US' link_id='c6bd4d5a-d2c3-11e7-952e-8ba0d2de0c94'][amazon_link asins='B001AC4JMC' template='ProductCarousel' store='' marketplace='US' link_id='2c2fb5ce-c71e-11e7-a68a-bf05b0b47e9f']
[amazon_link asins='B006QF3TW4' template='ProductCarousel' store='' marketplace='US' link_id='01d62651-c71d-11e7-a6af-df49c1e8113d']