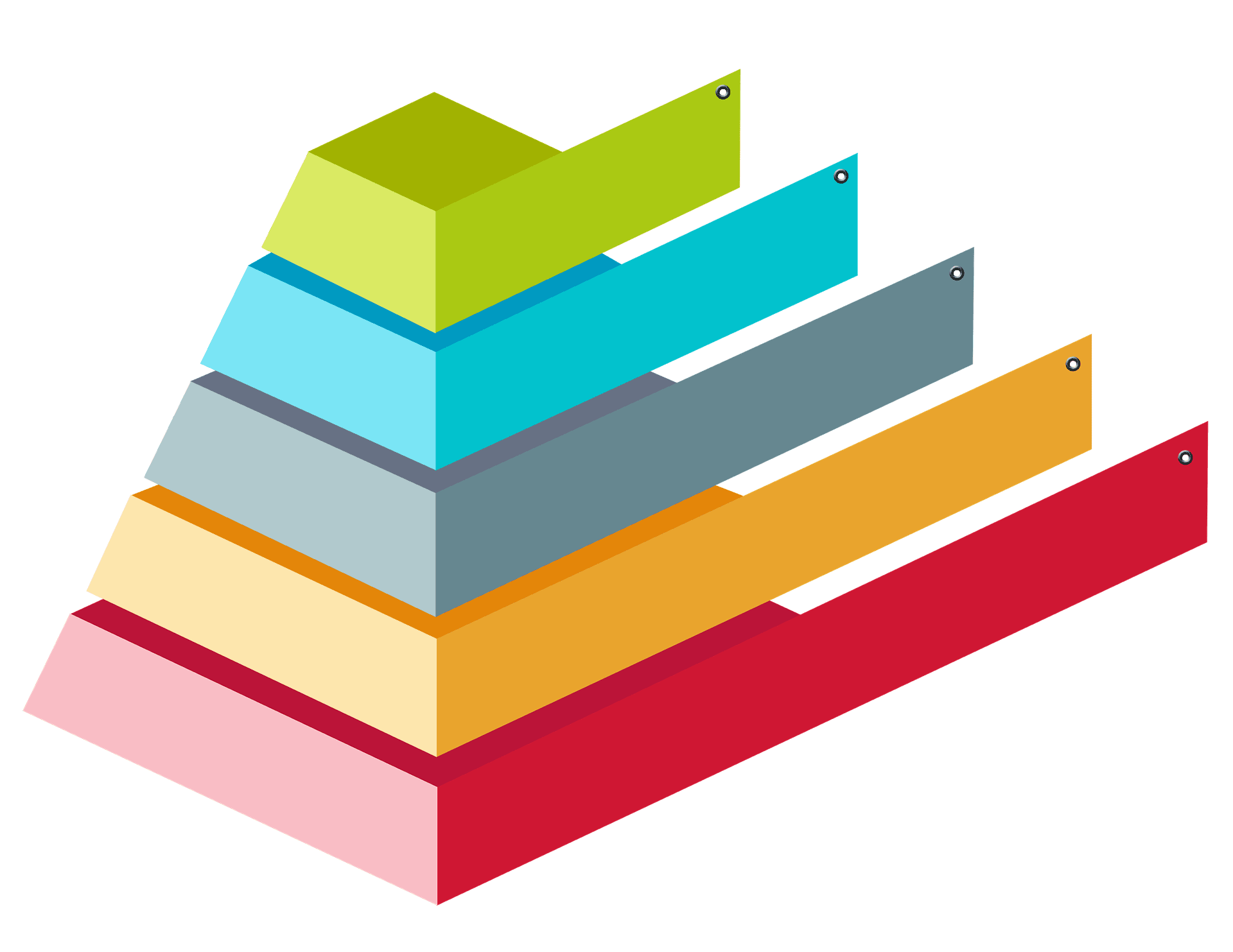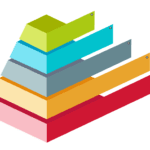 Hierarchy of Control
Protecting workers from occupational hazards is a complex process.  Workplace injuries cost industry billions of dollars every year in lost production and medical expenses.  To help combat this, the Occupational Safety and Health Administration (OSHA) developed the Hierarchy of Control to provide a framework for implementing control measures.  We will cover each control method, starting with the most effective and protective.
Elimination Control
Elimination is exactly what it sounds like.  The best way to prevent workplace injuries is to completely remove the hazard.  This can be the most expensive, as it often requires newer, safer equipment, or a complete change in the methods used in industry.
Substitution Control
Substitution is slightly easier to implement in existing processes.  Often, this involves replacing a hazardous material with one that is safer for humans, such as removing lead from paints.  
Engineering Control
Engineering controls are meant to isolate workers from the hazard.  Installing guards or railing around equipment are effective controls.
Administrative Control
Administrative controls are largely based on appropriate signage and training for workers.  This does not remove the hazard, but rather it addresses the way people work.  This control measure costs much less than elimination or substitution controls.
PPE
Personal protective equipment (PPE) is the least effective control measure.  Failure to appropriately use PPE is common.  It is left up to the worker to be responsible for their own safety.  Equipment needs to be inspected regularly, and workers need frequent refresher training.
Summary of Controls
Administrative control and PPE are the easiest to see and implement but are the least effective.  Both rely on human behavior.  Elimination control is the only way to know workers are completely protected.
For more information, please visit the Center for Disease Control and Prevention.