How Apocalypses Are Born
We are going to step back from the normal informational post and test your foreign animal disease (FAD) knowledge.  This post's onus stems from my recent trip to Plum Island Animal Disease Center.  I was struck by each disease's clinical signs, and how easily I would have mis-diagnosed a FAD in practice.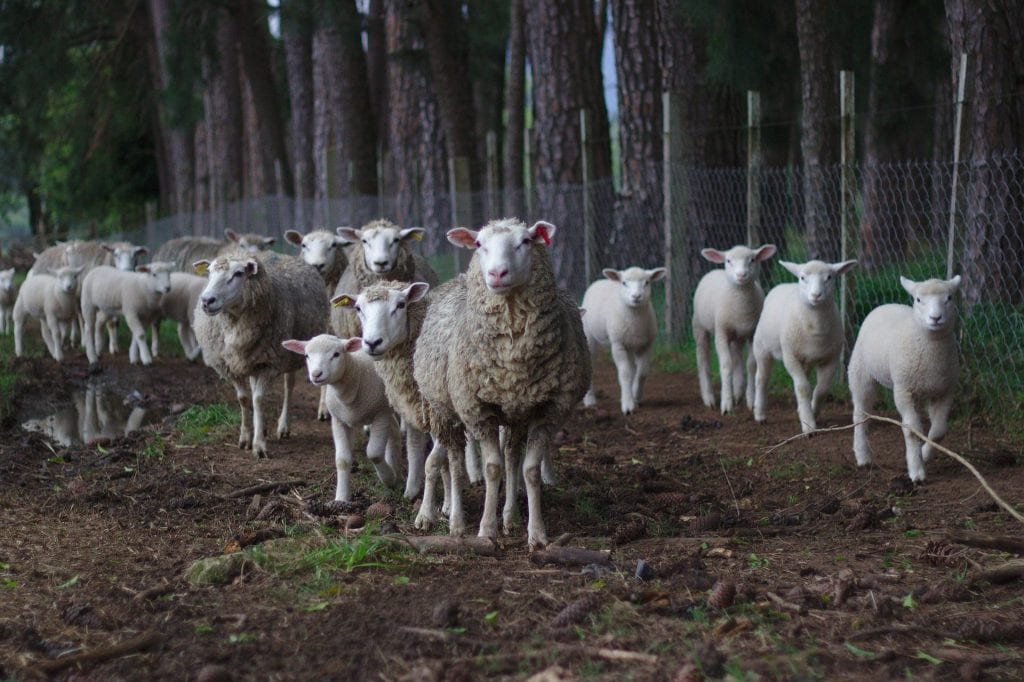 Scenario #1
Our first example:
A producer calls about a couple of lambs in his flock that are lethargic and thin.  Upon examination, you notice multiple small, crusted lesions at the mucocutaneous junction of the lips.  You examine the ewes and find small blisters and papules on the teats.  Knowing this flock has minimum preventive care, you are highly suspicious of orf.  The producer confirms your hunch when you ask about any new additions to the flock.  He recently purchased 5 ewes from the local livestock market.
You recommend the lambs receive supportive care in the form of tube feeding and antibiotics for secondary bacterial infections.  You discuss the zoonotic potential of orf, as well as recommendations for prevention of additional cases.  You have a full schedule, so you move on to the next call.
Scenario #2
The next farm has a few backyard goats.  This new goat-owner calls with any perceived illness.  This time, you find two does who are febrile, with ocular and nasal discharge.  One doe has increased lung sounds bilaterally.  With no other specific concerns, you diagnosis the does with Pasturella pneumonia.  You administer antibiotic injections and advise the owner to call if the does do not improve.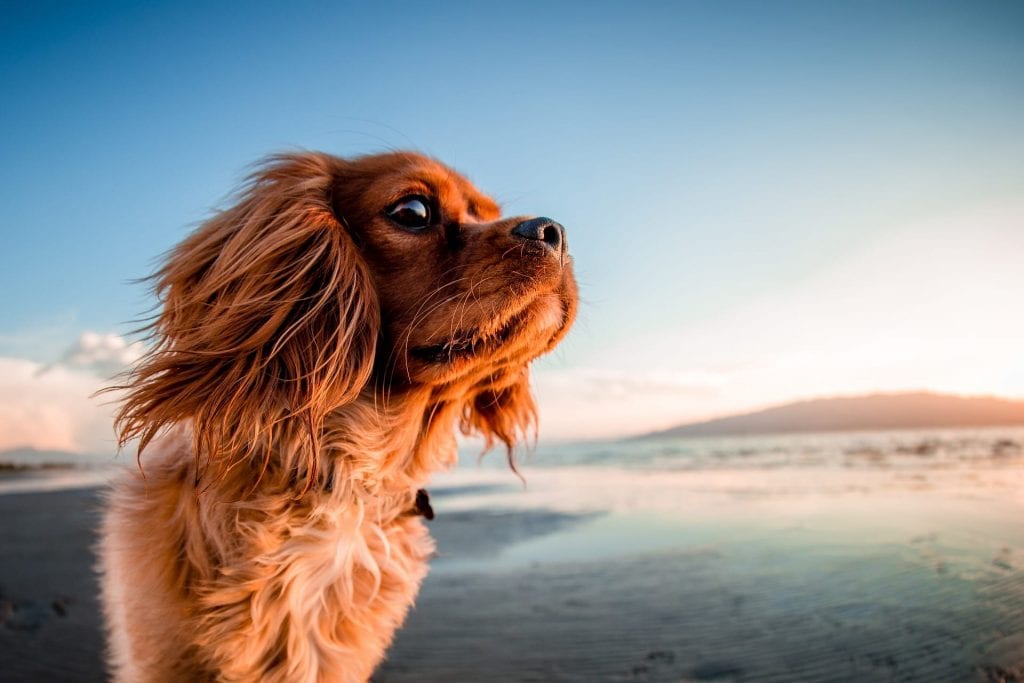 Scenario #3
A dog presents to the clinic for myiasis.  The dog travels occasionally with the owner.  After sedation, your technician clips and cleans the wound.  You observe maggots deep in wound and at the margins.  After removing the maggots, you look closer at the wound.  The maggots appear to have invaded healthy tissue.  You start the dog on appropriate antibiotics and wound care.  The owner promises to return in 3 days for a recheck.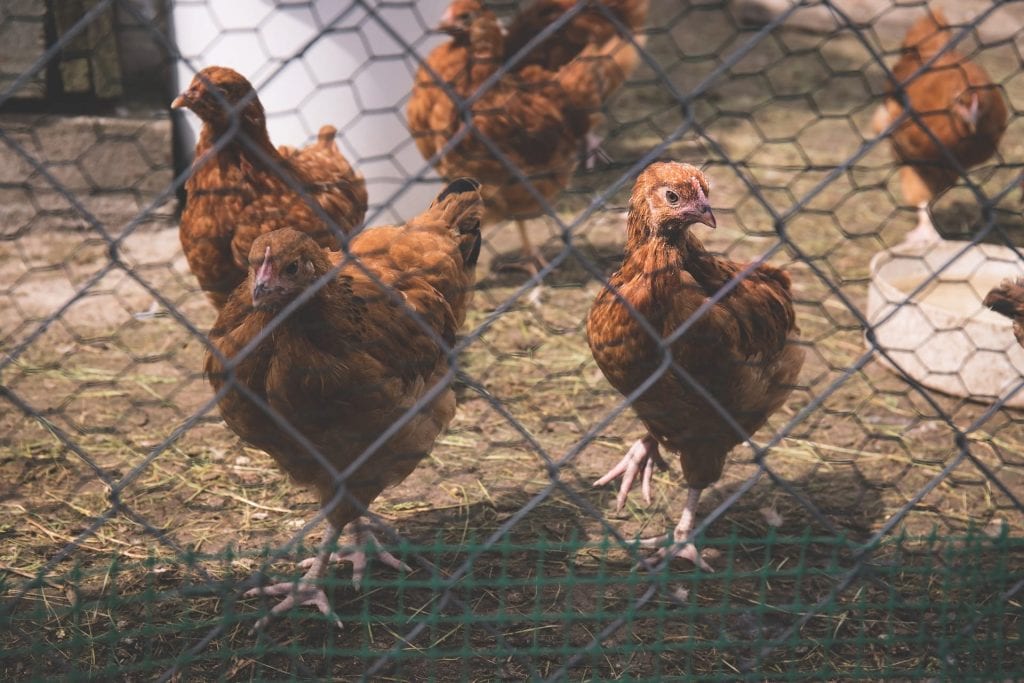 Scenario #4
The last call of the day comes from an urban household with three backyard laying hens.  The owner claims the hens were all perfectly happy and healthy this morning when she went to work.  The kids called her to say that two of the hens are dead, and the other is not looking good.  The distraught owner is on her way to the clinic with the remaining hen.
On exam, the hen is ataxic, with green diarrhea.  While you are discussing treatment options with the owner, the hen expires.  Since she has no other poultry at her house, the owner declines a necropsy and elects to take the hen home for burial with the others.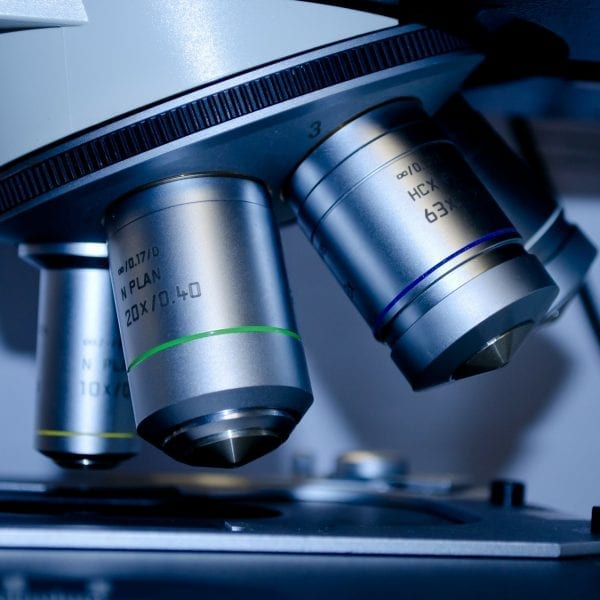 Check Your DDx!
Let's check your differential diagnosis for each of these cases.  They all sound pretty routine to a mixed animal veterinarian.  Often, money limits diagnostic testing, and you must treat empirically.  Ninety-nine times, you correctly diagnose and treat.  But that one time, you just might be staring in the face of a foreign animal disease and not realize it.
Scenario #1: You have just become the feared fomite.  In failing to consider other differential diagnoses, you allowed a foot and mouth disease outbreak to get a foothold in this country.  The virus hitches a ride on your boots, clothing, and pickup tires.  Your very next call was to another susceptible species.
Scenario #2:  This disease opened my eyes the most at Plum Island.  Sweeping across Asia and the Middle East, peste des petits ruminants continues to decimate the goat herds of developing countries.  If introduced here, similar results are expected.
Scenario #3:  This case presents a few clues to actually trip the ol' FAD radar.  Screwworms prefer healthy tissue, while native fly larva feed only on necrotic tissues.  Recent travel outside the country increases the chance of bringing home unwanted pests.
Scenario #4:  Unfortunately, this situation occurs more than we realize.  Often, the grieving owner declines necropsy, and valuable samples are lost.  Flock owners often don't report a few dead birds, until they realize their neighbors are experiencing the same thing.  In cases of acute deaths, investigating the cause reveals a bigger issue.  This flock could have been the index case of a smoldering Virulent Newcastle Disease outbreak.
These types of cases present every day in veterinary hospitals across the country.  Busy practitioners rush from one call to the next.  Would you have correctly diagnosed each as a FAD?  As a new veterinarian, I bet a couple would have slipped passed me.  Stay vigilant, and always have FADs on your list of differential diagnoses.
References and Further Reading
[amazon_link asins='1118553985,1935660020,0199946647,130526892X,1607951789' template='ProductCarousel' store='vetzone-20' marketplace='US' link_id='aa3e86be-ce1c-11e7-ae16-0944a45c35a3']