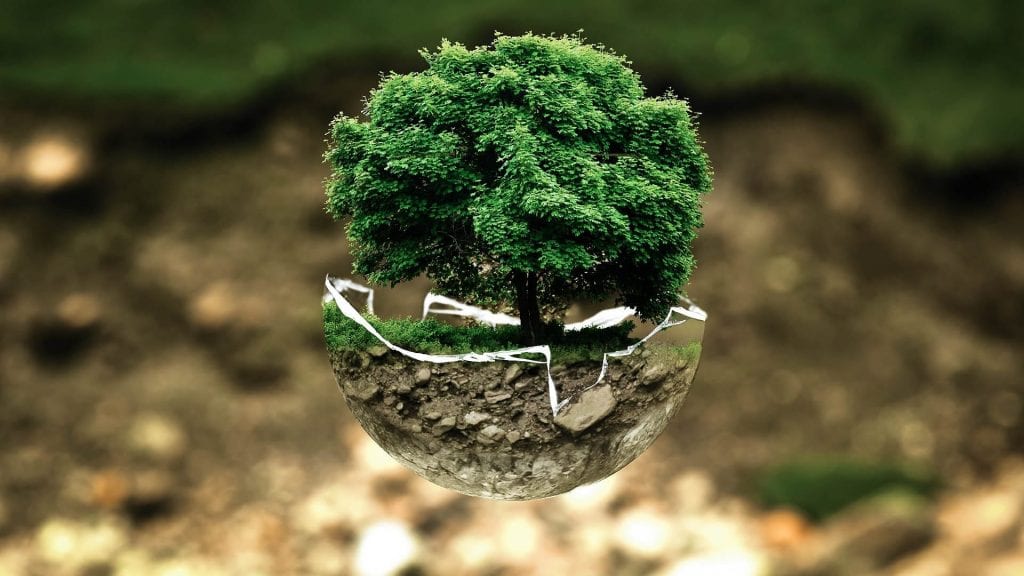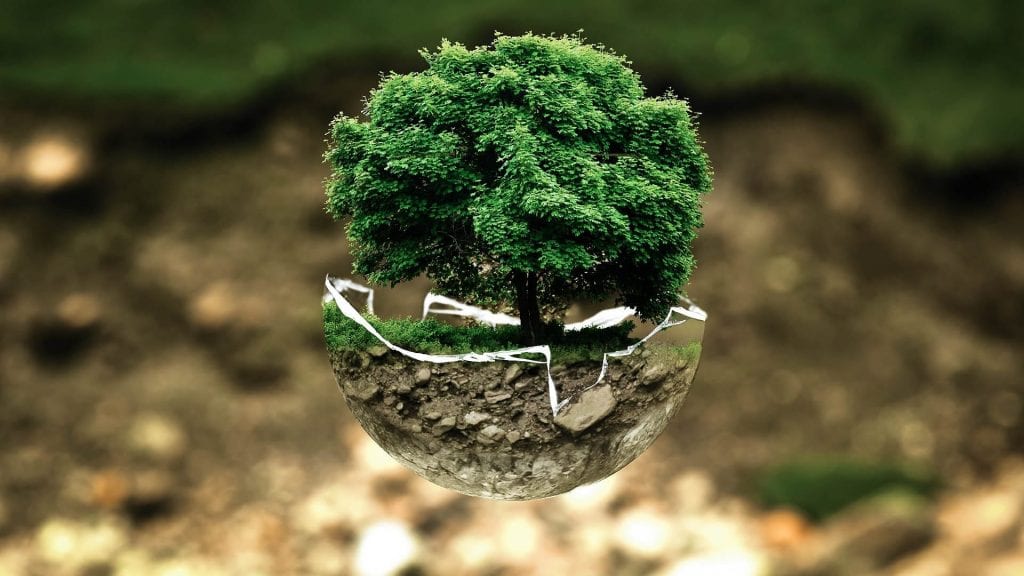 In the previous two posts, we learned about the criteria air pollutants, and the harm they cause to your health and the environment.  In the third and final post, we will discuss ways to reduce the impact these particles have on your life.
Clean Air Act of 1970
Carbon monoxide, lead, nitrogen oxides, ozone, particulate matter, and sulfur dioxide work together to cause respiratory symptoms ranging from mild irritation to hospitalizations and death.  The Clean Air Act of 1970 works to decrease these pollutants and protect human health.  The Act reduced lead in the air by 99%.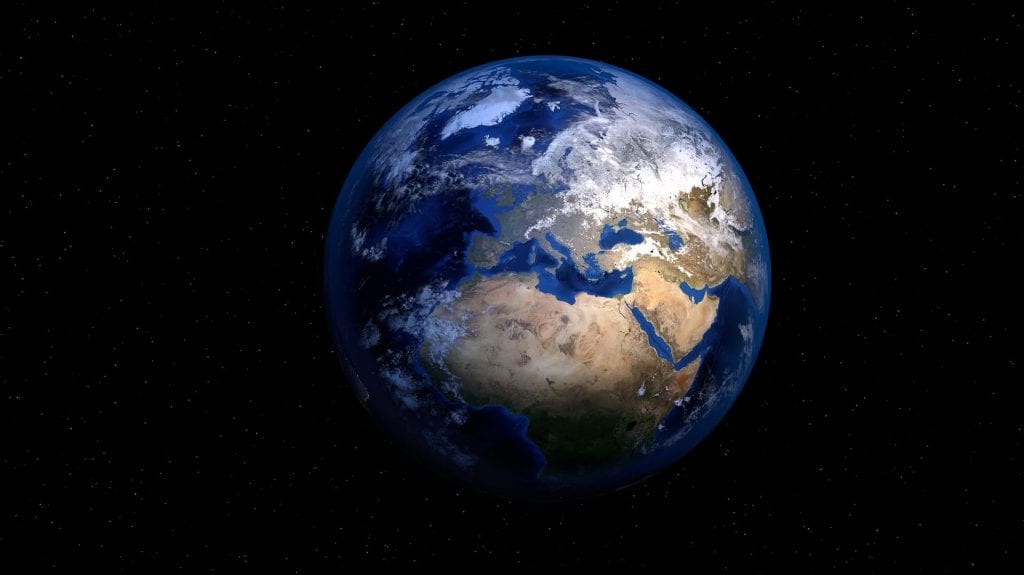 Nonattainment becomes Attainment
 The Environmental Protection Agency (EPA) sets national ambient air quality standards (NAAQS) for criteria pollutants.  States implement plans to reduce pollutants within their borders. The EPA designates areas as "attainment" if NAAQS are met, and "nonattainment" if the standards are not met.  Once the standards are met, a "nonattainment" area becomes an "attainment" area.     
Protecting Yourself
If you are at risk of respiratory problems, be sure to monitor air quality before planning outdoor activities.  The EPA has an app (AirNow) available for download to your smartphone to keep up-to-date on pollution and risks for most areas of the country.    
When air quality is poor, take steps to reduce your exposure.  Reduce the amount of time spent outside when levels of pollutants are high, usually mid-day.  Decrease the level of strenuous activity during peak times, such as walking instead of running.  Using N99 or N95 air purifying respirators can reduce particulate matter that is inhaled.  If possible, move activities indoors, keeping windows closed and using HEPA filters in the ventilation system.
What you can do to help
You can help to reduce criteria pollutants in a few ways.  On days that levels are high, reduce the amount of driving you do by carpooling and combining errands into one trip.  Keep tires properly inflated to improve fuel efficiency.  Reduce your thermostat to conserve energy required for heating and cooling. Perform lawn and gardening chores in the evenings. Mulch or compost yard waste instead of burning. 
Small steps lead to results.  Do your part to protect yourself from the damage inflicted on your delicate lungs by criteria air pollutants.
For additional information, please visit: