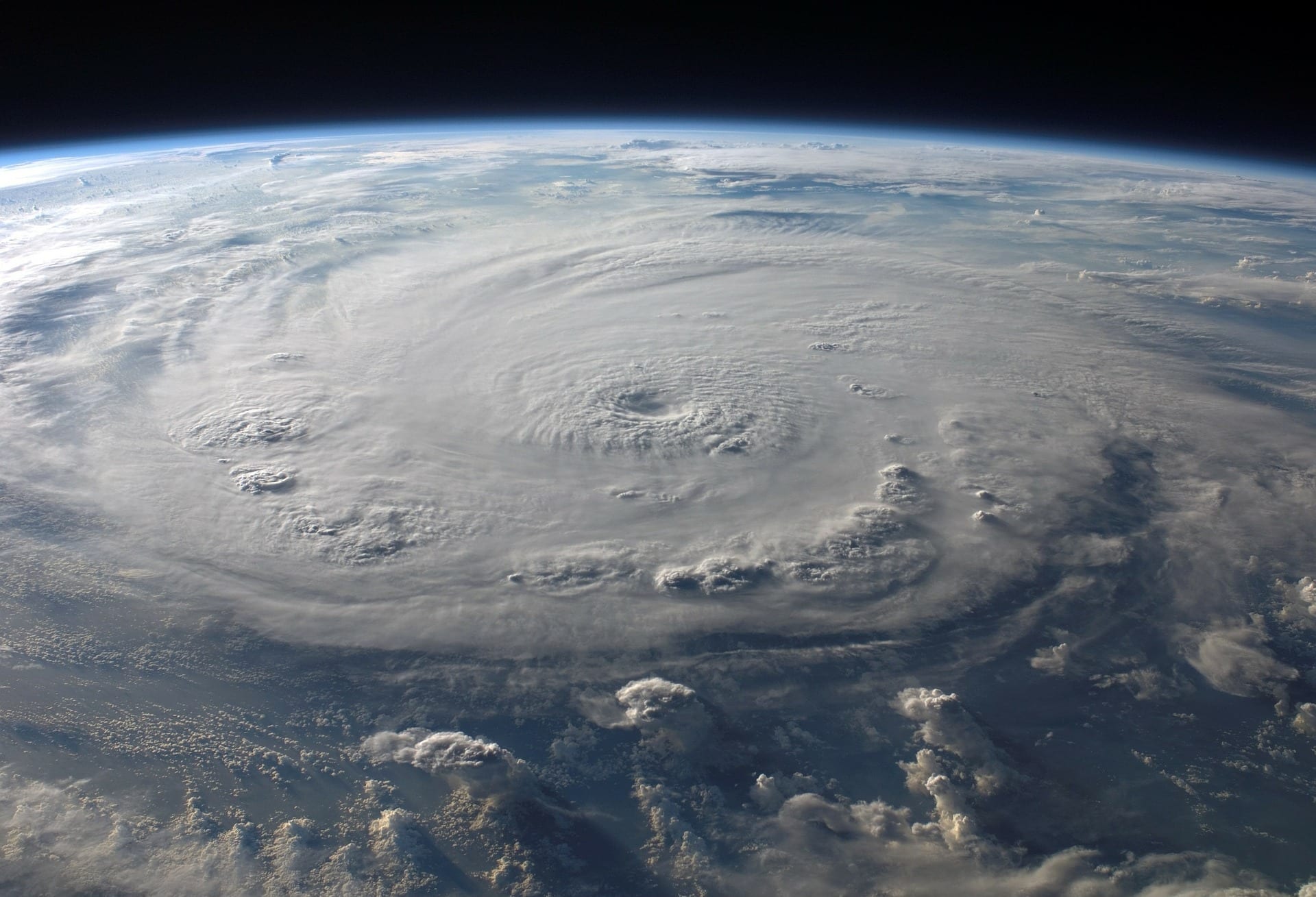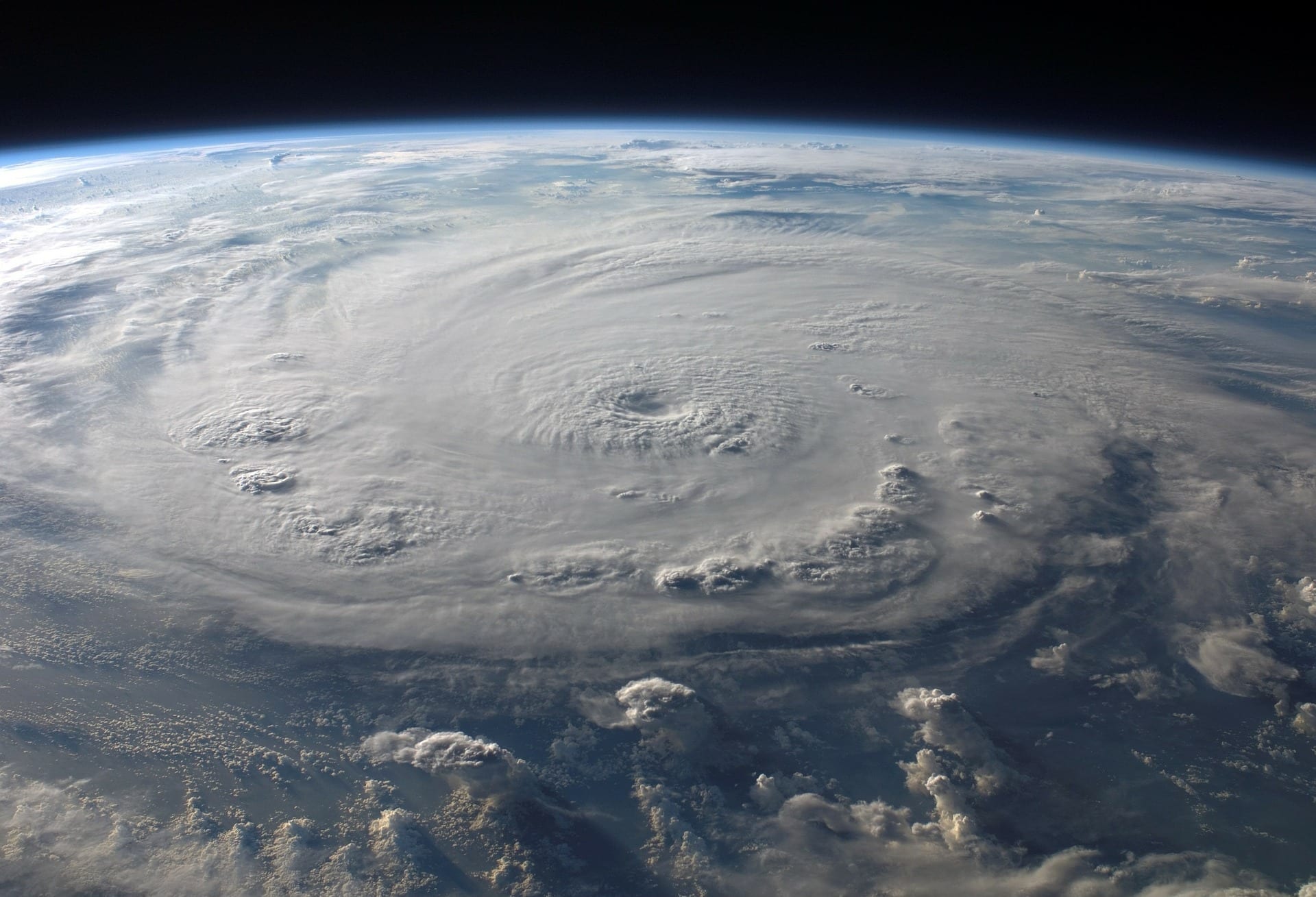 Hurricane Season
This has been an unprecedented year for hurricanes.  A total of three Category 4 storms made landfall in the US.  Hurricanes are rated using the Saffir-Simpson Hurricane Wind Scale.  Category 4 hurricanes have sustained winds of 130 to 156 mph.  While the scale can give you an idea of just how strong the storm is, it does not take into account the potential for storm surge, flooding, and tornados that spin off the storm. 
The generally accepted "hurricane season" is June through November, with September being the peak of the season.    The 2017 onslaught began with Hurricane Harvey hitting Rockport, Texas on August 25, 2017, and then causing catastrophic flooding in Houston, Texas.  On September 10th, Hurricane Irma made landfall in the Florida Keys.  Just 10 days later, Hurricane Maria made landfall in Puerto Rico, causing extraordinary damage and fatalities.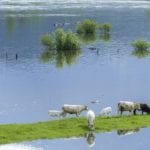 What to expect with a hurricane
As mentioned, the winds related to a hurricane are not the only threat to life and property.  In addition to the typical destruction from high winds and tides, flooding in areas far inland is possible.  The general recommendation is evacuation inland in the days before a storm is expected to make landfall.  
 People in the expected path of the hurricane need to begin preparing well ahead of the storm.  It is best to have primary preparations made at the beginning of the storm season and to just add "last minute" items in the days before evacuation.  Personal experience has shown that basic supplies (non-perishable food, drinking water, gas) will become very scarce in the days just before, and the weeks following a major storm.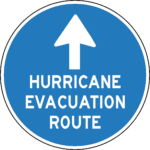 120 to 0 hours prior to landfall
Hurricane warnings are generally issued 72-120 hours prior to landfall.  This is to give residents adequate time to prepare, and evacuate to their pre-arranged areas if necessary.  Residents are encouraged to check that the shelter they have selected for evacuation will allow pets. 
Residents in the path of the storm need to have a Go-Kit for each member of the family, including pets.   Other supplies will depend on any unique needs of the individuals, such as mobility aids or specialty medical devices.  Be sure to have a well-stocked first aid kit.  All pets will need to have current identification on them in the form of a tag, microchip, or embroidered collar.  Each pet will need a crate or carrier and a sturdy collar or harness and leash, as well as their own Go Bag. 
People in the expected path of the storm are encouraged to closely monitor weather reports to stay abreast of any rapidly changing conditions in the days just before landfall.  As Harvey taught us, a last minute strengthening and wobble can mean the difference between slight damage and total loss.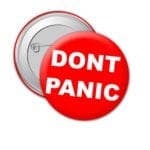 Plan and prepare today!
Residents who have faced hurricanes in the past tend to use personal experience, official evacuation orders, and weather forecasts to determine the level of preparation they need to have.  Many have determined that they will evacuate for a Category 3 hurricane, but shelter in place for a Category 2 storm.  People have been taken off guard by the degree of flooding in the outlying areas from the direct path of the storm, such was the case in Houston after receiving 51" of rain from Harvey.  It is imperative to have your plan in place, your Go Bag updated, and your evacuation route memorized. 
[amazon_link asins='B00002N5JL' template='ProductCarousel' store='' marketplace='US' link_id='08741be4-c71f-11e7-ba3f-ed9eaf7e3cf6'][amazon_link asins='B006QF3TW4' template='ProductCarousel' store='' marketplace='US' link_id='116cdd2c-c71f-11e7-84e3-dd1138f9d71b']