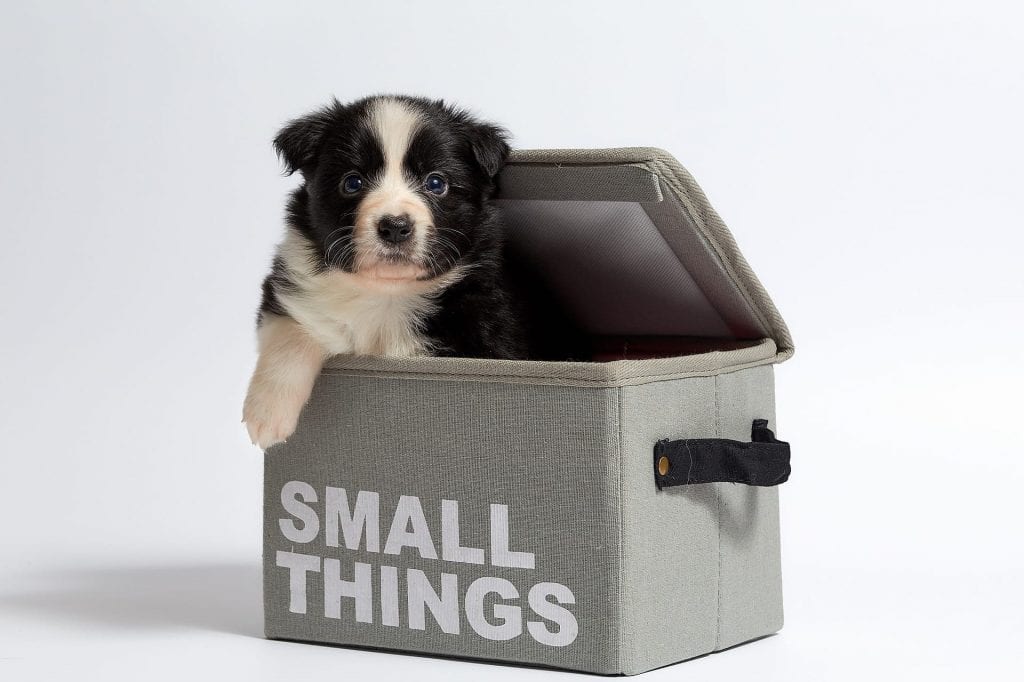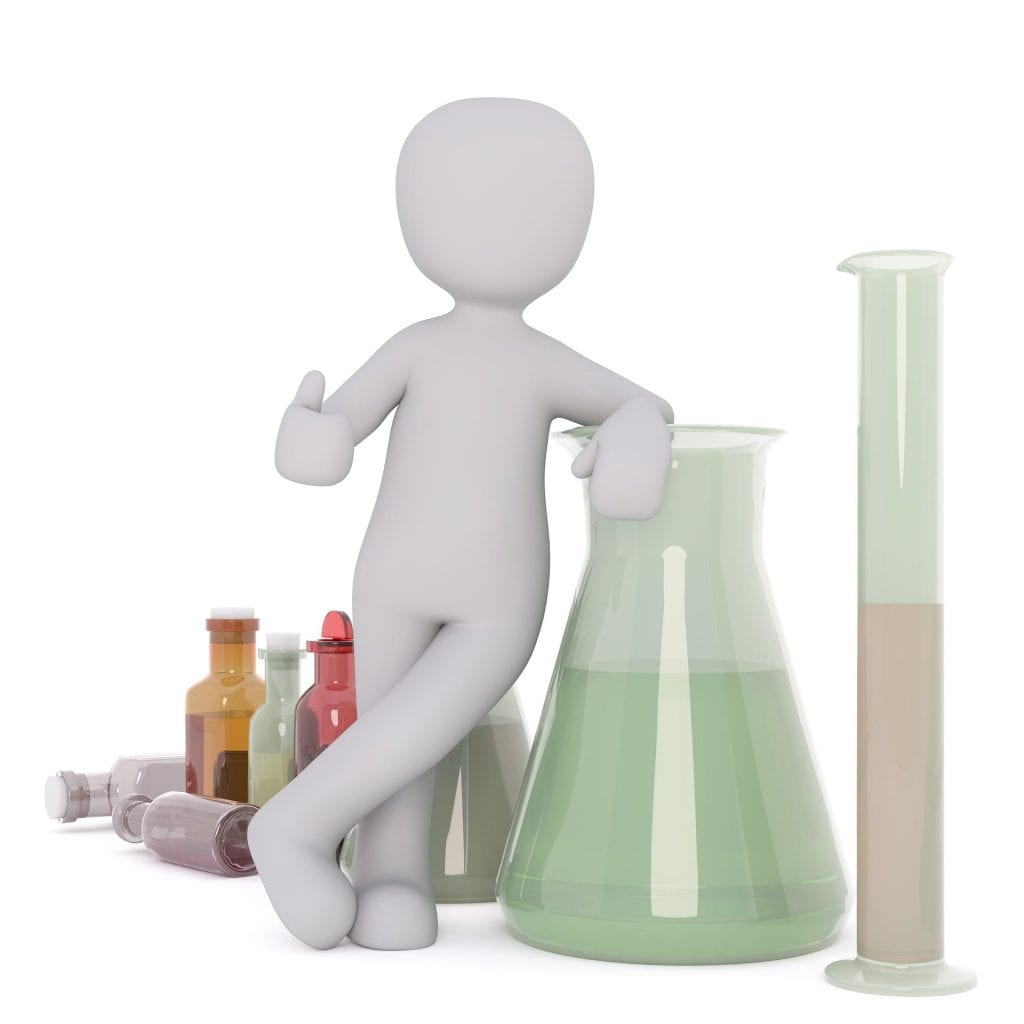 Why we care about gram-typing
The Gram Stain differentiates gram-positive bacteria, which have one membrane, from gram-negative, which have two. We glean significant information from gram-typing, whether you are a healthcare provider or just an average mammal trying to get by in this world. By knowing the characteristics of gram-typing and applying them to common bacteria, we often deduce a pathogen's type and gain a deeper understanding of its nature.
Podcast: Free Audio File
If you prefer to listen to podcasts, feel free to play the audio version of this blog by clicking on the player above.
Podcast: I DO Give a Gram!
Length: 7 min 10 seconds
Written and read by the author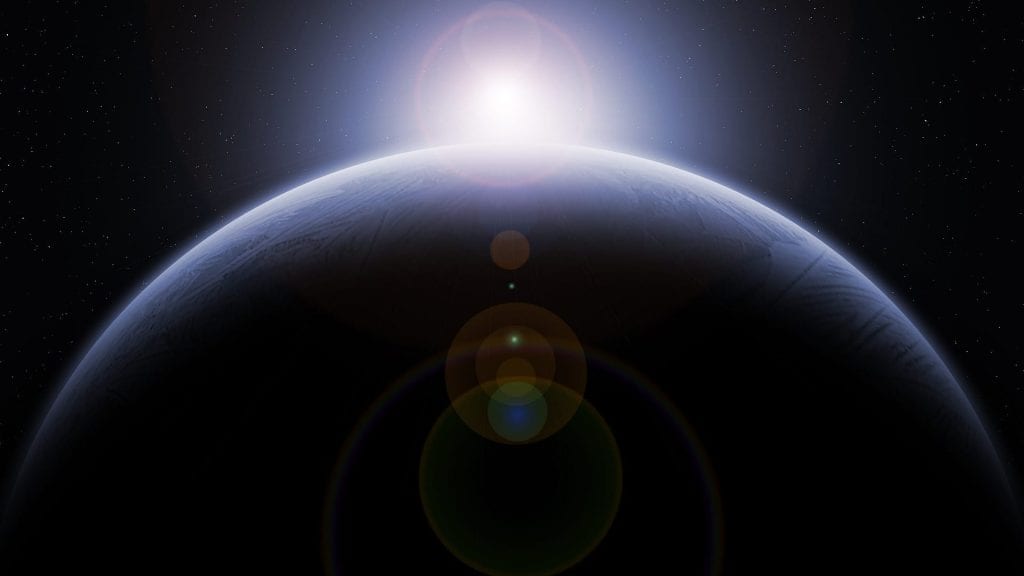 LUCA, the last universal common ancestor, originated as a gram-positive bacterium
These microbial characteristics arise from the natural history of bacteria and Life itself. Historical data suggests that LUCA, the last universal common ancestor, originated as a gram-positive bacterium. Owing to the single cell membrane, encased with a thick layer of peptidoglycans, the gram-positive, or monoderm bacteria, can survive in harsh environments. Some of them sporulate which allows them to persist for years or even centuries in a dry habitat. When better conditions present, the endospore or dormant state reverts to the vegetative bacterial state. When active, these bacteria conduct warfare to any surrounding competing cells by releasing exotoxins. Thus, we characterize gram-positive bacteria by the single monoderm membrane, the potential for some species to sporulate, survivability in dry environments, and the ability to generate exotoxins.
Born on the field of exotoxin warfare, the gram-negative bacteria developed a double cell membrane and enhanced protection against exotoxins which we also know as antibiotics. Ergo, gram-negative bacteria often demonstrate higher antibiotic resistance. As the surrounding world generated emerging multicellular lifeforms, these diderm bacteria discovered ways to live within them. Adaptations to intestinal life and increased methods for pathogenicity resulted. With these new living space options perhaps diderms had less need to sporulate or work on techniques to survive desiccation. Can knowing these differences, help us deduce the gram-typing of common bacteria?
Examples
To start the examples off, let's examine Bacillus anthracis, the bacteria known as anthrax. What do we know about it? I say "Anthrax," and you say, "Bioterrorism." Terrorists consider anthrax an ideal weapon due to its stability in many environments, such as a dry envelope. Dry environment, think spore, think gram-positive. I would like to say that they will all be this easy, but then, we wouldn't need the Gram Stain, then would we? Often, the bacterium holds several well-known characteristics, and we must deduce the gram-typing from the available clues. Let's take the superbug Methicillin-resistant Staphylococcus aureus (MRSA). First, we notice the antibiotic resistance and might erroneously leap to a gram-negative conclusion. But, let's recall Staphylococcus' claims fame for its alpha toxin. And, because of its ability to survive harsh environments, it has emerged as a frequent fomite concern within hospitals. With two out of three in favor of Gram-positivity, we correctly label Staphylococcus a monoderm.
E. coli provides another case of deduction. Well-adapted to the intestines, having multi-drug resistant strains and a famous toxin (Shiga toxin E. coli STEC), E. coli leans in favor of gram-negativity, by a two to one margin. With E. coli in the gram-negative camp, Shigella belongs there as well. Shiga toxins derive their name from the scientist that discovered the causative agent of bacterial dysentery. This gave rise to the genus name of Shigella and later to the name of the E. coli toxin which falls into the same molecular class. When speaking of toxins, what genus is more famous than Clostridium? Botulinum and tetanus toxins place this genus firmly in the gram-positive arena. Thus with patience, we find gram-typing rewarding and straightforward although not always a breeze.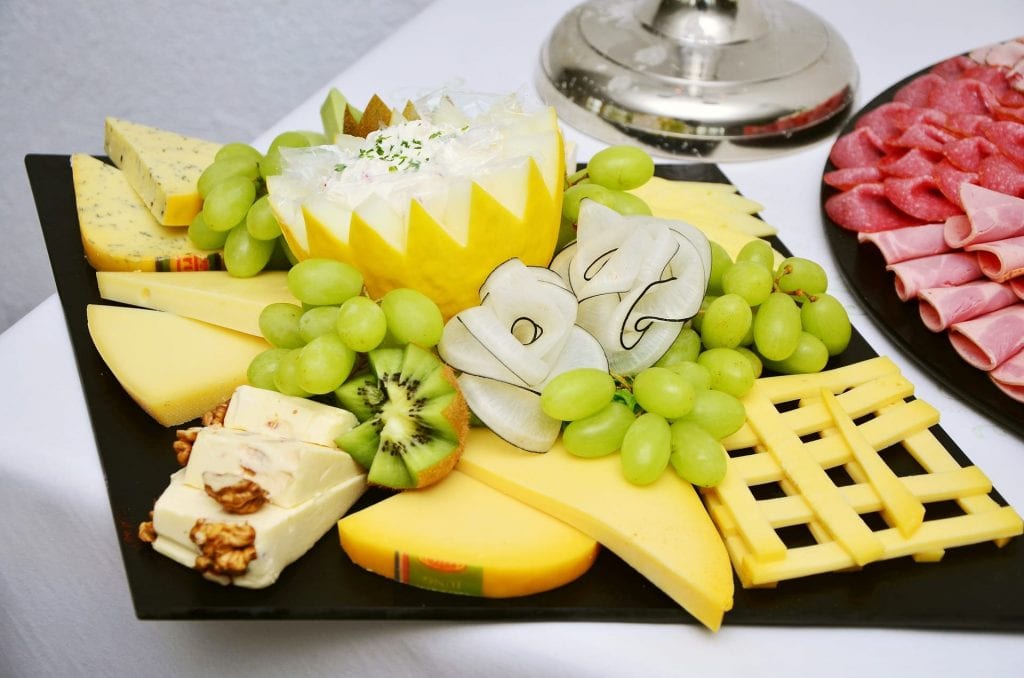 Grouping bacteria by location can be helpful
Beyond grouping by genus like Clostridia, collating bacteria by lifestyle and location provides additional insight. Four pathogens, well-suited for the intestines, inflict 88% of the outbreaks associated with animal contact. Other than the protozoal Cryptosporidium, the rest live their lives as gram-negatives: E. coli, Salmonella, and Campylobacter. Then, there's the relatively dry environment we know as the skin which houses many gram-positive bacteria: Staphylococcus, Streptococcus, Corynebacterium, and Propionibacterium. Both examples present exceptions, and we must always evaluate each bacteria fully. The gram-positive Lactobacillus, for example, enjoys intestinal living and rarely causes pathology. The most abundant organism on the planet, the gram-negative Pseudomonas sometimes exists as skin flora but prefers moist environments and often generates disease.
In a final example of classifying gram-types by location, we look to cheese. This epicurean delight can house some consistent interlopers. I remember the mnemonic words, "LESS BC." And the list of bacteria would read: Listeria, Enterococcus, Staphylococcus, Streptococcus, Bacillus, and Clostridium. As gram-positive facultative anaerobes, these microbes persevere in a harsh, hydrophobic, albeit tasty, environment.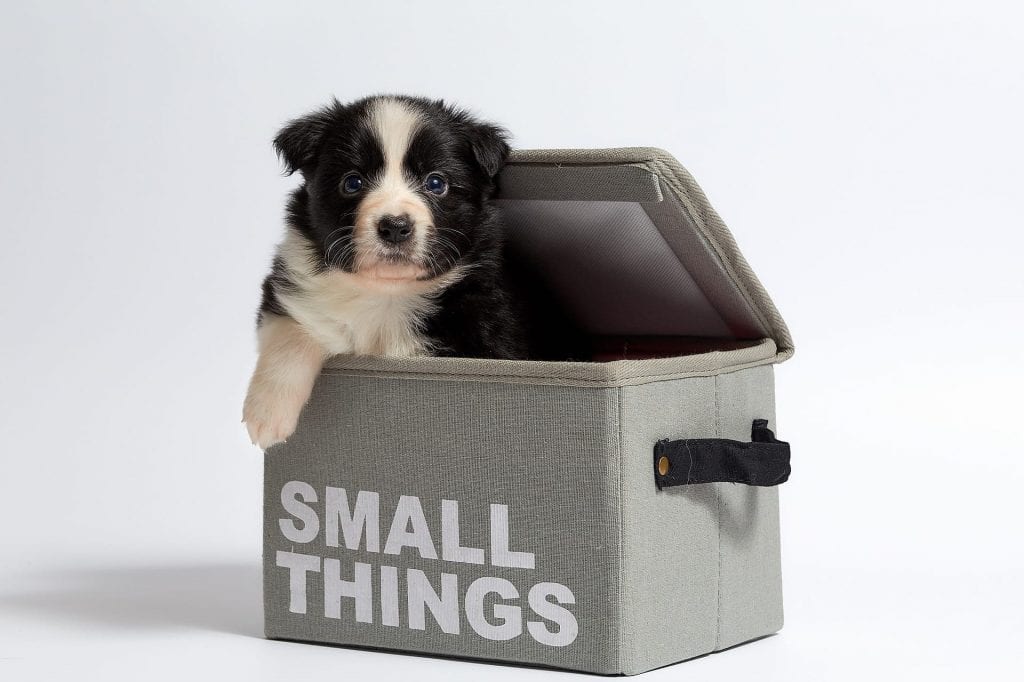 Summary of Caring about Gram-Typing
By embracing the disparities between monoderms and diderms, we not only increase our accuracy for gram-type deduction but also gain a greater appreciation for varying abilities of pathogens. As we understand the different strategies of exotoxins, endotoxins, sporulation and enteric adaptation, we too can adjust our tactics to protect ourselves and the lives of other animals.
References
Valas, R. E., & Bourne, P. E. (2011). The origin of a derived superkingdom: how a gram-positive bacterium crossed the desert to become an archaeon. Biology Direct, 6, 16. http://doi.org/10.1186/1745-6150-6-16
[amazon_link asins='1118553985,1935660020,0199946647,130526892X,1607951789' template='ProductCarousel' store='vetzone-20' marketplace='US' link_id='aa3e86be-ce1c-11e7-ae16-0944a45c35a3']