The practical importance of understanding why we gram-type bacteria
Gosh, Gram it! Why is it that every time I take a class or read an article that involves bacteria, there is an insistence on explaining whether it is gram-negative or gram-positive? Who cares? After all, you culture bacteria, perform an antibiotic sensitivity test, then prescribe the correct antibiotic. Done and done. No gram-nonsense involved right?
Let's take a closer look at gram typing and what practical importance it has.
Unless you are a bacteriologist or have a similar profession, memorizing the status of every common bacteria may not be helpful. However, understanding the differences between gram-negative and gram-positive and knowing their impact is both practical and fun.
Podcast: Free Audio File
If you prefer to listen to podcasts, feel free to play the audio version of this blog by clicking on the player above.
Podcast: I just don't give a Gram!
Length: 6 min 40 seconds
Written and read by the author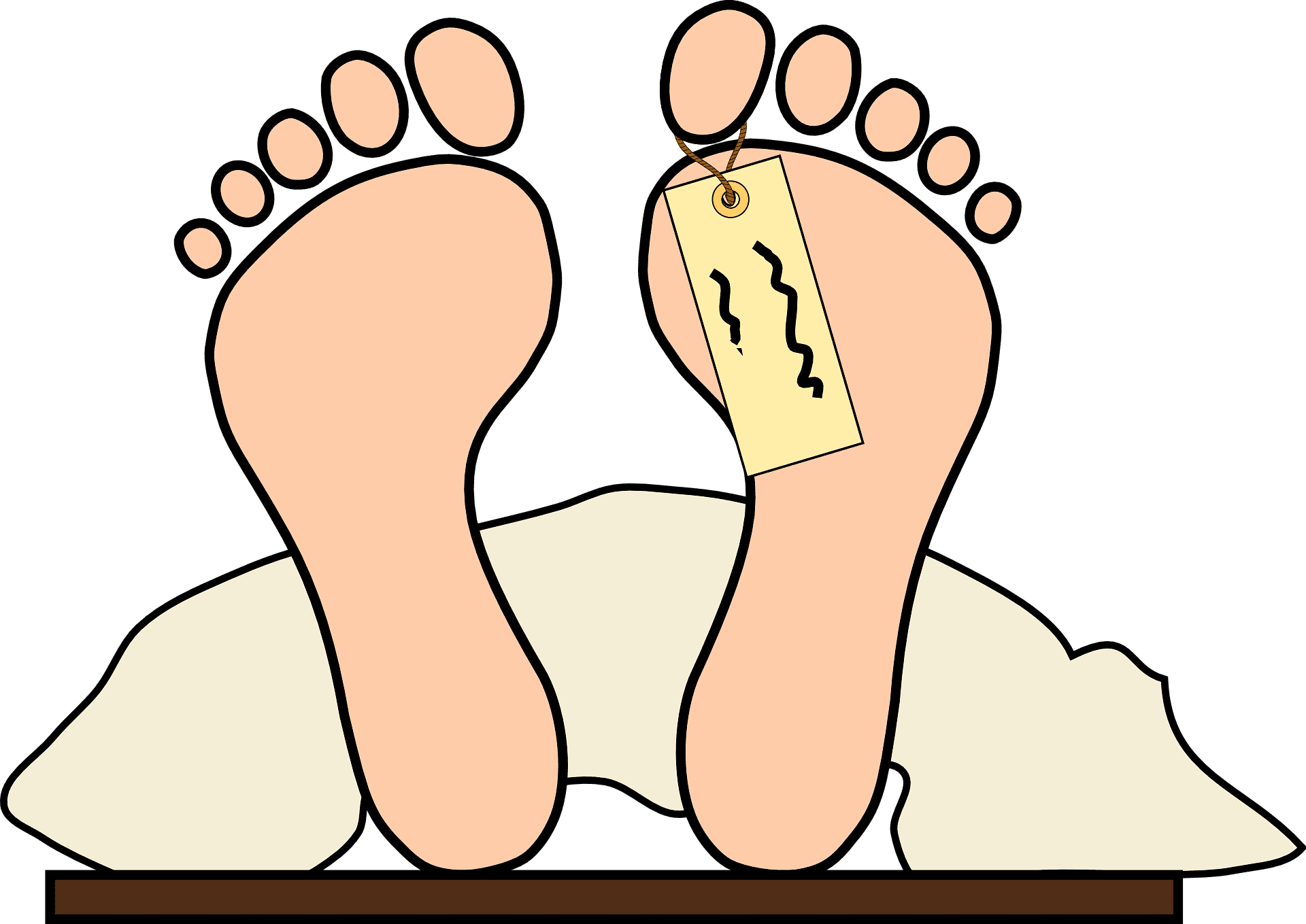 Development of the Gram Stain
Working late in a late 19th Century Berlin morgue, Dr. Gram developed a stain to help differentiate the bacteria responsible for typhoid fever. While most bacteria would take up the dye, Salmonella typhi would not. This inability to take up the Gram stain would be identified as a gram-negative bacteria. Later, the world would understand that this dye can differentiate an essential morphological difference between bacteria.
Gram-positive bacteria – the monoderm
Gram-positive bacteria might better be called monoderms as they have a single outer membrane. With two layers, gram-negative bacteria are also called diderms. With only a few exceptions, this dye can accurately differentiate the number of membranes.
Gram-positive bacteria have been theorized as the first form of self-contained life on Earth. These organisms would need to have a thick outer exoskeleton to provide stress-resistance to the harsh outside and most lonely of worlds. Soon after life began on Earth, these little monoderms quickly began to fight with each other. To accomplish the destruction of other bacteria, they generated toxins which they secreted on the outside. Gram-positive bacteria are known to be producers of exotoxins.
Gram-positive bacteria – the bad and the good
Bacterial exotoxins are responsible for food intoxication. This differs from traditional food poisoning in that the exotoxins generate the illness rather than the infection from the bacteria. Since these toxins, such as Staphylococcus aureus's alpha toxin, are often heat stable, cooking contaminated food will not prevent illness to people or pets.
We have a name for these exotoxins, we call them antibiotics. Gram-positive bacteria produce them to compete and fight with other bacteria. We take advantage of this situation and purify and formulate their products to make antimicrobial medicine. Many antibiotics that we use today are made from monoderms.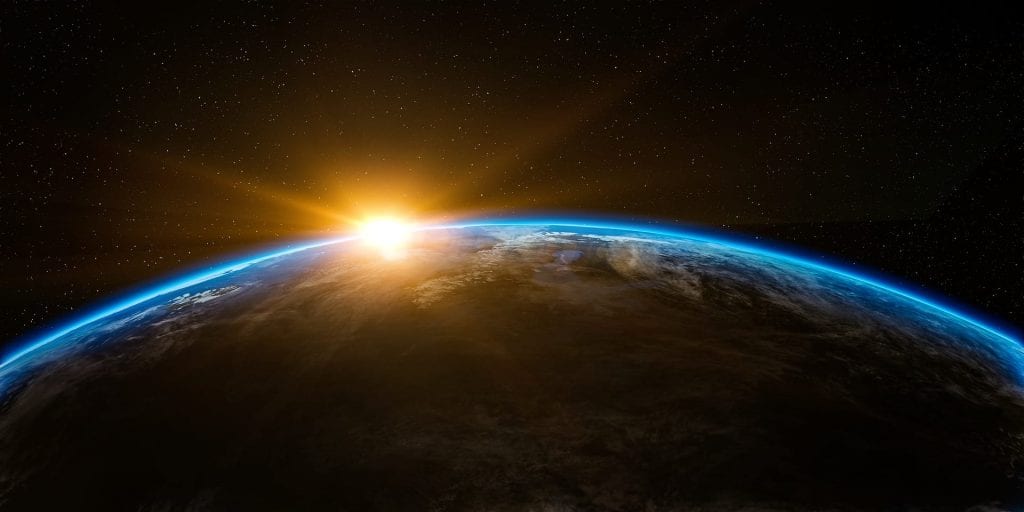 Our evolution may have started on the gram-positive side
It is hypothesized that antibiotic warfare between gram-positive bacterias was a significant influence in the evolutionary leaps to both gram-negative bacteria and even a new superkingdom called Archeon. Archaea typically do not cause much pathogenesis in humans or other animals, but gram-negative bacteria commonly do.  If true, then it is not surprising that gram-negative bacteria have a higher antibiotic resistance than gram-positives.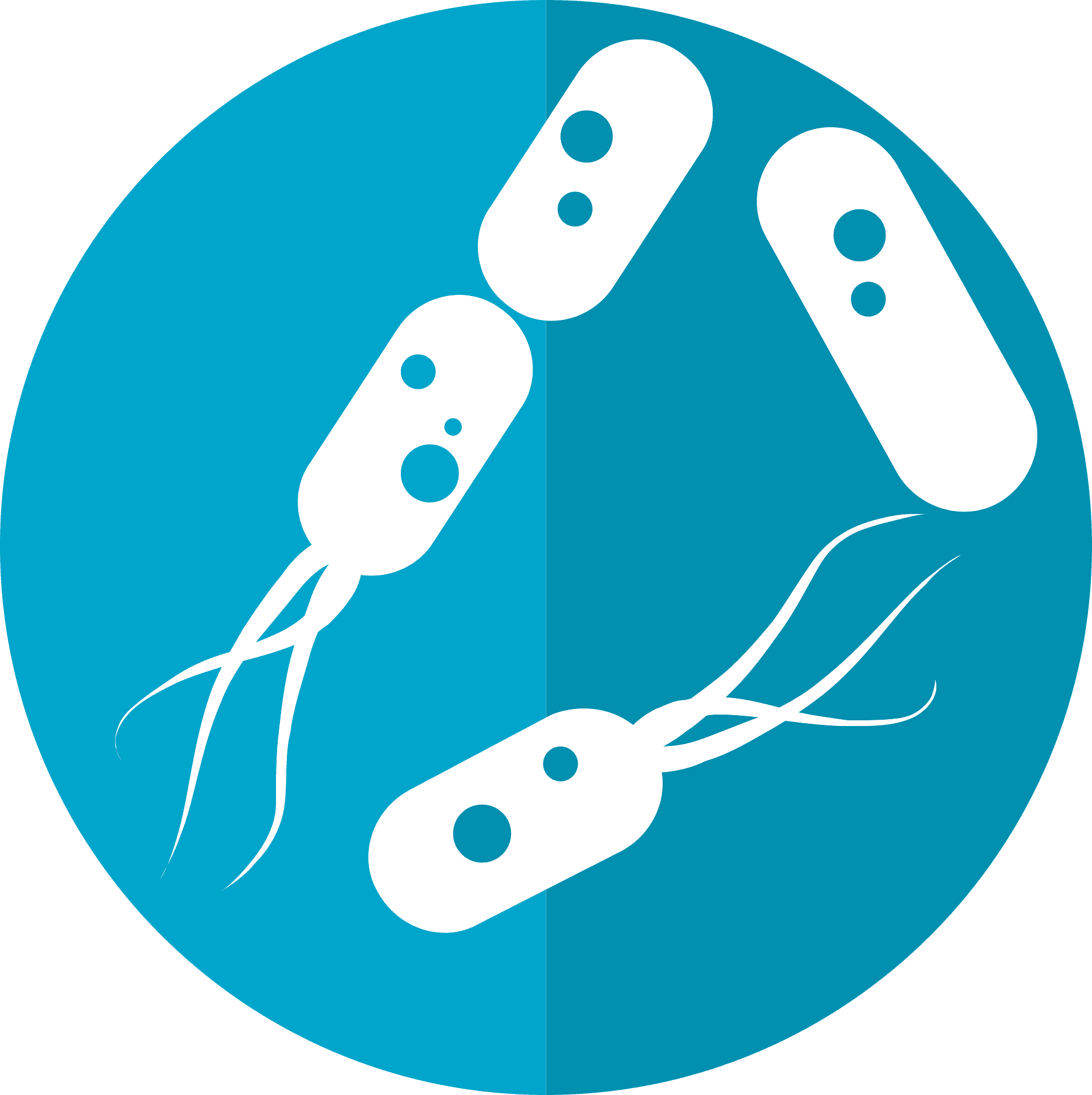 Gram-negative bacteria – the diderm
Instead of releasing robust quantities of exotoxins into the surrounding environment, gram-negative bacteria have a second external membrane that holds endotoxin. This additional layer gives these bacteria the name diderms.
After the bacteria has infected the organism, some of the bacteria die, and the endotoxin is released. Contrary to the name, endotoxin will also be proactively released in the surrounding environment. The amount of gram-negative endotoxic release is much less than that of the gram-positive exotoxin.This released endotoxin can have profound adverse effects and induce what is termed endotoxic shock. This can lead to death. For this reason, sometimes "gram-negative bacteria" are considered worse, but many gram-positive bacteria can have fatal effects.
Another reason to care about gram-negative bacteria
Some veterinary vaccines utilize inactivated gram-negative bacteria. These bacterin vaccines are highly sensitive to cold temperatures. The formation of ice particles can rupture the outer membrane and release the endotoxin. This could increase the likelihood of an adverse event with the vaccine. All vaccines should be stored and transported in accordance with manufacturer recommendation. Most vaccines should be held between 35 and 46 degrees Fahrenheit.
The diderm's double layer is more sensitive to environmental pressures than the single thick membrane of the monoderms. Monoderms have learned to cope well with the environment, and some even can form spores. Most spore-forming bacteria are gram-positive.
Spore now and see you later
The spore form allows the bacteria to go into a dormant state until a more conducive environment appears. When better times come along, then the bacteria go back to their normal reproducing vegetative state. This type of hibernation can last days, months or even centuries. A common spore former whose endospore form is famous is Bacillus anthracis or Anthrax. These gram-positive bacteria can be inhaled through dust, ingested in soil or utilized as a bioterrorist weapon.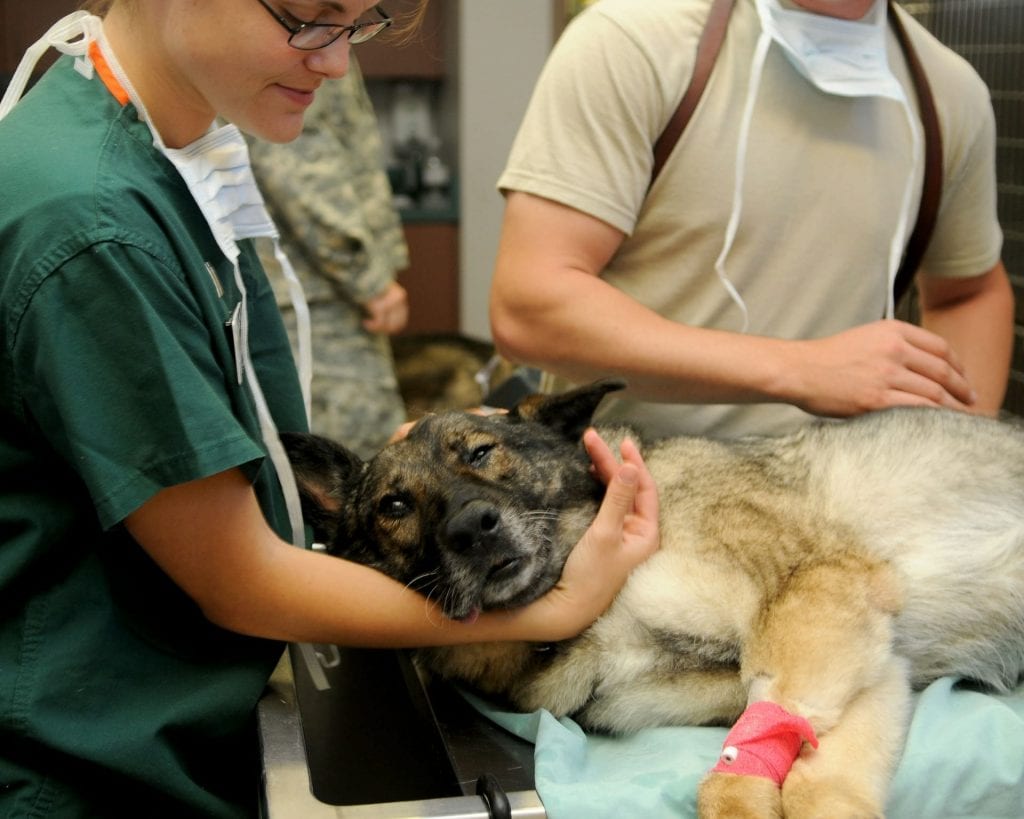 So should you give a gram?
I think you should. This bacterial typing helps explain the different clinical timings of food poisoning and food intoxication. It can elucidate the propensity for some bacteria towards antibiotic resistance. It reminds us the importance of proper vaccine handling. When thinking about risks of bacterial exposure, this disparity reveals why not all bacteria need moist environments to live. Knowing thy enemy allows us to properly protect ourselves and those we love.
[amazon_link asins='B00O9GNOTA,B006FCI0G8,B01BPJJ1IQ,B00SGCEZCS,B00X4LBKZG,B01M2XK6BV' template='ProductCarousel' store='vetzone-20' marketplace='US' link_id='2bd8b429-ccad-11e7-8b46-4d340ff6ac15']