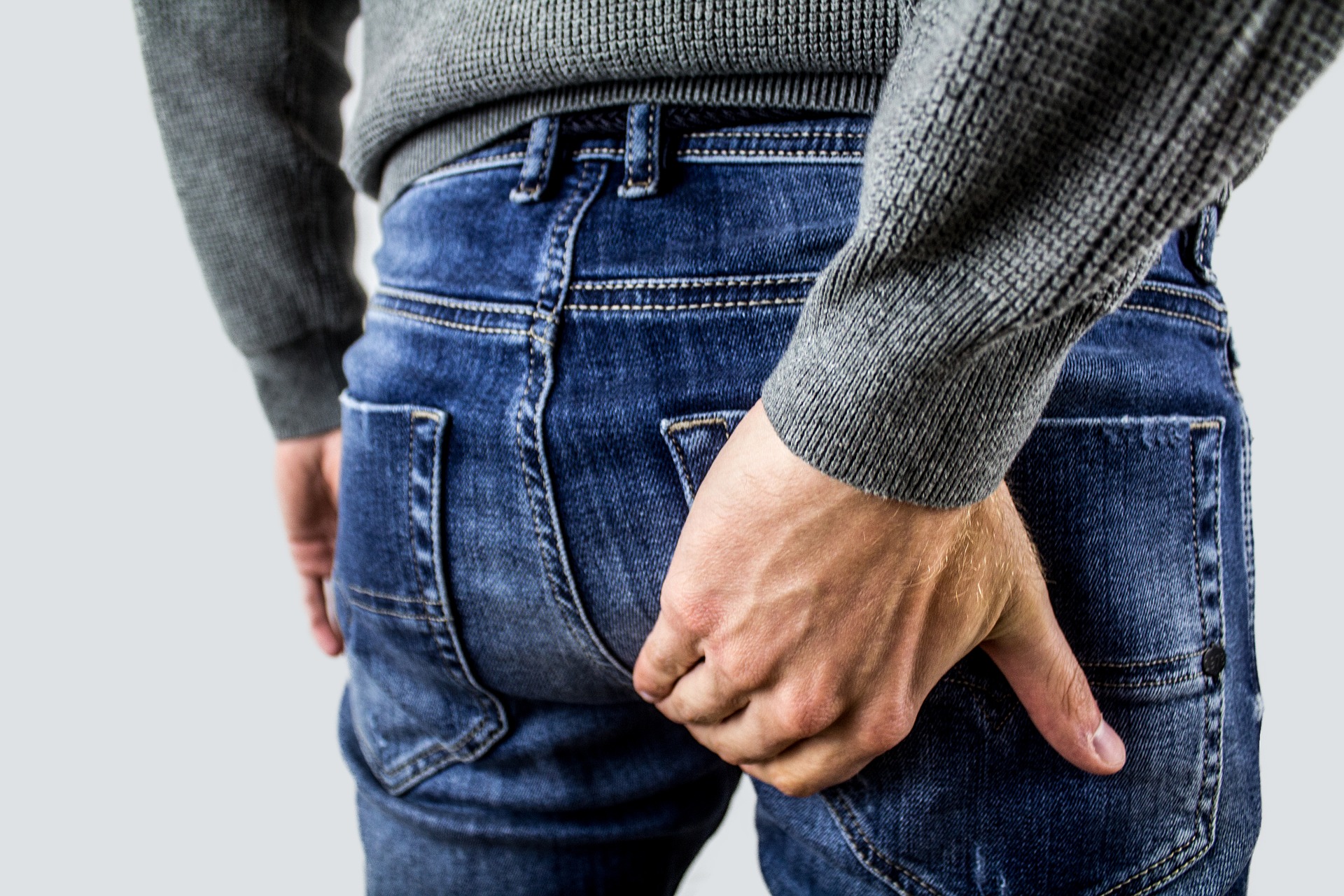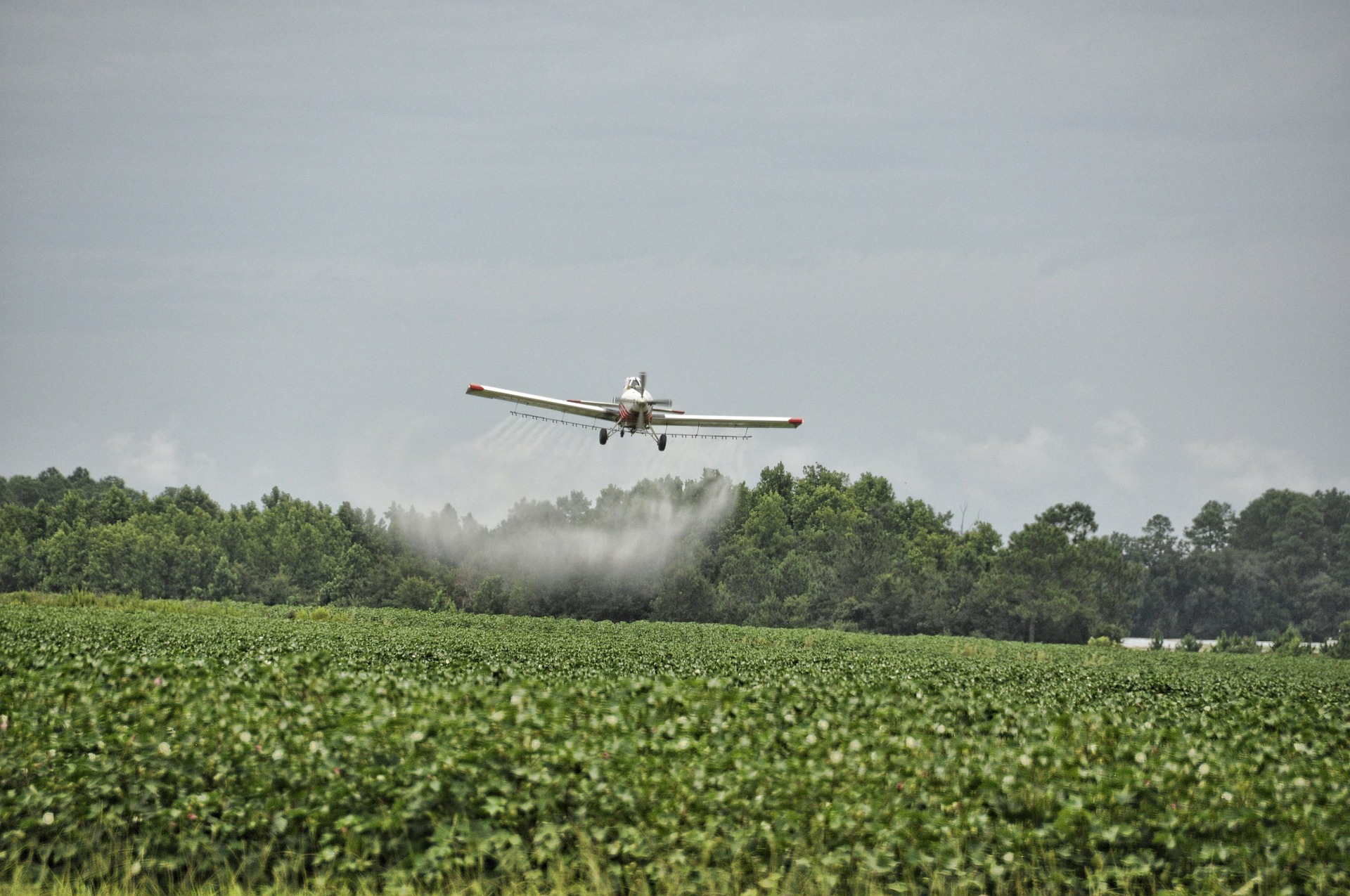 I Like My DNA With Farts
Not a lot of farts, just a soupçon of farts, a light crop-dusting perhaps. Why is this? Our many bacterial nemeses do not like their DNA with farts, so it keeps ours separate. As you may have guessed, a bit of creative license exists here, but you won't forget this mnemonic device.
When do our bodies need to keep bacteria DNA separate? Well, chances are you have some dead bacteria in you now as you listen to this podcast. As single celled organisms without a nucleus, when they die, they lyse. Imagine lysing as the spontaneous, gentle rupture of a water balloon under water. As the outer balloon pieces drift apart, the internal "stuff," including their DNA or bacterial genome also lingers nearby.
Podcast: Free Audio File
If you prefer to listen to podcasts, feel free to play the audio version of this blog by clicking on the player above.
Podcast: I  Like My DNA With Farts
Length: 6 minutes 30 seconds
Written and read by the author
PAMPering Yourself Means Something Different to Immunologists
Thus, free-floating bacterial DNA represents recently deceased bacteria. Sentinel cells, like scouts of your immune system, need to recognize this, as dead bacteria in your body indicate recent and potentially currently living bacteria. The hunt for these possible interlopers must begin!
Bacterial DNA is one of many PAMPs or Pathogen Associated Molecular Patterns that our body recognizes. Beyond the potential for other living bacteria, bacterial DNA, or any DNA, represents data. You don't want information falling back into the hands of the enemy. Some bacteria can absorb free-floating DNA from dead bacteria and learn any secrets or tricks that might be useful.
Imagine a soldier, deep in enemy terrain, who chances across some discarded maps, documents, or passports. He might pick them up in the hopes that they could help him survive. In the bacterial world, we call this "transformation" and is one of three methods for bacteria sharing DNA. On occasion, this brings them valuable survival intel in the form of antimicrobial drug resistance. In microbiology, we term the new DNA learnings the exogenote to differentiate it from the bacteria's original DNA, the endogenote. To learn about the other methods of DNA transfer, listen to "Conjugation, Transformation, and Transduction. Oh, my!" here at VetZone.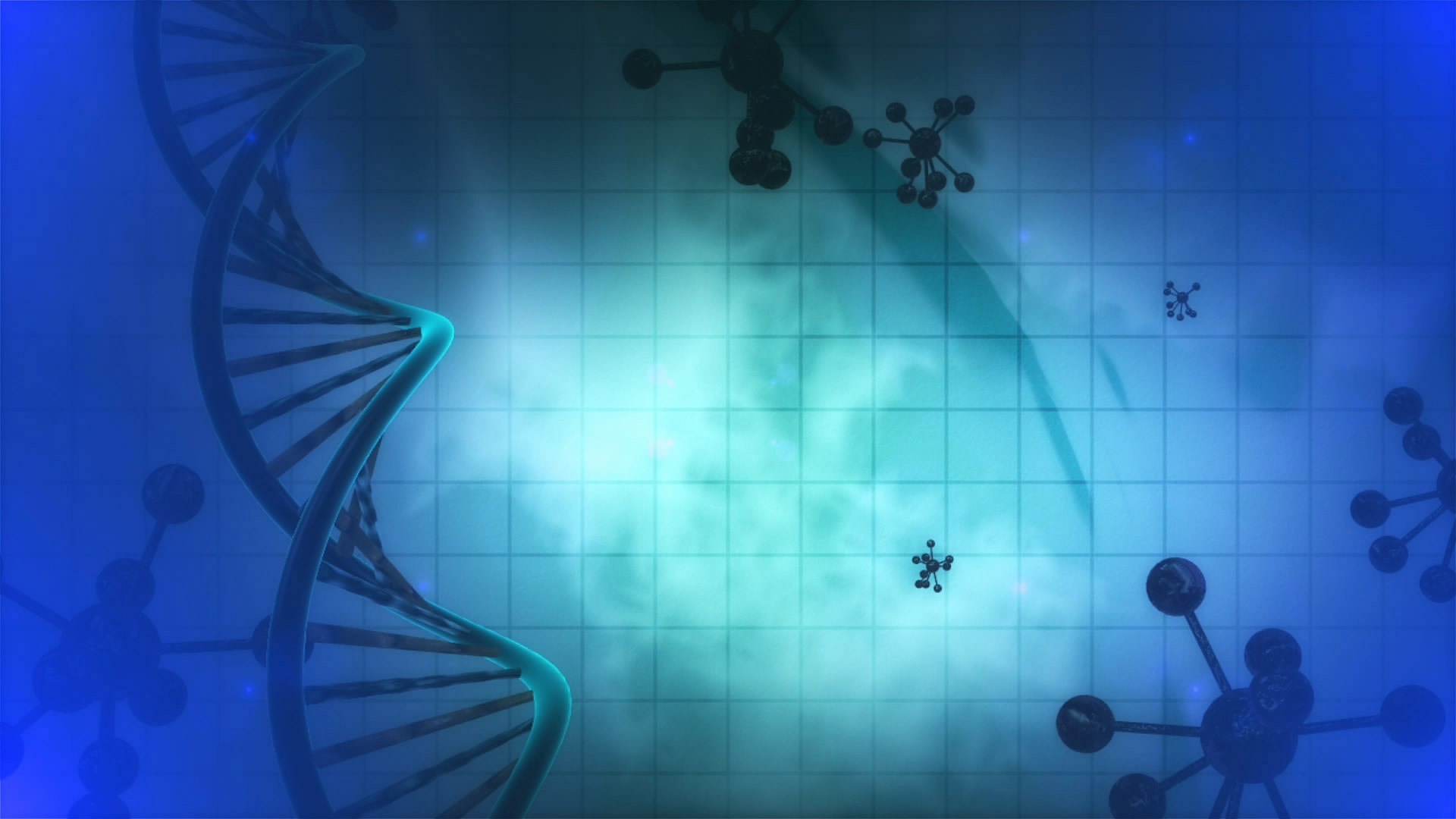 DNA Is Nature's Computer Coding
So, where do the farts come into play? Well, not really farts but methane, so close! DNA, if you recall, is a long string of nucleotides with four options: A, T, C, and G. The entire sum of who you are lies within this series of 4 letters. Similar to how all software, computer games, and digital movies are ultimately coded from zeros and ones, nature codes you with As, Ts, Cs, and Gs.
When a G or guanine follows the C, cytosine in a 5' to 3' direction, they are linked with a phosphorus via a phosphodiester bond. We call this sequence a CpG. When solitary, vertebrate cells often methylate, add a methane molecule, to the cytosine. One benefit of this is that since non-vertebrate cells do not methylate, we can differentiate our DNA from non-vertebrate DNA.
This does come with a cost. During the quotidian day-to-day life of a DNA, sometimes a nitrogen spontaneously falls off. Oops! We call it spontaneous deamination. When this occurs with cytosine, our body quickly recognizes and corrects this. However, if this occurs to methylated CpG, the methylated cytosine spontaneously becomes a thymine! Now a CG sequence has become a TG sequence and our bodies are less efficient at catching these mistakes.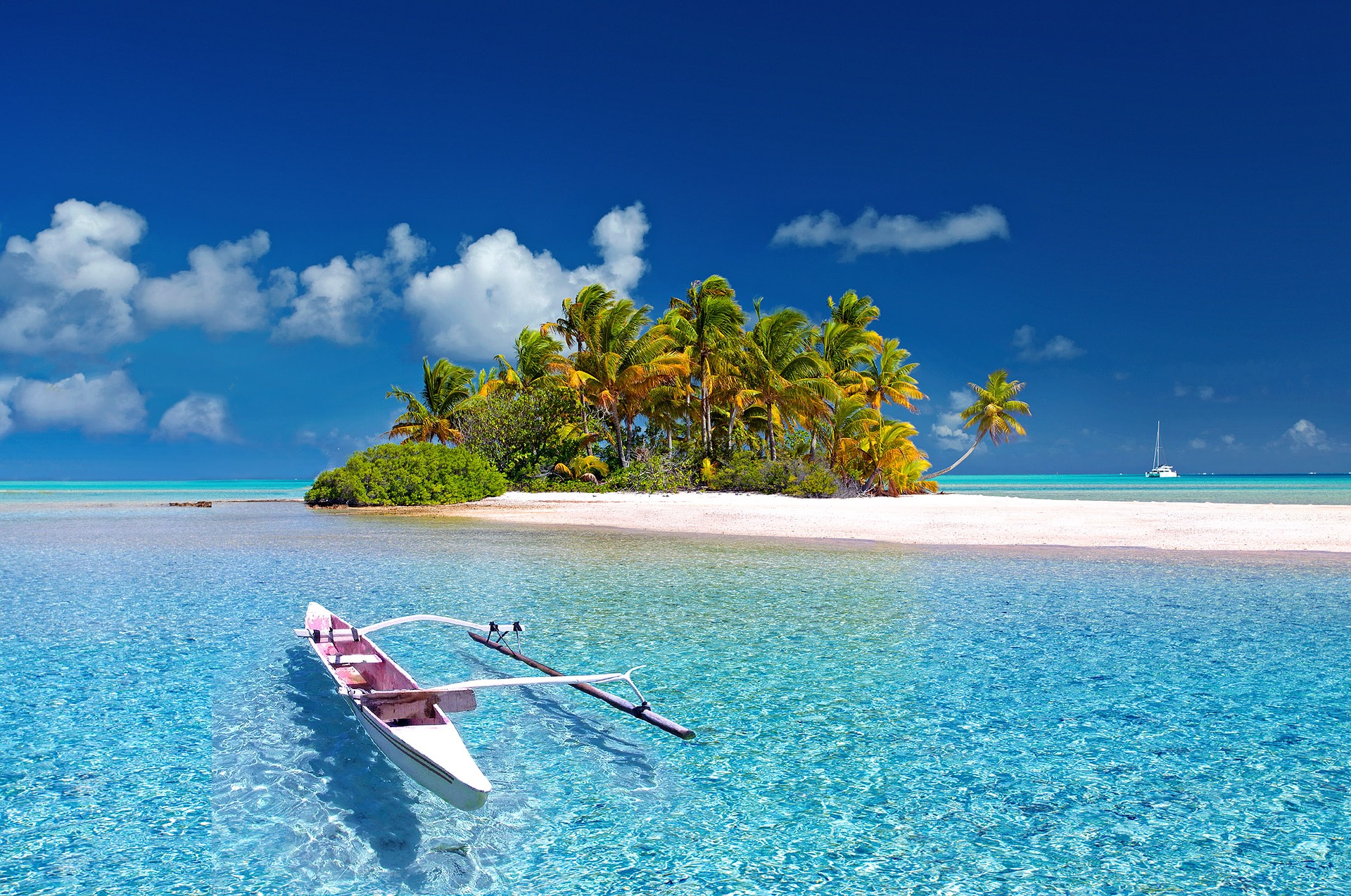 CpG Islands Are Usually Fart-Free
To avoid this dangerous miscoding, CG suppression is used. This means that methylated CpGs rarely occur but remain important markers for vertebrate DNA. Methylation also marks parent from copy DNA helping in our body's proofreading. Tricky huh?
If this still worries you, most of your CpG sequences cluster together into CpG Islands and the islands are largely fart-free. That is, when we cluster CpGs close together into islands, that is more than 200 base pairs with more than 50% CG sequences, they remain overall, unmethylated. CpG islands often sit at the beginning of a gene expression called a promoter site. Methylation within CpG islands results in gene silencing. After all, what transcription enzyme wants to visit an island with farts? Would you? In fact, some cancer cells with loss of gene expression result from hypermethylation of CpG islands. So, DNA with only a light crop dusting please.
In summary, nature's ingenious. Through the simple use of some strategic methane labeling, the body tags our DNA as our own. To avoid a miscoding that can arise, we do this sparingly and when we need a bunch of CpGs, our bodies are smart enough to keep the visited islands fart-free. So, grab a Mai-tai, hit your closest island beach, inhale deeply, and relax while contemplating on the wonders of how vertebrate DNA differs.
References and Further Reading
Beggs AD, Jones A, El-Bahrawy M, El-Bahwary M, Abulafi M, Hodgson SV, Tomlinson IP (2013). "Whole-genome methylation analysis of benign and malignant colorectal tumours". J. Pathol. 229 (5): 697–704. doi:1002/path.4132. PMC3619233. PMID 23096130.
Center for Veterinary Medicine. (2004, August). Animation of Antimicrobial Resistance (text version). Retrieved August 2, 2019, from https://www.fda.gov/animal-veterinary/antimicrobial-resistance/animation-antimicrobial-resistance-text-version
Illingworth RS, Gruenewald-Schneider U, Webb S, Kerr AR, James KD, Turner DJ, Smith C, Harrison DJ, Andrews R, Bird AP (2010). "Orphan CpG islands identify numerous conserved promoters in the mammalian genome". PLoS Genet. 6 (9): e1001134. doi:1371/journal.pgen.1001134. PMC2944787. PMID 20885785.
Tizard, I. R. (2018). Veterinary immunology. St. Louis, MO: Elsevier.
Wei J, Li G, Dang S, Zhou Y, Zeng K, Liu M (2016). "Discovery and Validation of Hypermethylated Markers for Colorectal Cancer". Dis. Markers. 2016: 1–7. doi:1155/2016/2192853. PMC4963574. PMID 27493446.
[amazon_link asins='1118553985,1935660020,0199946647,130526892X,1607951789' template='ProductCarousel' store='vetzone-20' marketplace='US' link_id='aa3e86be-ce1c-11e7-ae16-0944a45c35a3']