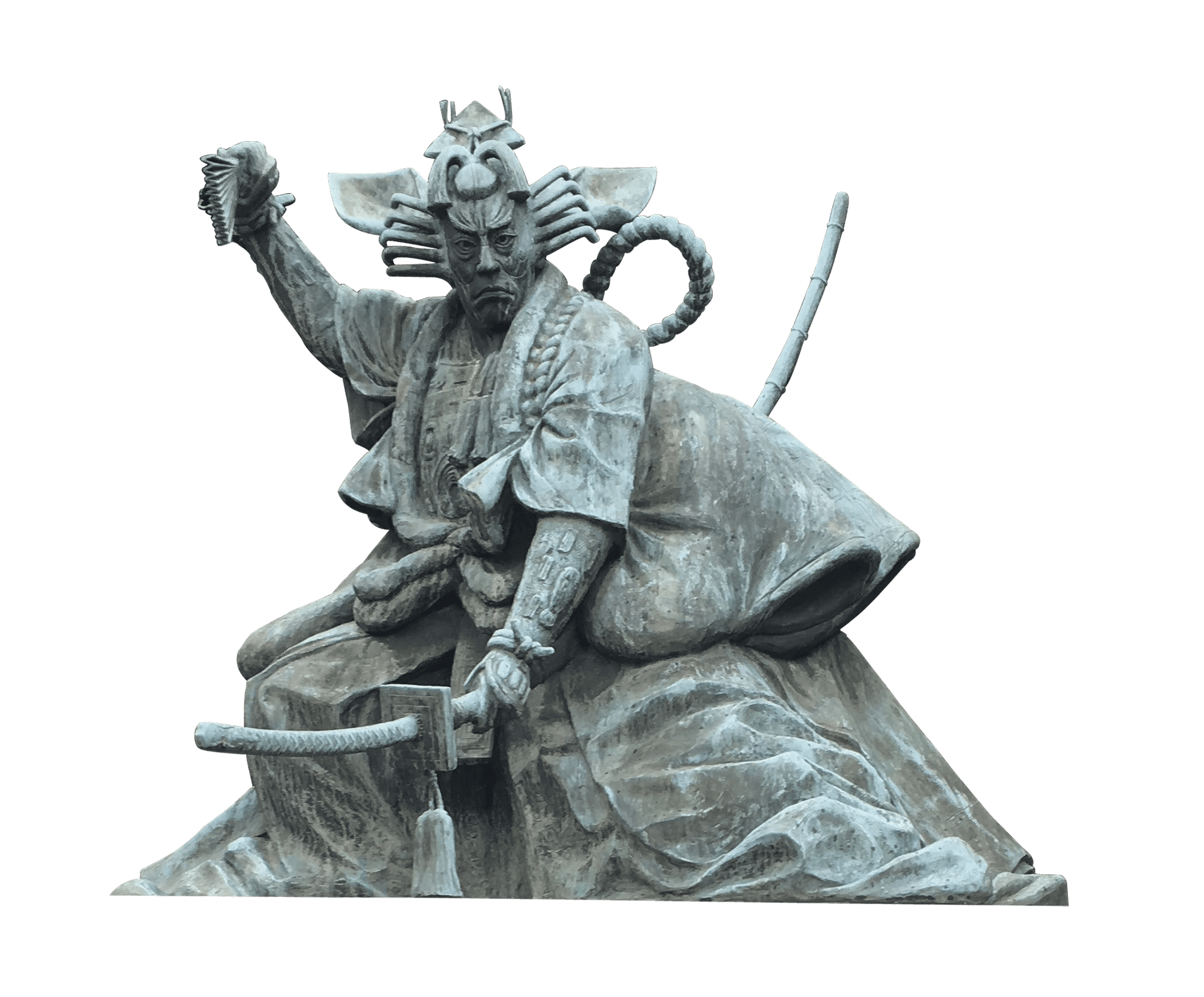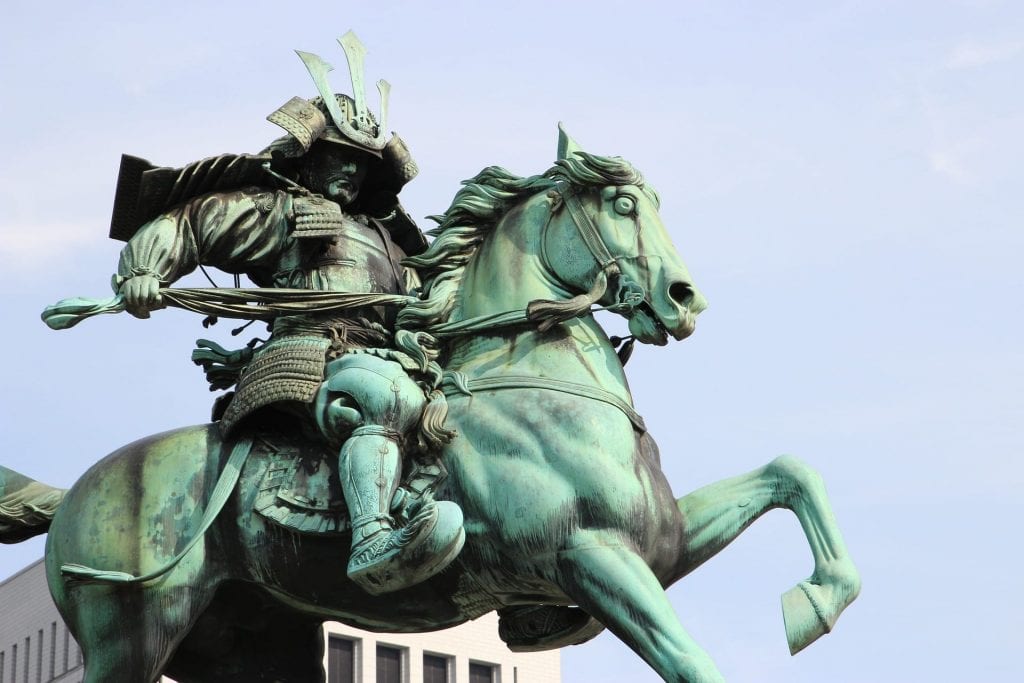 Infectivity, Pathogenicity, and Virulence.
When considering the risks of invasion, numbers do not equate equally. To develop strategies for imminent battles, generals would consider types of warriors within the myriad of factors they must account for. All things being equal, which we know is never the case, but all things being equal, a general outnumbered three to one could realistically anticipate victory if they had experienced, skilled, and equipped warriors compared to mere numbers on the other side. We can look to feudal Japan with samurai warriors and medieval Europe with knights in armor for examples.
Podcast: Free Audio File
If you prefer to listen to podcasts, feel free to play the audio version of this blog by clicking on the player above.
Podcast: Infectivity, Pathogenicity, and Virulence. 
Length: 3 min 34 seconds
Written and read by the author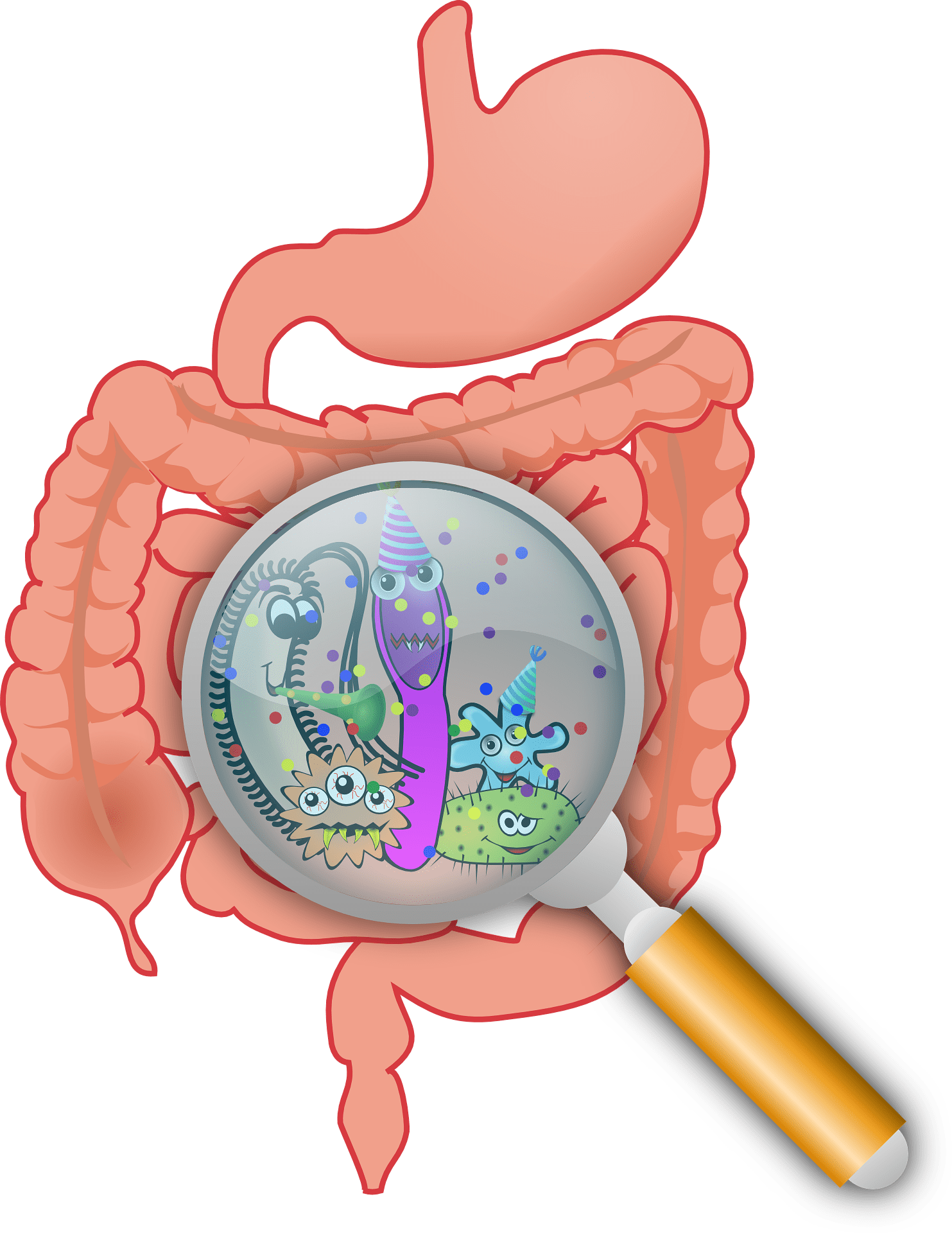 Copper may kill bacteria in several ways
Who are the samurai and armored knights of the microbial world? To answer, we must first define some terms: infectivity, pathogenicity, and virulence. We define infectivity as the ability to infect. Some pathogens infect quite easily, can take various routes (see our podcast on FOVAD), and evade immune defenses. For example, Norovirus infects a human with as little as 10 viruses. Placing this in perspective, two tablespoons of contagious human diarrhea contains enough virus particles to infect the entire world's population! Talk about crappy statistics! Whereas enteropathic E. coli requires a minimum of 106 bacteria to infect a mammal. If you wonder if 10 to the 6th is a lot, winning the lottery on 10 to the 6th dollar bills would entitle you to become a millionaire, well at least before taxes.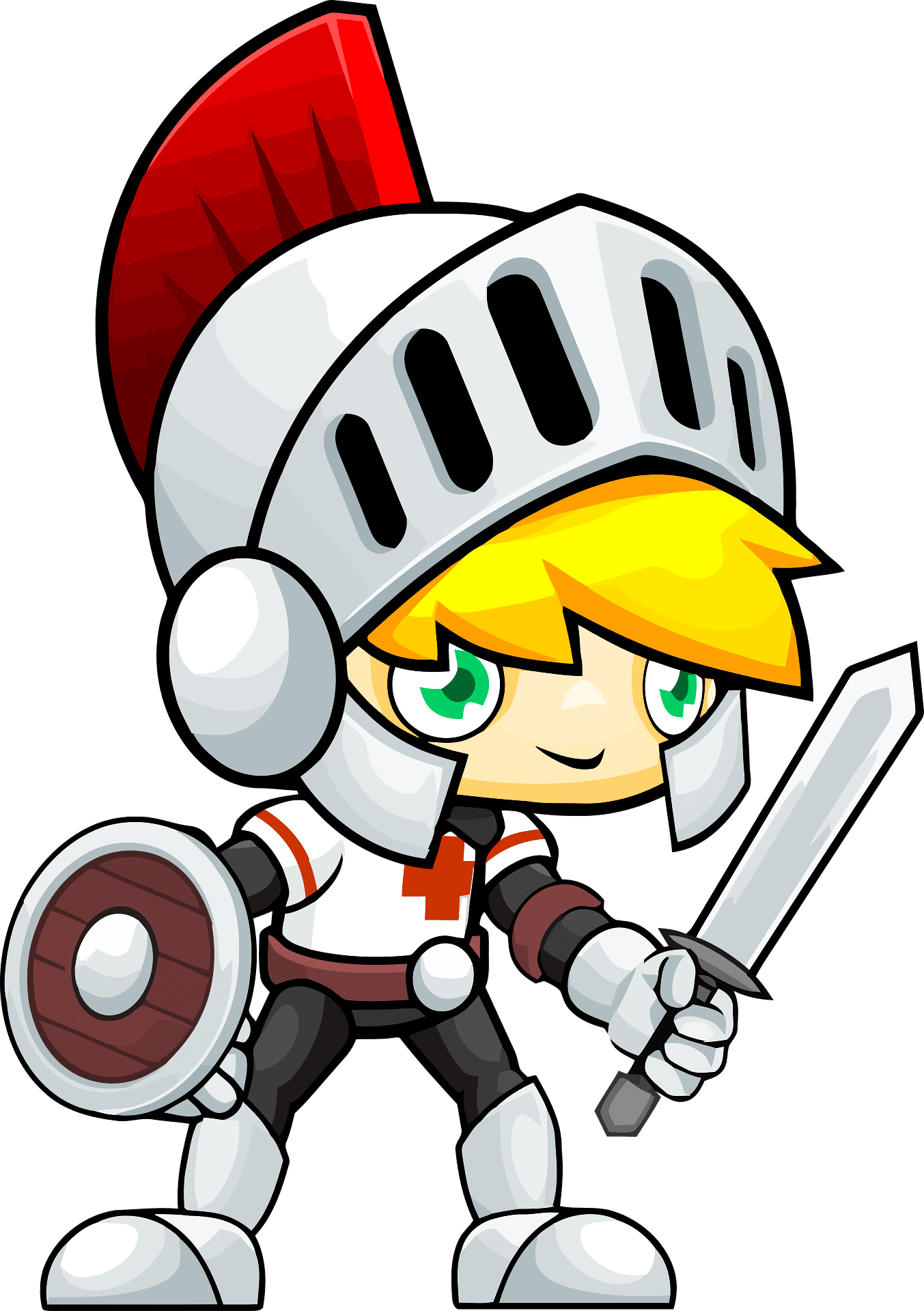 Pathogenicity and Virulence
Pathogenicity defines the ability for the pathogen to generate disease.  Not all infections cause disease. When Salmonella infected Mary Mallon, it did not create illness but did immortalize her as Typhoid Mary. Salmonella enterica serovar Typhi can infect some people and produce disease while remaining asymptomatic in others – the ratio of which defines Salmonella's pathogenicity.
Finally, the amount of damage that a pathogen can create explains virulence. The fame of rabies rests not just with its zoonotic potential but a virulence that almost inevitably ends in fatality. We evaluate each invader on its infectivity, pathogenicity, and virulence. Thinking back to our human warfare analogy, a foreign spy might have a high degree of infectivity and depending upon the location, a varying degree of pathogenicity and virulence. Armored knights may have high pathogenicity and virulence but for infectivity require large numbers. So, whether looking to evaluate risk for your patients, your pets, or yourselves remember to consider infectivity, pathogenicity, and virulence.
References and Further Reading
[amazon_link asins='0316051632,B004MFYKM8,B01FKUXLG4' template='ProductCarousel' store='vetzone-20' marketplace='US' link_id='e87ec9e2-306a-11e8-8a9a-d982bd66bed1'][amazon_link asins='1118553985,1935660020,0199946647,130526892X,1607951789' template='ProductCarousel' store='vetzone-20' marketplace='US' link_id='aa3e86be-ce1c-11e7-ae16-0944a45c35a3']