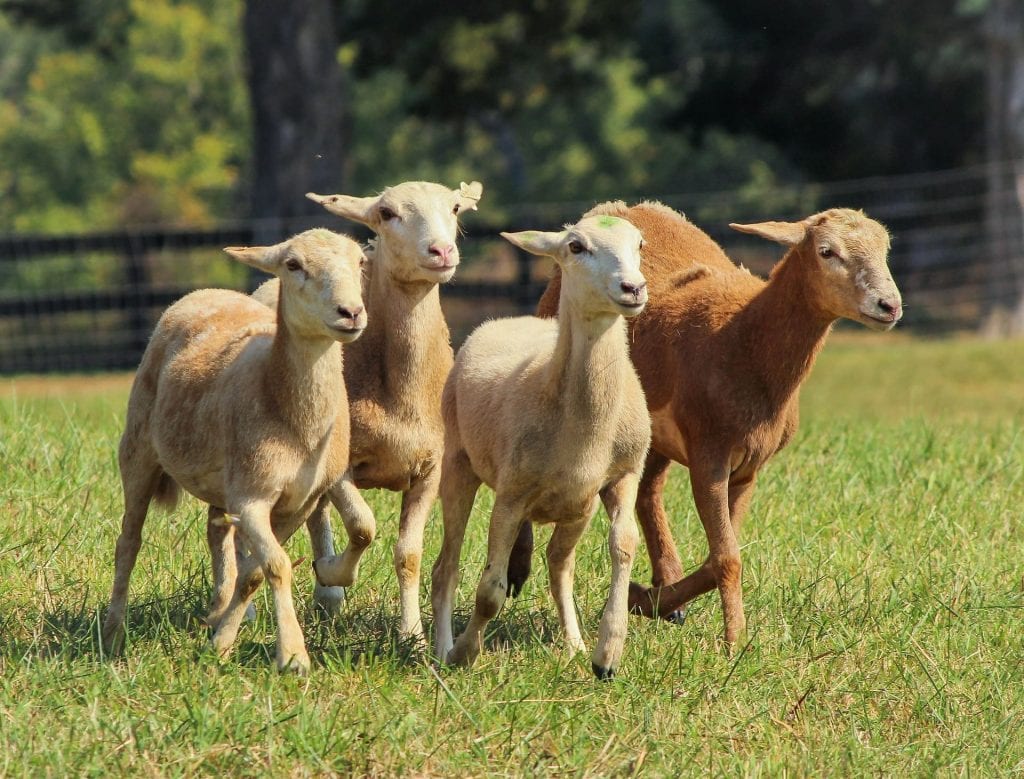 A family of diseases caused by a little known agent is making a steady march across the US. One form of this disease is centuries old in Europe, while another is only a few decades old here in the US. Only mammals are affected, which includes humans. The disease can neither be treated or vaccinated against.
Let's start with an introduction to this little-known disease. There are six forms of the disease known as transmissible spongiform encephalopathies (TSEs). While some scholars believe that each form is species specific, evidence shows that some do transcend the species barrier.
Cousins By Another Name
Scrapie affects sheep, goats, and their close relatives. First described in Great Britain in the 1750s, scrapie can now be found worldwide, expect for Australia and New Zealand. Bovine spongiform encephalopathy (BSE) primarily affects cattle but has been shown in felids (feline spongiform encephalopathy, FSE), exotic ruminants, and goats. To date, transmissible mink encephalopathy (TME) has only been reported in ranched mink. Chronic wasting disease (CWD) appears to be limited to cervids, such as mule deer, white-tailed deer, black-tailed deer, red deer, sika, elk, moose, and reindeer. Interestingly, research on predators and scavengers in CWD endemic areas has not detected TSEs to date. Variant Creutzfeldt-Jakob disease (vCJD) affects humans after consuming BSE infected tissues.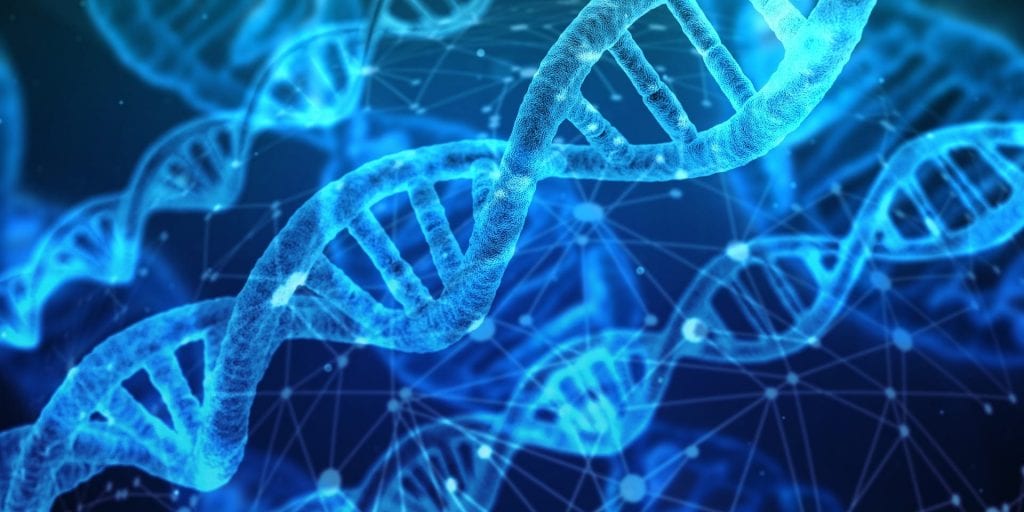 What Causes TSE?
TSEs are neither bacteria, virus, nor parasite. Rather, they exist as a misfolded protein on the surface of neurons called a prion. While infectious, the prion does not need to use the host's cellular machinery to replicate. Normal proteins in the host are reconfigured into prions, simply by coming into contact with a prion. This simple reproductive form takes years to reach levels to cause disease in the host. Once clinical signs develop, death soon follows.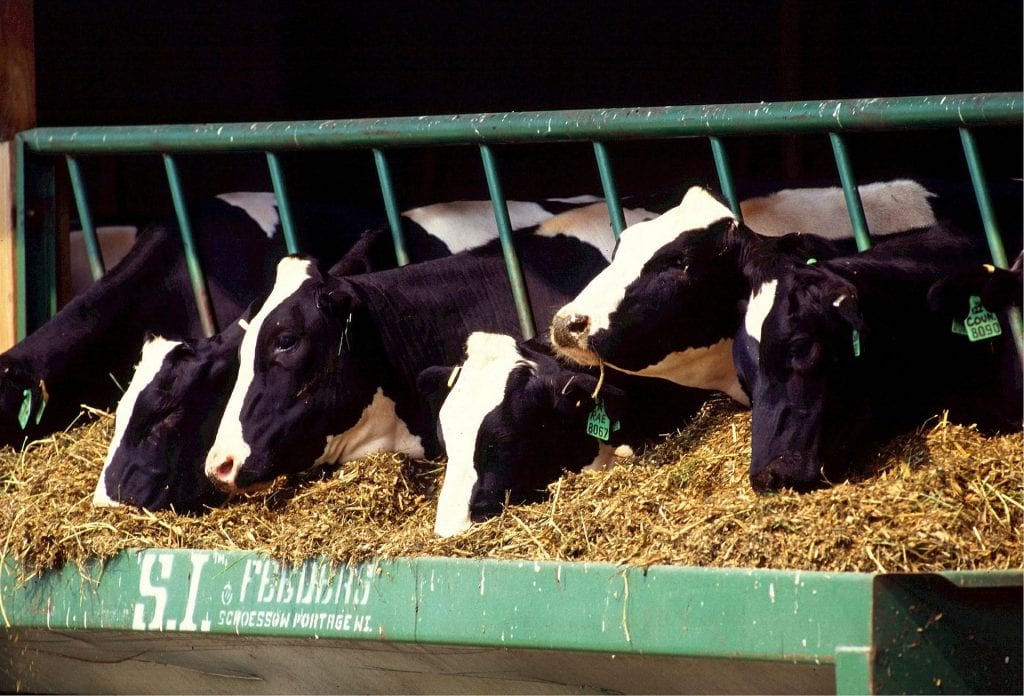 Transmission and Incubation
Transmission occurs from ingestion of prions by the host. Most commonly, infected tissues are consumed, either directly or indirectly. The outbreak of BSE in the UK in 1996 was believed to be from feeding scrapie-infected meat and bone meal to cattle. This led to the ruminant feed ban in 1997.
Ingested prions make their way to the host's central nervous system. Early in the infection, they can be found in the lymph nodes of the head and gastrointestinal tract. End stage disease finds highest concentrations in the brain stem. Infected animals shed prions in urine, feces, milk and birth fluids, depending on the species. Research consistently shows that prions remain infectious in the environment for decades.
Incubation periods range from months to years. Young animals pose a higher risk for becoming infected. Most TSEs manifest clinical signs between 2 and 5 years. Signs vary between species, but all lead to a progressive wasting of muscle, loss of coordination, neurologic dysfunction and eventual death.
Testing and Control
Ante-mortem testing remains limited at this time. Lymphoid tissues of the rectoanal mucosa, palatine tonsil, or nictitating membrane are biopsied. Often, numbers of prions remain below detectable levels, but an infected animal can still be shedding, contaminating the environment. Definitive diagnosis is made by demonstrating prions in the obex (brainstem) of the infected animal.
Prions resist most disinfectants, acids, bases, heating, freezing, steam and desiccation. They have the ability to bind to fomites, including stainless steel. This presents a great difficulty when considering medical equipment and animal handling facilities. One study demonstrated infectious prions survived incineration of 1112° F. Researchers continue to seek effective combinations of chemical and physical decontamination.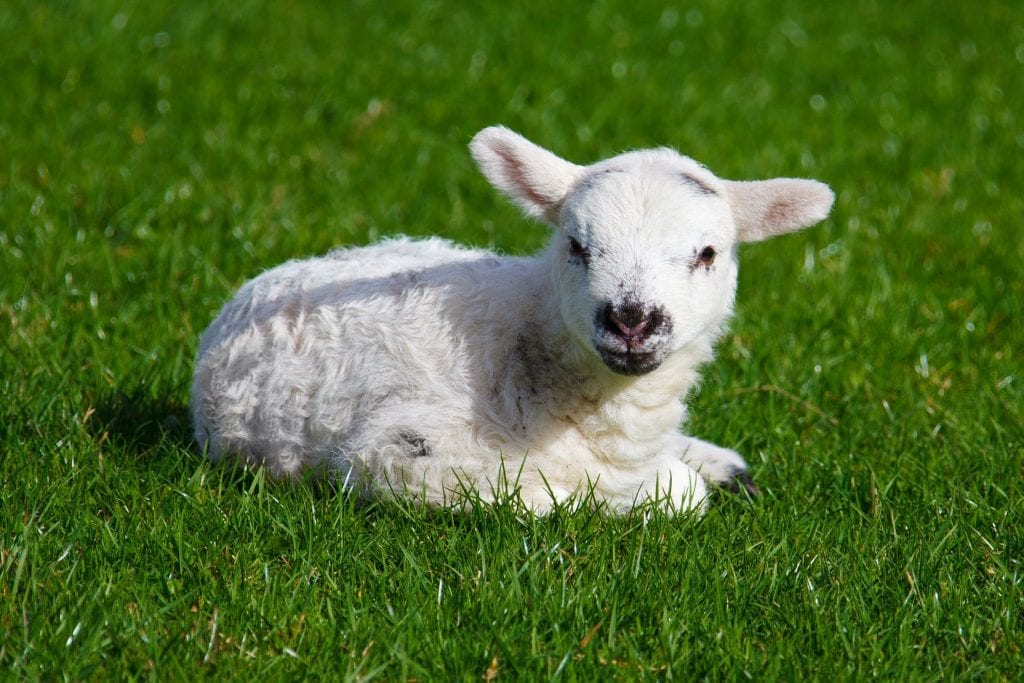 Prevention
How do you battle a disease that has no treatment, effective vaccine, or disinfectant? Prevention centers around testing and selective breeding. Only purchase replacement animals from known negative herds and flocks. Pens and pastures contaminated with prions become un-usable for susceptible species (ie: sheep placed in contaminated pens will develop scrapie later, but horses will not).
The USDA National Scrapie Eradication Program has made great strides in reducing the number of cases reported in the US. Similar programs are being studied in captive cervid herds. Additional podcasts in this series will cover the economically significant TSEs in more detail. Stay tuned!