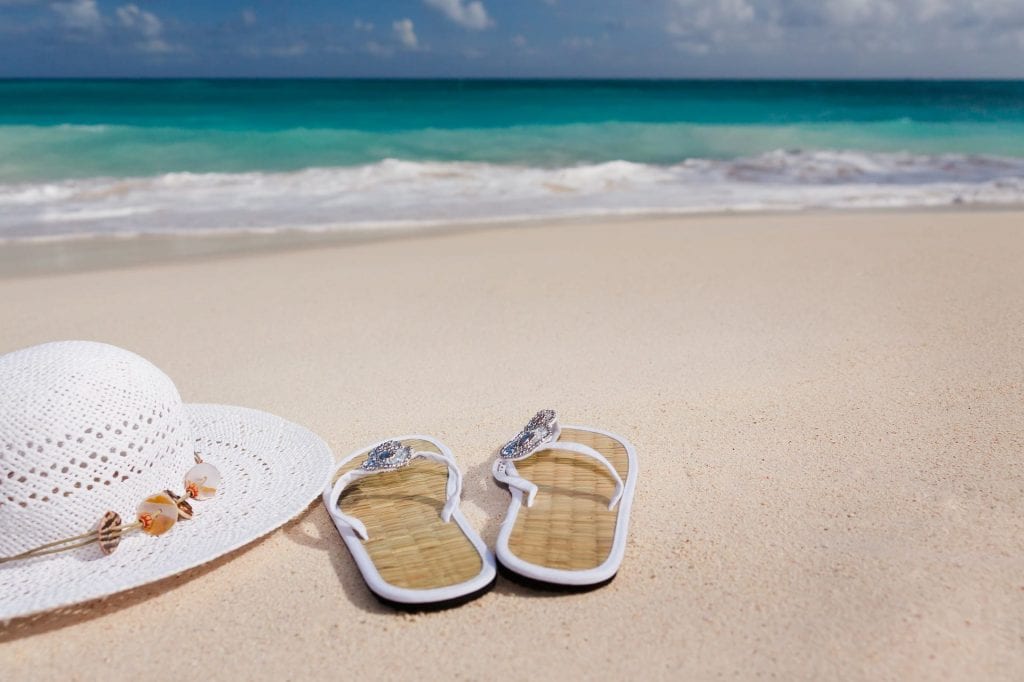 Podcast: Free Audio File
If you prefer to listen to podcasts, feel free to play the audio version of this blog by clicking on the player above.
Podcast: Island Paradise and Vampire Hookworms
Length: Pending 0 min 0 seconds
Written and read by the author
Island Paradise and Vampire Hookworms
Hookworms crawled and twisted their way into the news this week by means of a romantic Canadian couple strolling barefoot along the beautiful sands of Punta Cana beach. (Fox, CNN, MSN) Hookworms, a type of roundworm, can infect humans, dogs, cats, cattle, rodents and a few other species through a couple of crafty routes. In adult pets, the worms often live without causing clinical signs, while in people the worms generate painful symptoms. Safe and effective deworming medication keep pets worm-free and protect humans and the environment from these unsavory parasites.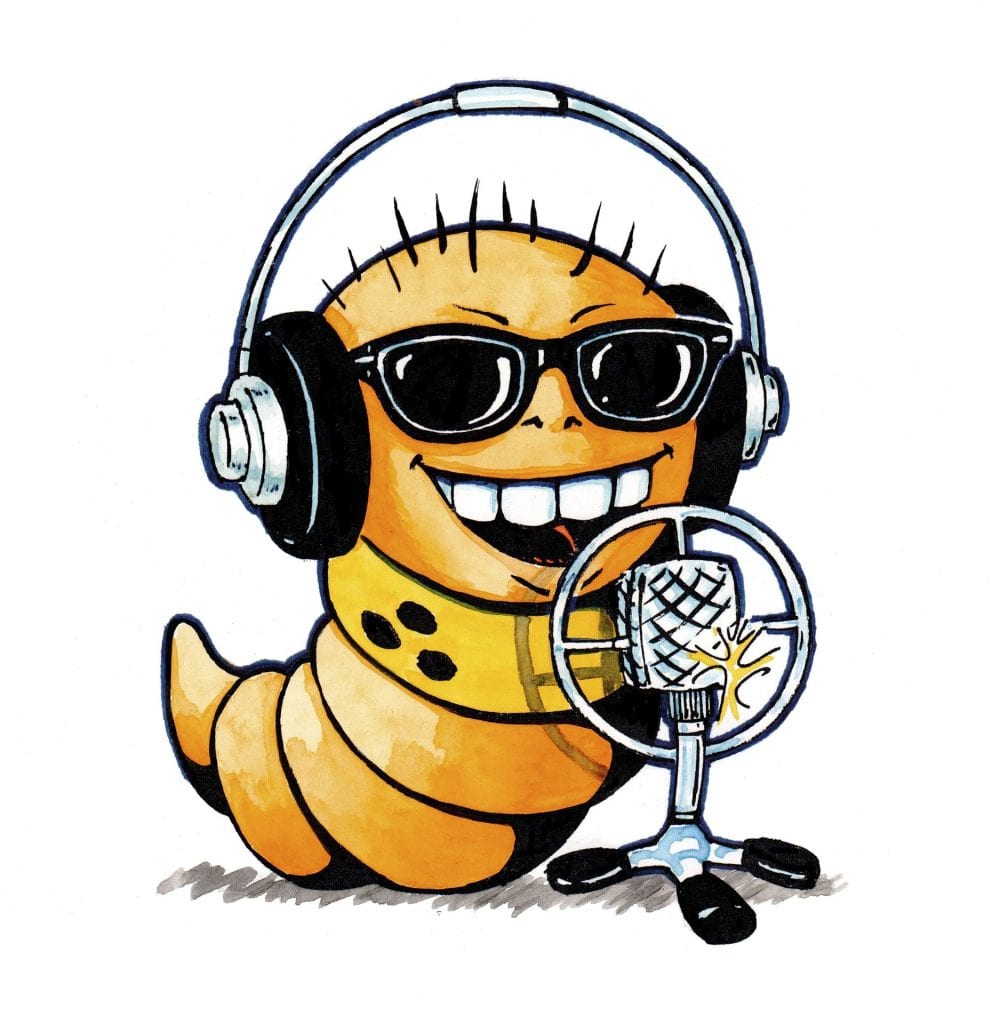 Hookworms have teeth!
Several genera make up hookworms including Ancylostoma, the Greek word for "crooked mouth." The business end of these worms displays teeth like structures called cutting plates. When in the warm juicy intestines, these worms bite into the tissue and suck blood for nourishment. If the body's very young, or the worm burden is very high, these intestinal parasites can generate serious disease leading to anemia or even death.
Bloodmeals provide abundant energy from which these worms generate and release thousands of eggs into the fecal matter of their host. When passed from the animal, these eggs hatch and transform into free-living larvae in the soil. When bare skin encounters larval-infested soil, like single-minded vampires, the parasites turn towards the warmth and directly invade the skin. Once across the dermal layer, they pick up on chemical clues and work their way into the lungs, where they are coughed up, and swallowed, placing them in their desired target, the intestinal tract. And the cycle continues.
Hookworm Transmission
Since most exposure to hookworms occurs through contaminated soil, advances in civilization standards and environmental treatment in the US has greatly reduced worm risks. Despite their general low population in US beaches, soil, and parks, hookworms have a nifty secret method to maintain their existence in the United States, and the world, for generations to come. Once hookworms have infected a dog, some larvae form dormant cysts within their muscles, fat, or other tissues. While they cannot inflict harm in this state, we as veterinarians, cannot inflict harm unto them either.
Despite medication decimating the worms across the intestinal fields, like Norse mythologic Einherjar, parasitic warriors wait patiently in their cystic worlds for the day that they can rise again. With a hormonal call to battle, these hookworms awaken from their cysts within the pregnant animal and writhe their way slowly and deliberately toward the uterus and mammary glands. By utilizing two routes of infection, they ensure their transmission to every puppy.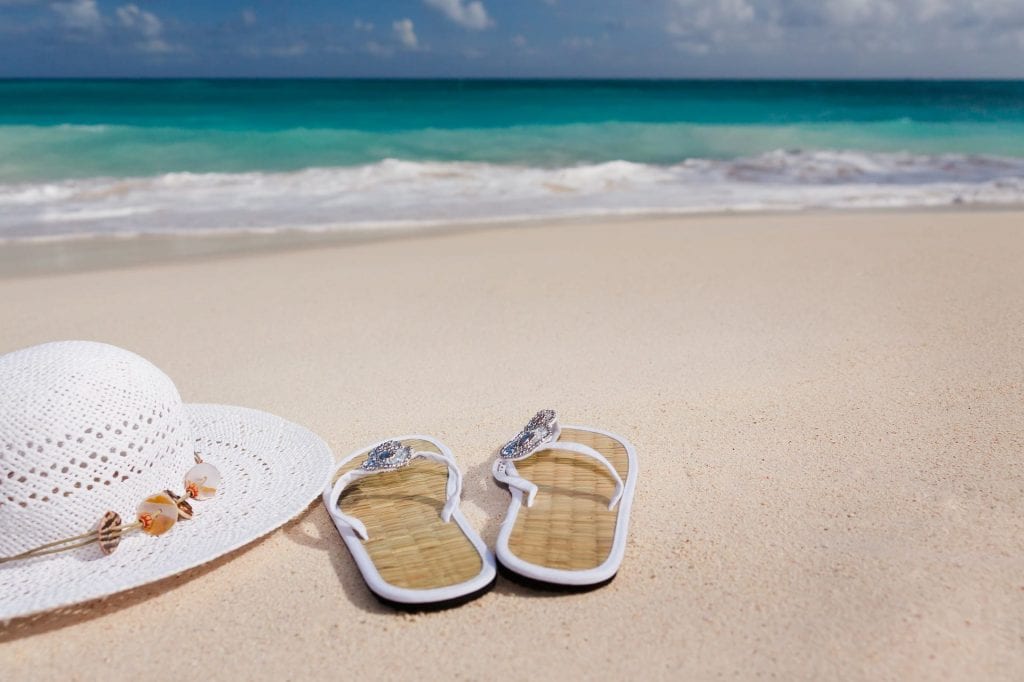 Human Hookworm Infection
For people, while the worms can crawl into our epidermis from the sunny sands of Punta Cana, most species cannot penetrate the dermis. Stuck within these layers, the worms create painful skin lesions as seen on this news article. It is rare to have intestinal hookworm infections in people outside of Ancylostoma caninum. The route for this nematode may be from dermal invasion or accidental ingestion of the egg but the precise route remains unclear.
While risks outside the US remain higher, environmental risks for both animals and people do exist within the US. Routine deworming of susceptible animals helps reduce human risk and environmental contamination. Regular fecal testing identifies infected animals which can highlight the risk for other more dangerous parasites. And, when you stroll the beaches or parks around the world, use flips-flops; unless you are in Hawaii, where you can wear them but call them slippers.
References and Further Reading
[amazon_link asins='1118553985,1935660020,0199946647,130526892X,1607951789' template='ProductCarousel' store='vetzone-20' marketplace='US' link_id='aa3e86be-ce1c-11e7-ae16-0944a45c35a3']