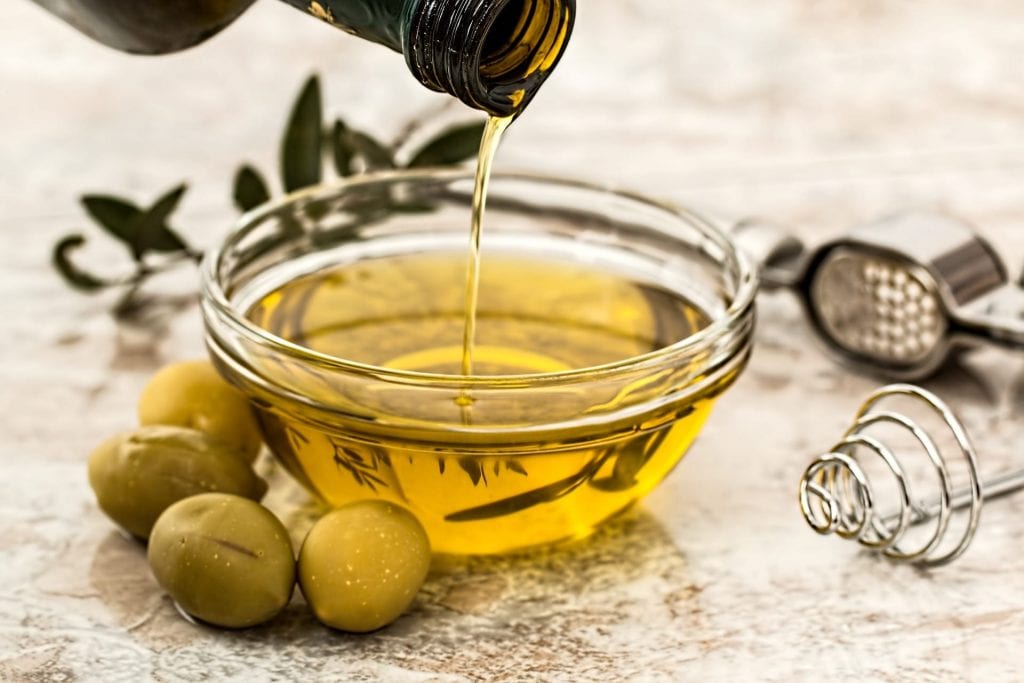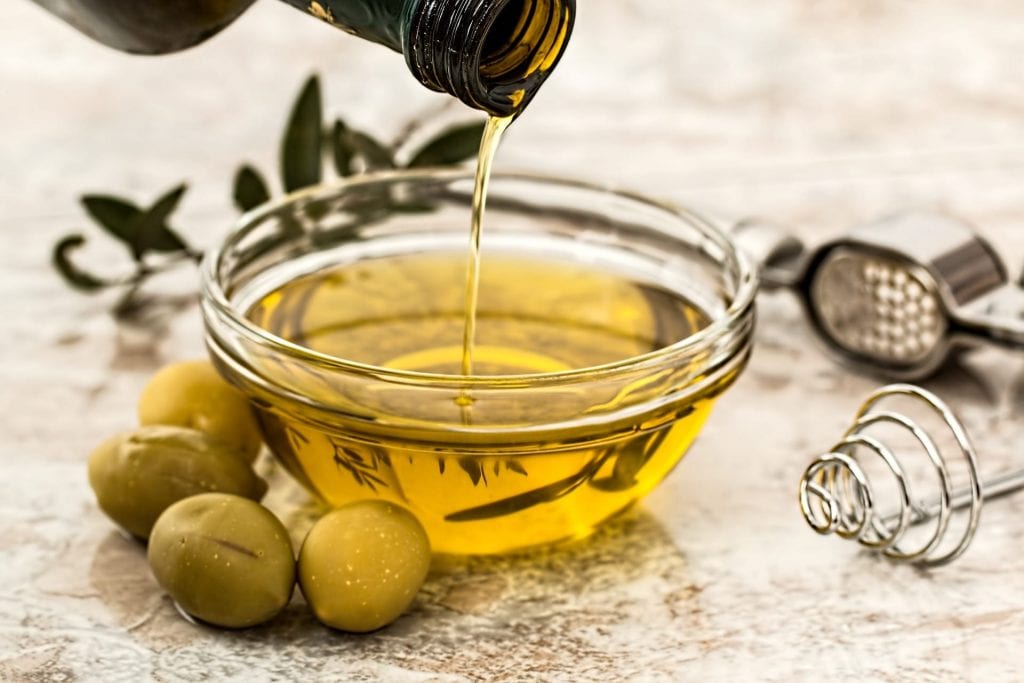 Let's get Candid about Rancid
Have you ever tasted something that was rancid? Not fun! Chances are you have eaten something rancid and not known that rancidity was the cause. What about a stale tortilla chip? Ever had a chip that tasted okay but had an almost "soapy" overtone? That is also rancidity. Here we will discuss what rancidity is, the potentially deleterious effects and how to avoid it for our furry companions.
Triglyceride
What goes rancid?
Rancidity is the breakdown of fat which results in byproducts that are malodorous and unpalatable at best and insalubrious at worst. Fat is a type of lipid and as such are insoluble in water. Fats, which are also known as triglycerides, are one of the three primary macronutrients: fat, carbohydrate, and protein.
Triglycerides, as the prefix implies, has three glycerides. Fat looks like a giant letter "E." The backbone is a glycerol with three long fatty acids attached.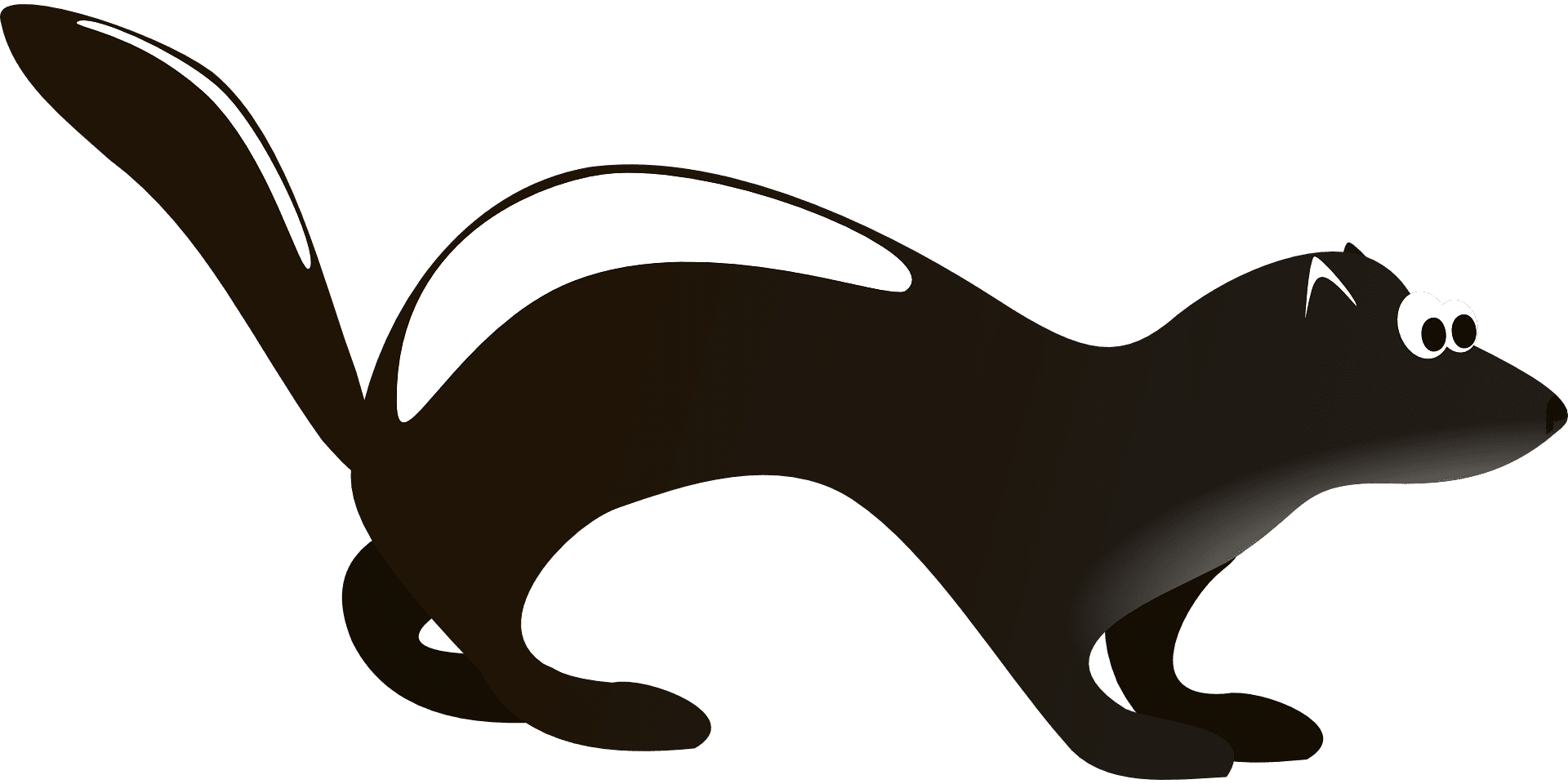 How does fat break down and turn rancid?
There are two types of rancidity. The first occurs through the hydrolytic means, that is, through the use of enzymes and water. Depending on the situation, this can be an excellent thing. When it occurs inside our own bodies, hydrolysis is the means by which we convert our adipose fat and can then turn it into energy. Nature has created a method for our bodies to eat now and utilize later. When we convert more than we store, our bodies lose weight.
In all types of hydrolytic fat breakdown, the locations of fat molecule cleavage are exact. The giant "E" is severed into three lines. This frees the three individual fatty acids. Inside our bodies, this is a step towards the utilization of fat for energy. Outside of our bodies, this can be a step in the production of soap. For this reason, when this occurs uncontrolled in our food hydrolytic fat breakdown imparts a soapy taste.
Hydrolytic rancidity is facilitated by enzymes that are present in the food or through bacterial or fungal mechanisms. While this isn't harmful, it isn't tasty. This can lead to a reduction in eating by our pets, our livestock or ourselves. Additionally, since bacteria or yeast may be a culprit the presence of rancidity may indicate other harmful qualities of the food.
Oxidative Rancidity
Oxygen has been called "the great destroyer." Fire itself is just spontaneous oxidation. When free radicals and oxygen break down fat, it is not as precise. There is also not a goal towards energy utilization or the making of soap. The end result of oxidative changes is merely entropy and decay.
Oxidative rancidity is more dangerous than hydrolytic rancidity. Instead of breaking the "E" into three small lines, it breaks it up into many little pieces. These pieces can be different depending upon both the type of fat and random chemical interaction. When you start cleaving large molecules into random bits, the bits are in fact, new molecules. Their new structures created by the free radicals can lead to some potentially dangerous health effect.
Effects of Oxidative Rancidity
The "bits" that the fats become broken into are molecules called aldehydes and ketones. As a general rule, they affect the taste and smell of the food more than they are harmful. As we know, any organic compound that imparts a scent is a volatile organic compound (VOC). Throughout the environmental health section, we will expand upon VOCs.
However, there is some data to support that these rancidity products can have negative impacts on our health long term. There are links to inactivation of certain vitamins like biotin (B7). They may have proinflammatory properties and affect hormone levels. While more study needs to be done, there is correlative study data that raises the concern for a potential link with cancer.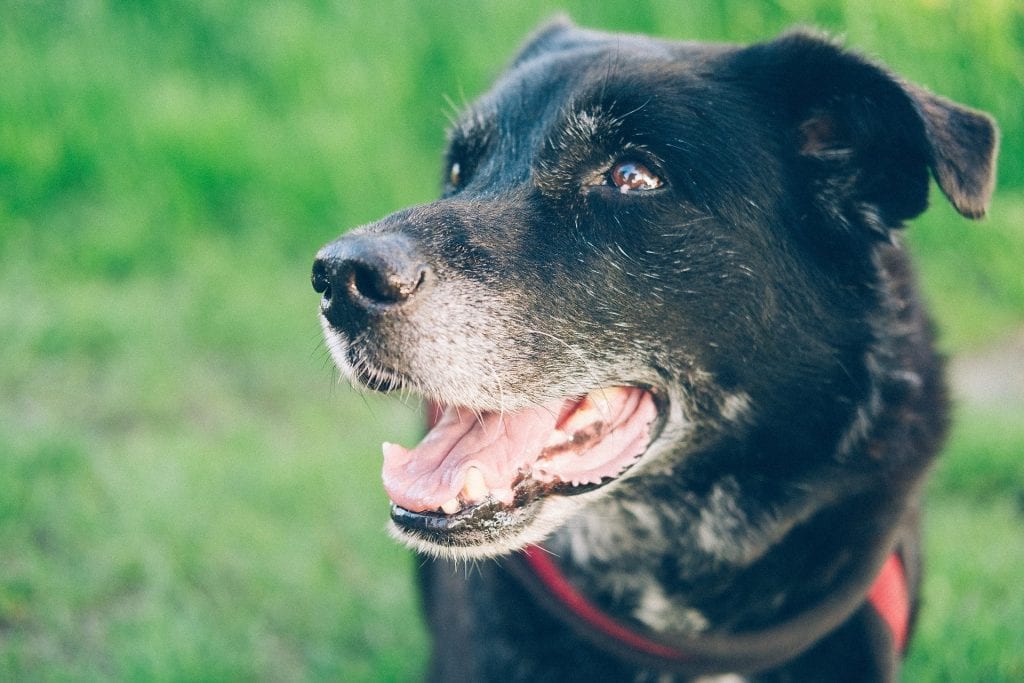 What can I do to prevent dog and cat food from going rancid?
Never put the kibble directly into a plastic container
                All fats go rancid, no matter what. Rancid fat soaks into the microholes of the plastic. They can't get washed out. The byproducts of rancidity work as a catalyst to increase the rate of rancidity for the new kibble. Thus when you dump food into a plastic bin, the kibble touching the sides will go rancid at an alarming rate. Solution: place the newly purchased bag into the container.
Never put new food in on top of old food
                Same concept as above with the same solution. Just exchange the bags.
Don't buy in bulk
Please don't buy a 30-pound bag of dog food for a 3-pound chihuahua. Technically, the expiration date listed on the bag should indicate when the opened bag should expire if stored properly.  So why not buy the biggest bag and save the most that we can? Let's consider. First, would you personally want to eat out of the same bag of chips for two months? Maybe not. While preservatives help minimize oxidation, it still occurs. Secondly, every time you place your hand into the bag, your hand has the potential to impart bacteria to the food.  Thirdly, some companies conduct studies to ensure quality and nutrient profiles at the end of the expiration date. Others sadly do not.
Watch your expiration dates
                Many food companies use natural preservatives like tocopherols (vitamin E) and rosemary extracts. However, whether natural or artificial preservatives are used, they have a limit to their abilities. The ingredients, the moisture level, fat content, and preservatives all play a role in the determination of the expiration date. As previously mentioned, many companies do not do studies for their expiration dates.
Store properly
                Food should be stored in a cool, dry environment. The top of the bag should be closed after each use. As mentioned, the bag may be enclosed in another container. Use a proper measuring cup. Food should be measured. This is important not only for the overweight but especially for elderly animals. When older dogs and cats start going off feed, measuring will ensure that you discover it.
                What is a proper measuring cup? First, it needs to have measurements. Or at least have consistency. Secondly, I recommend disposable cups. Use a new cup every bag or every other bag. Alternatively, the plastic needs to be food ready. If you are reusing the cups, then the cups should be soaked in disinfectant, cleaned, rinsed and thoroughly dried.
What can I do to prevent my personal food from going rancid?
Honestly, it is kinda similar whether you are a human, dog, cat or a cow. The rules of rancidity work the same for most mammals.
References
Perjési, P., Pintér, Z., Gyöngyi, Z., & Ember, I. (2002, January). Effect of rancid corn oil on some onco/suppressor gene expressions in vivo. A short-term study. Retrieved October 07, 2017, from https://www.ncbi.nlm.nih.gov/pubmed/12017293
GREENBERG, S. M., & FRAZER, A. C. (1953, August). Some factors affecting the growth and development of rats fed rancid fat. Retrieved October 07, 2017, from https://www.ncbi.nlm.nih.gov/pubmed/13085206
Baker, R. T., & Davies, S. J. (2008, June 28). Oxidative nutritional stress associated with feeding rancid oils to African catfish, Clarias gariepinus (Burchell) and the protective role of α‐tocopherol. Retrieved October 07, 2017, from http://onlinelibrary.wiley.com/doi/10.1046/j.1365-2109.1996.t01-1-00814.x/abstract
Quackenbush, F. W. (1945). Toxicity of rancid fats. Oil & Soap, 22(12), 336-338. doi:10.1007/bf02641182