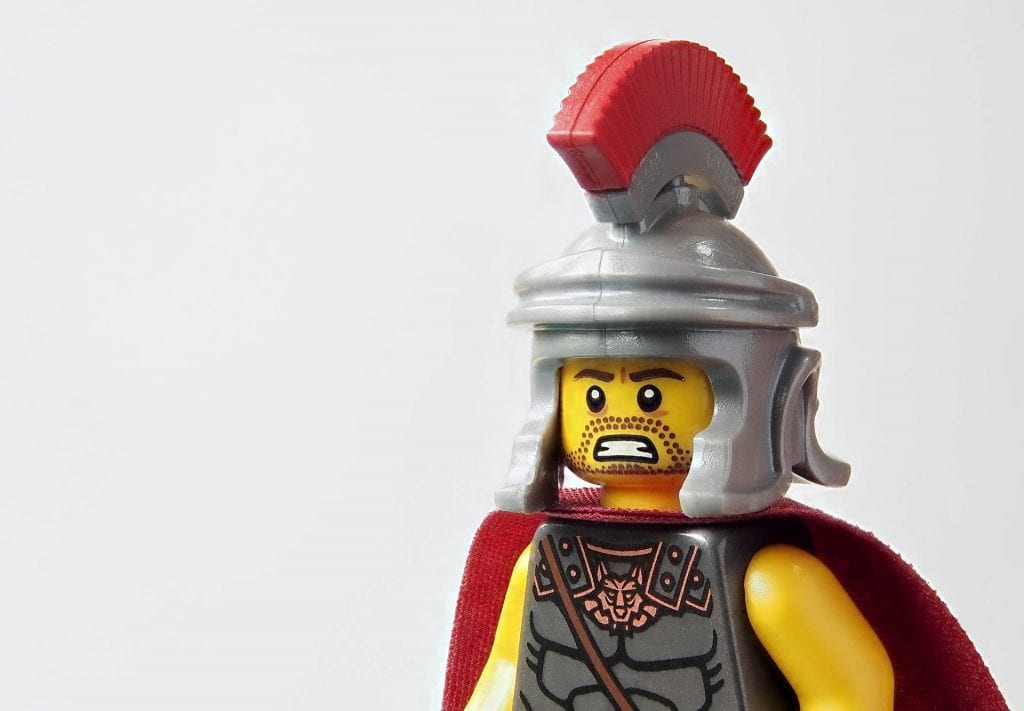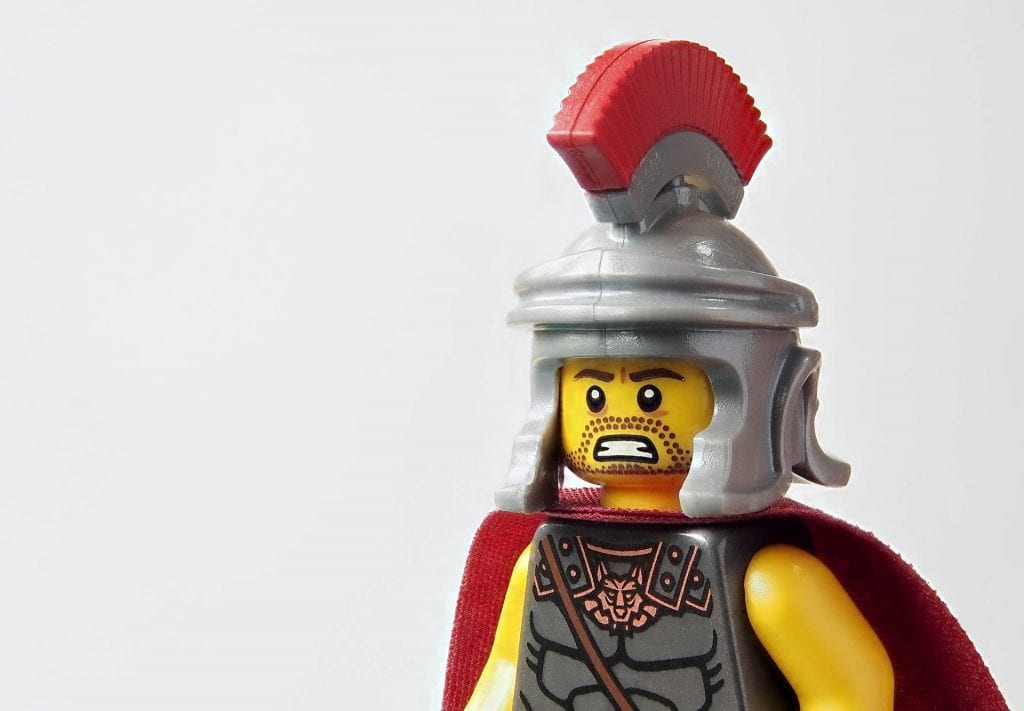 Like the ancient Roman army, cytokines are a formidable force
When facing Carthaginian forces on the field of battle, Roman infantry proved devastating and impactful. When loitering within their own city walls, the Roman infantry also proved devastating and impactful, quickly leading the rule that the army must remain well outside their own city. A law that Julius Caesar famously ignored.
Podcast: Free Audio File
If you prefer to listen to podcasts, feel free to play the audio version of this blog by clicking on the player above.
Podcast: Life and Death, the Cytokine Impact
Length: 5 min 21 seconds
Written and read by the author
Quantity and Location
In a similar, molecular analogy, the odorless, colorless compound dihydrogen monoxide kills, on average, ten lives per day in the United States. Also known as Adam's ale, we find this substance in cancer biopsies, common poisons, and even nuclear power plants. It is, of course, properly called water.
Like ancient armies and water, the impact of cytokines, a type of cellular signal, all depends upon quantity and location. In small quantities, these hormone-like substances facilitate the body's response to vaccines and protect us against minor infections. When infectious agents have trespassed against our defenses, our bodies release cytokines in moderate quantities which lead to fever, inflammation, and an appropriate systemic effect.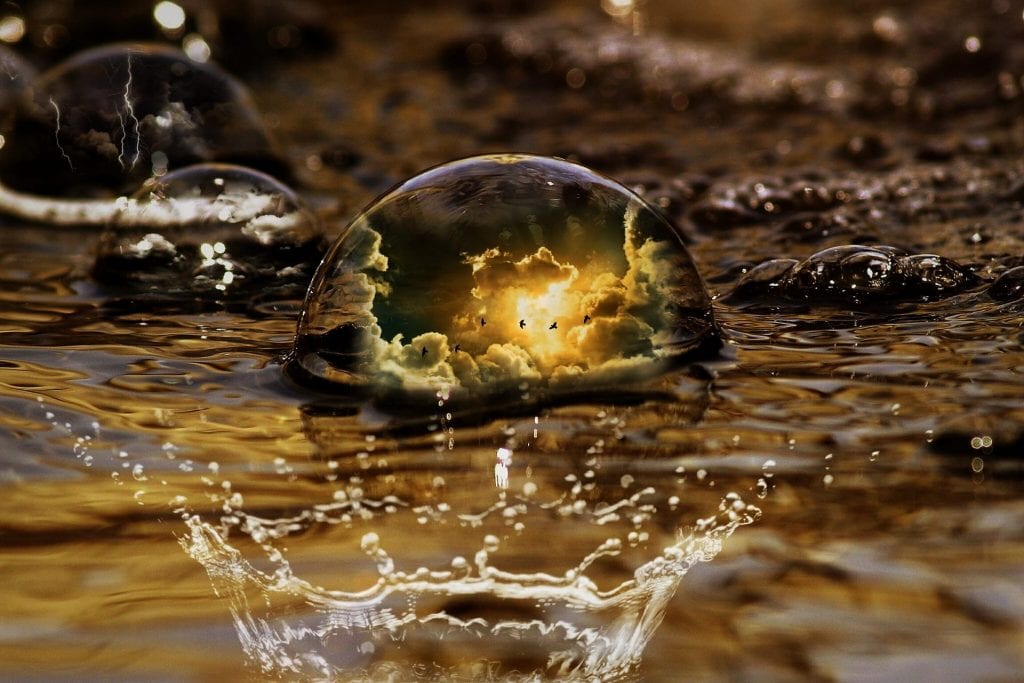 Cytokine Storm or Cytokine Release Syndrome
Occasionally, sentinel cells release far too many cytokines and do so systemically. This happens with certain types of infections like influenza or rarely as an adverse event to vaccines and other injections. When the body releases a life-threatening quantity of cytokines, the result is a Cytokine Storm or Cytokine Release Syndrome. This results in septic shock, decreased cardiac output, decreased peripheral resistance, Acute Respiratory Distress Syndrome (ARDS), and Disseminated Intervascular Coagulation (DIC). Thus, the reaction to the infection or vaccine kills the body rather than the agent itself.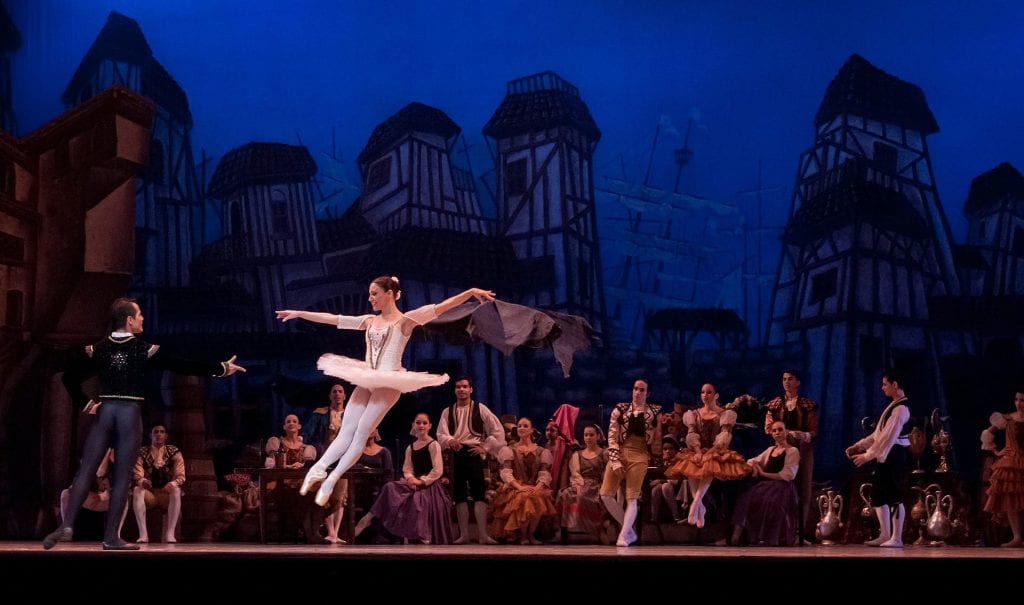 And the top cytokine players are...
In each of these scenarios, the quantity differs but not the type of cytokines themselves. The top players include three interleukins: IL-1, IL-6, and IL-8. When we break the word "interleukin" down, "inter" means "between" and "leuk" stands for "white," referring to white blood cells. Thus, white blood cells or leukocytes, communicate between one another with protein messages called interleukins. Since cytokines just refer to communication between any cell, all interleukins are cytokines but not all cytokines are interleukins. Tumor Necrosis Factor alpha (TNFα) represents one of these non-interleukin cytokines involved in this scenario. Finally, High Mobility Group Box 1, affectionately called HMGB1, completes the ingredients for either a well-proportioned immune response or a deadly cytokine storm. Beyond a danger signal, HMGB1 carries out important cellular functions such as DNA organization and DNA transcription. When anything working on the DNA finds itself outside the cell, it serves as a powerful danger signal to the immune system. For this reason, to generate inflammation, some cells will actively secrete HMGB1.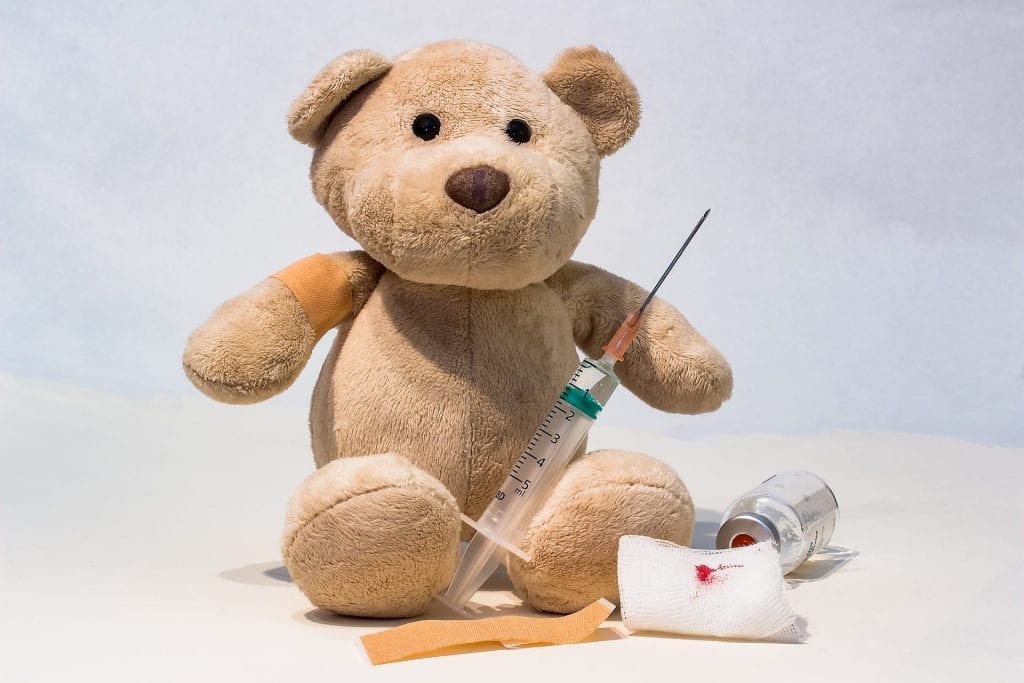 When placed in vaccines, we must call cytokines, adjuvants.
Taking the location and quantity one step further, when we place a cytokine within a vaccine to enhance the immune response, we must relabel the substance to an adjuvant. This represents one of the challenges with the abject hatred of all adjuvants. The term adjuvant is contextual, not structural. If our bodies make it, it is a cytokine; if placed in a vaccine, the same exact molecule is now an adjuvant. Like an errant hiker accidentally crossing the border, a friendly backpacker becomes viewed as an illegal trespasser.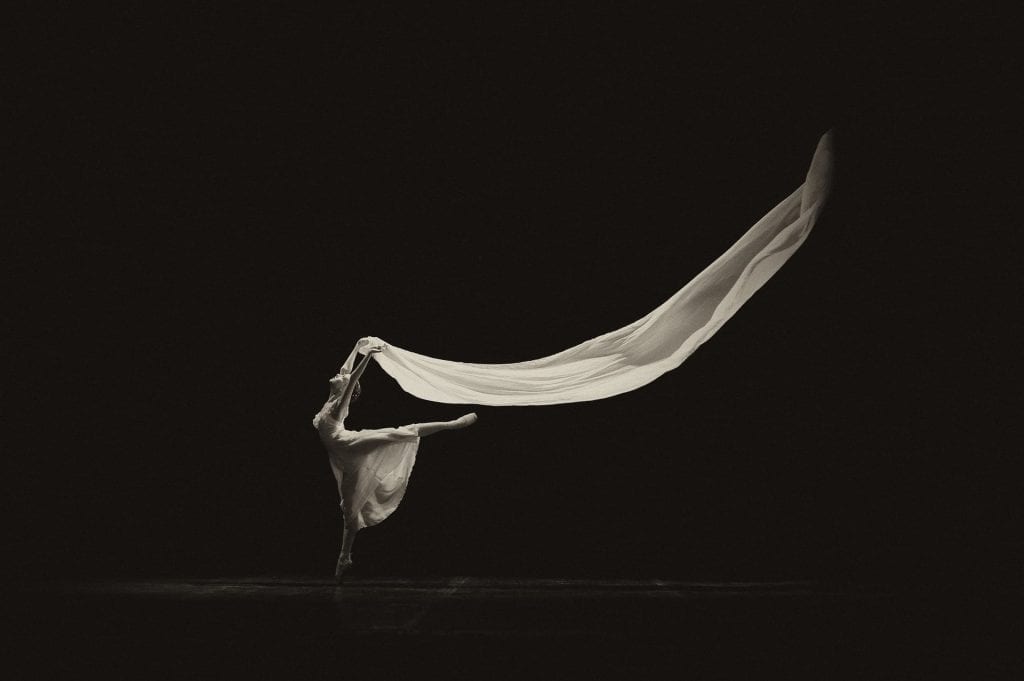 In life, balance is everything
In summary, cytokines stimulate inflammatory responses both locally and systemically. In small amounts, cytokines produce infectious protection or a proper vaccine response, without any noticeable side effects. In moderate quantities in these same situations, we will have noticeable aches, pains, and fever. And, if we generate too much, we call down our own destruction. As with all life, balance is everything.
References and Further Reading
Klune JR, Dhupar R, Cardinal J, Billiar TR, Tsung A (2008). "HMGB1: endogenous danger signaling". Mol. Med. 14 (7–8): 476–84. doi:10.2119/2008-00034.Klune. PMC 2323334 Freely accessible. PMID 18431461.
Home and Recreational Safety. (2016, April 28). Retrieved February 25, 2018, from https://www.cdc.gov/homeandrecreationalsafety/water-safety/waterinjuries-factsheet.html
Roth DVM, MS, PhD, Diplomate ACVM, J. (2017, April 19). Antibodies, cytokines, and vaccines. Lecture presented at Veterinary Technical Meeting in The Lincoln Marriott Cornhusker Hotel, Austin, Texas.
Way, T. (2018, February 25). Dihydrogen Monoxide FAQ. Retrieved February 25, 2018, from http://www.dhmo.org/facts.html
[amazon_link asins='1118553985,1935660020,0199946647,130526892X,1607951789' template='ProductCarousel' store='vetzone-20' marketplace='US' link_id='aa3e86be-ce1c-11e7-ae16-0944a45c35a3']