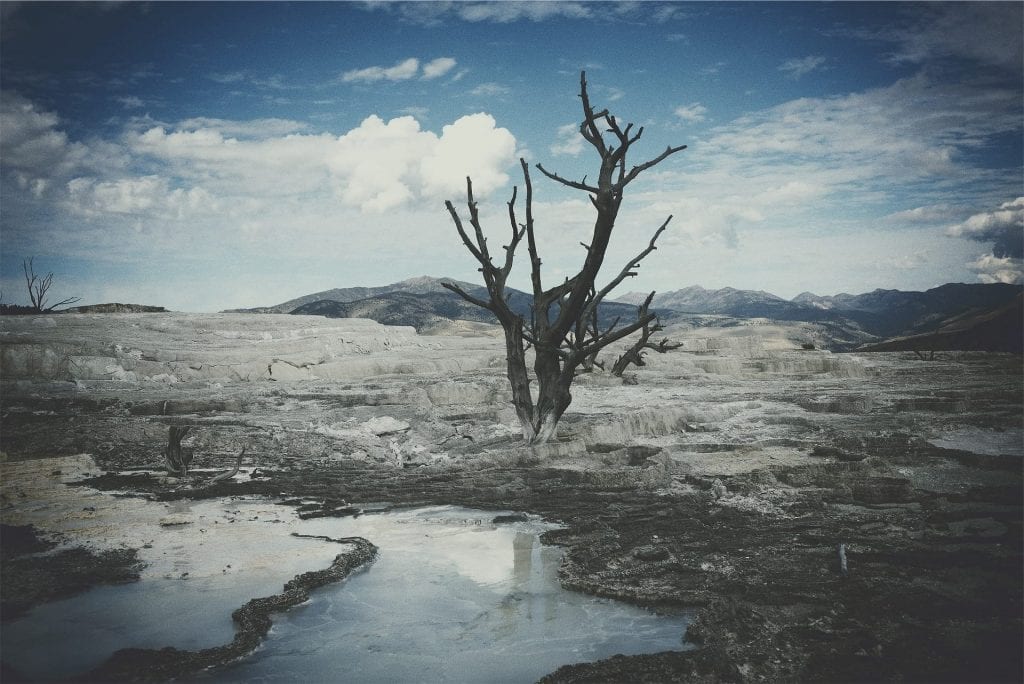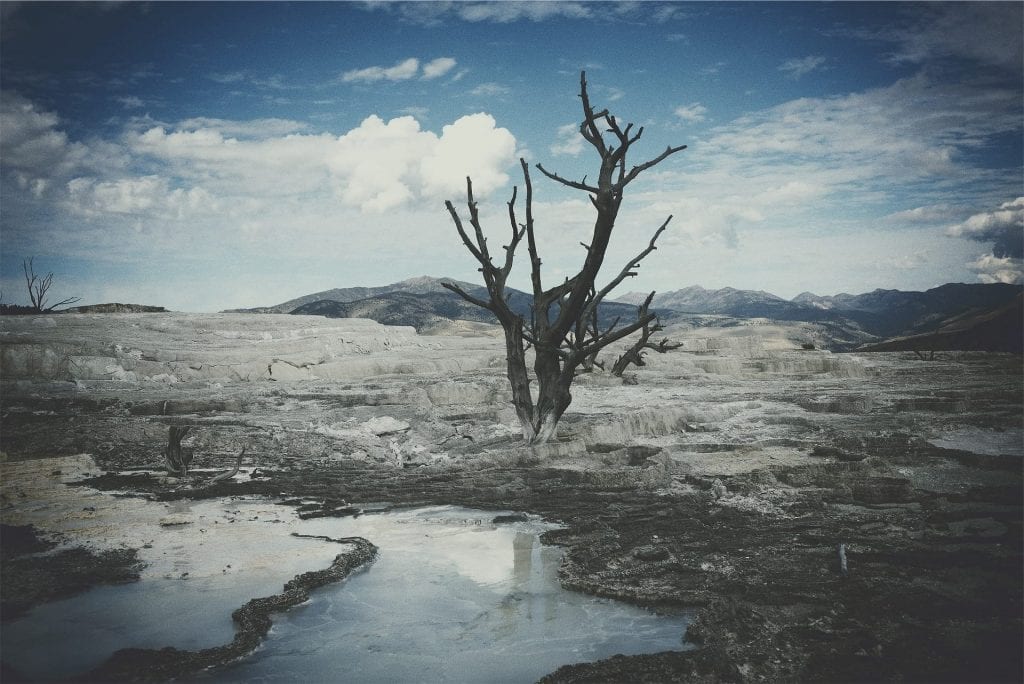 All life depends on the hydrologic cycle.  Life and death cycle, as does water.  Today's rain will be tomorrow's groundwater.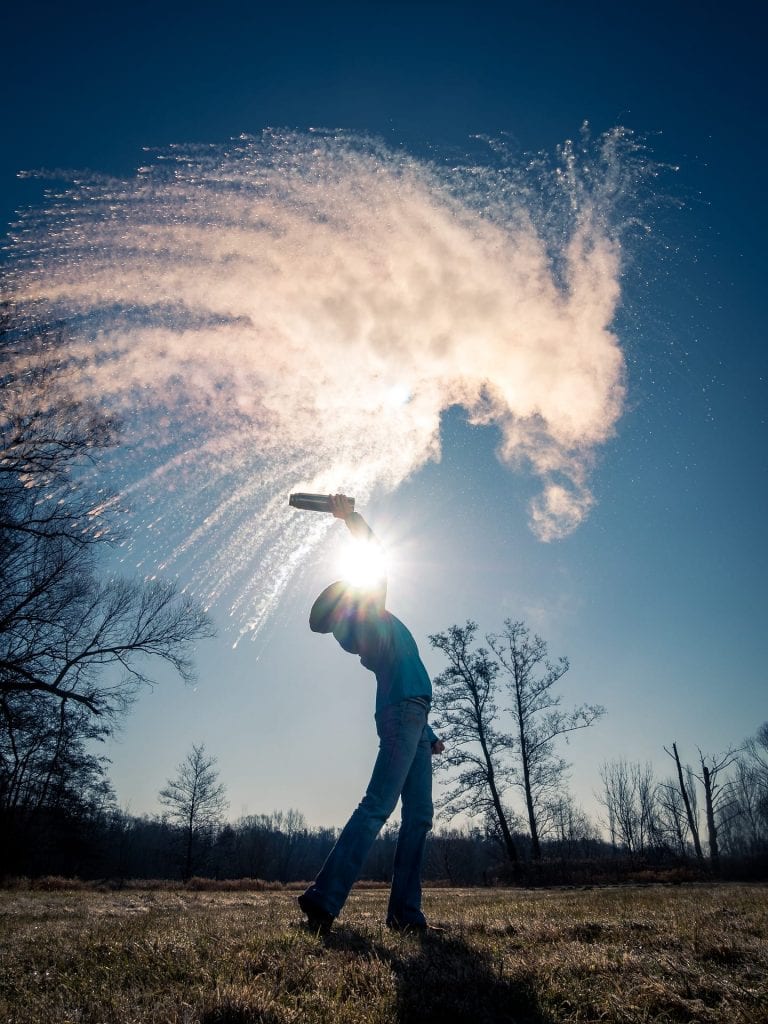 Evaporation
As with any cycle, there is no real beginning or end, so we will start with evaporation.  The oceans serve as the primary reservoir for evaporation of water.  The sun heats the water, and the water evaporates as vapor.  As the moist air rises, it cools and condenses into clouds.  Clouds travel by the jet stream to move around the globe.  Precipitation falls in the form of rain or snow, and the water returns to the ground.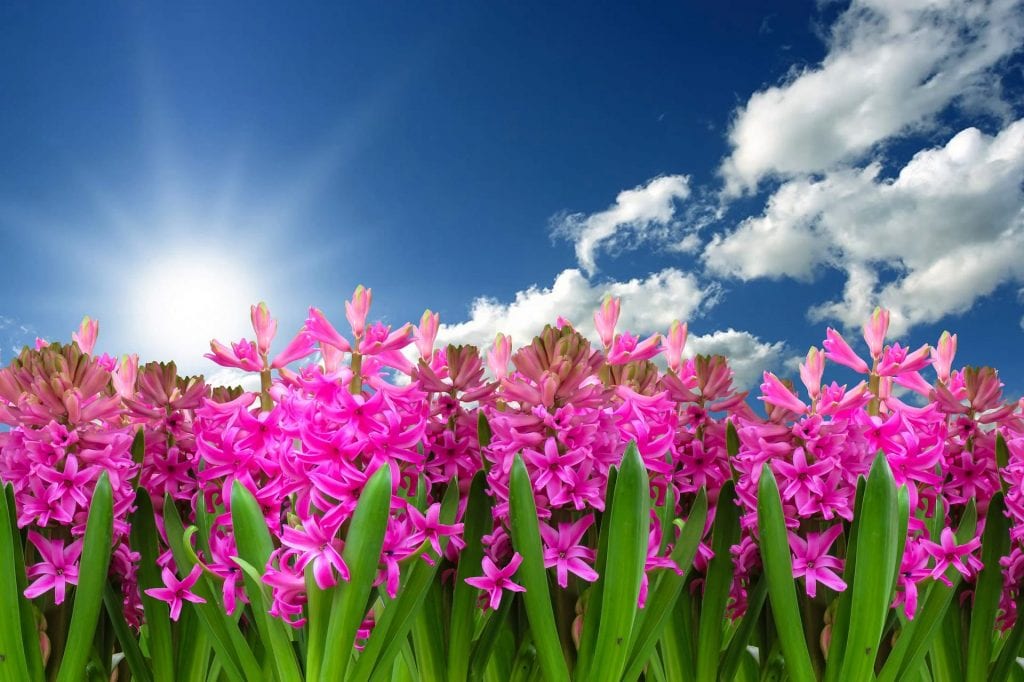 Tranpiration
Water can also be lost to the atmosphere through the process of transpiration.  Plants use water to move nutrients from the soil into their leaves.  Plants contribute almost 10% of the total evaporated water through transpiration, and the cycle continues.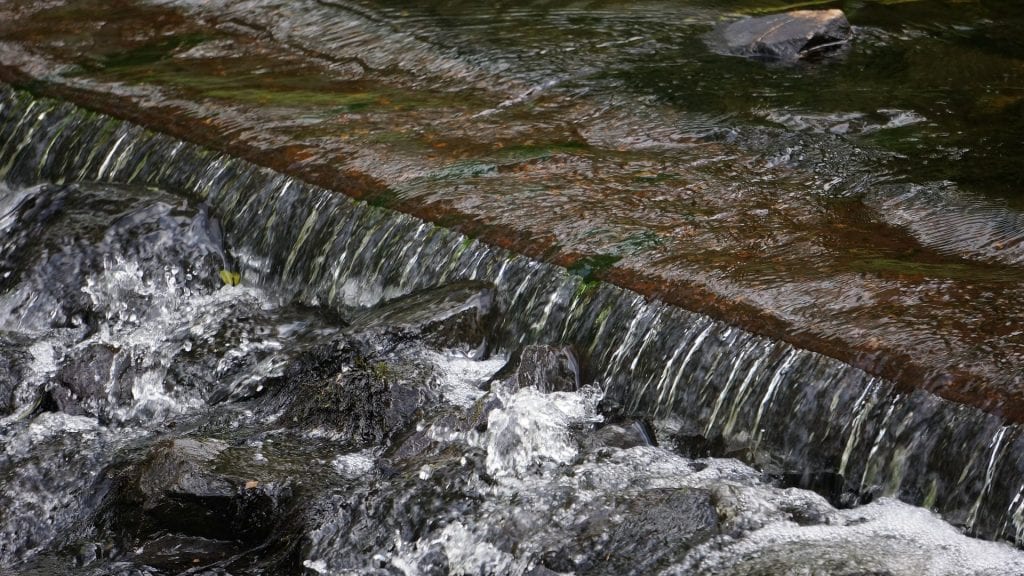 Runoff
Water always tries to find its way back to the ocean.  Some immediately evaporates from the ground to return to form clouds.  Other times, water takes a slightly less direct route.  Excess water, or "runoff" flows along streams, into rivers, and eventually back to the ocean.  This is often seen in spring when snow begins to melt and begin the journey to the ocean.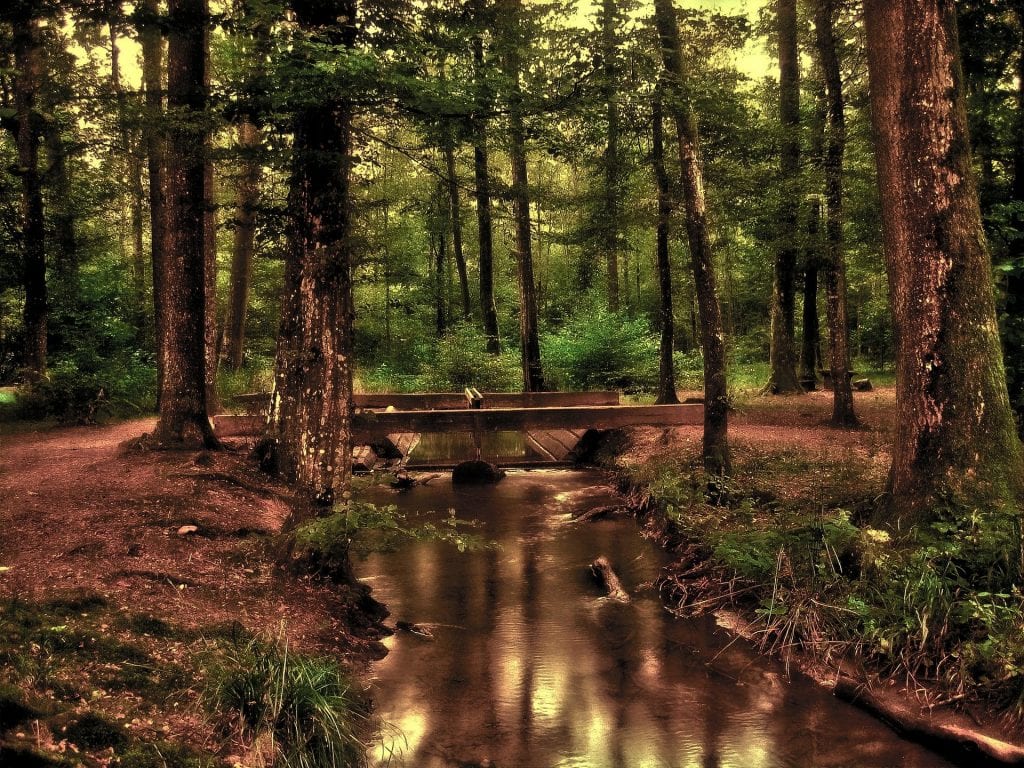 Goundwater flow
The most indirect route is when rain soaks through the soil, penetrating the bedrock, and eventually becomes groundwater.  The uppermost layer is the zone of aeration.  Here, gaps in the soil are filled with water and air.  Below, lies the zone of saturation.  The boundary between the zones is the water table.  The water table rises and falls according to the amount of water percolating down through the layers.  If the zone of aeration becomes saturated, water has nowhere to go, and flooding occurs.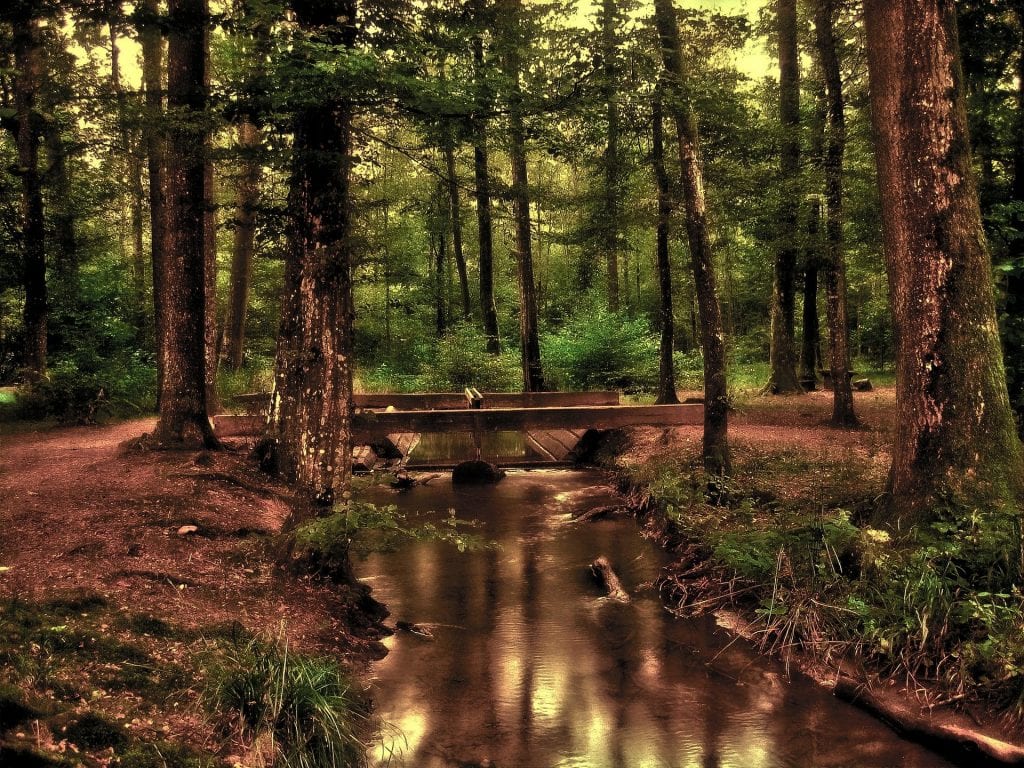 Contamination of water
The water flows along the water table line, constantly seeking the ocean.  Along the way, the water picks up any contaminants that might be along the path.  This can include CERCLA contaminants, as well as any other impurities in the environment.  The water can surface in springs or lakes, to be used for municipal drinking water.  If contaminated, it leads to health hazards for the population.
Life depends on water.  It is up to us to ensure that we keep it clean for future generations.