A balanced ration
You are what you eat.  The same goes for your livestock.  If they are to perform to their greatest potential, you must provide them with the essential building blocks of life.  In a perfect world, available forage provides a balanced ratio for all production phases.  In the real world, this rarely happens.  Knowing available nutrition in forage and needs of your livestock are crucial to keeping them healthy.  We will cover both macro- and micro-nutrients in this series.  Information provided here is merely a stepping off point to have an informed discussion with your veterinarian about your herd's specific needs.
Let's start with the basics.  The backbone of any ration starts with fats, protein, and carbohydrates.  You want to meet the energy demands of the livestock, without breaking the bank.  Some creativity comes into play here.  Macrominerals include calcium, phosphorous, potassium, sodium, chlorine, magnesium, and sulfur.  Microminerals are copper, selenium, zinc, cobalt, iron, iodine, manganese and molybdenum.
Deficiencies
Deficiencies in any of these nutrients affect individual animals differently.  Stage of production (growth, pregnancy, or lactation), body condition, genetics, and environmental factors all play a role.  Often, only a few individuals in the herd or flock show clinical signs.
Protein
Protein is usually the most expensive macronutrient in the ration.  For this reason, many sources have been explored.  The bovine spongiform encephalopathy (BSE) outbreak in the United Kingdom led to the ruminant feed ban in the US in 1997.  This limits the types of protein available for use in livestock feeds.  In recent years, distiller's grains from ethanol plants have become available.
Water: The Life Blood of a Herd
Of course, none of these matter if your livestock don't have access to fresh, clean water. Having your water tested can prevent problems in the future.  We will learn how sulfur from many sources in the diet can have a cumulative effect on cattle.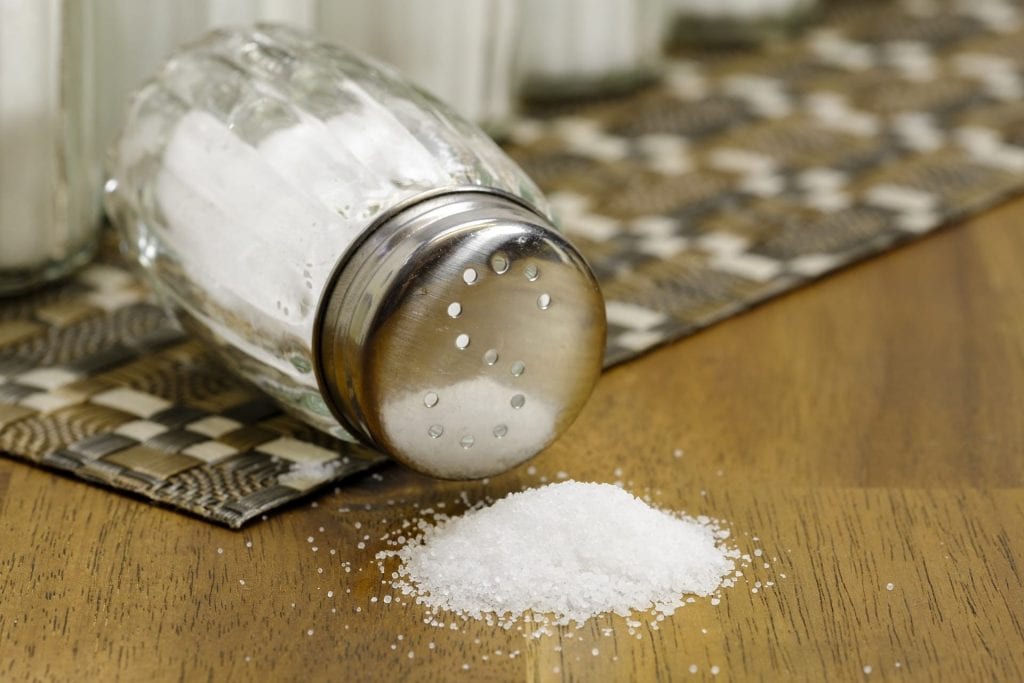 Micronutrients
In the later posts, we will explore micronutrients.  While these are present in much smaller quantities, they often make or break the ration.  Many health concerns stem from deficiency or toxicity of these minerals.  Often, economic losses from mineral imbalance remain overlooked.