Quality nutrition vs cost
In the last post, we introduced the components of a livestock ration.  Here, we delve a little deeper into what happens when the diet is deficient in one or more of these nutrients.
The most common cause of energy deficiency remains cost.  As we all know, livestock production margins often are so thin, producers barely break even.  This leads to cutting of inputs to the bare minimum.  Often, good quality hay just isn't available in the area.  In winter, forage becomes buried under snow and ice.  In summer, drought leads to overgrazing of limited pastures.
Hungry livestock
Livestock in a negative energy state show signs based on their production status.  Young animals fail to grow and thrive; cows drop off milk production; heifers delay breeding back and have poor quality colostrum.  In winter, rations that are adequate one week will be severely deficient when a severe storm increases energy demands of the herd.   Livestock respond by increasing feed intake.  If only poor-quality forage is available, GI impaction becomes a risk.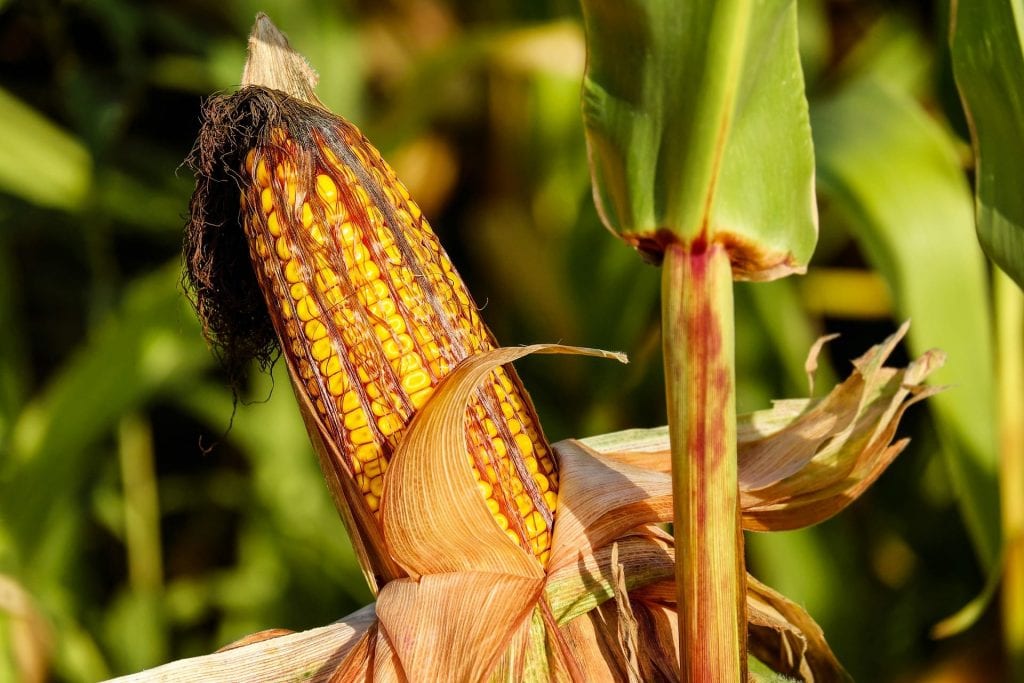 Carbs are cheap and easy
Carbohydrates are usually the easiest and cheapest part of the ration.  Sources include grains, grasses, legumes, and silage.  It is important to know the difference between digestible and non-digestible fibers.  Digestible fibers are broken down to release carbohydrates that are available to the rumen for fermentation.  Non-digestibles are high in cellulose and act as fillers, to let the animal feel "full".  Fiber length is important to provide stimulation for rumen motility.
Protein for the win!
Low energy rations often lack sufficient protein.  Growing animals show lack of muscle development, decreased growth rate, and prolonged time to maturation.  Adult animals lose weight, and milk production falls.  Severe hypoproteinemia leads to ventral edema (bottle jaw, stocking up).  Other clinical signs include weakness, weight loss, and eventual recumbency.  An important differential diagnosis to rule out is internal parasites.
Fats are important, too
Fats shorten the shelf life of any ration.  Rancidity of fat determines the size of a load that can be efficiently utilized by a ranch, dairy, or feedyard.
From here, we begin to explore micronutrients and the effect they have on each stage of production.  Stay tuned for more!