Long lost cousins?
In the previous post, we introduced the Old World (OWS) and New World (NWS) screwworms.  Both species have many common characteristics.  Here, we discuss lifecycles and methods of eradication.
Both OWS and NWS follow similar lifecycles.  Duration depends on ambient temperatures, with cooler temps lengthening the cycle.  Adult females oviposit at the borders of wounds or body orifices (nostrils, mouth, eyes, or ears).  Females commonly target navels of newborn animals, or the perineal region of the dam.  Eggs (100-300 per batch) adhere to each other and the margins of the wound in a tiled pattern.   Females lay a second batch of eggs in 3-4 days.  Eggs hatch in 12-24 hours, and larvae begin feeding on tissue and fluid from the wound. Larvae burrow into the wound, causing more extensive damage.  The larvae secrete an odor that attracts additional females to oviposit, thus continuing the enlargement of the wound.  Secondary bacterial infections are common.  Hosts often separate from the herd, have decreased appetite, and show signs of discomfort.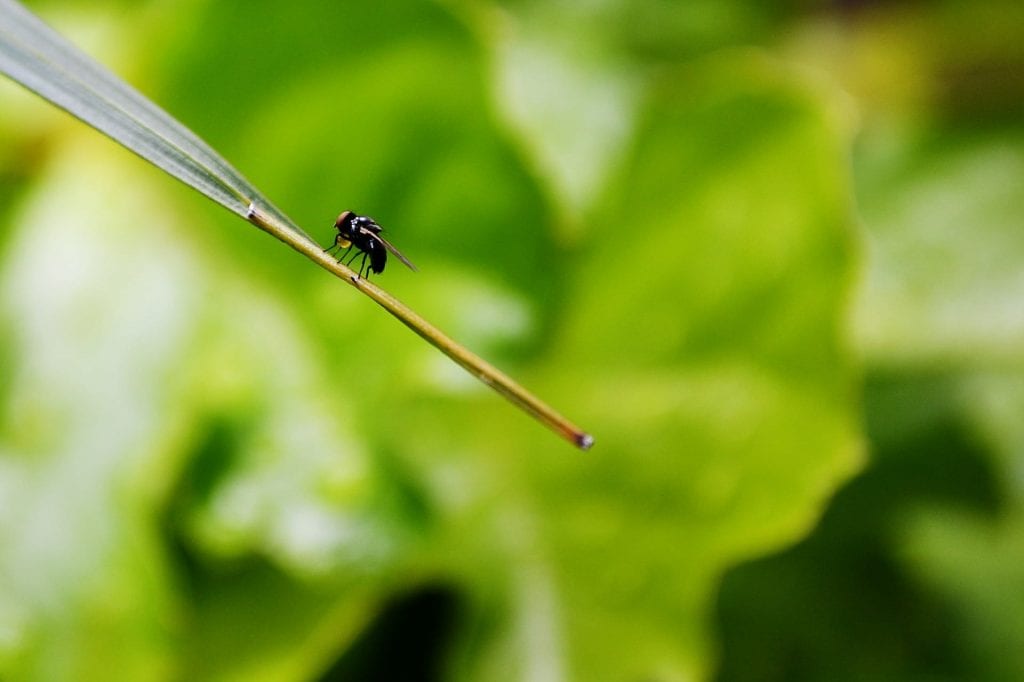 Rapid lifecycle
Larvae molt three times while feeding, reaching maturity 5-7 days after hatching.  At this stage, they drop to the ground and pupate.  Adults emerge from the ground anywhere from 7-60 days, depending on ambient temperatures.  Males mature in 24 hours and females in 6-7 days.  The female will mate only once.  This allows for a targeted eradication program.  Males live for 2-3 weeks feeding on flowers.  Females survive for 10 days, feeding on wound exudate.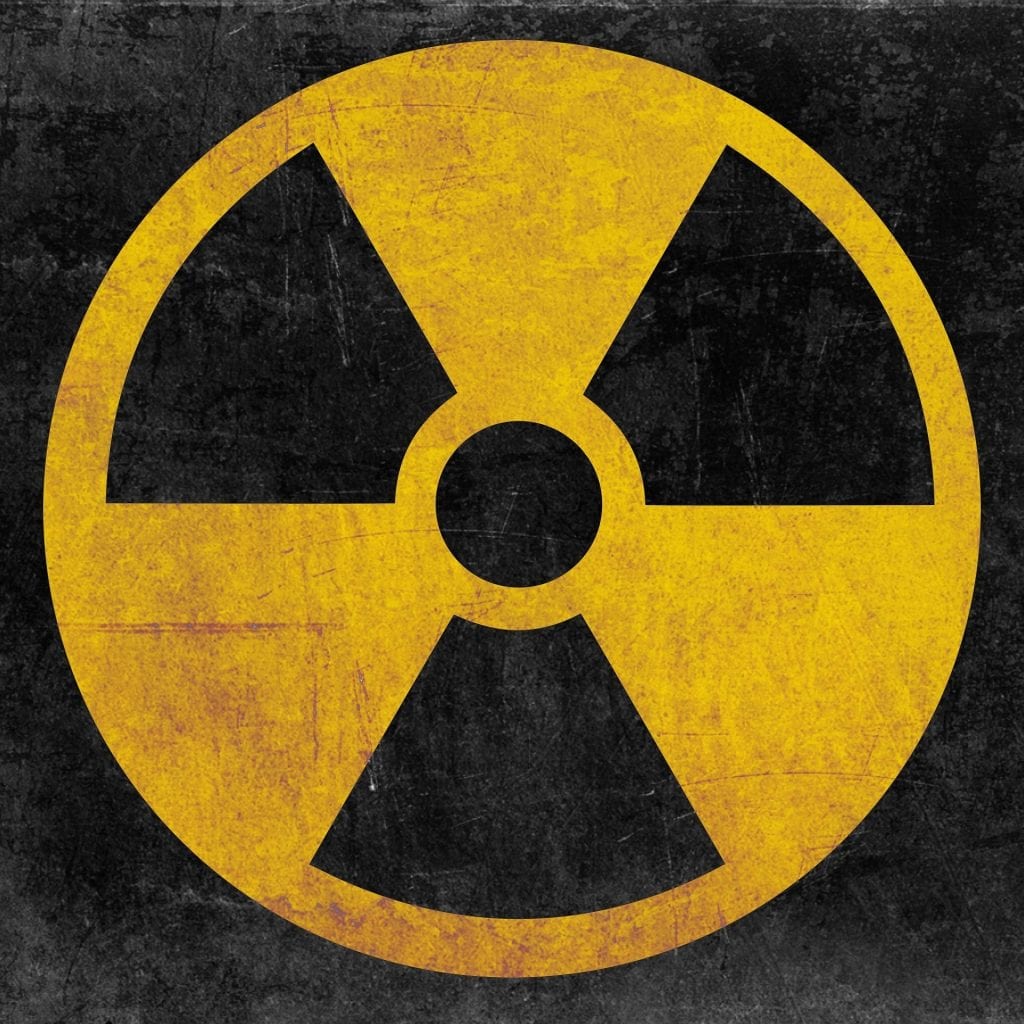 Eradication
Eradication efforts successfully pushed NWS back south of Panama in 2006.  Releasing large numbers of males sterilized by gamma or x-ray radiation, along with targeted treatment of susceptible hosts, have been successful in many countries.  Vigilance in inspecting any imported animals from endemic regions continues to be the best defense against introduction in free areas.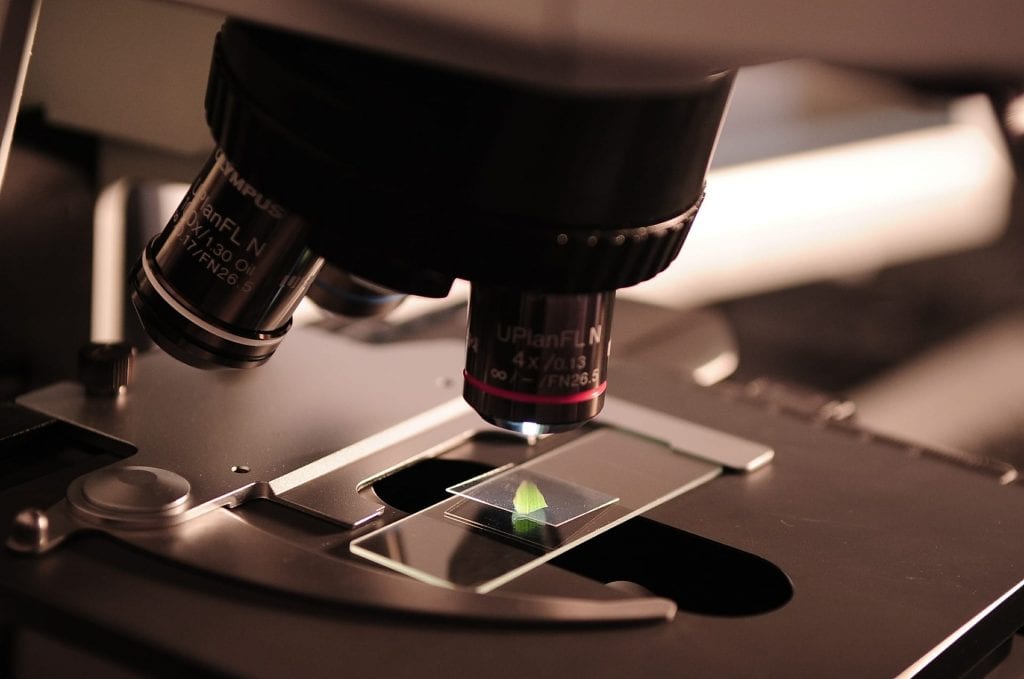 Screwworms are an FAD!
Screwworms remain a foreign animal disease (FAD) in the US.  Any suspicious looking maggots in living tissue should be submitted for identification, especially if the host animal has a recent history of travel to endemic regions.  Secondary infestation with other species of maggots is common.  Sampling of deep areas and lateral margins of the wound are most likely to recover screwworm larvae.  Suspect larvae are sent in alcohol (not formalin) to the National Veterinary Services Laboratory (NVSL) in Ames, Iowa for identification.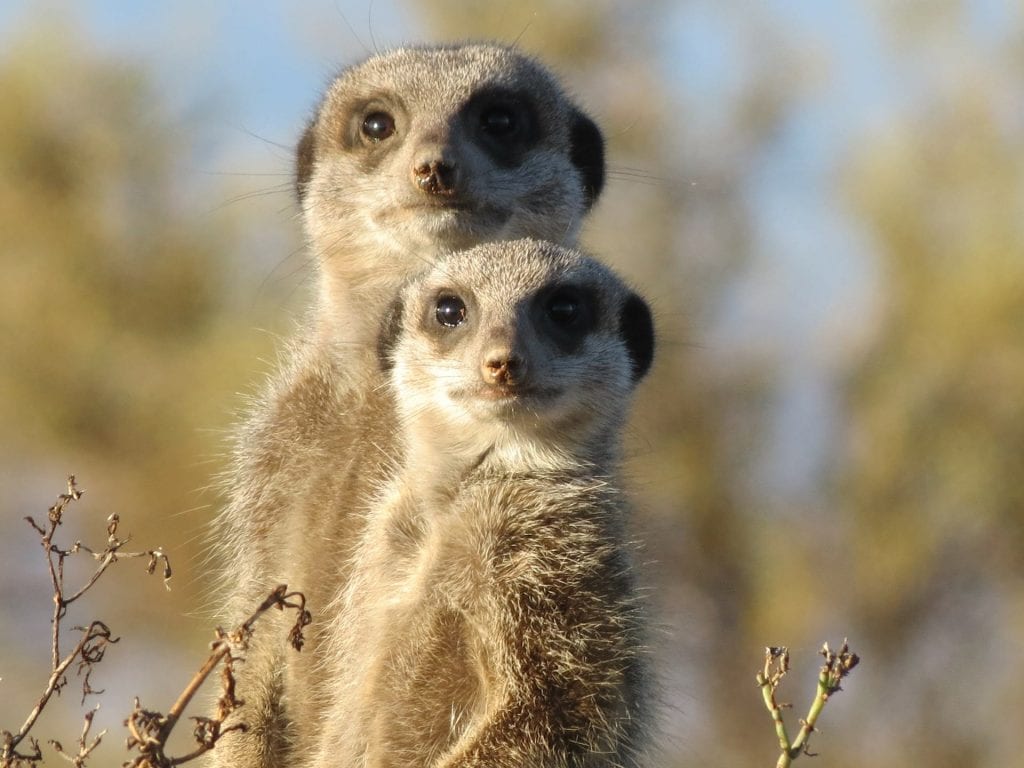 Stay alert!
As seen in Florida last year, NWS can be eradicated, although with great effort.  Targeted treatment of Key deer with macrocyclic-lactone treated corn (shout out to the USDA Tick Force!) and release of sterile male flies stopped the invasion before it became established on the mainland.  Many FADs lurk just off our coasts.  Accredited veterinarians remain our first line of defense!  
For more information, please visit: