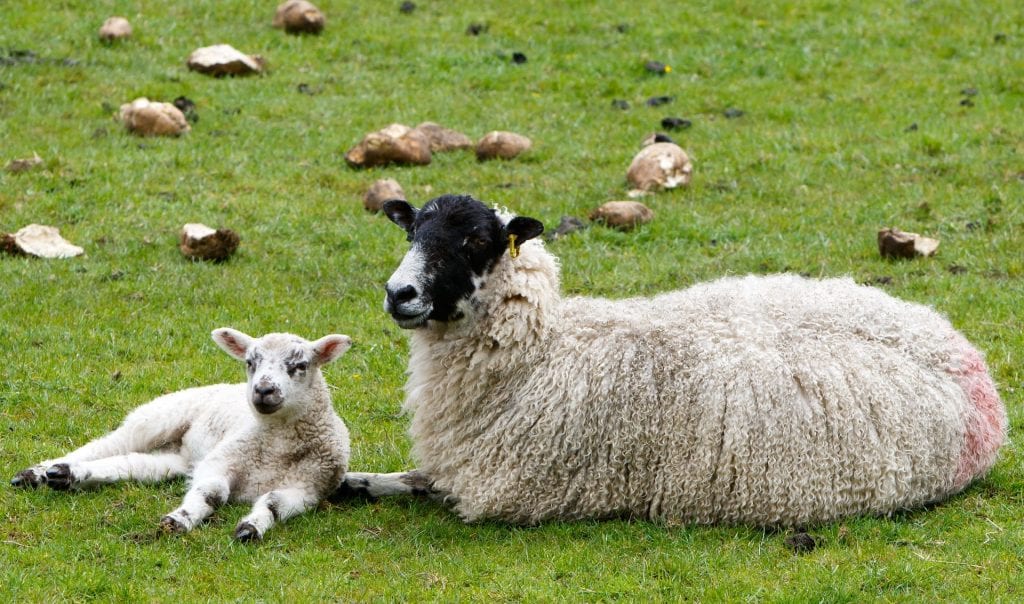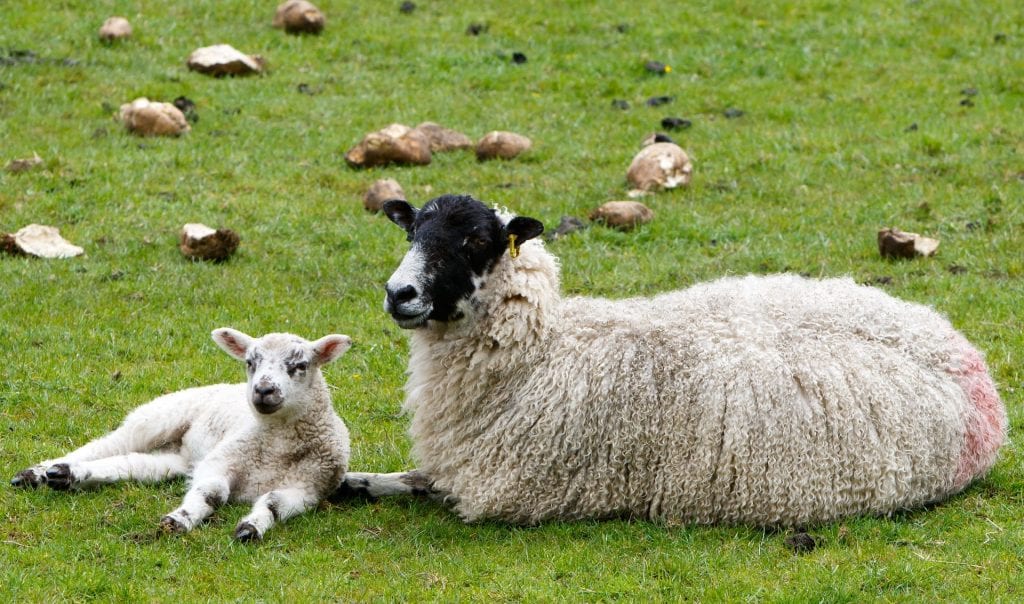 Clean water
Nutrition remains a complex and fluid subject for most producers.  Keeping livestock at peak production means providing the best nutrition possible.  For ease of discussion, we will address nutrient requirements of each production phase.
Clean water remains vital to keeping livestock healthy.  Many contaminates can leach into surface water, or well water can contain unsafe levels of toxins.  Blue green algae poses a risk in summer months.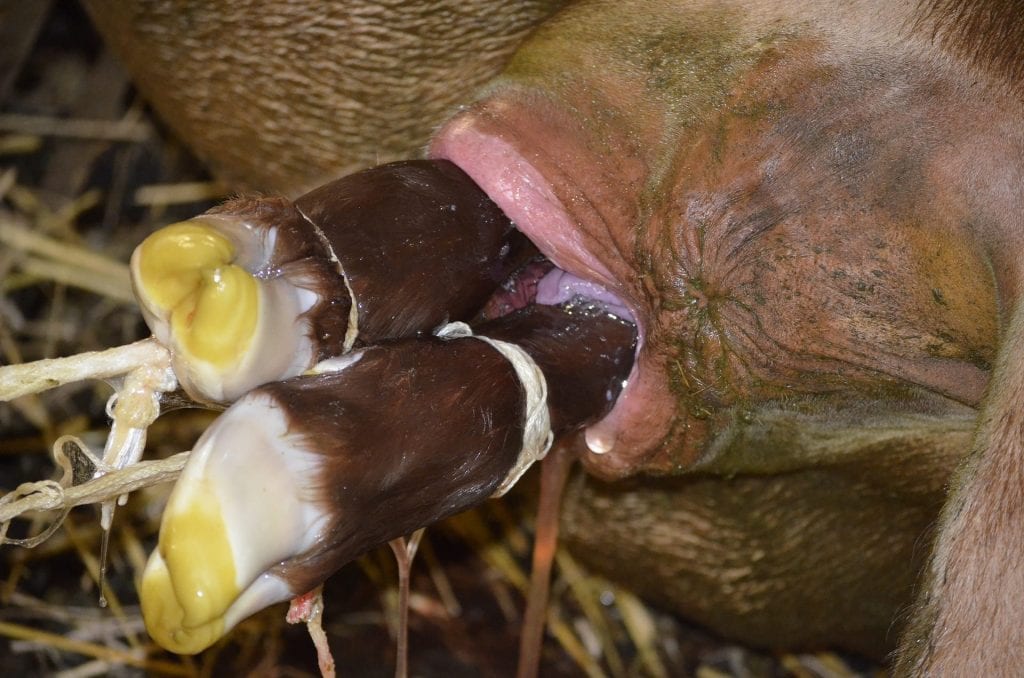 Nutrition from the begining!
Let's start at the beginning.  Weaning a good calf crop each year means efficient pregnancy rates.  Cows and heifers have unique nutrient needs to breed back and maintain a healthy pregnancy.
The weeks leading up to parturition are critical to both the dam and the fetus.  At this time, the dam often is unable to consume enough forage to meet the demands of a near-term pregnancy.  The uterus and feti impinge on the volume the rumen can contain, leading to pregnancy toxemia in ewes.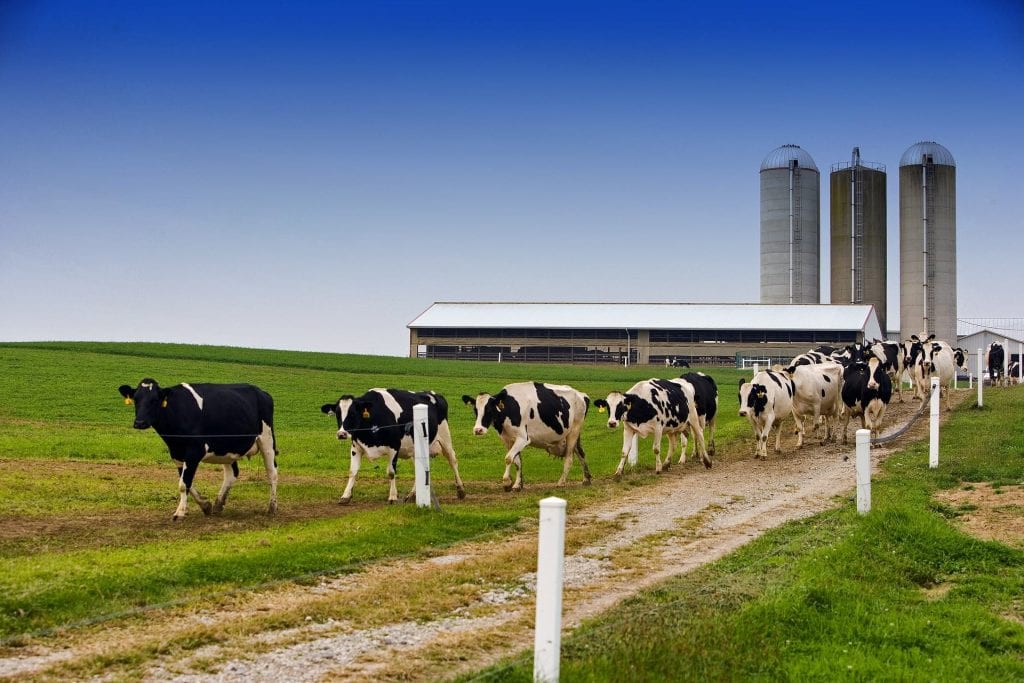 Lactation
Lactation takes a tremendous toll on the dam, no matter what the species.  After parturition, there becomes a huge demand for calcium, sodium, magnesium, chloride, and phosphate.  This draw continues until the peak of lactation.  If the proper nutrients are not provided pre-partum, the dam remains in a negative state.  This translates into poor quality colostrum and milk for the neonate.   If blood levels in the dam fall low enough, clinical disease manifests.  Low calcium and phosphorus leads to parturient paresis; low magnesium leads to lactation tetany (milk fever); low glucose, ketones, and hepatic glycogen lead to ketosis.  Feeding a diet with a calcium:phosphorus ratio of 1:3.3 the last month of pregnancy has been shown to decrease parturient paresis in dairy cattle.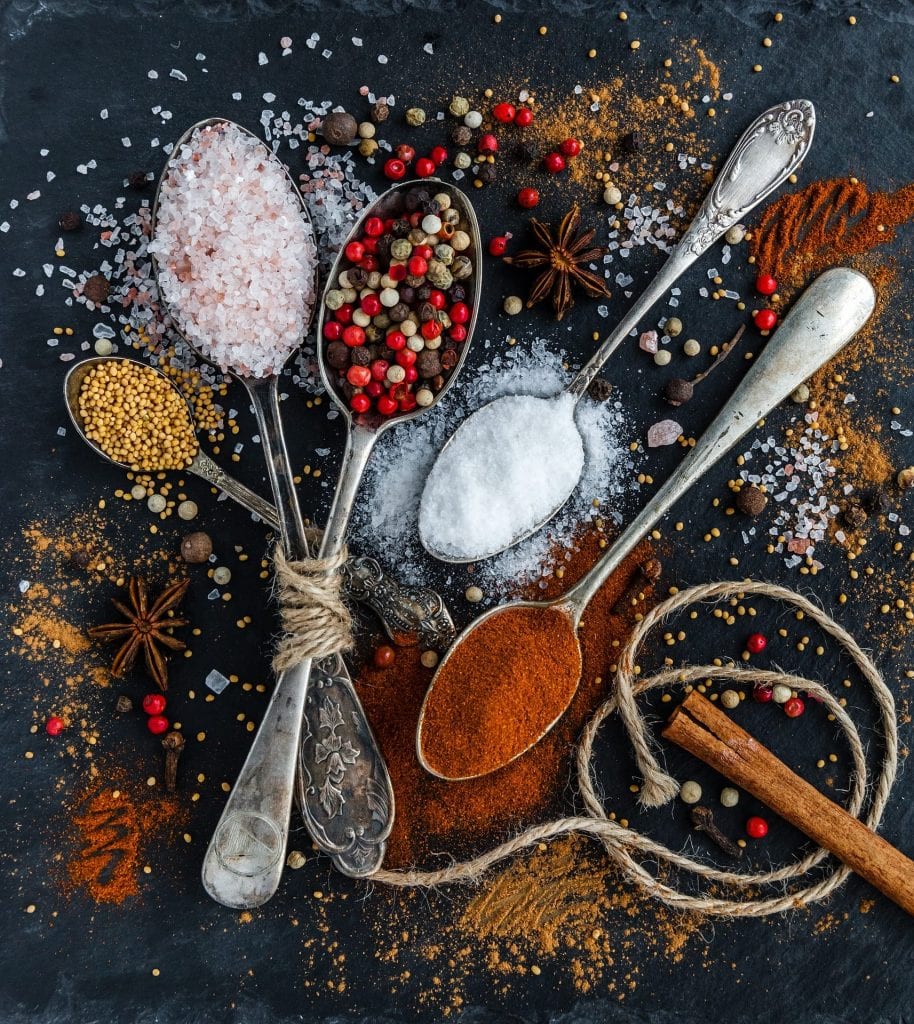 Trace Minerals
Low dietary phosphorus contributes to post-parturient hemoglobinuria in cows 2-4 weeks post-calving.  While rare, this has been linked to low copper levels as well as feeding large quantities of beet pulp.  Yet another reason to consider all minerals when balancing a ration.
Iodine deficiency causes stillbirths, neonatal mortality due to suppressed suckle reflex, and myxedema.
Manganese plays a role in fertility and skeletal formation of the fetus.  Deficiency leads to knuckling of the fetlocks, enlarged joints, and arthrogryposis.  Most neonates die shortly after birth.
Once the neonates are weaned and on their own, a new ration needs to meet their needs.  While most species have similar needs, there are a few differences.  These will be addressed in the next post!