Adult resiliency
Adult livestock tend to resist the effects of mineral deficiency better than young animals.  Increased demands from growth and decreased body reserves put young animals at risk.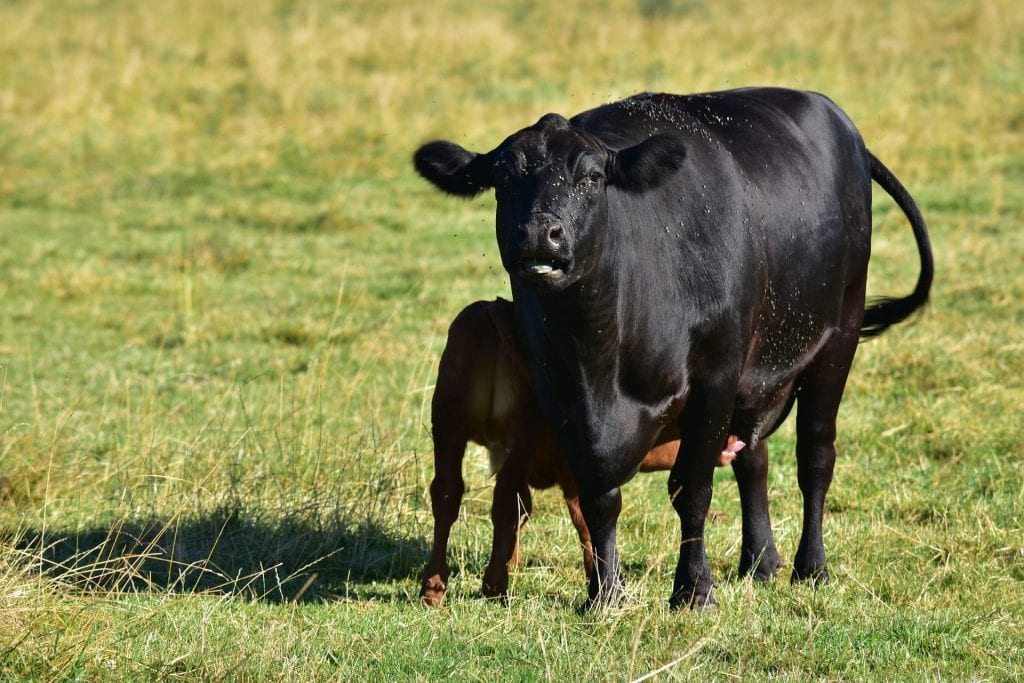 Cu
Copper deficiency leads to decreased milk production, unthriftiness, chronic diarrhea, anemia and osteoporosis in adults.  Dark coat colors fade and become rough.  Itching and excessive licking have been noted.  In sheep, the wool becomes limp, glossy, and loses its crimp.  The most common cause of copper deficiency in adult cattle comes from high levels of sulfates in drinking water.  Cattle are more susceptible to copper deficiency than sheep.  However, sheep are much more sensitive to cooper toxicosis.  A dietary intake of 10mg/kg DM of copper protects both cattle and sheep.
S
Sulfur accumulates from many sources in the diet.  It comes from water, forage, soil, and mineral supplements.  As levels in the blood increase, polio develops.  Slow release oral copper formulations competitively inhibit sulfur accumulation in the brain.
I
Iodine deficiency in cattle usually expresses as decreased libido, silent heat in cows, or stillborn or weak calves.  Mares, ewes and sows show prolonged gestation.  All species exhibit varying degrees of goiter.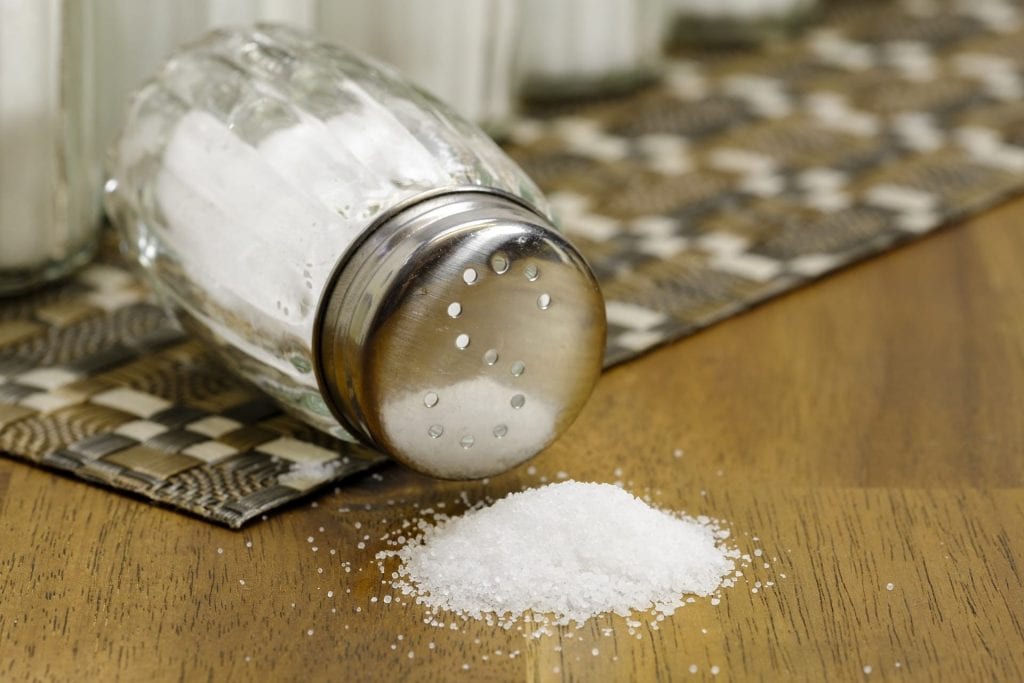 Na
Cattle showing signs of sodium deficiency often exhibit polyuria, polydipsia, pica, loss of appetite and weight, and licking each other.  Losses can be from lactation, losses in sweat, or pastures fertilized with potash.  Salt is often the intake limiting ingredient in most mineral supplements.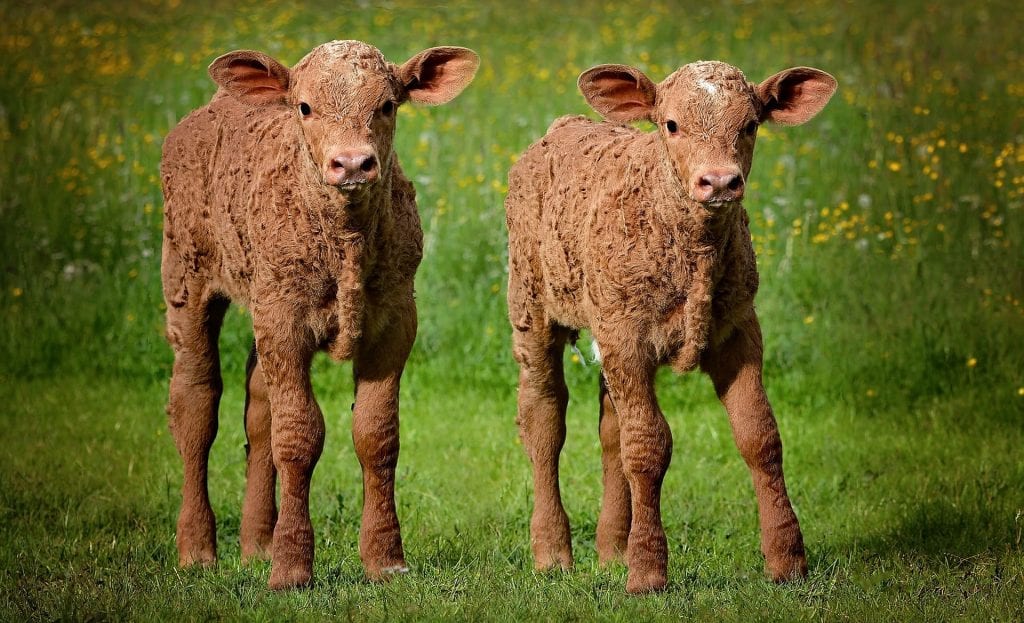 Your herd is unique
As we have learned through this series, balancing rations depends on many factors.  Things to consider include species, production phase, available forage, environmental concerns, and water sources.  This series serves to inform producers of talking points to discuss with their veterinarian.  Each production unit requires in-depth analysis to produce the correct ration.  Nutrition is not "one size fits all"!