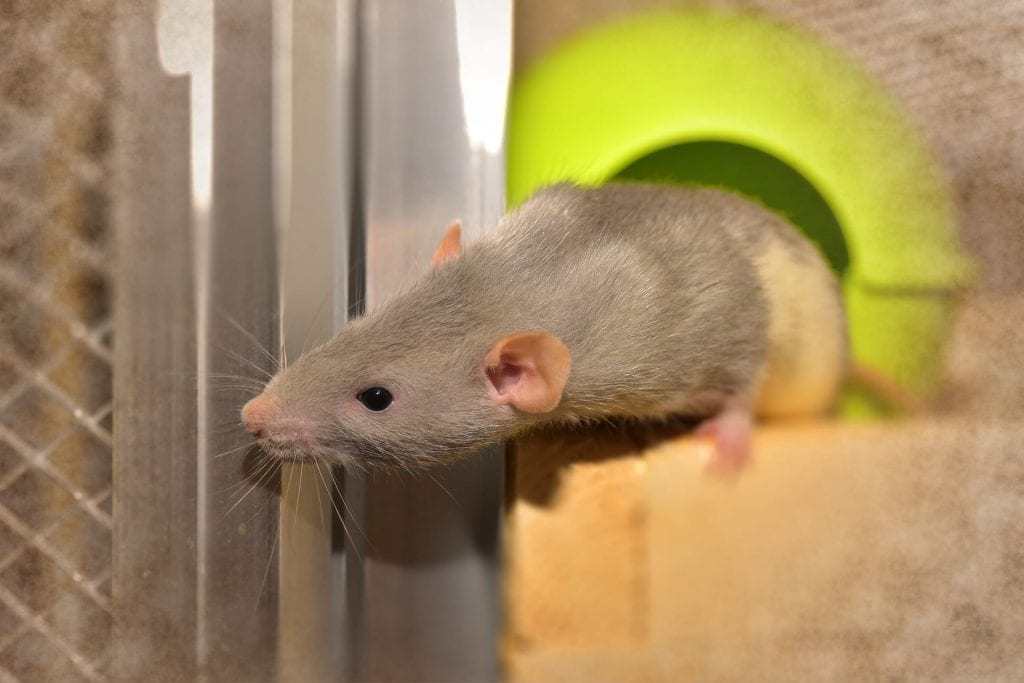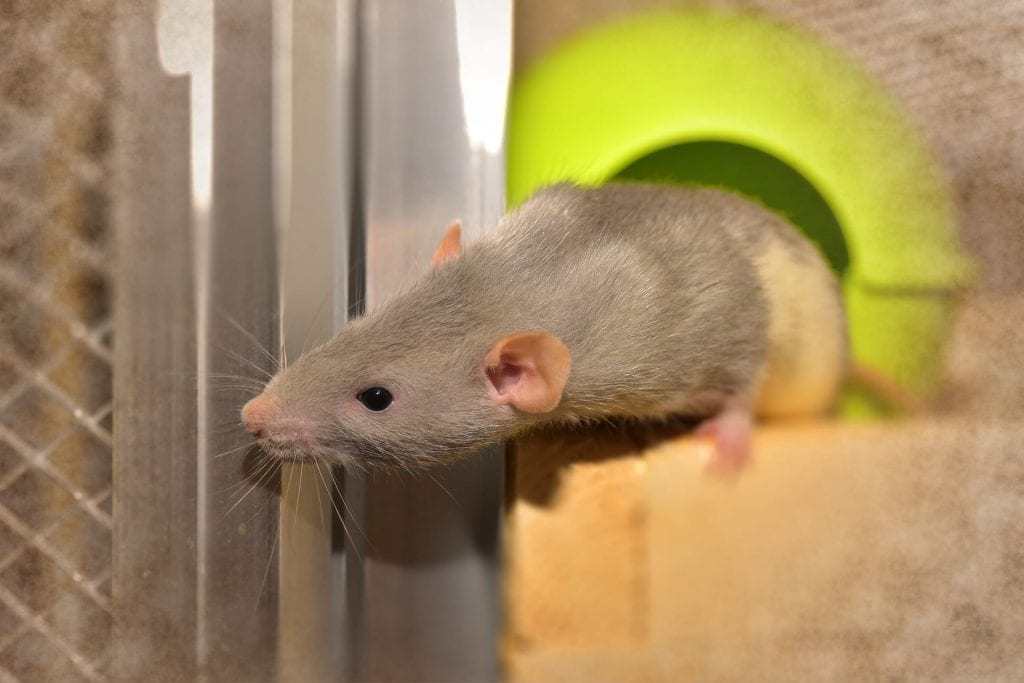 Murine Typhus
Typhus sounds remotely familiar, right?  It is another one of those diseases from the past?  Not so fast.  It is actually an emerging disease is some areas of the United States.  Texas has seen more than 400 cases of murine (flea-borne) typhus since the beginning of 2017.  The Greek word typhein meaning "to smoke", was used to describe the clouded mental state of patients infected with the disease.
Murine typhus is widely distributed in tropical and subtropical areas around the globe.  Most cases in the US are reported from Texas, Hawaii, and California.
What is the causitive agent of typhus?
Murine typhus is spread when fleas take a blood meal from a Rickettsia typhi infected host, such as a rodent, opossum, or cat.  These hosts are often asymptomatic carriers.  Primary vectors for this disease are the rat and cat fleas.  Humans become infected when feces from an infected flea introduces the bacteria through a flea bite or other break in the skin.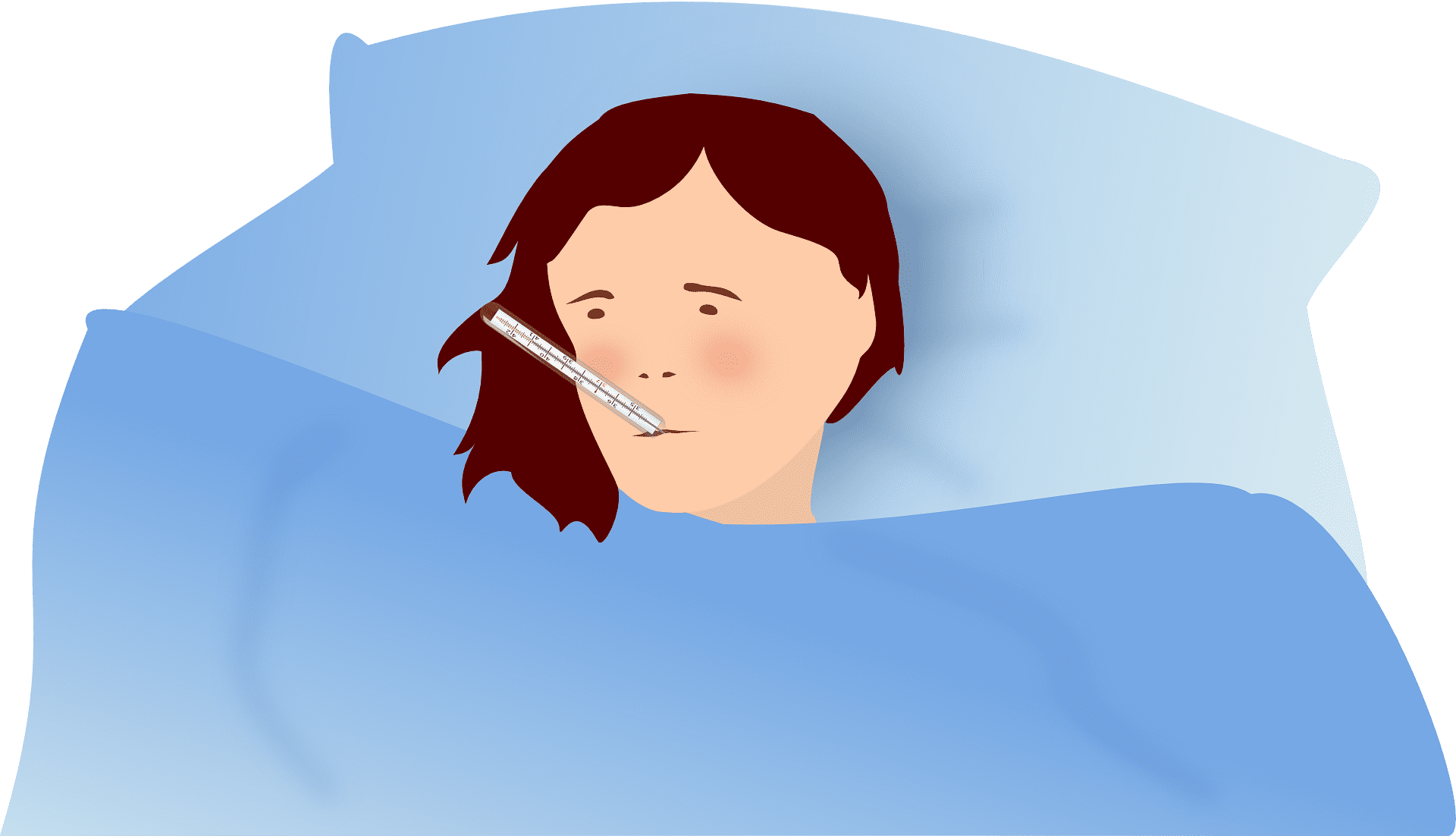 What are some clinical signs of typhus?
The incubation of murine typhus is approximately 2 weeks.  The early signs are commonly referred to as "flu-like" symptoms: fever and chills, nausea, headache, and body aches.  These can easily be confused with a host of different viral illnesses, as well as bacterial diseases.  What sets murine typhus apart from other "flu-like" disease is the rash that begins a week after the initial symptoms.  It will begin on the trunk, with possible spread to extremities.  If appropriate treatment is initiated at this stage, the patient will usually recover with life-long immunity.  If the disease is left untreated, lasting damage can be caused to the liver, kidneys, heart, lungs, or brain.  
How do I prevent murine typhus?
There is no vaccine for typhus.  The only way to prevent the disease is to eliminate fleas from areas that humans use.  Keeping your pets up-to-date on flea prevention has many benefits to the pets themselves, as well as helping to protect the rest of the family.  Keeping yards and brush clean will prevent rodents from living near human habitation.  Always use insect precautions (long sleeves and pants, and insect repellants) when you will be in an environment that could expose you to fleas.  This will help to protect you from tick bites as well.    
For additional information, please visit: